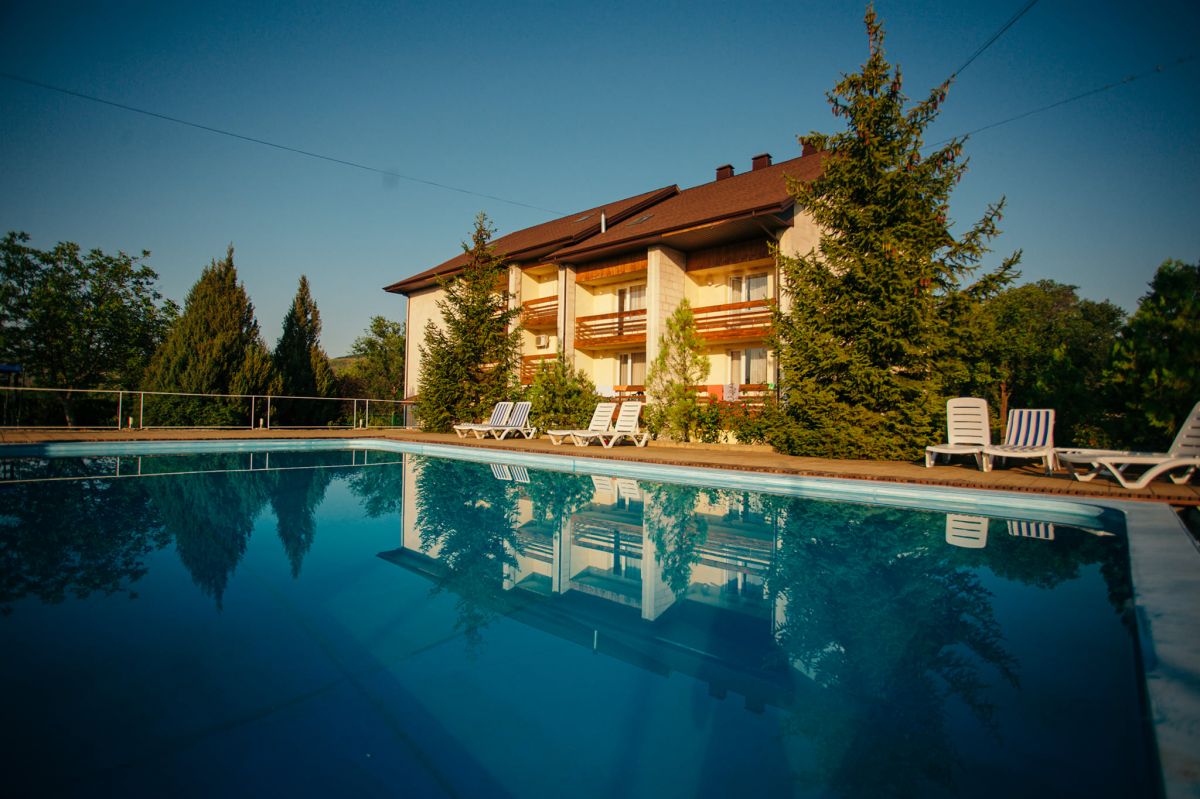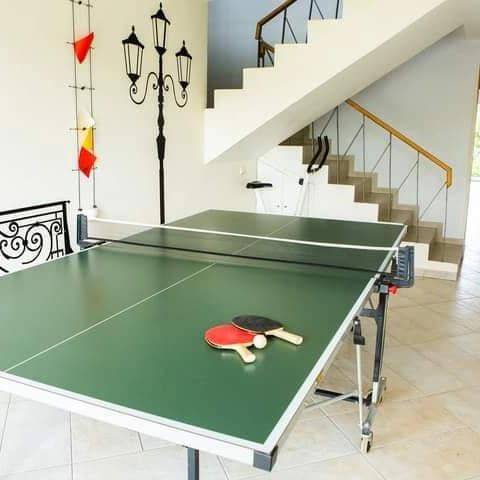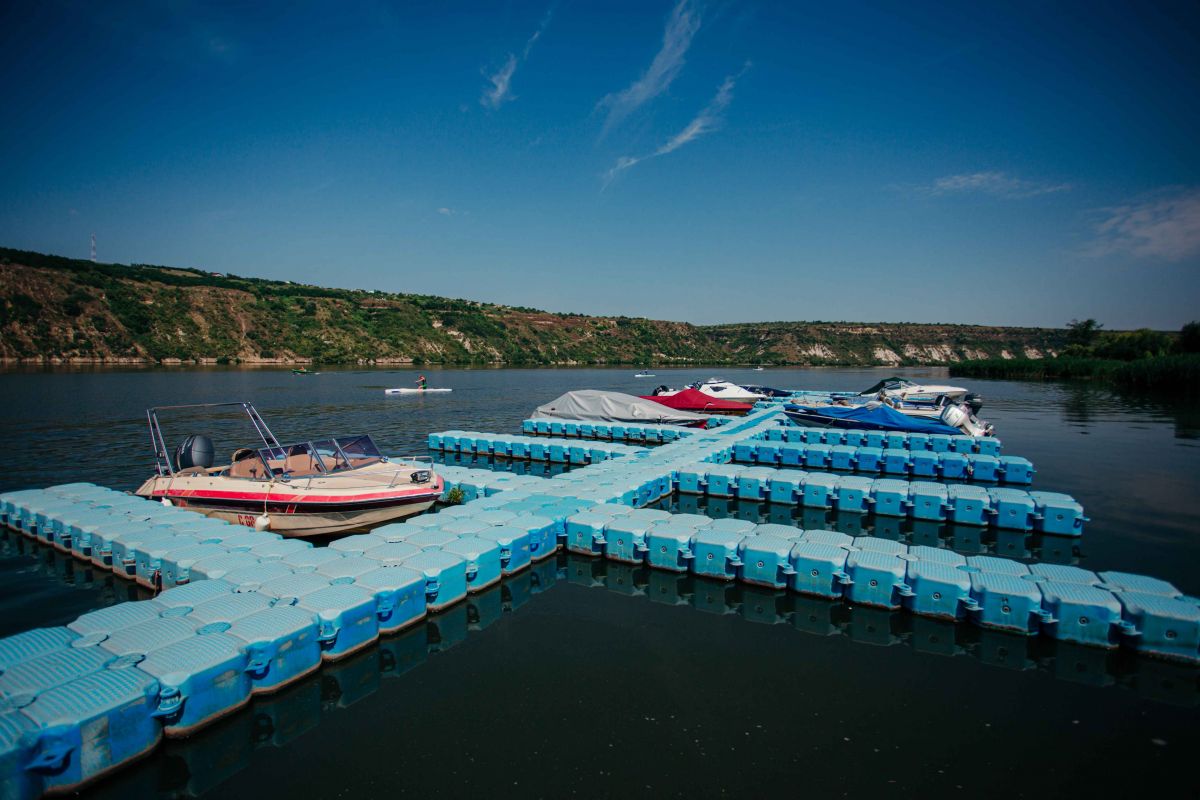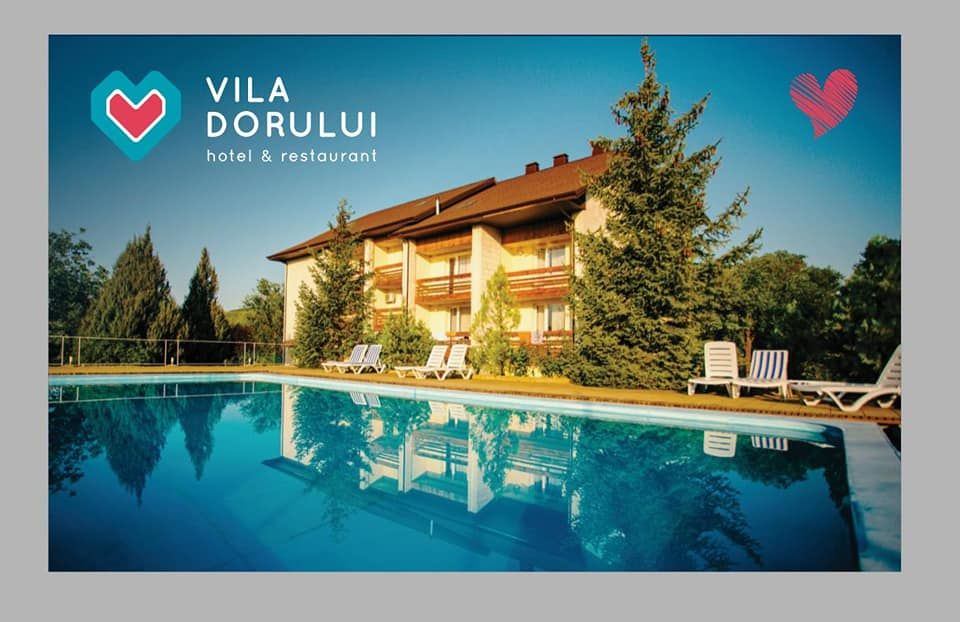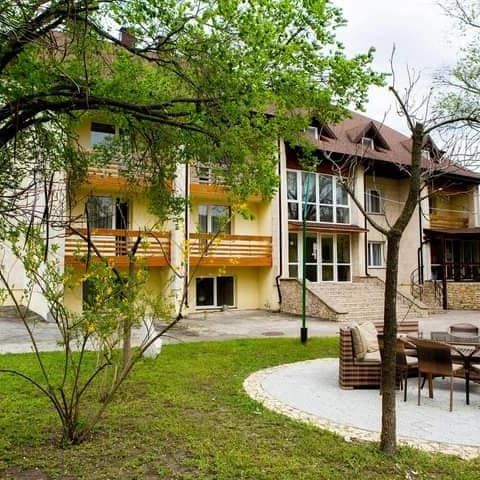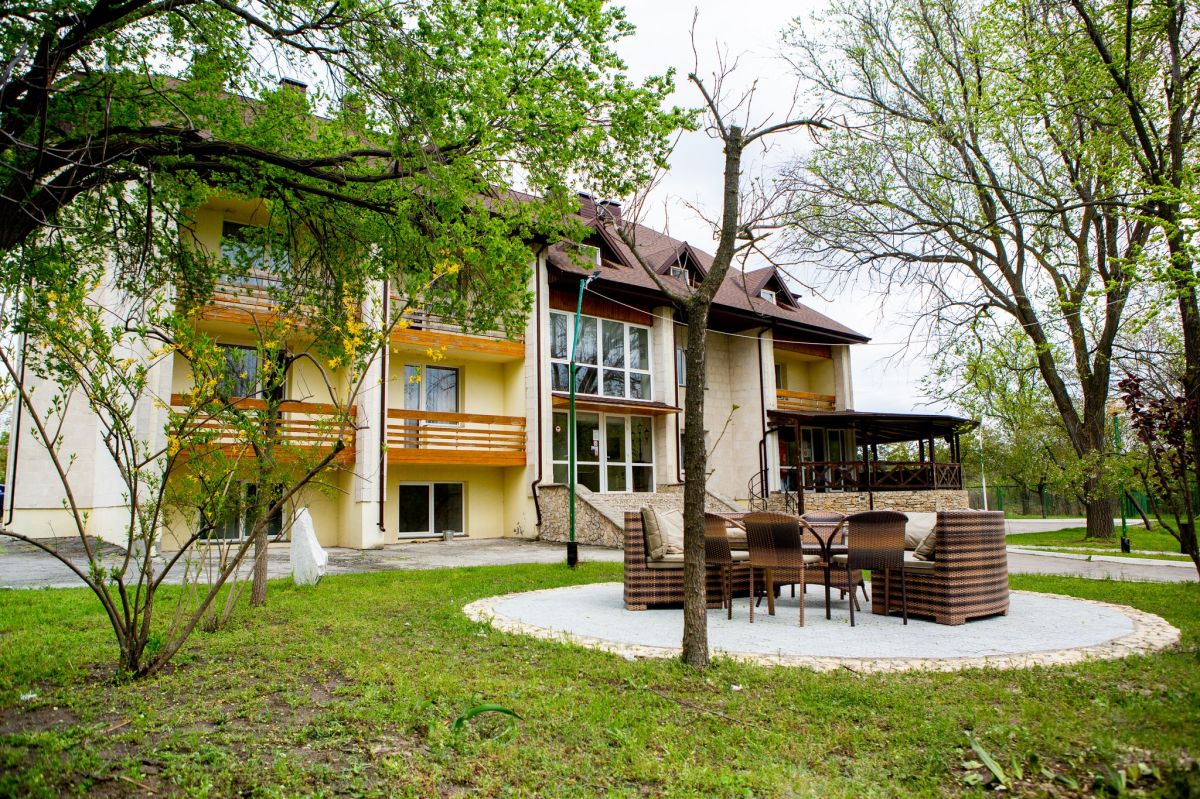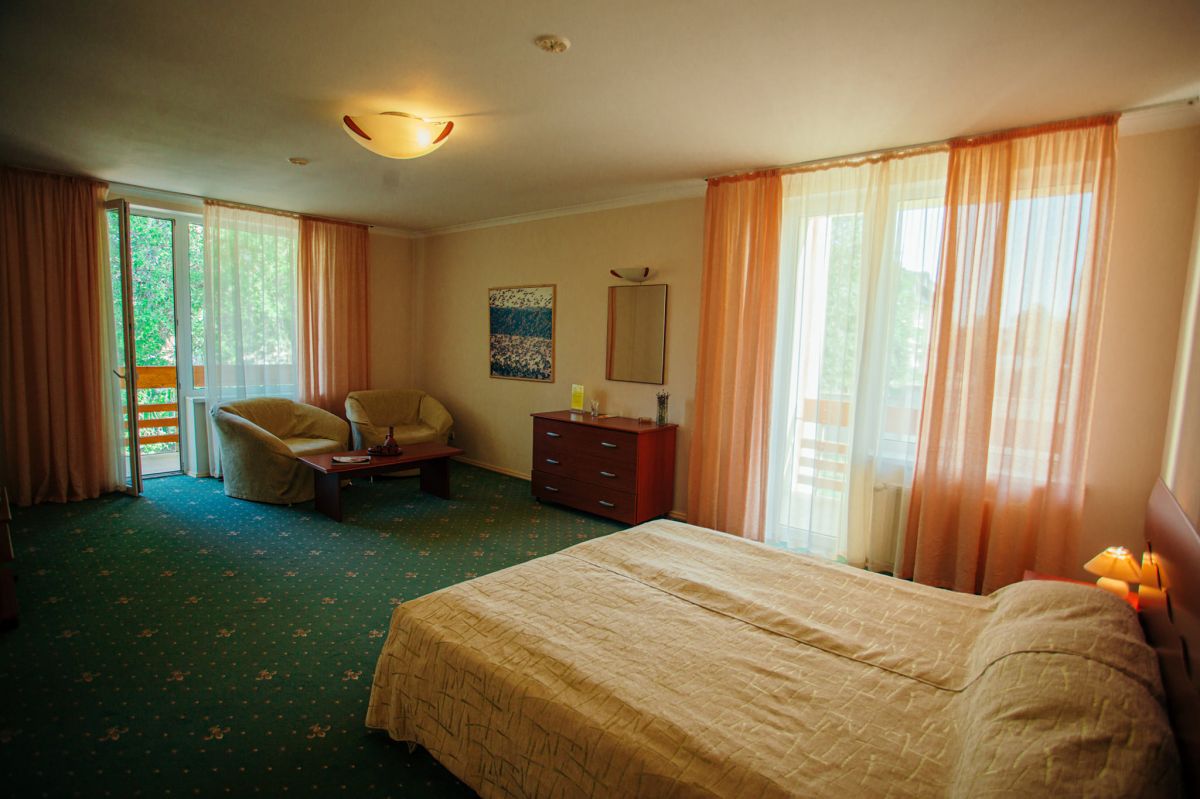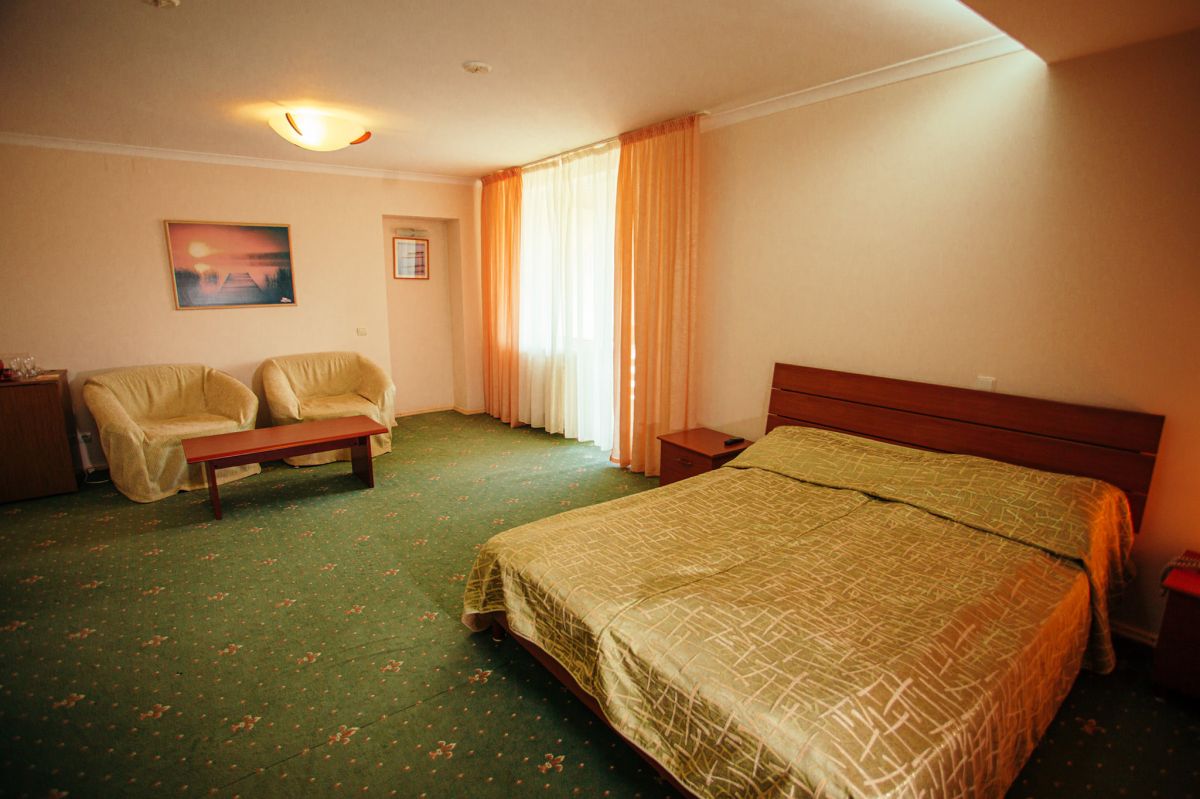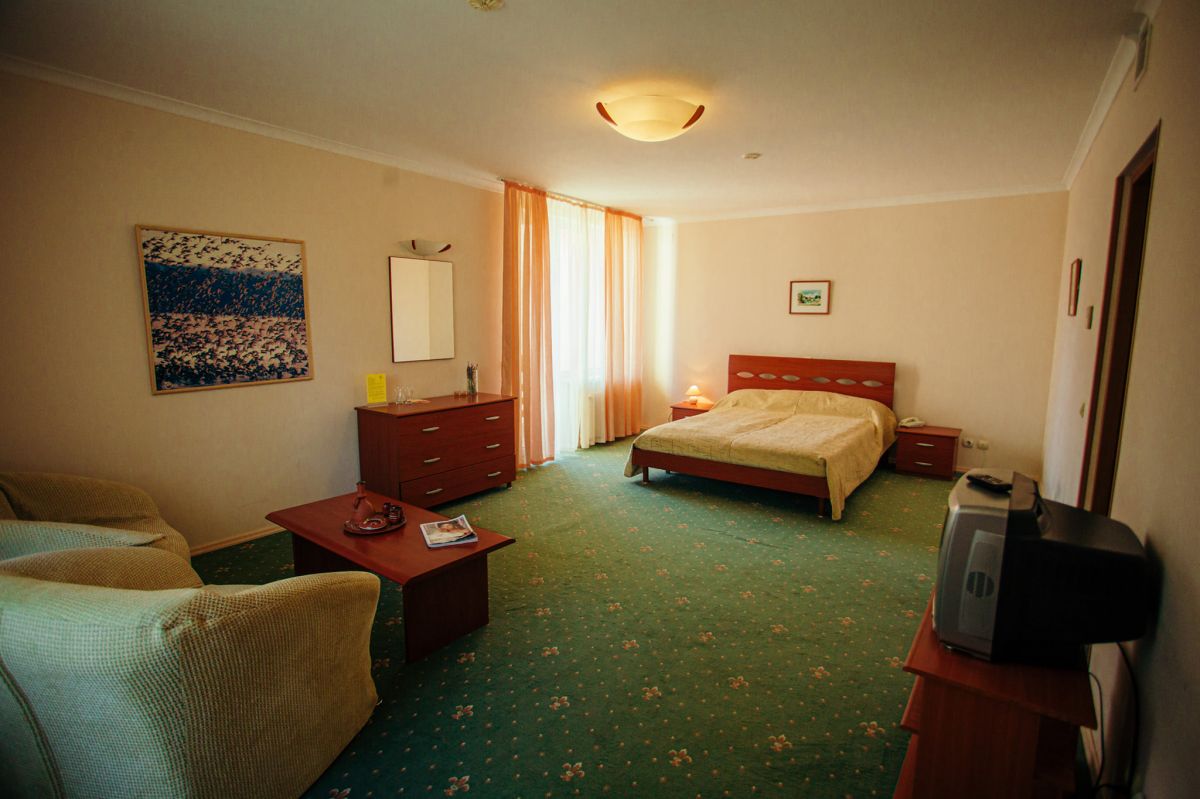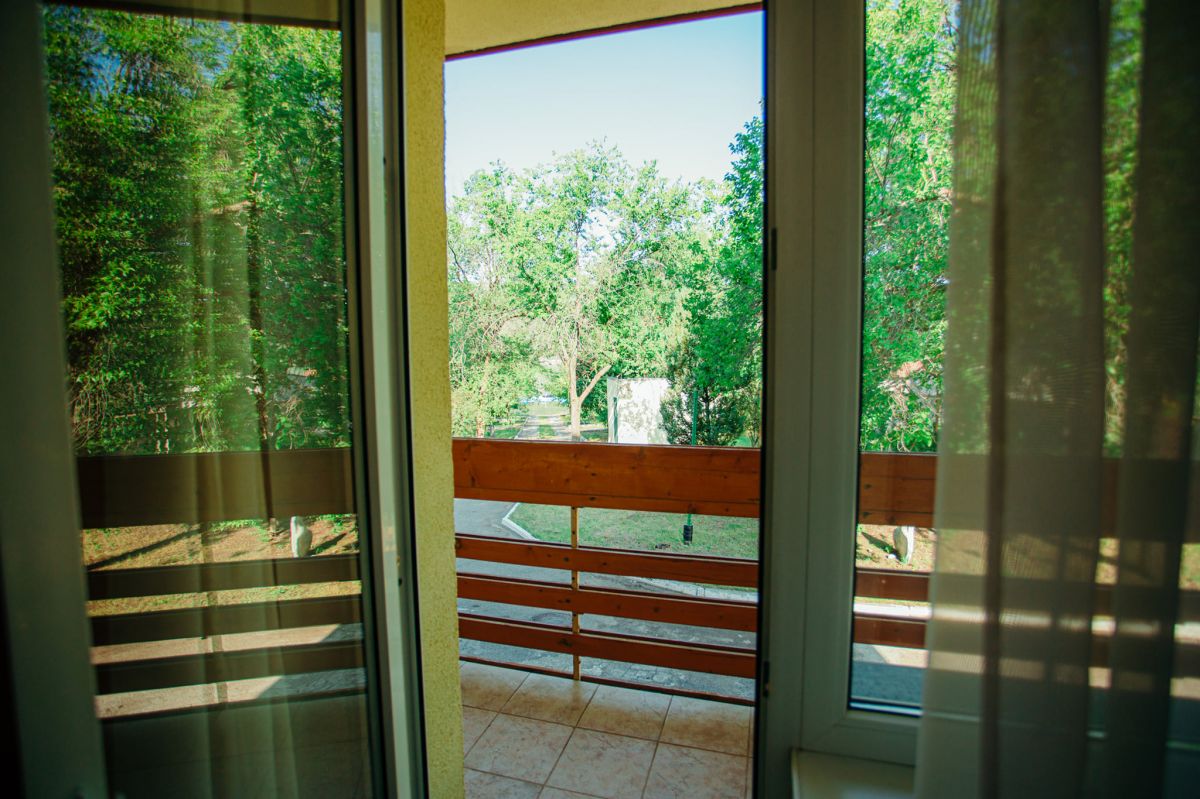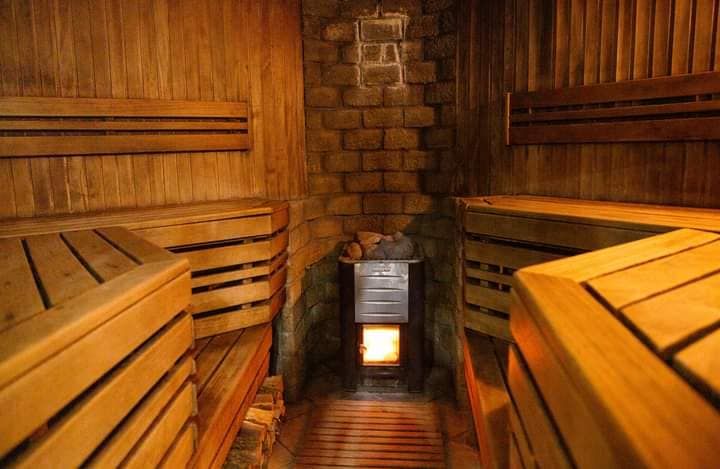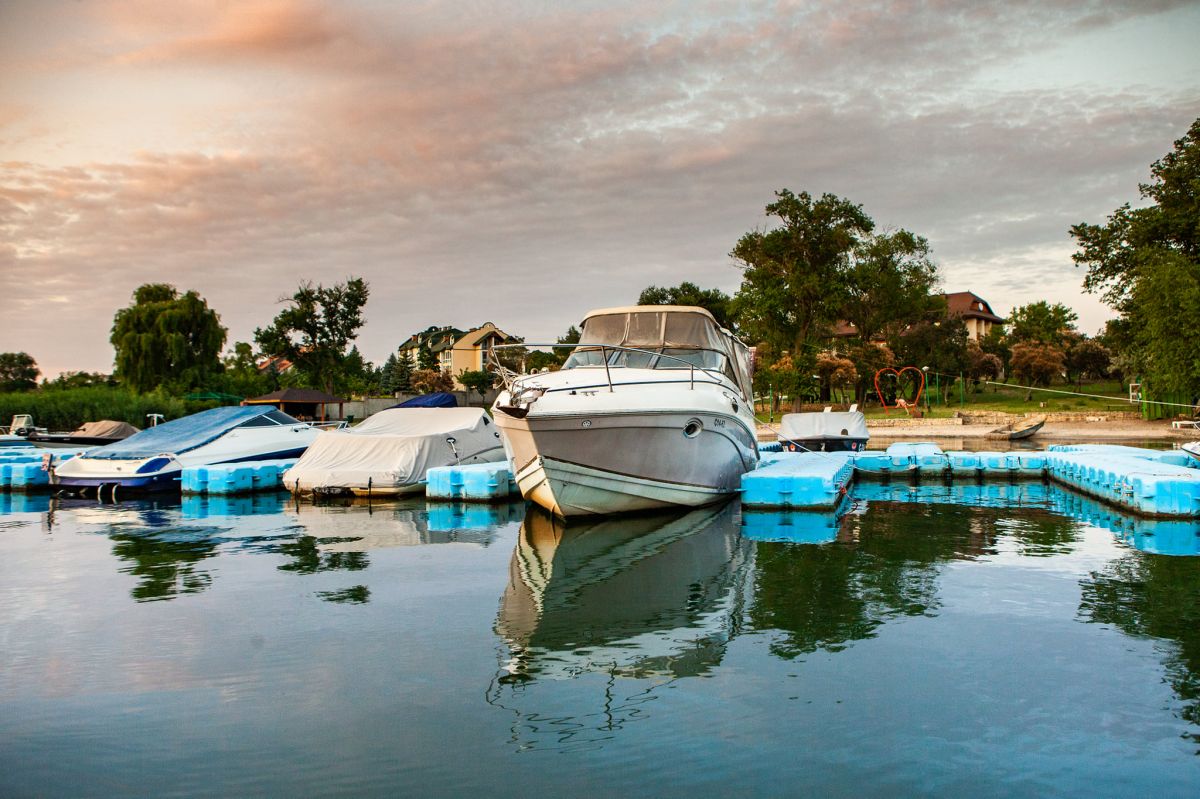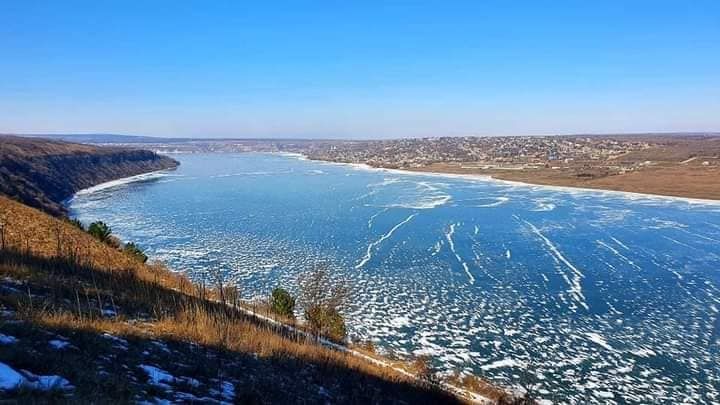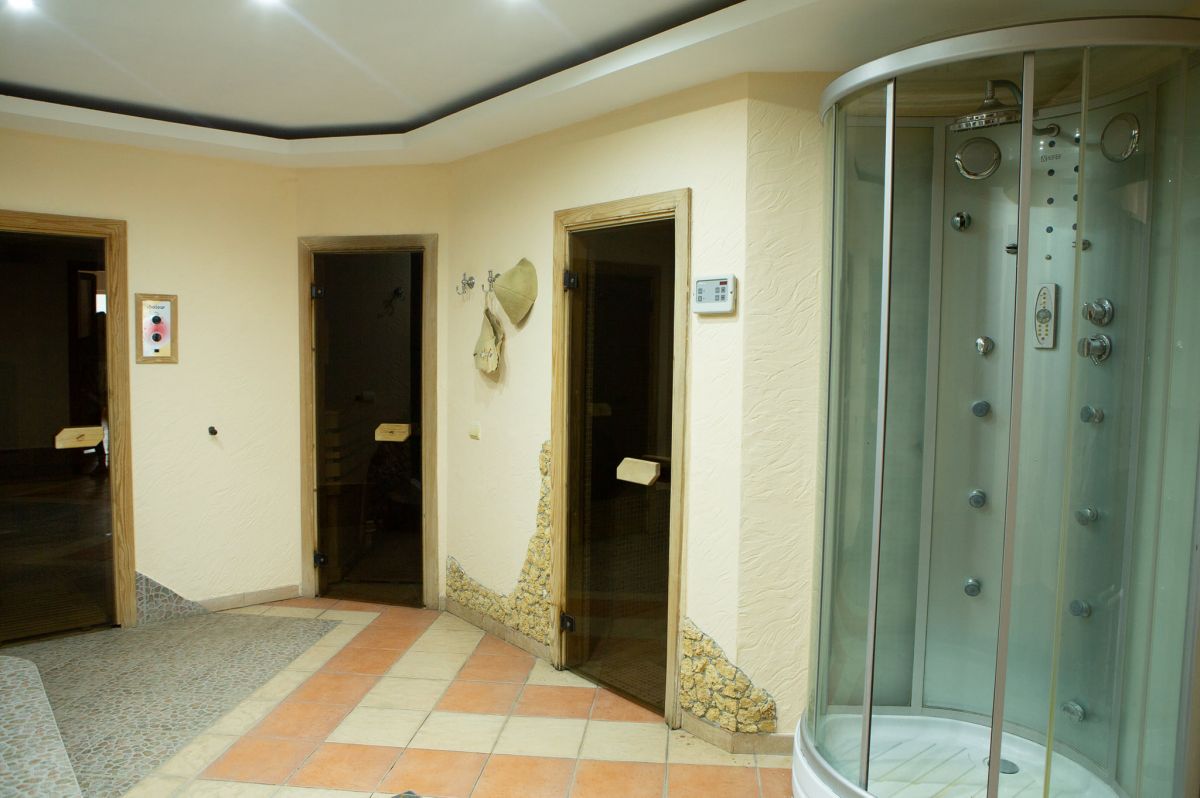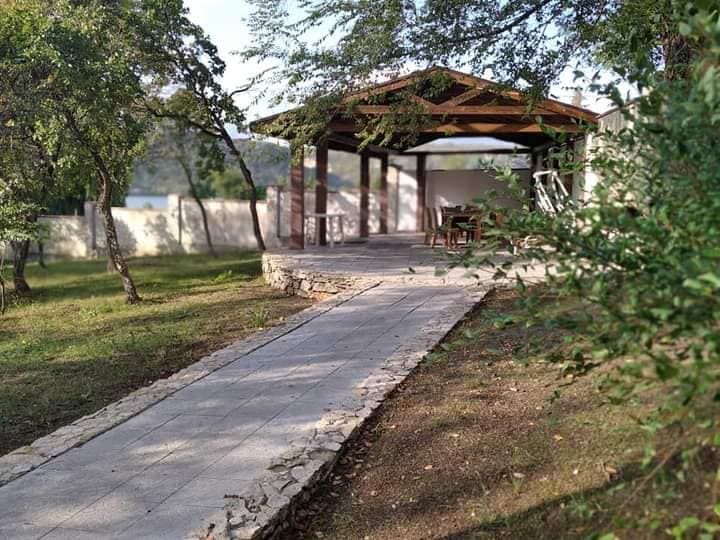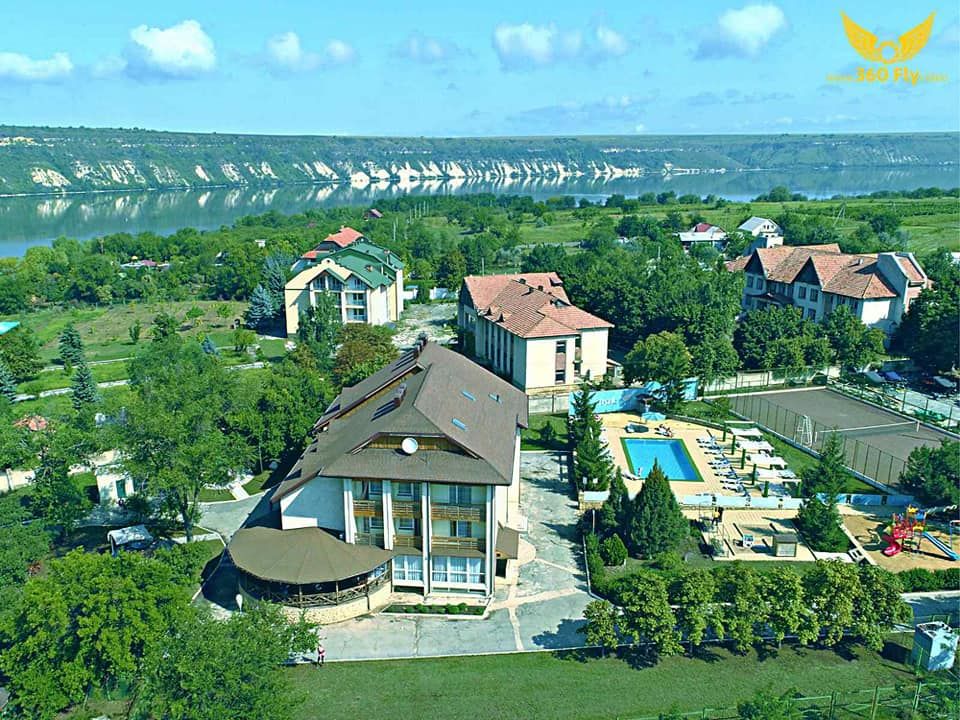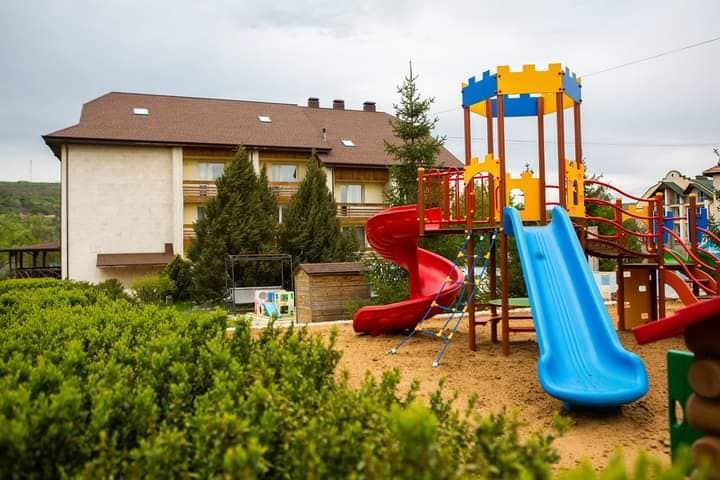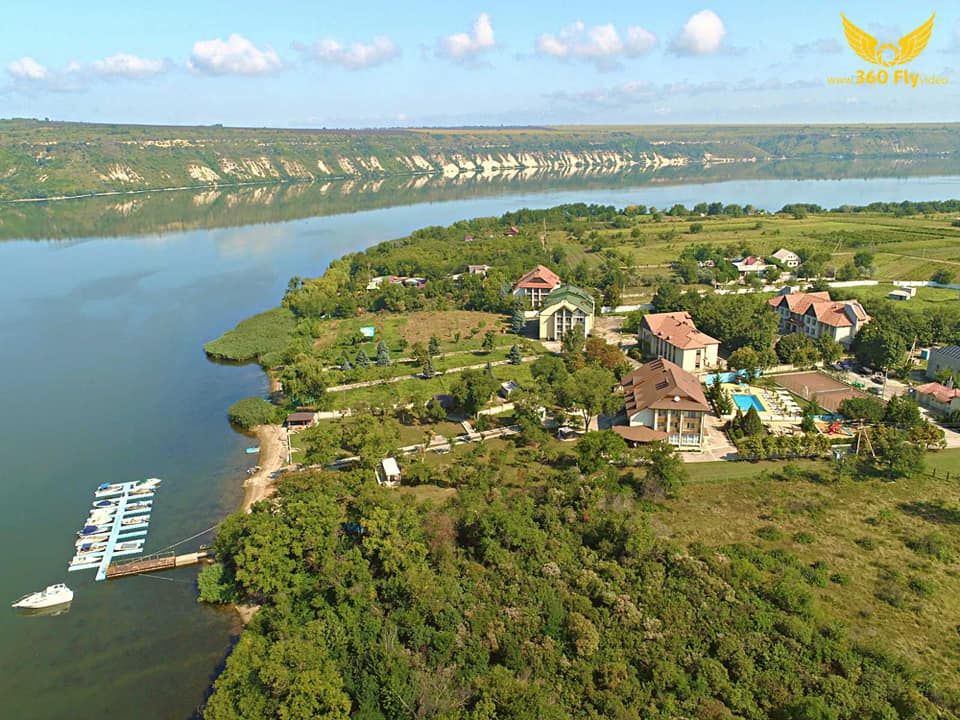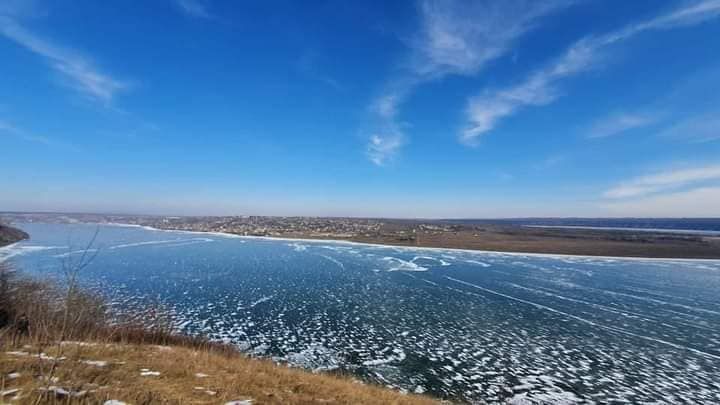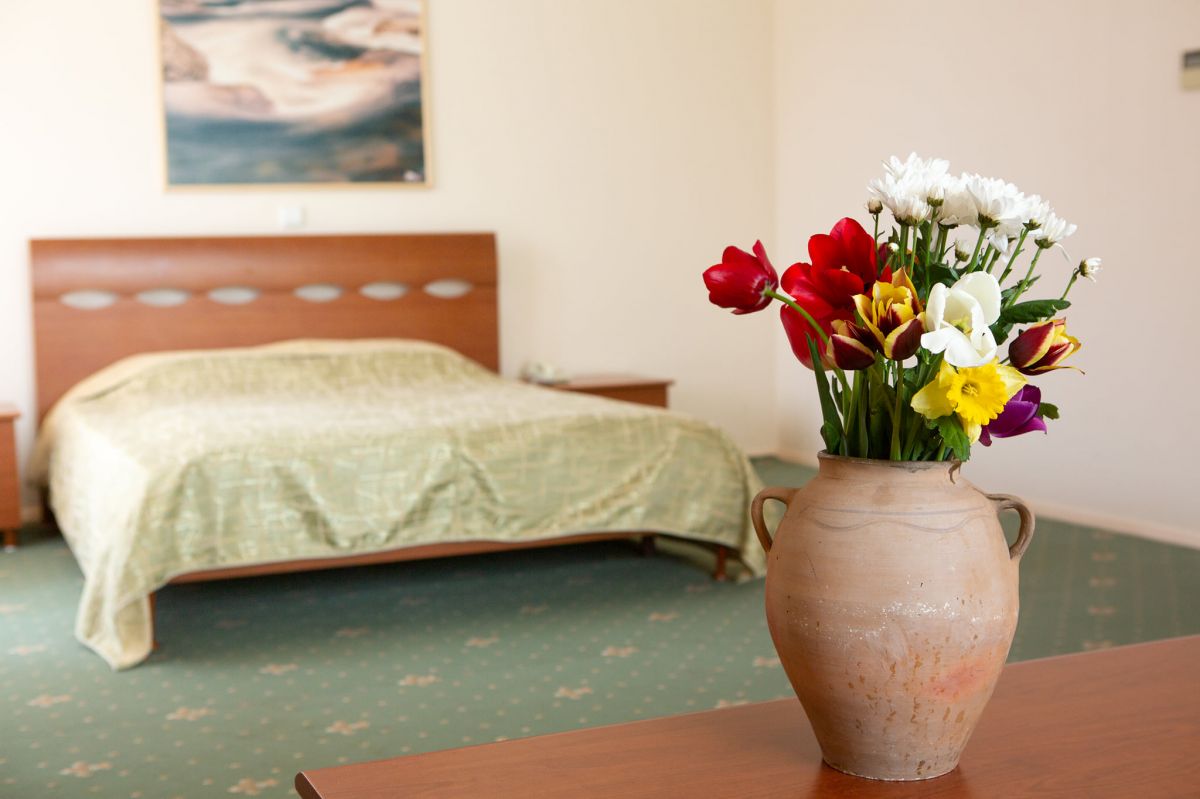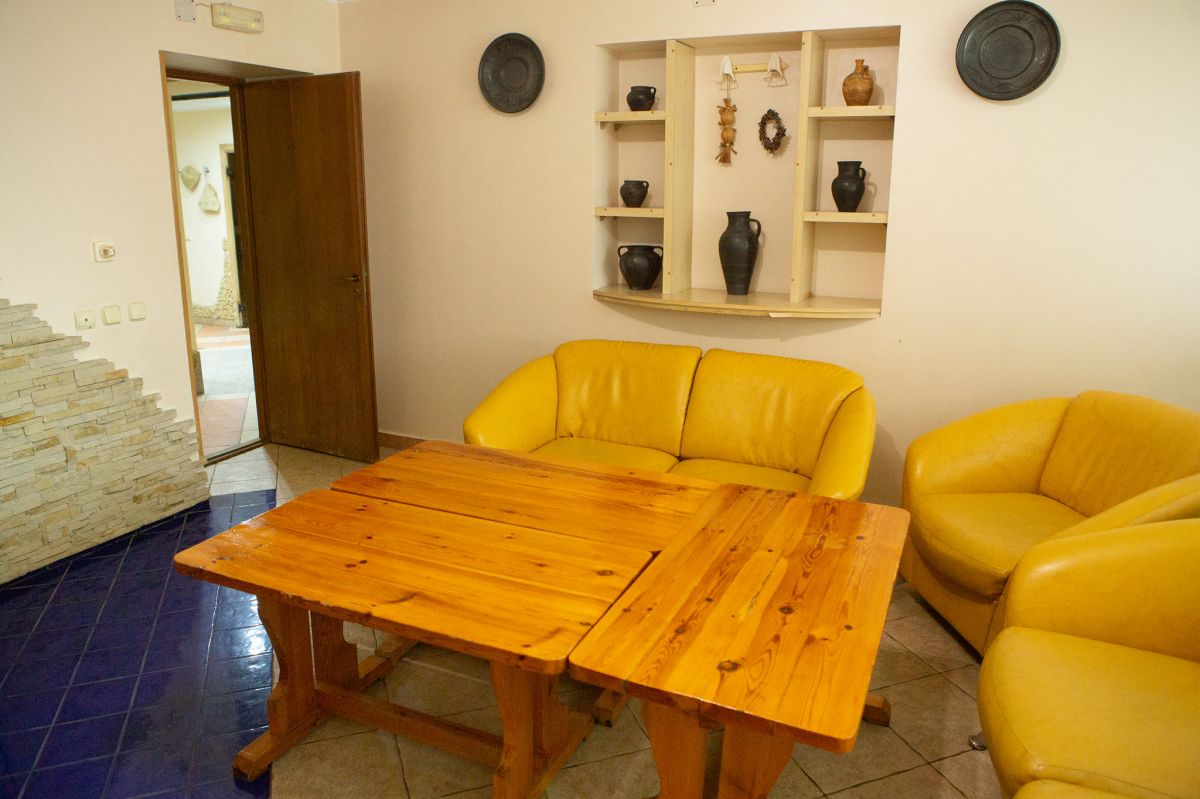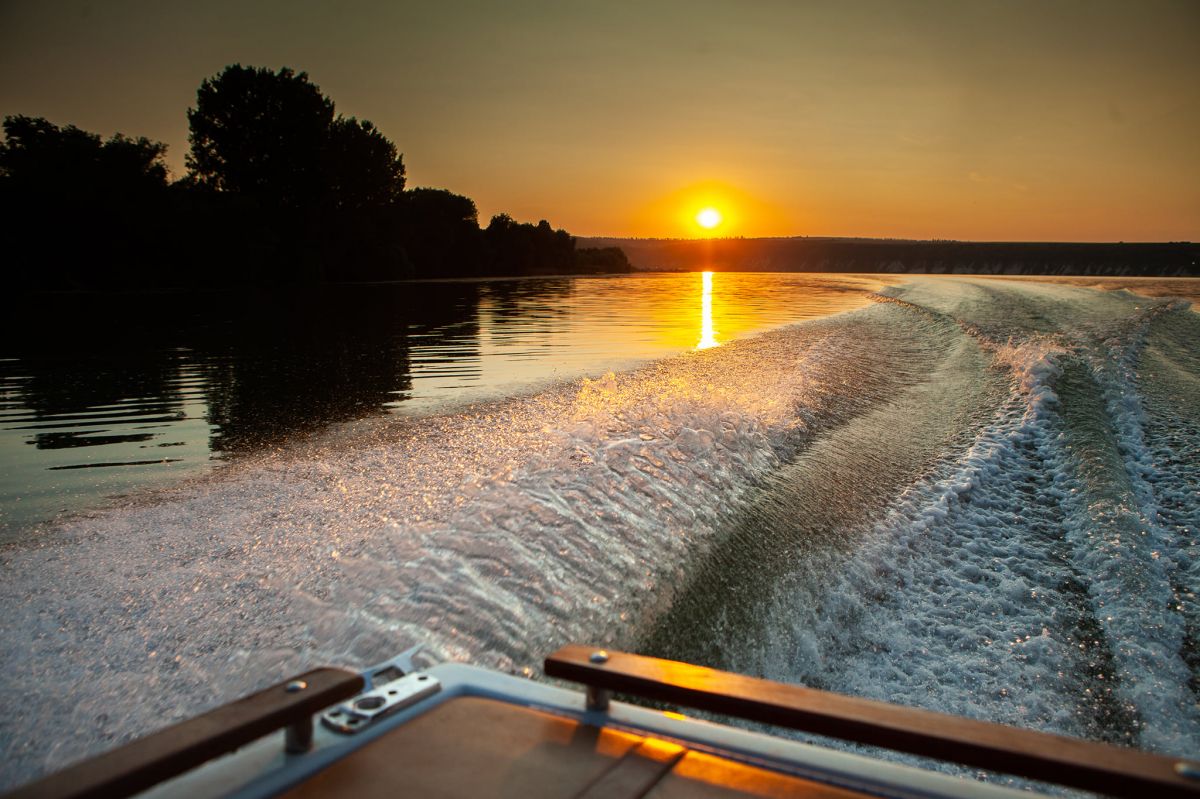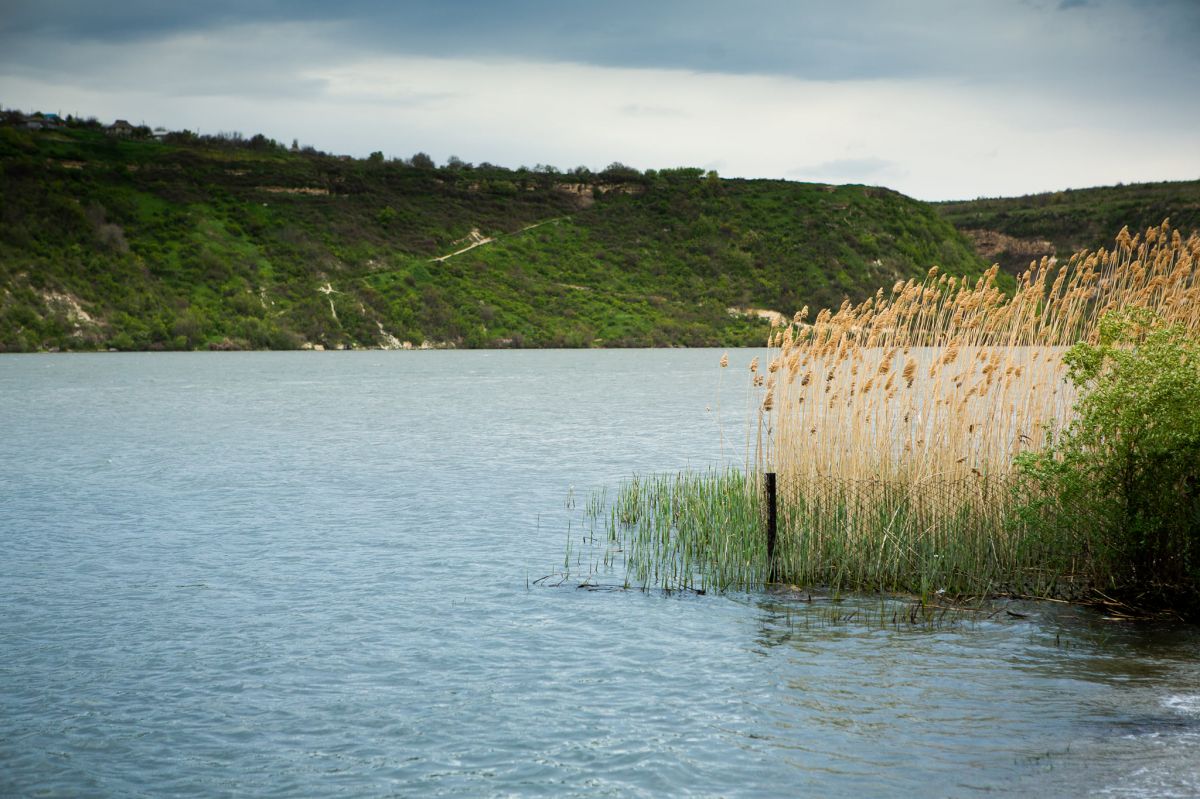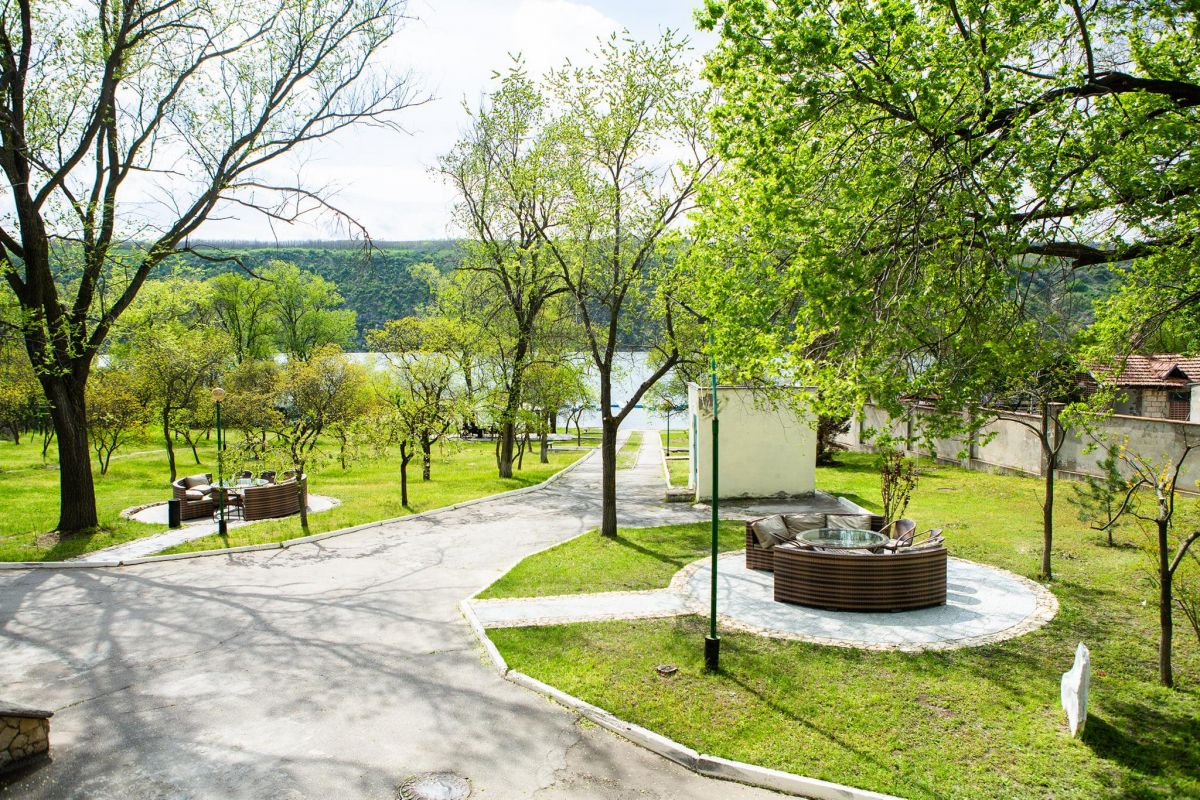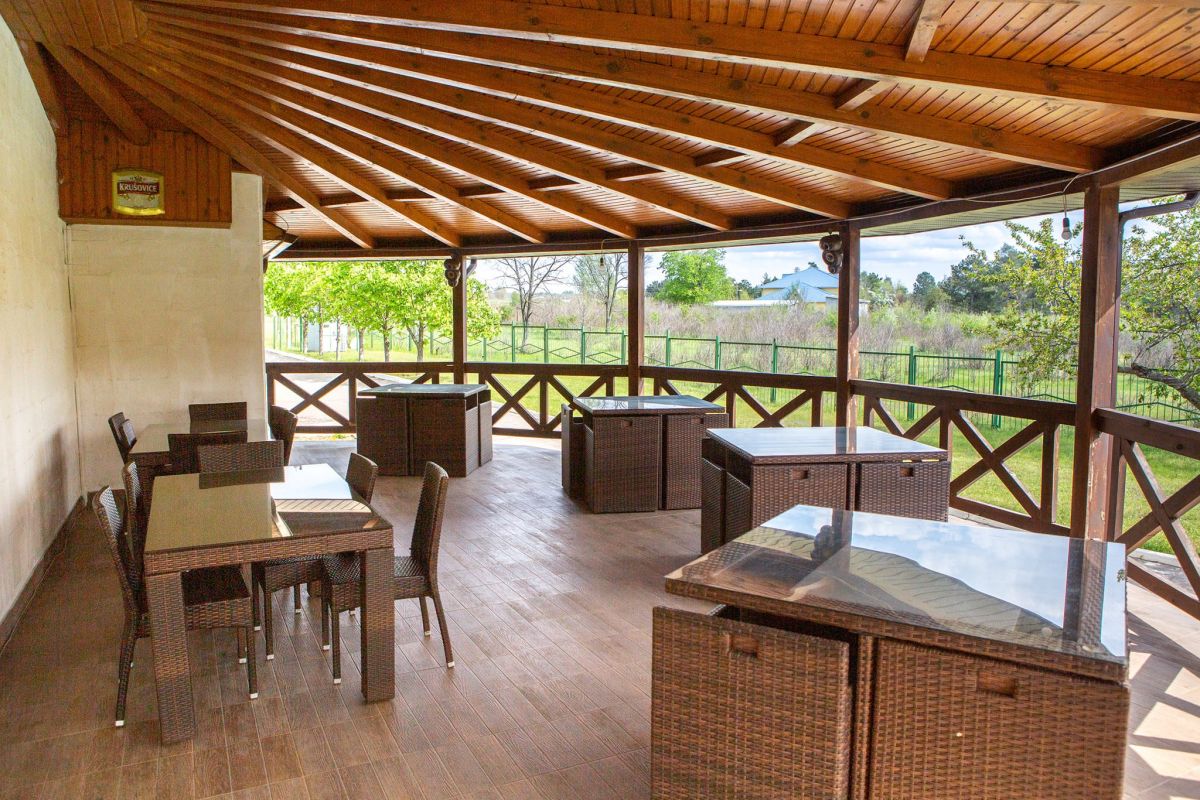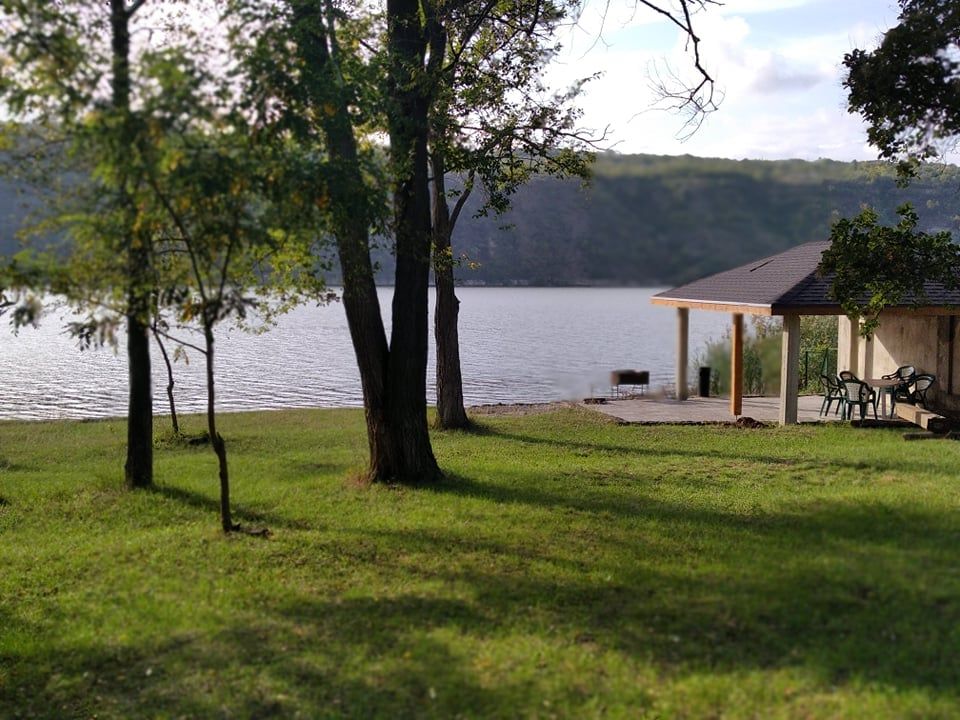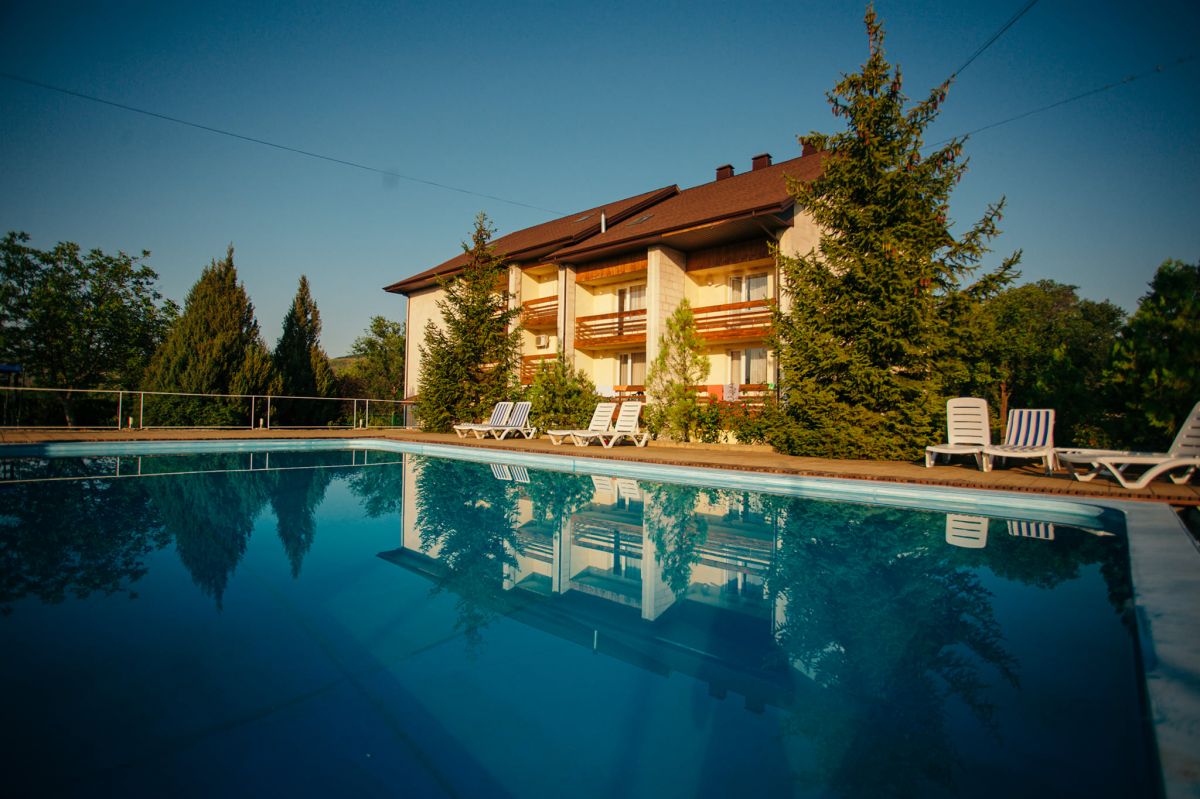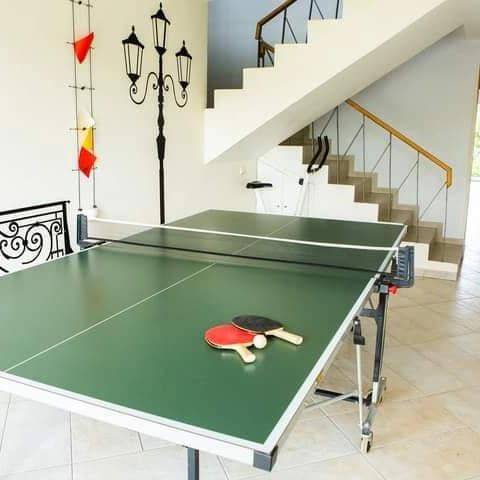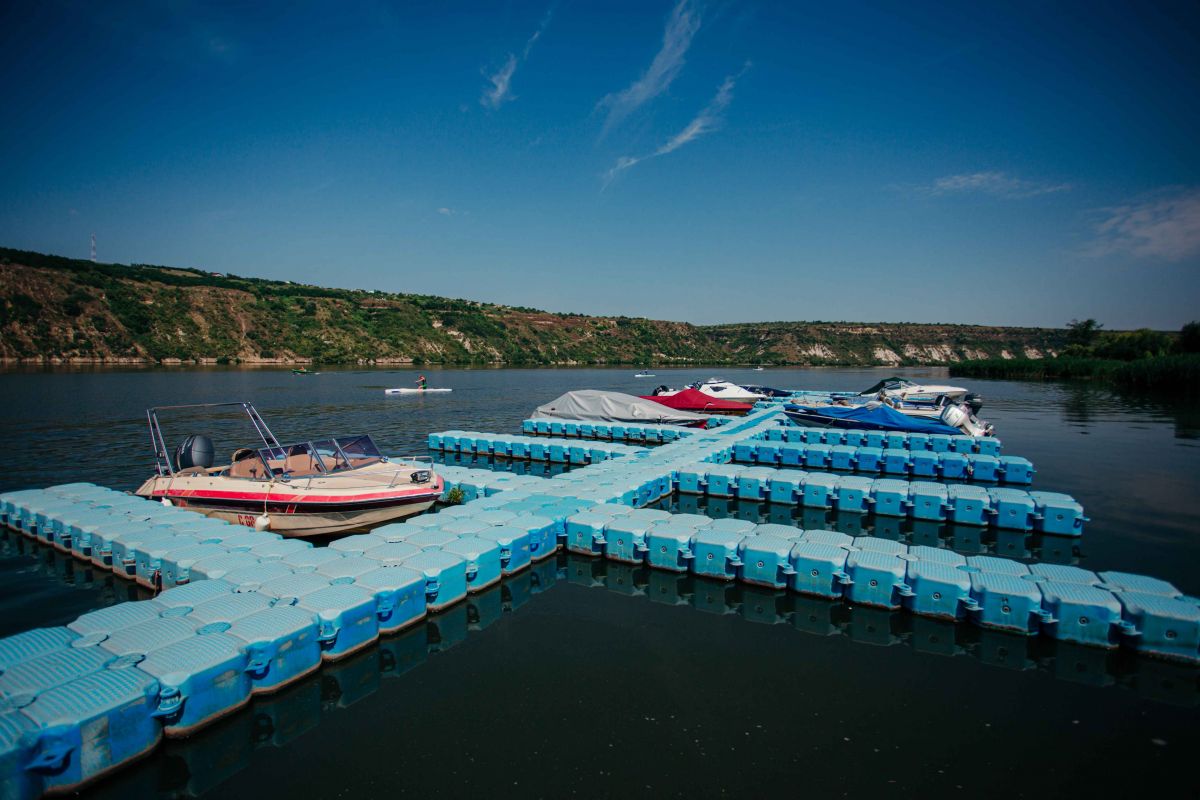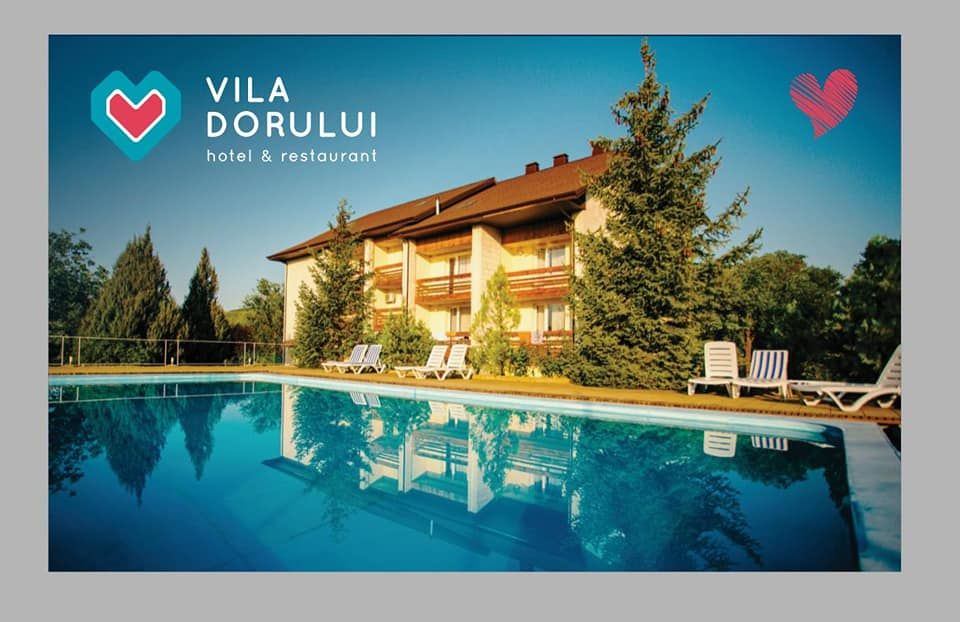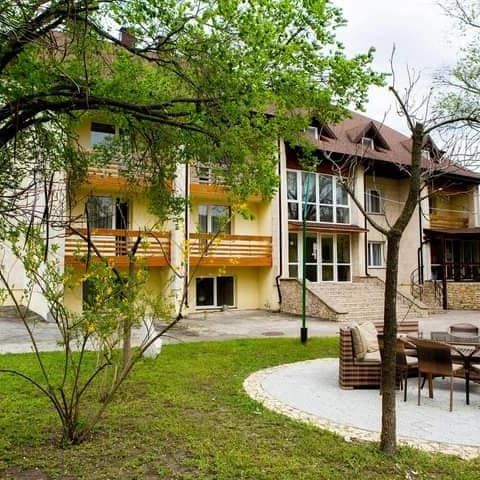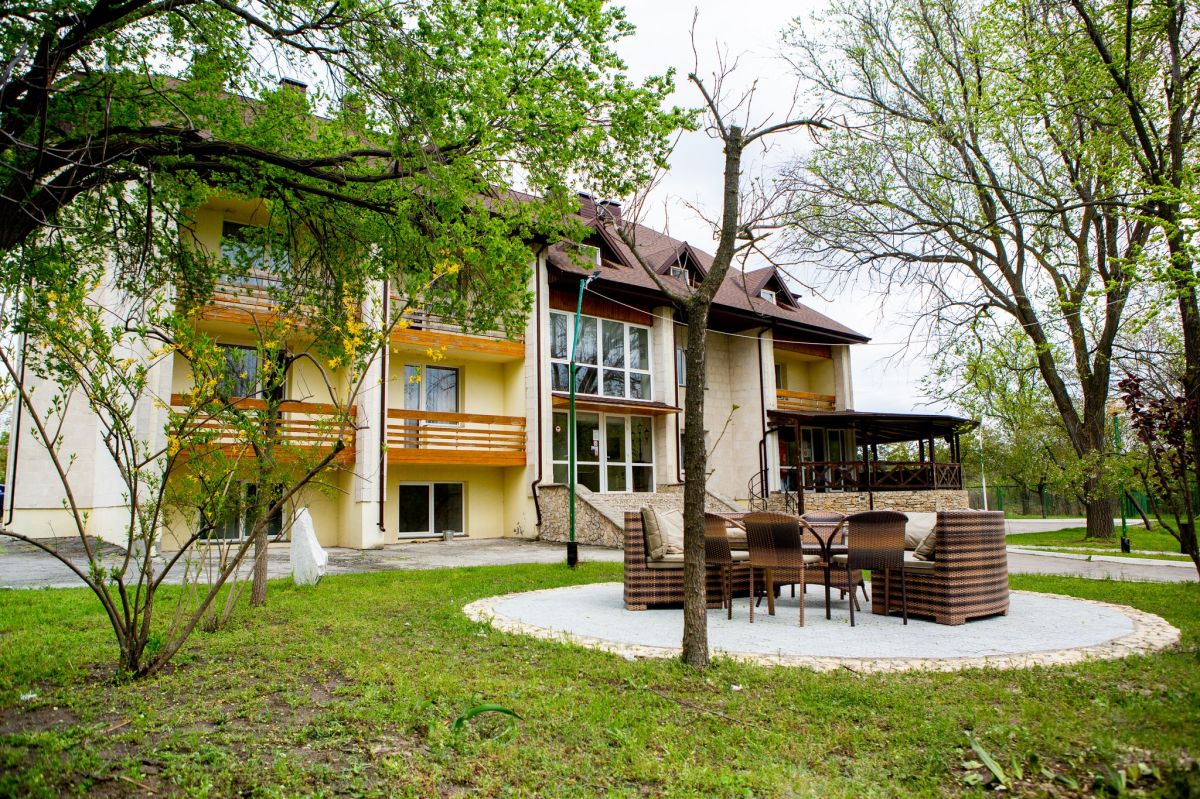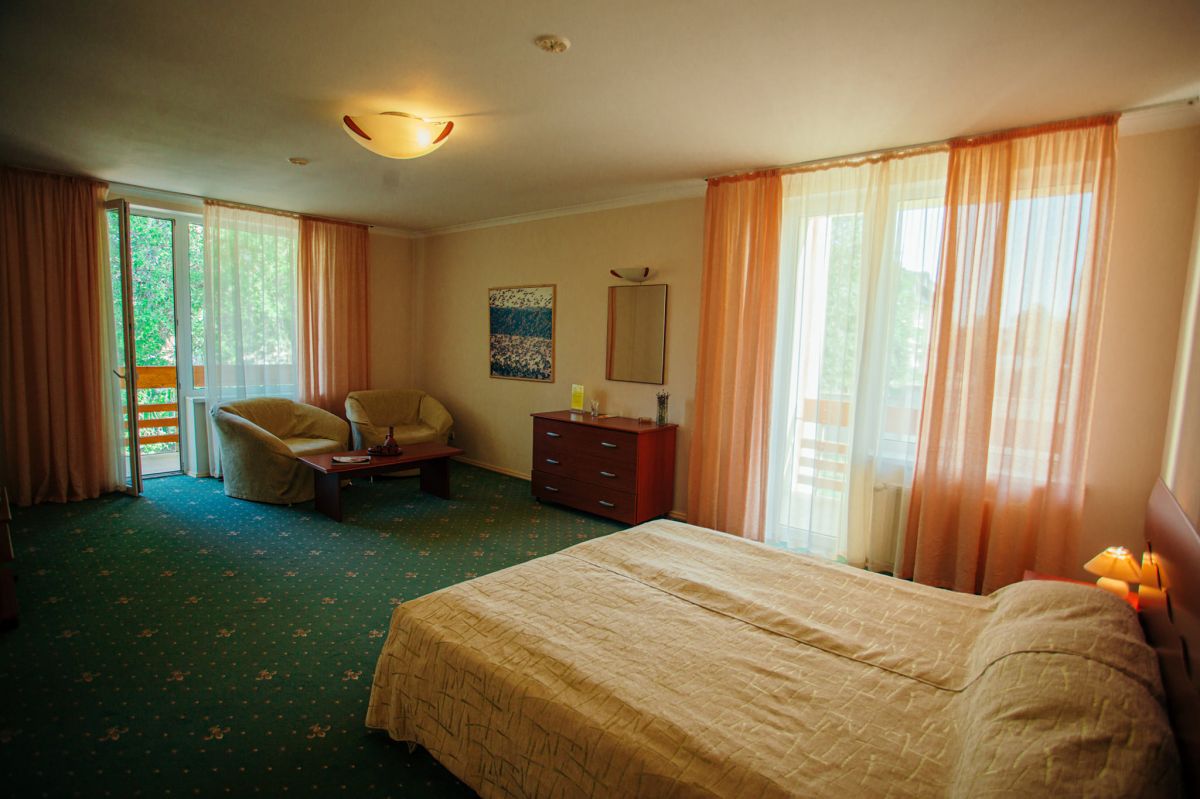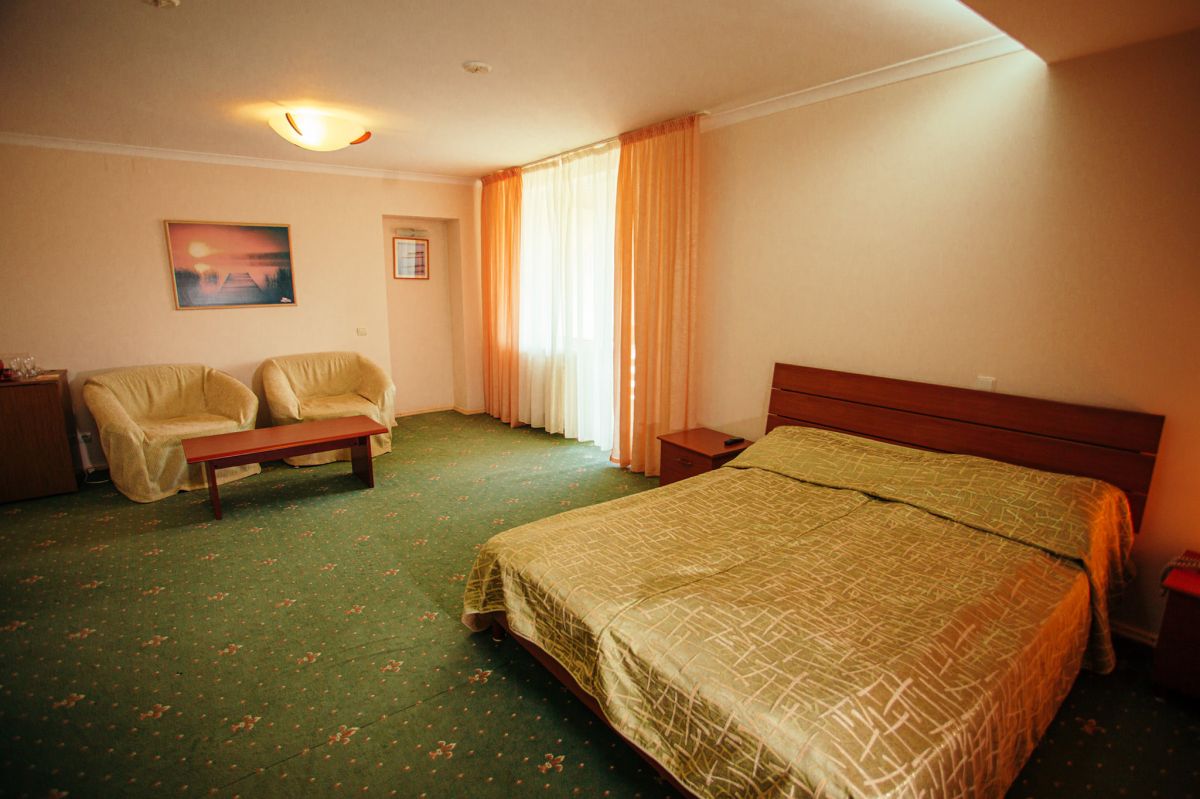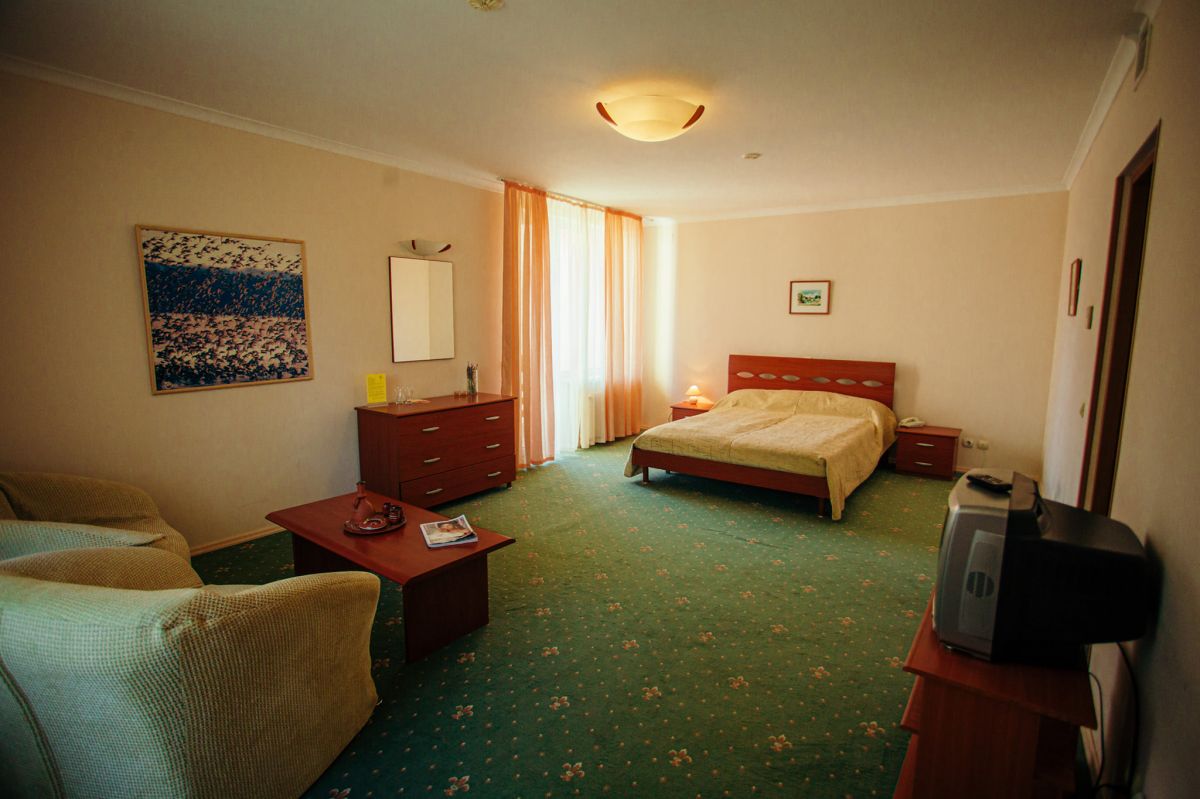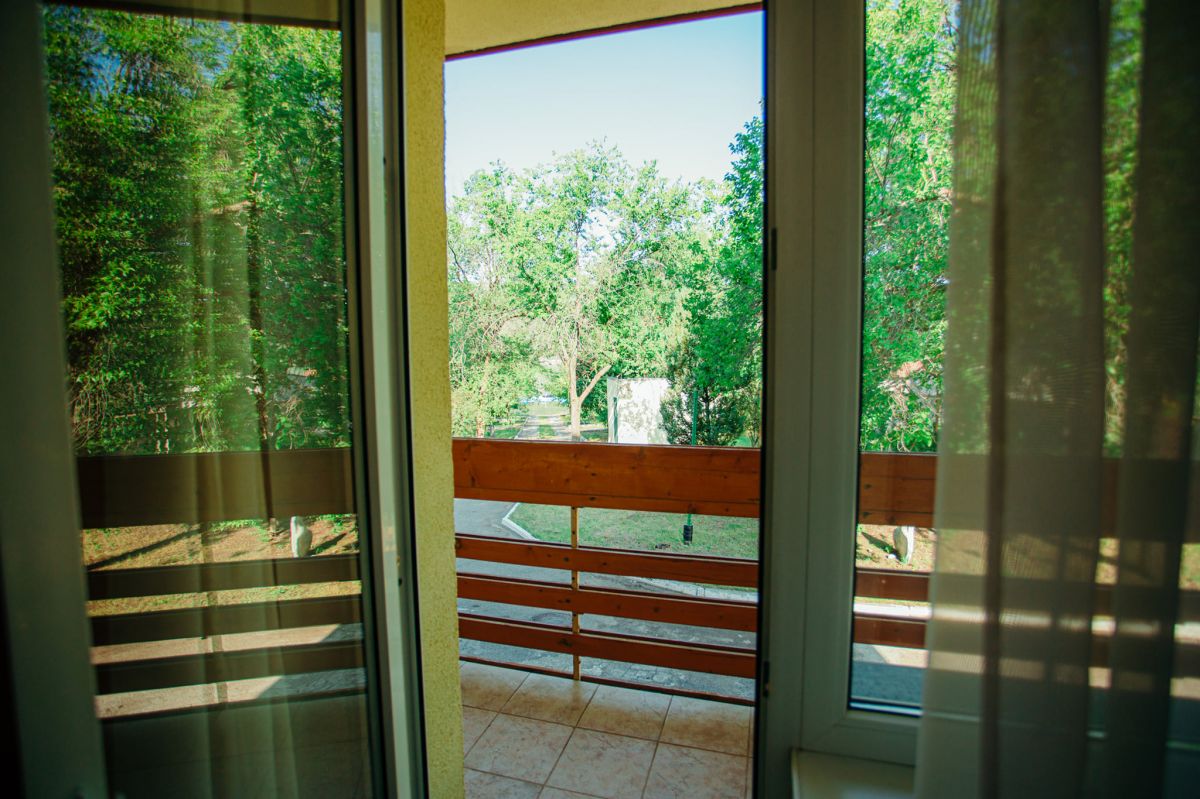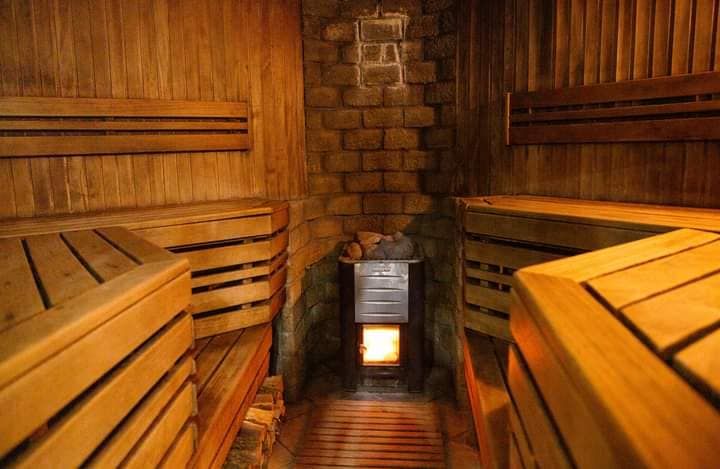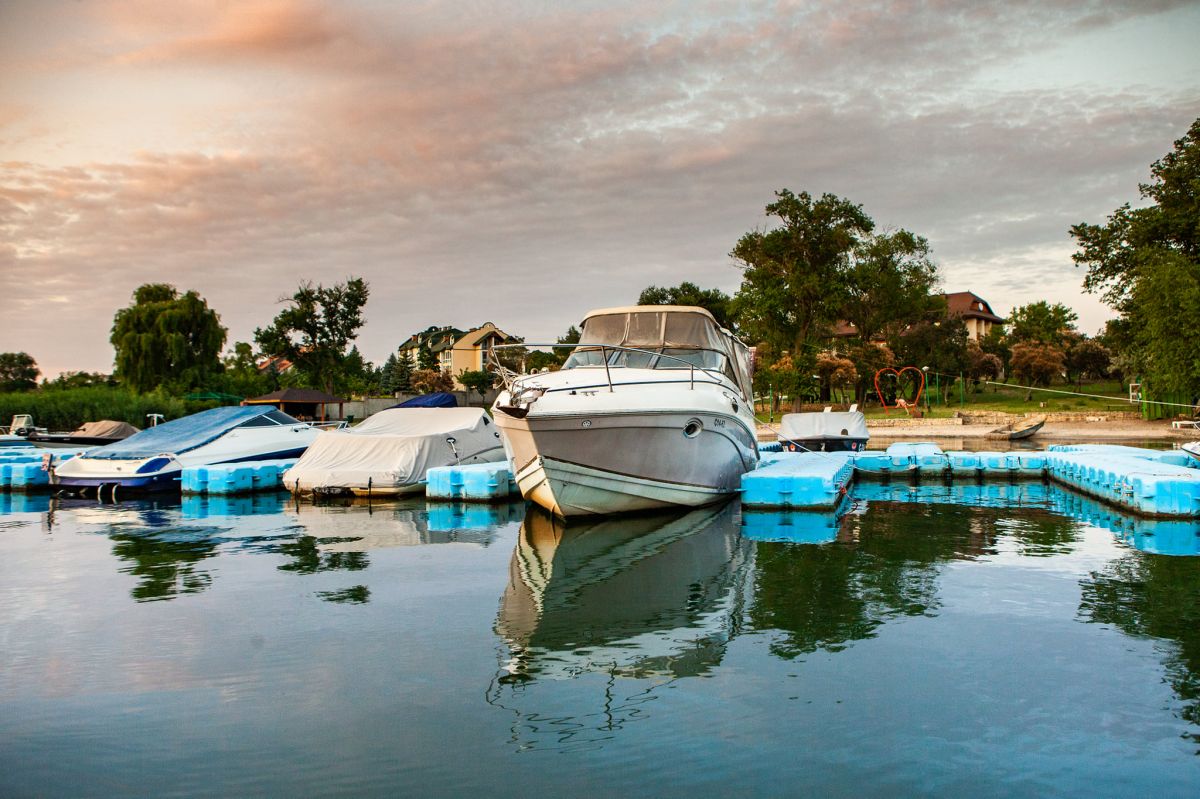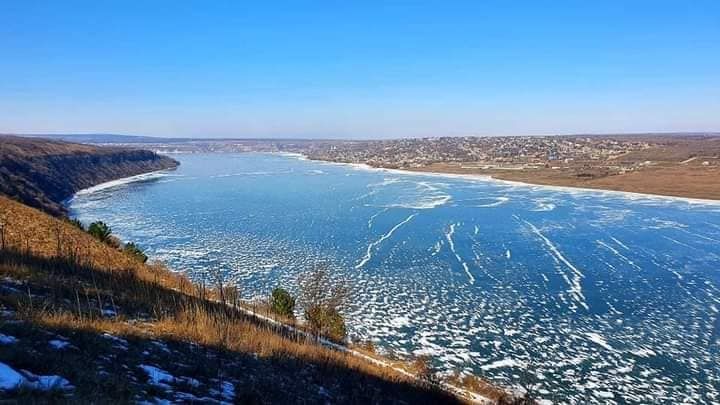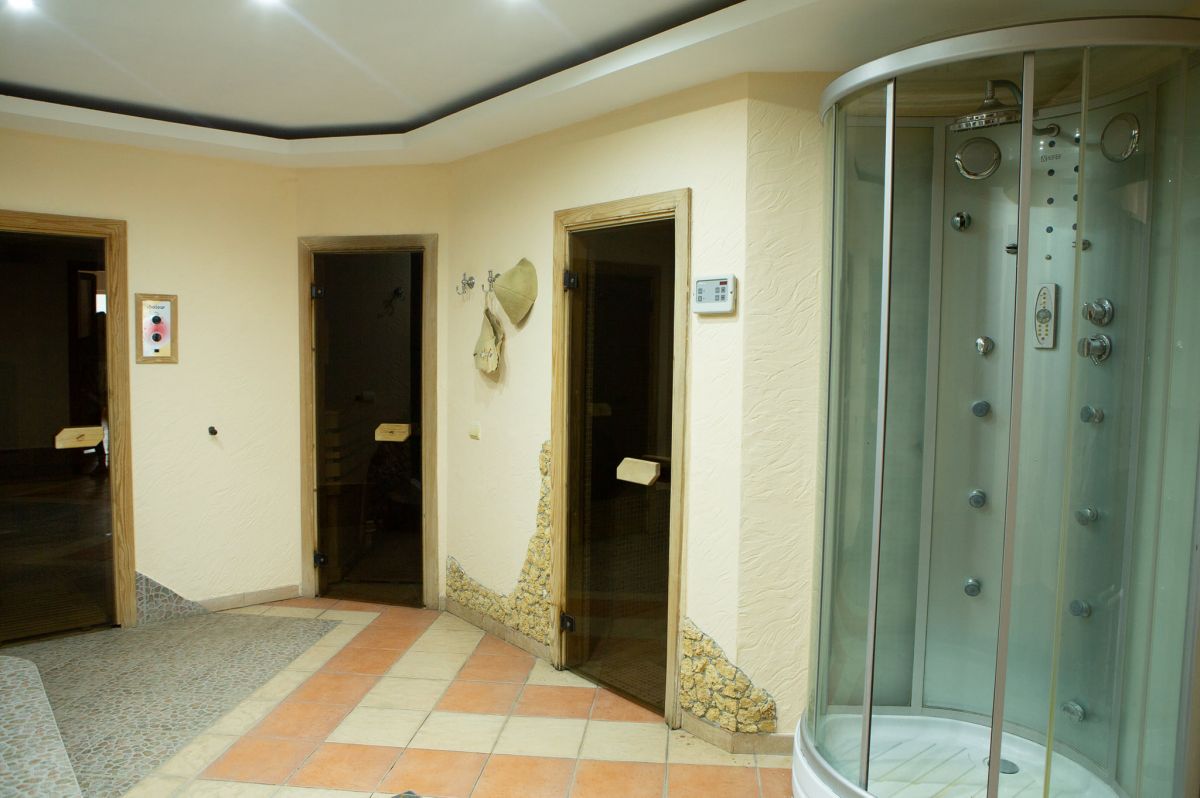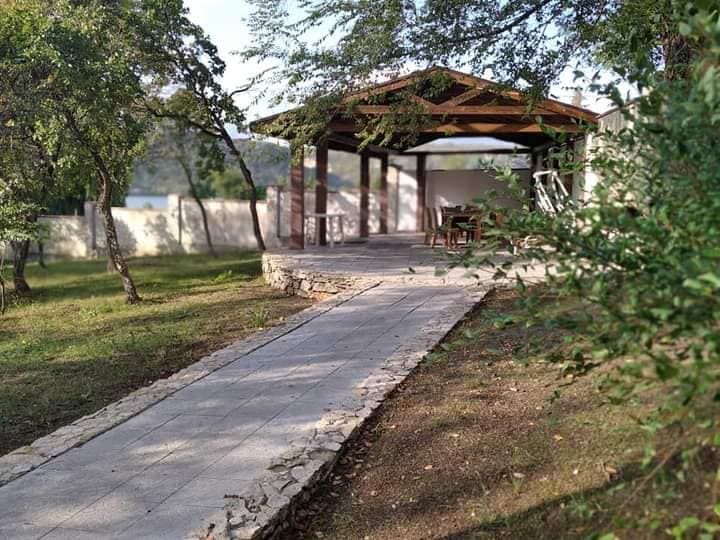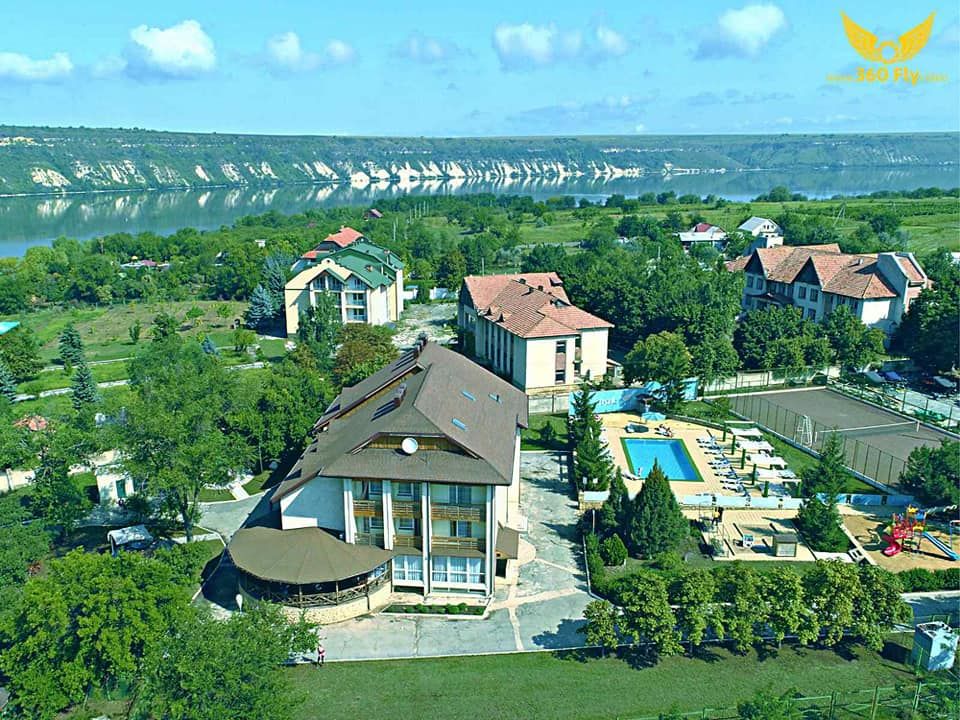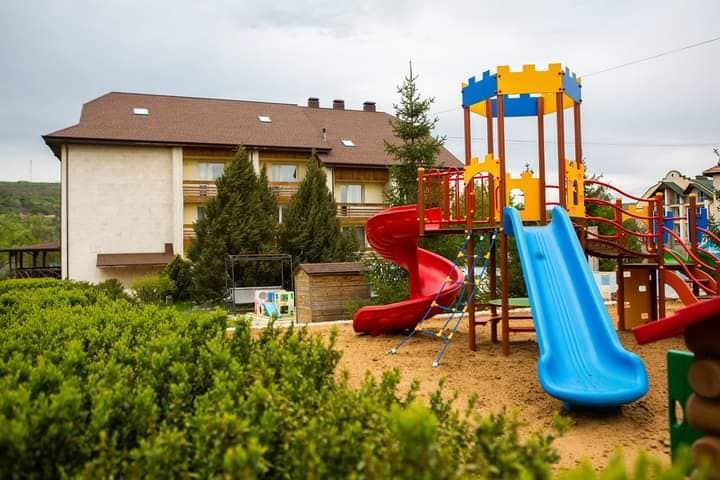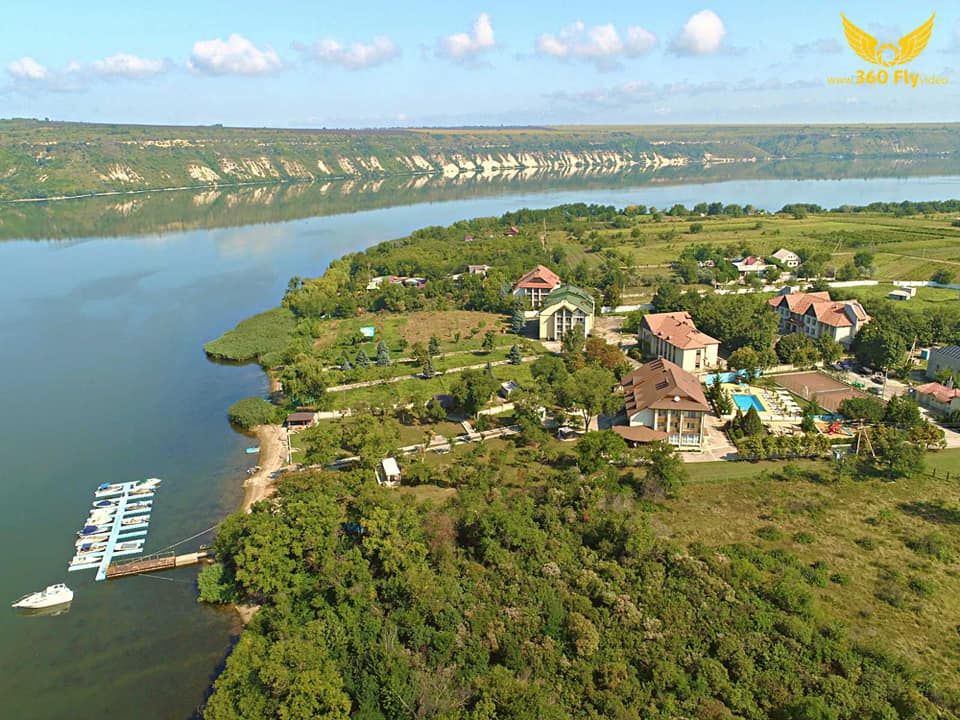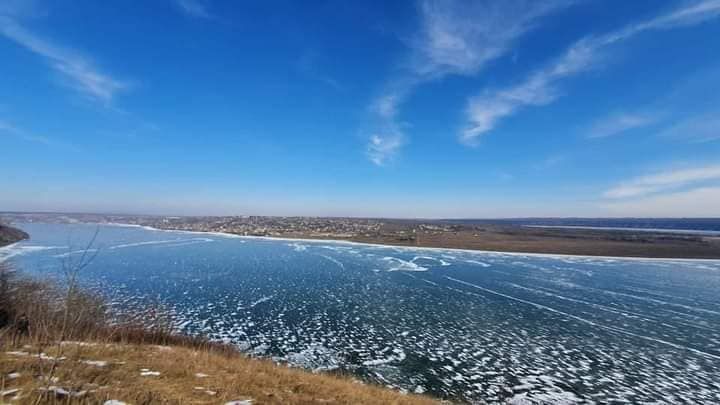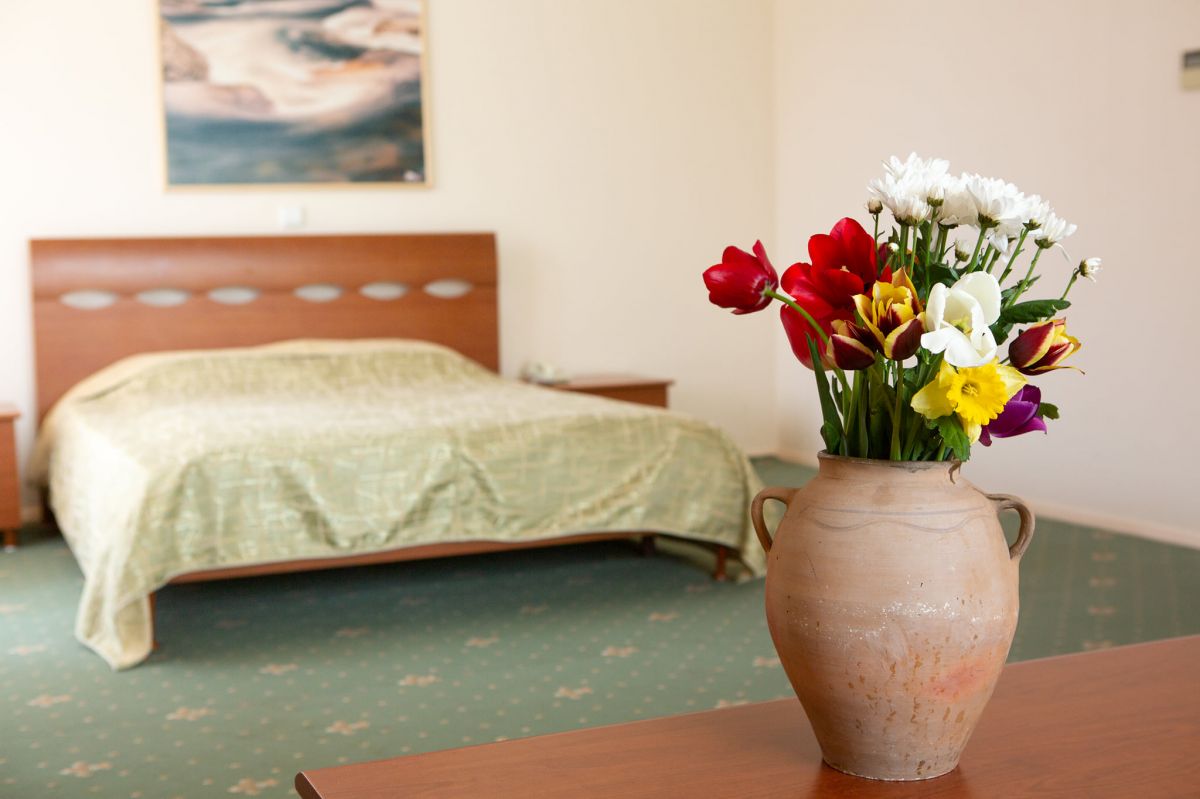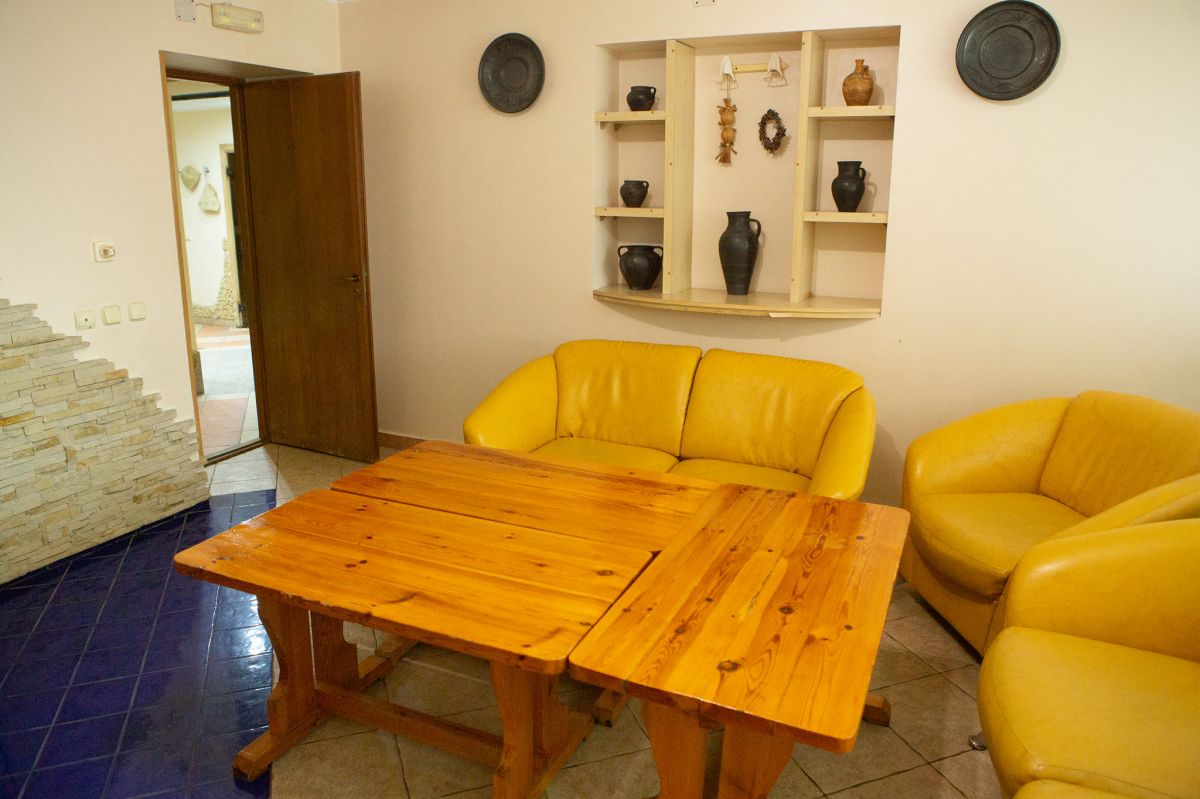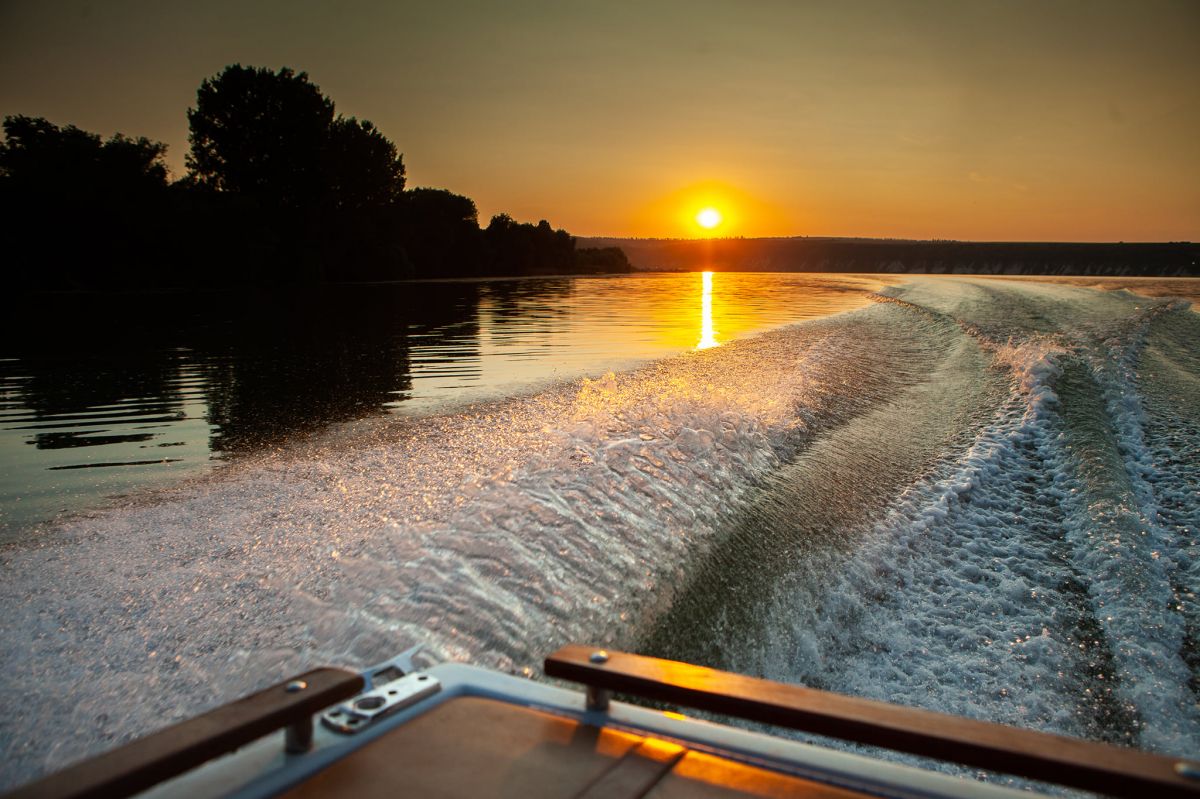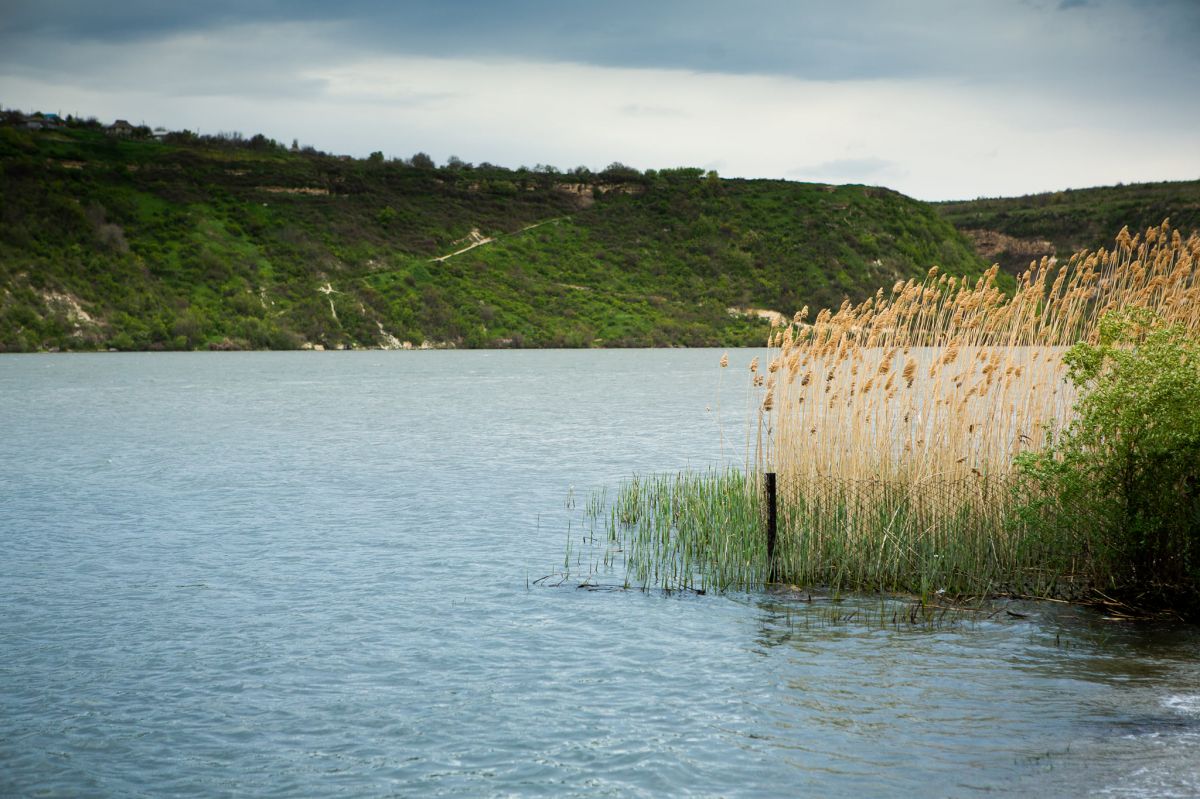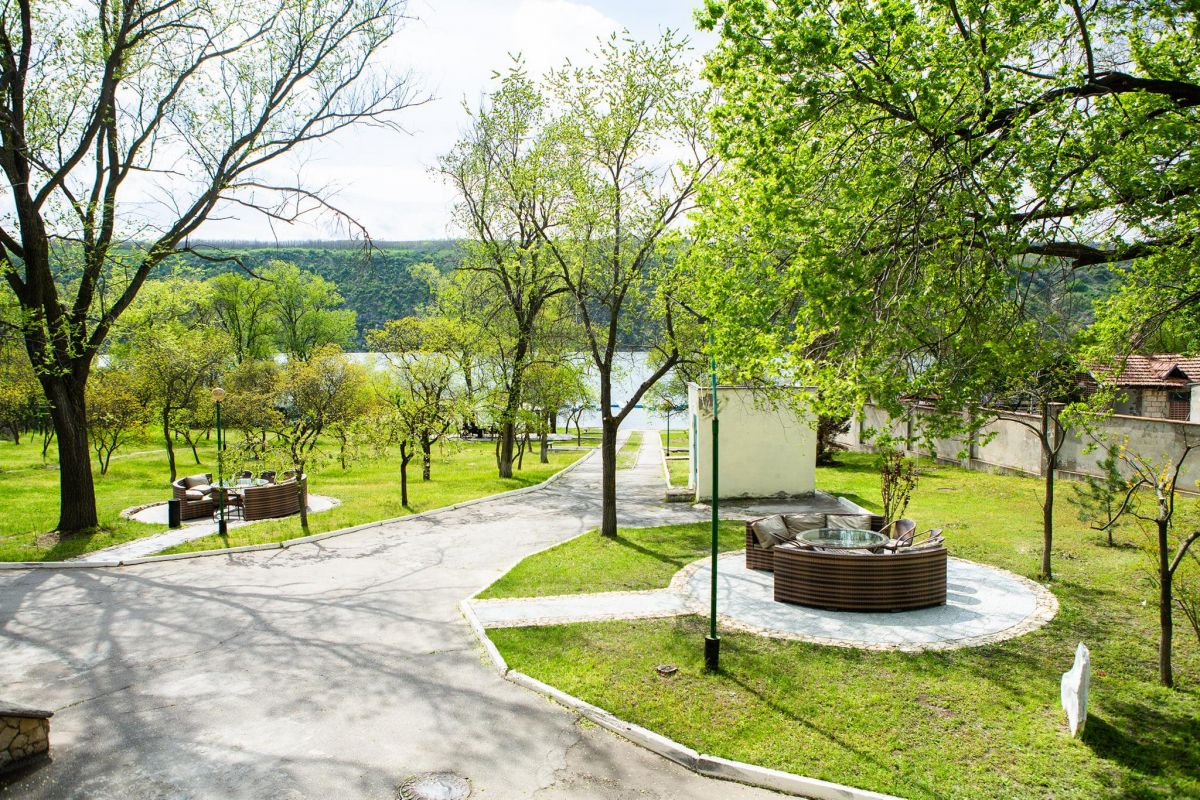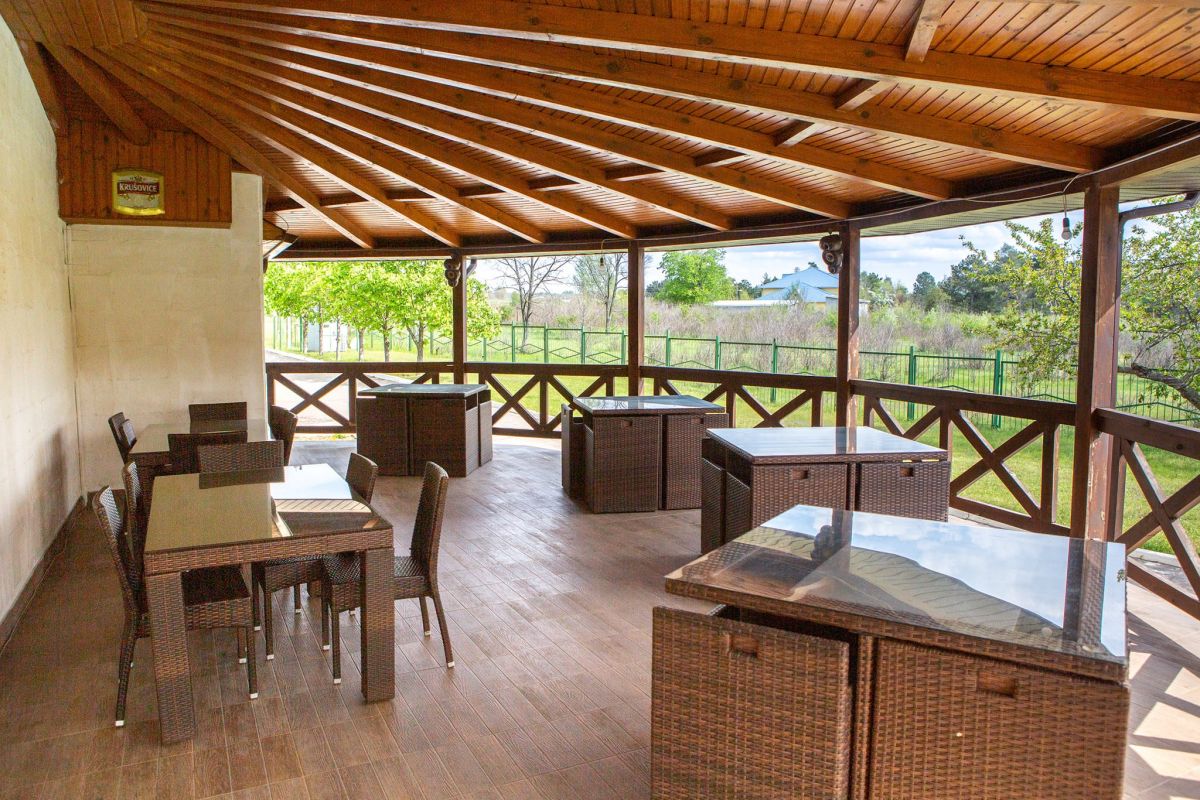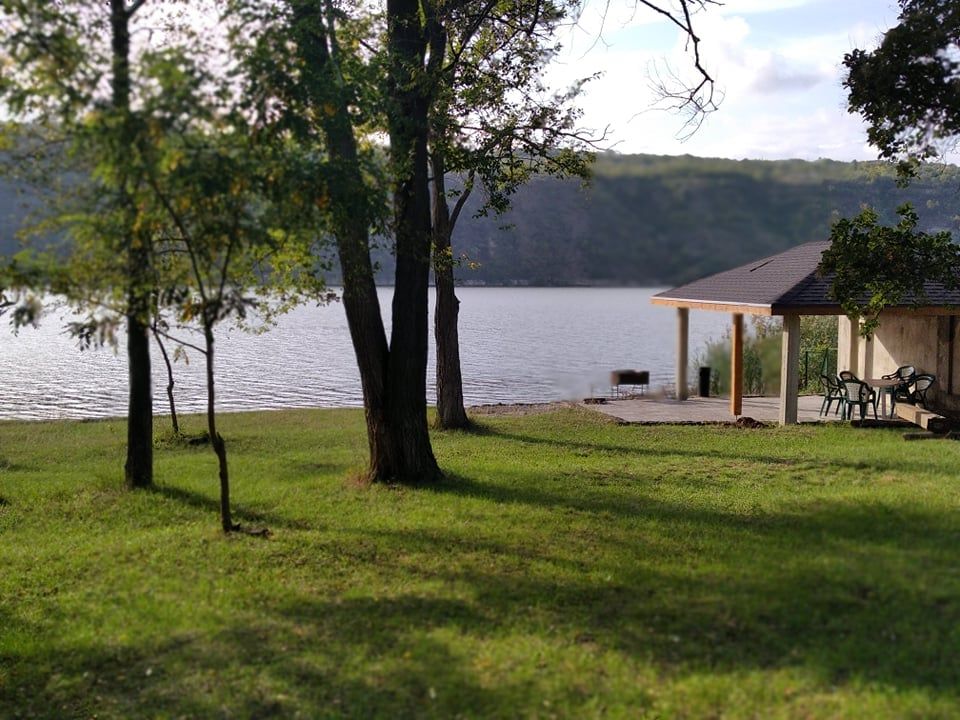 VILA Dorului
Molovata Noua, Dubasari, Moldova
---
TOURIST GUESTHOUSE - ACCOMMODATION, FOOD, APPROVAL (POOL, SAUNA, BEACH, FIELD TENNIS, ARMCHAIRS, ....)
Welcome to the pension "Vila DORULUI" which is located at a distance of only 50 km from Chisinau, in the well-known climatic spa area of Molovata Nouă, Dubasari district, in an area with a special natural tourist potential, which offers the tourist passionate about nature, an incredible landscape, a perfect place to relax, surrounded by the majestic and unhurried river Dniester.
The pension offers accommodation, food and leisure services, in a place hidden from the eyes of the world, with perfect space, in a private forest overlooking the Dniester River, but also a terrace and 3 gazebos where you can spend time enjoying a wonderful area of Moldova.
Discover the Region
The heart of Moldova - the Dniester master. The places on its shores are excellent in beauty. In order to reach us, so that you can enjoy them in peace, VILA DORULUI has its own transport and a reliable security.
Accommodation
The apartments are equipped with Italian furniture, TV, refrigerator, balconies, safe, hay, towels, sheets, bathroom with warm floor.
The modern climate control system with individual coordination, which is installed in all 10 apartments of the pension, is able to create a microclimate so necessary for your rest.
Restaurant
The atmosphere of our small restaurant is in harmony with the surroundings. Through the bright windows you can admire a wonderful view of the Dniester.
We offer menus with different dishes from Moldovan and European cuisine. On the menu you will find an assortment of over 30 kinds of cold and hot snacks. The hot dishes are very delicious and original. A special series - grilled dishes from the chef of the restaurant. In the restaurant bar you will find a rich assortment of drinks - Moldovan wines, strong drinks, vermouths and appetizers.
ACTIVITY
Resting on the river also offers various fun activities on the water. A boat is available for a leisurely stroll admiring the view of the banks of the Dniester.
You have to try the Water Scooter if you want an increase in adrenaline. Also in our Yacht Club you can take a getaway with water bikes. You can relax, unwind and spend your time in the excellent Wellnes Center complex of our hotel. This complex features heated floors, a swimming pool, a Finnish sauna, a hammam (Turkish bath) and an infrared sauna.
---
Availability
Room
Sleeps
Room Price
Additionally
Double Room

• AC

• Free Wi-Fi

• No smoking area

• Balcony

1200

MDL

Book
Triple room

• AC

• Free Wi-Fi

• No smoking area

• Balcony

1500

MDL

Book

• AC

• Free Wi-Fi

• No smoking area

• Balcony

1800

MDL

Book
---