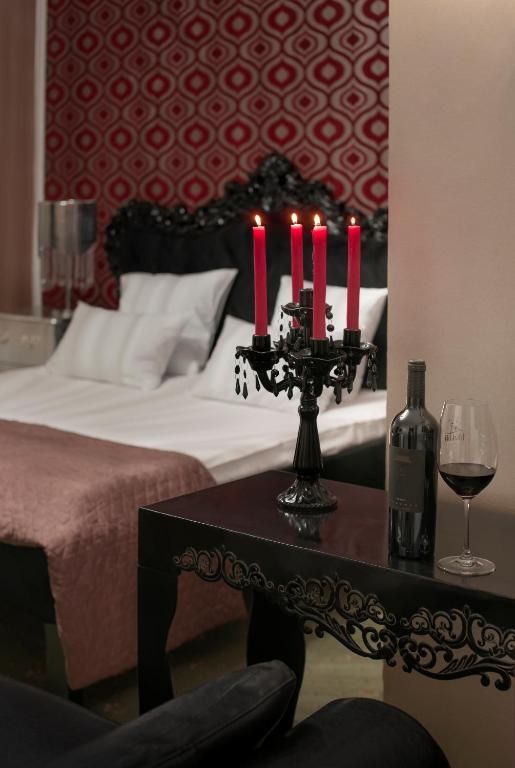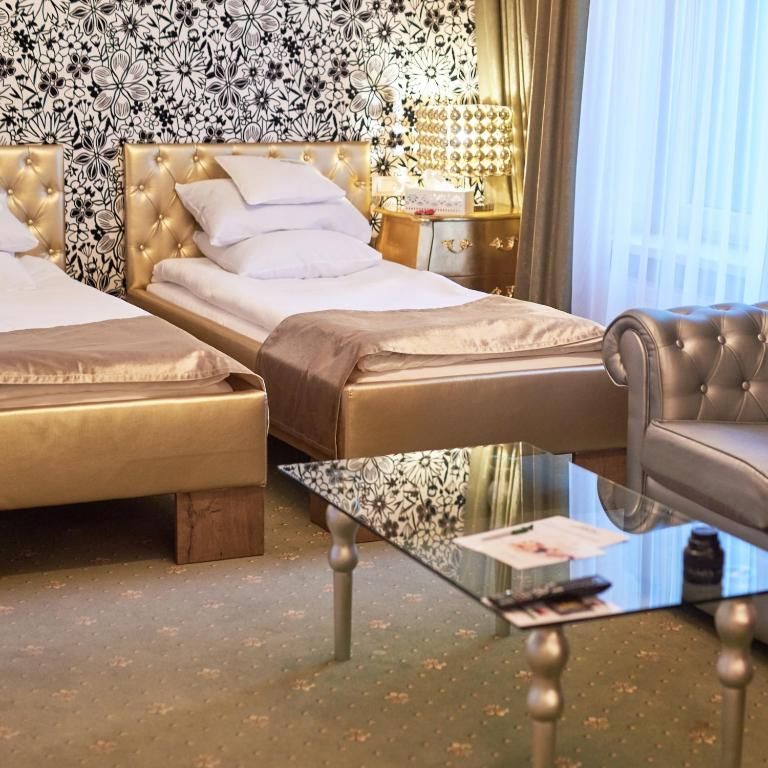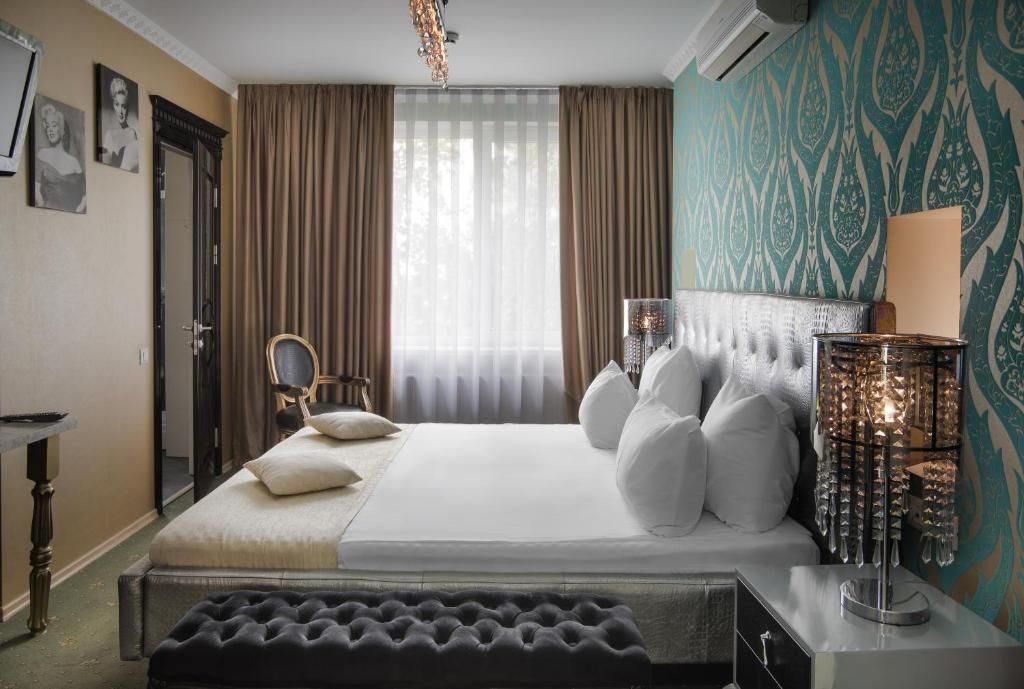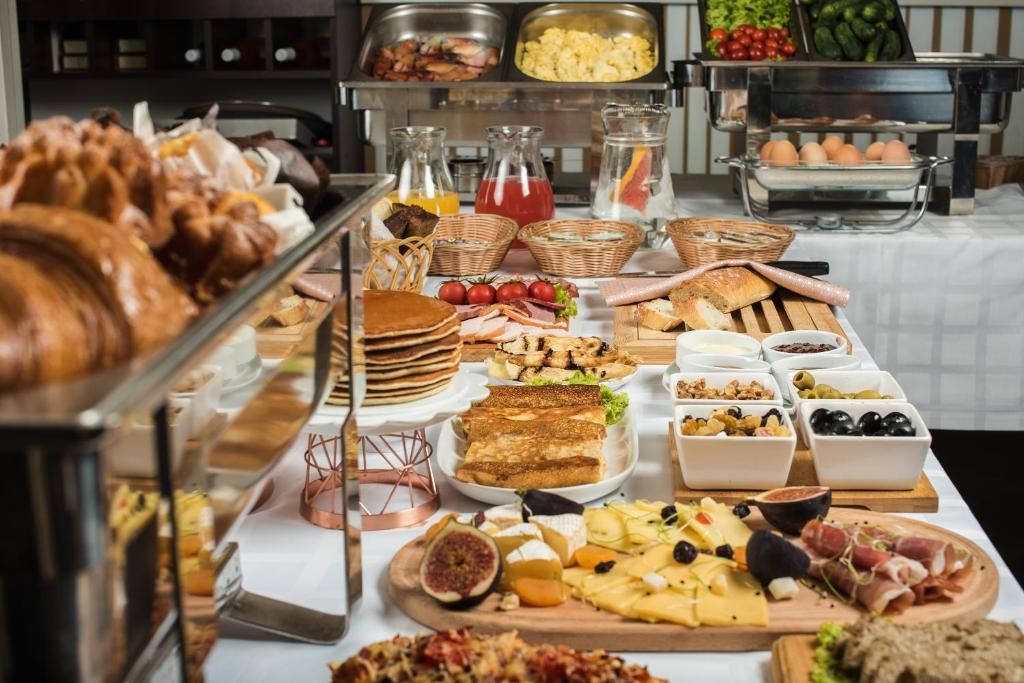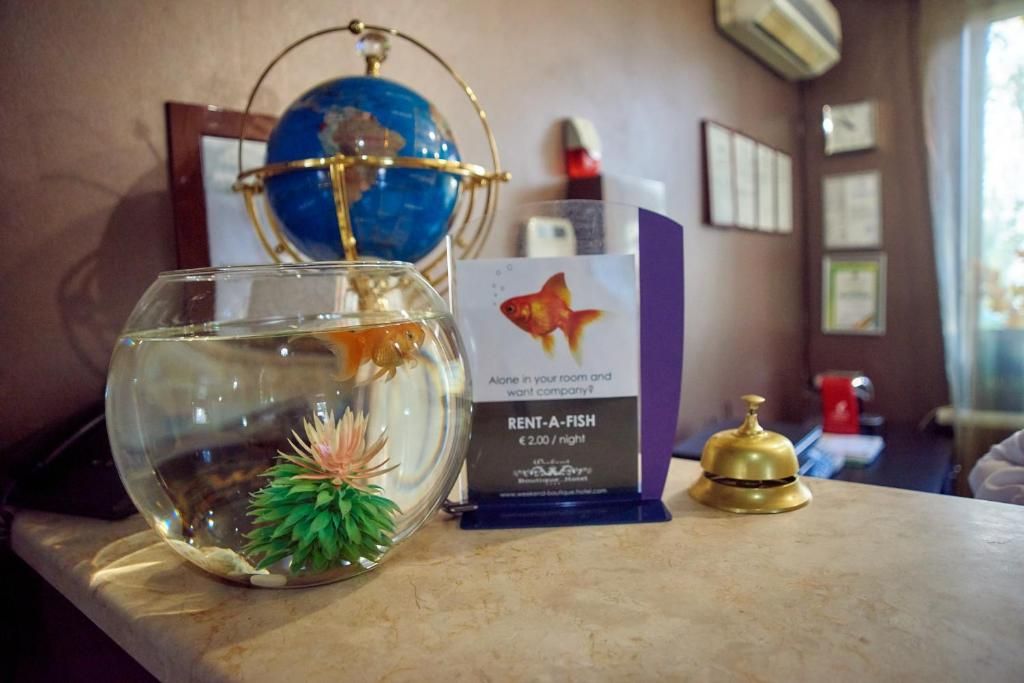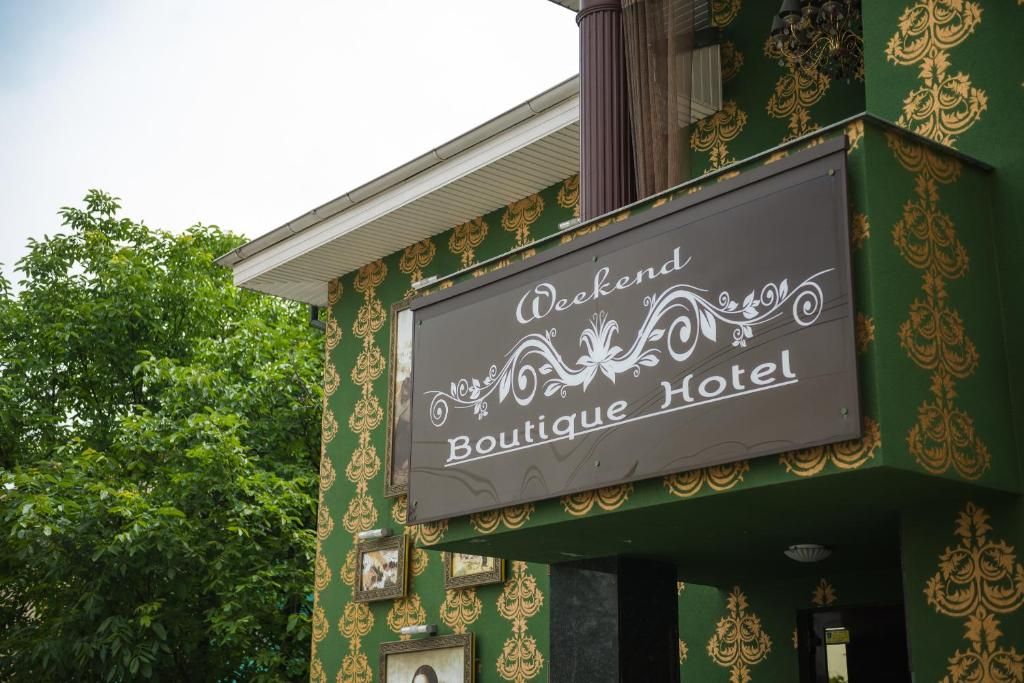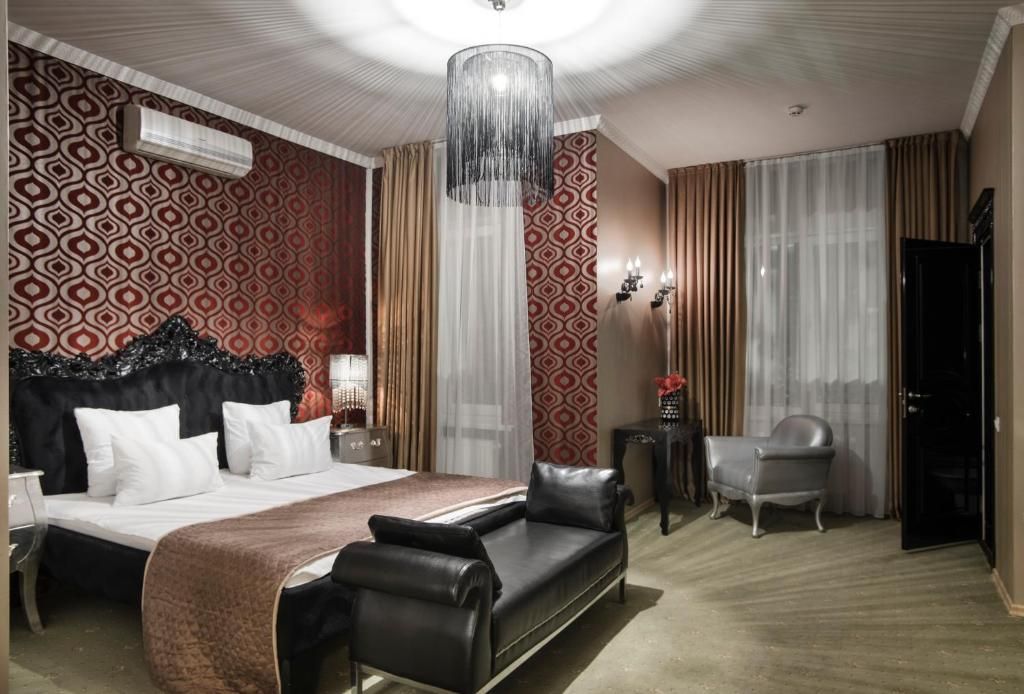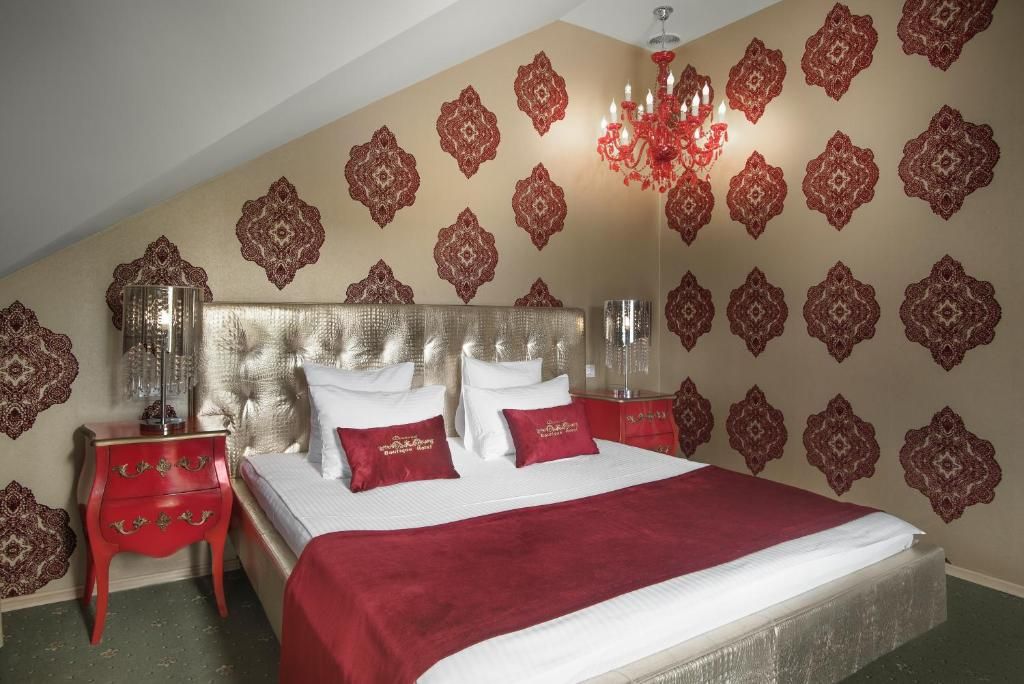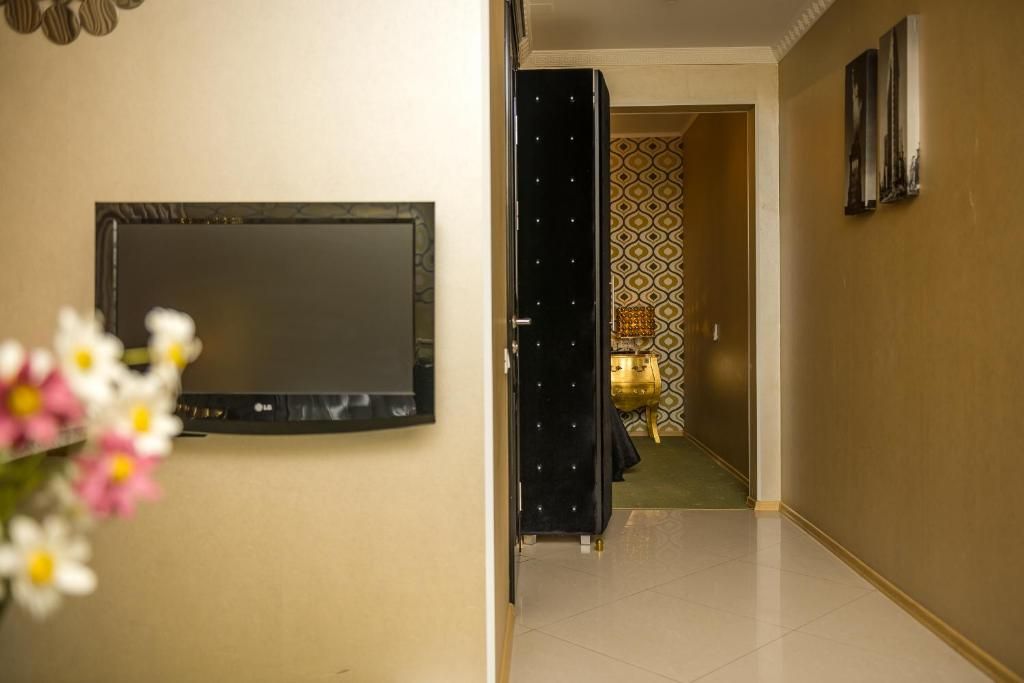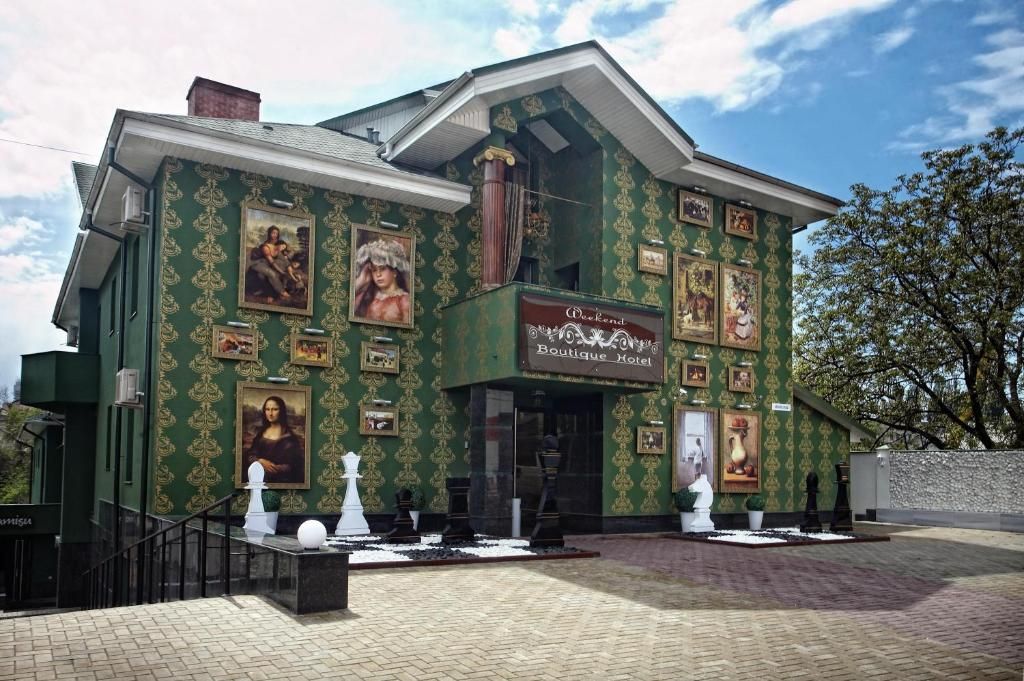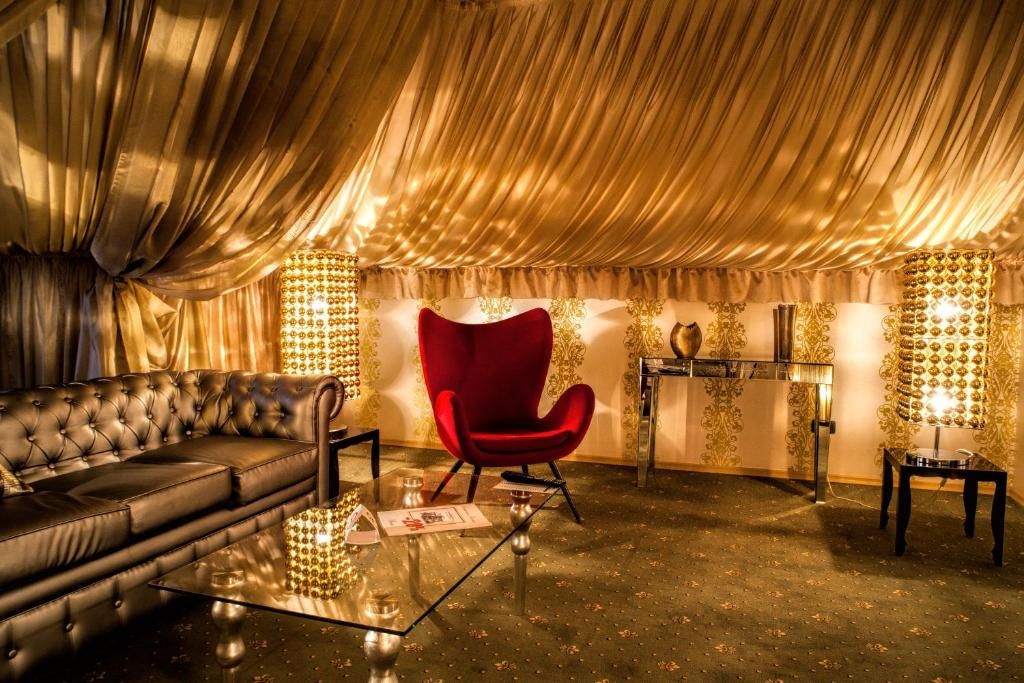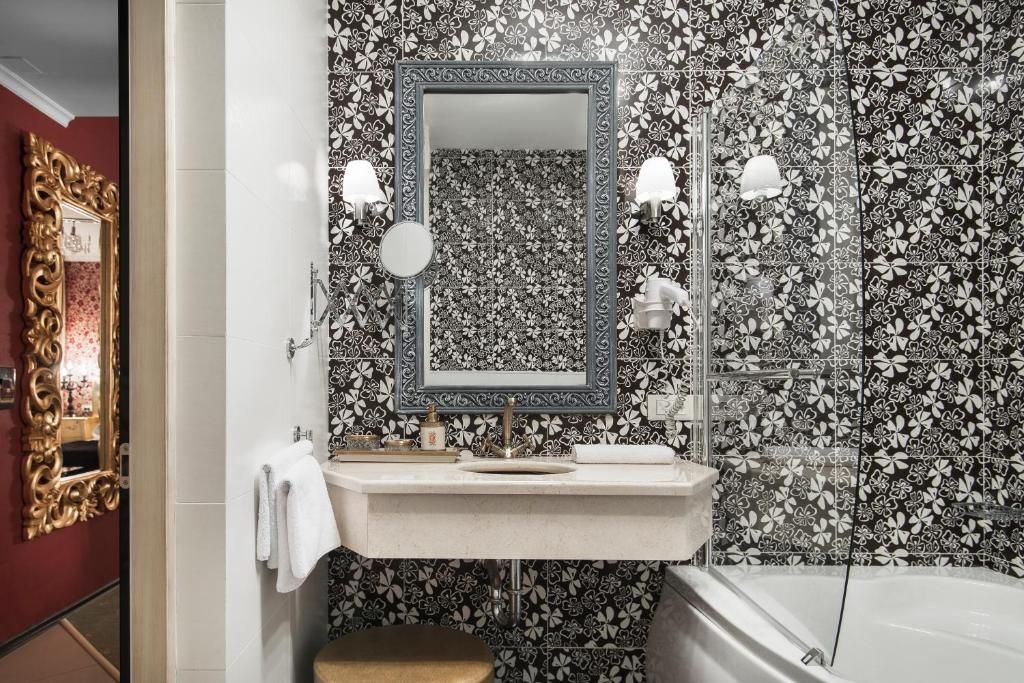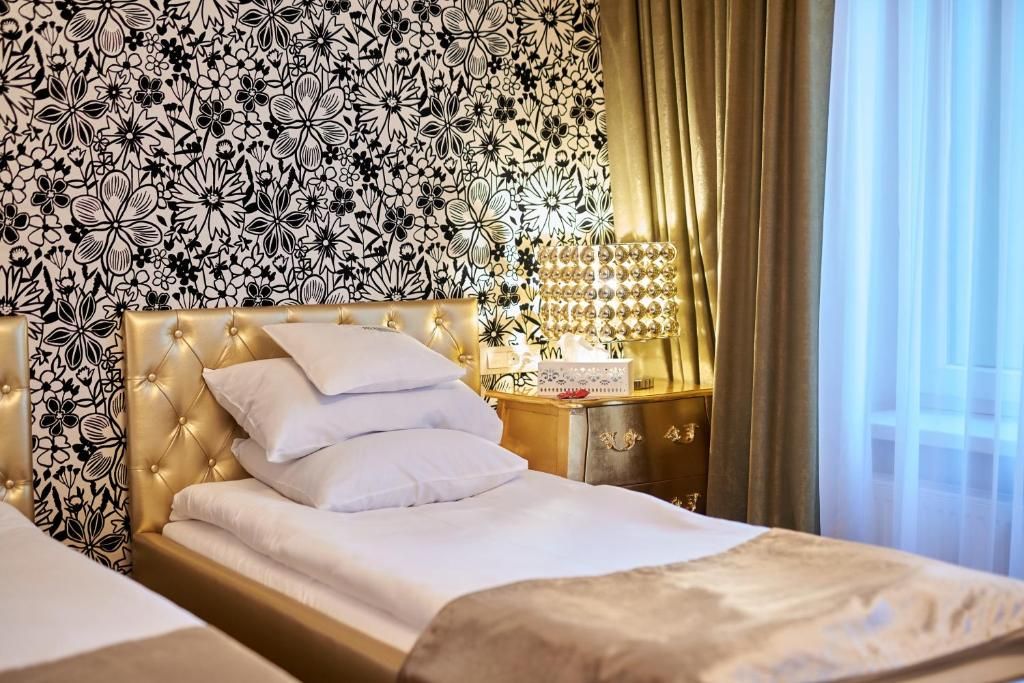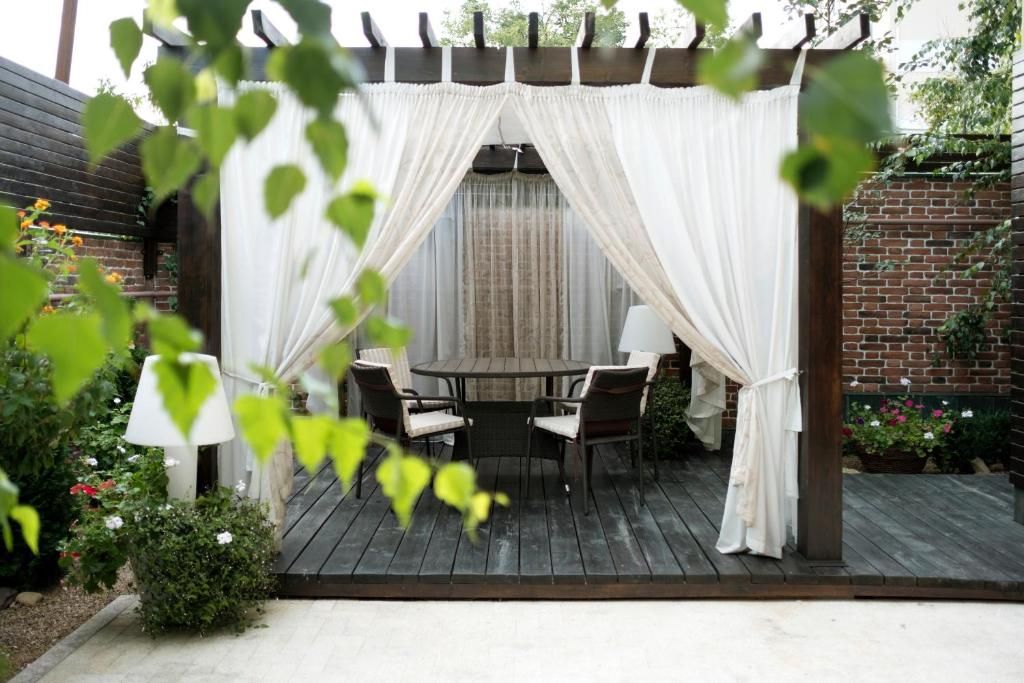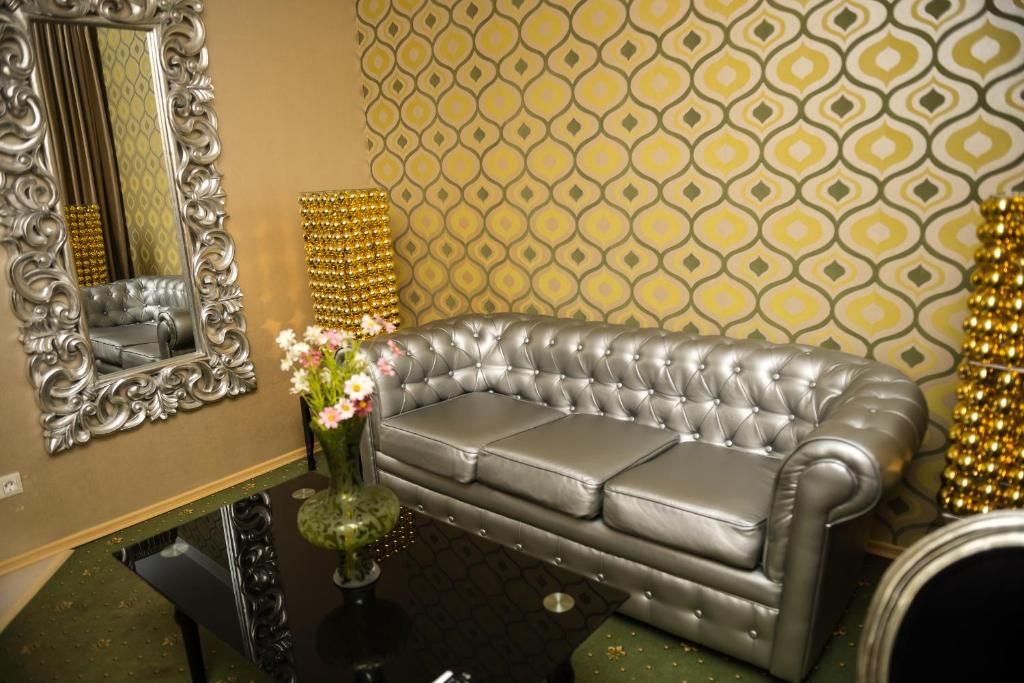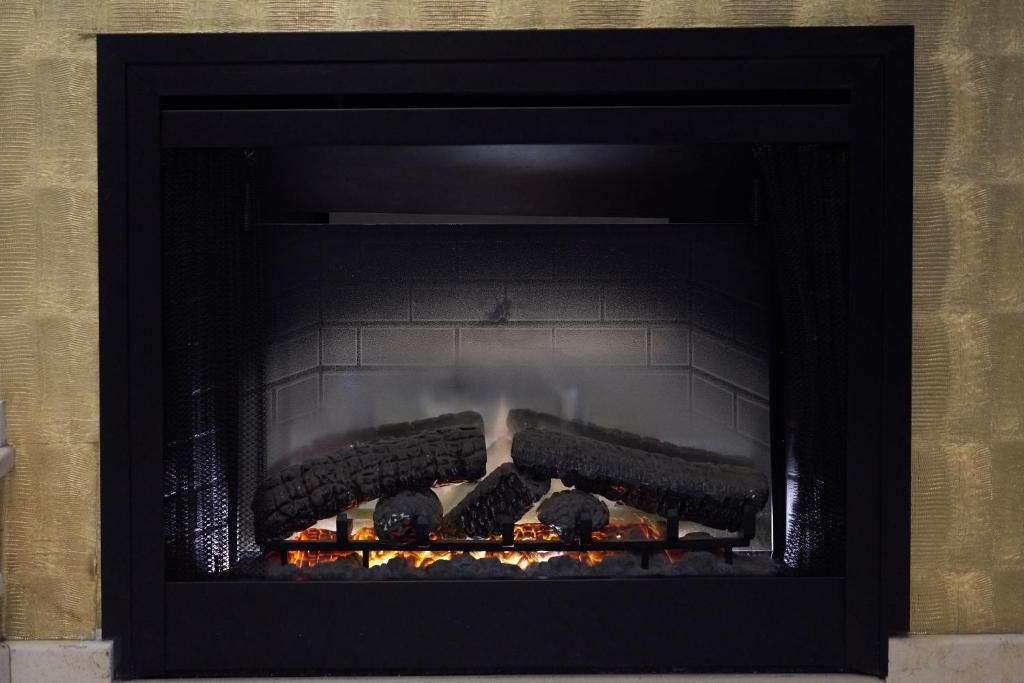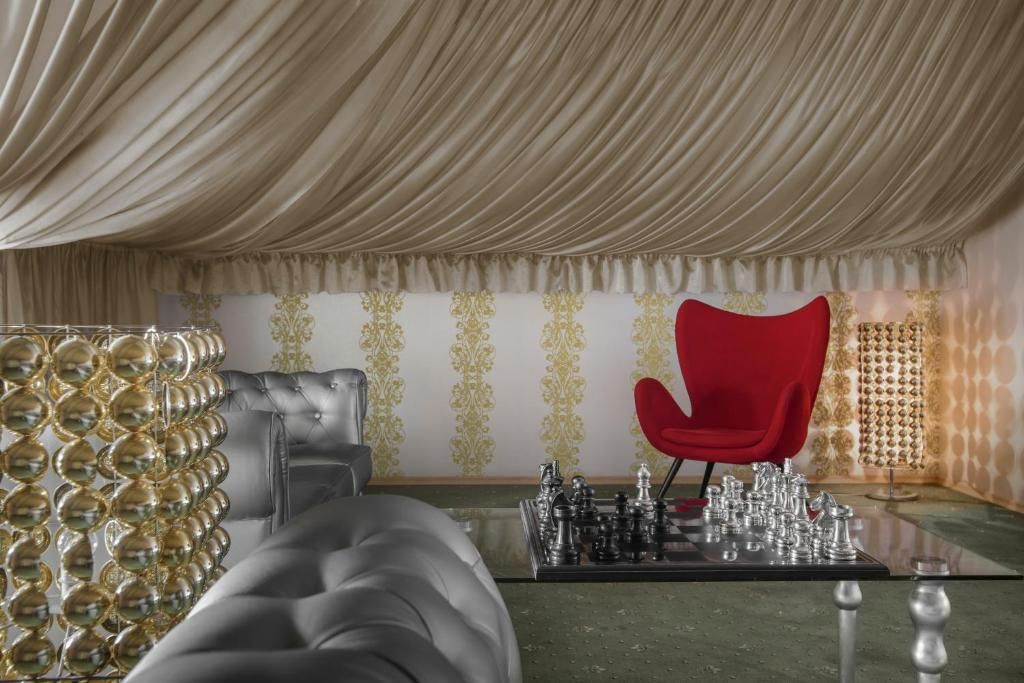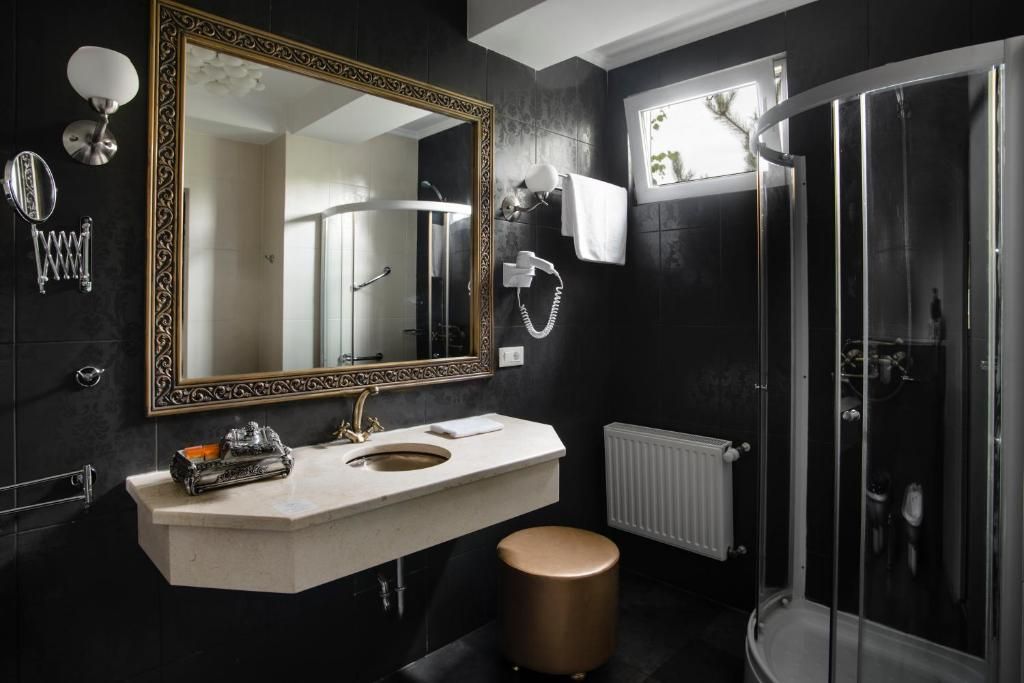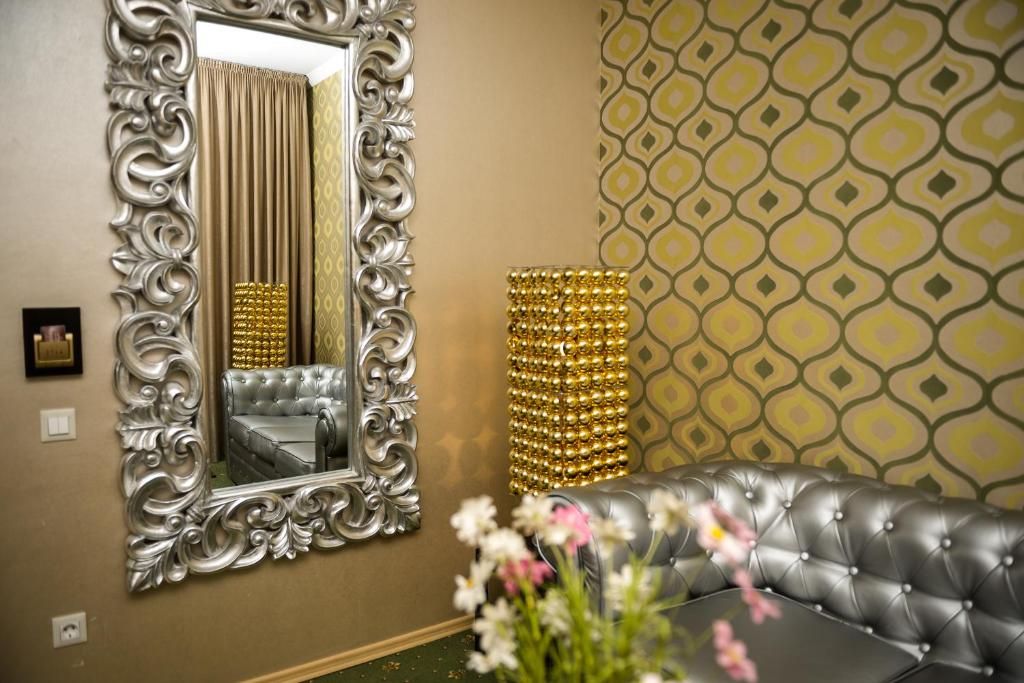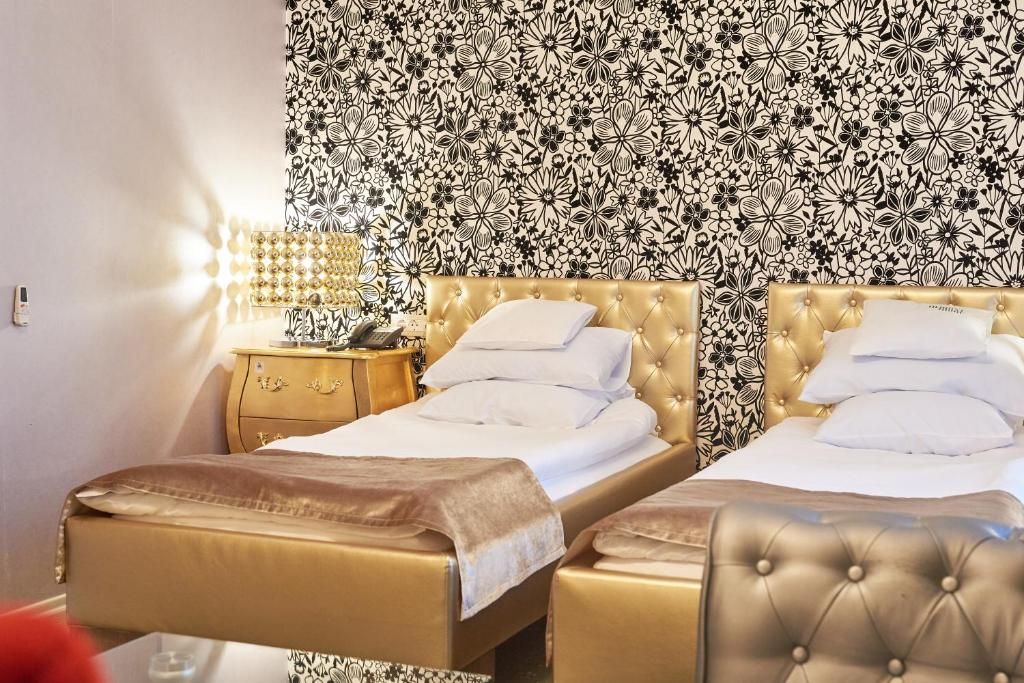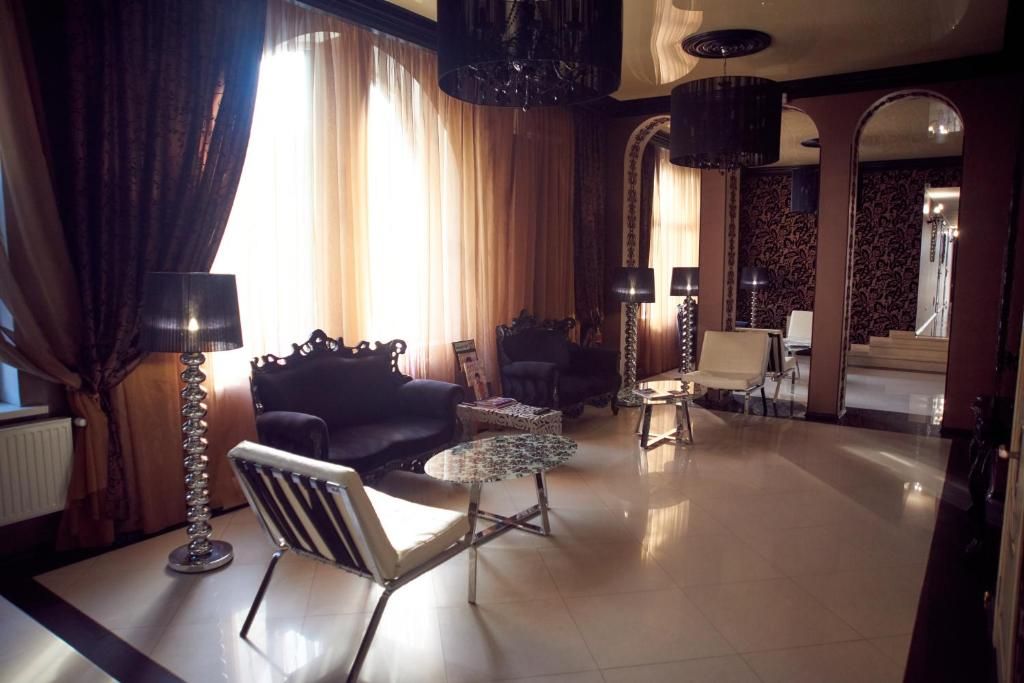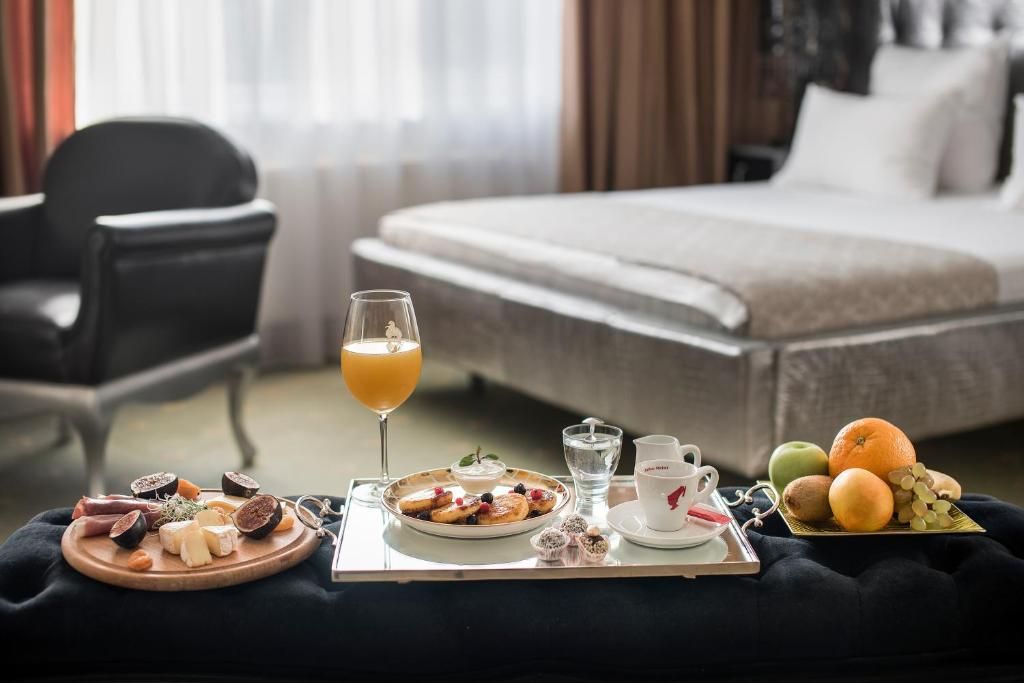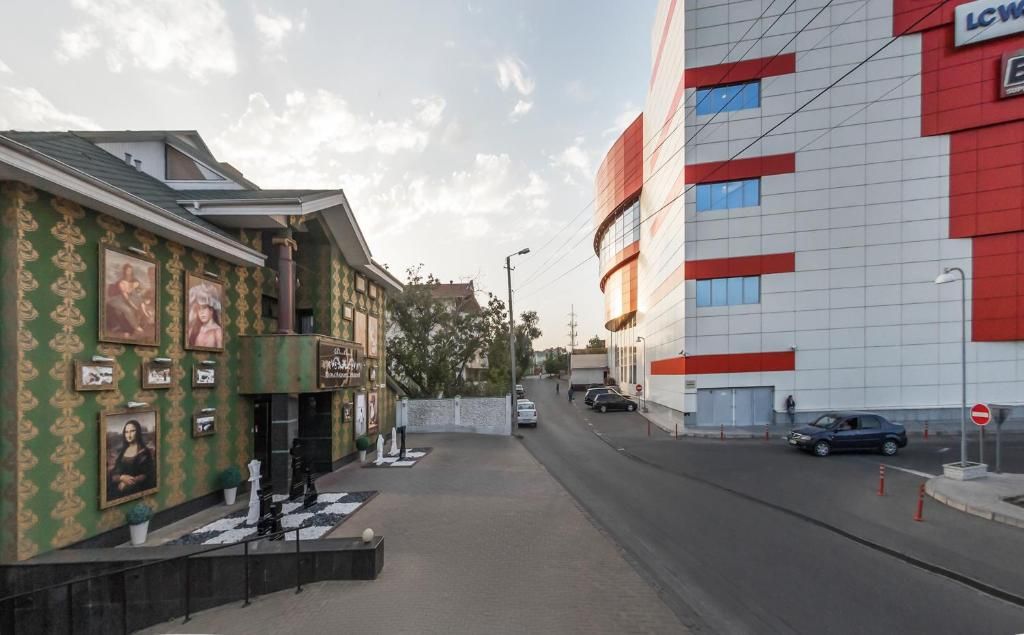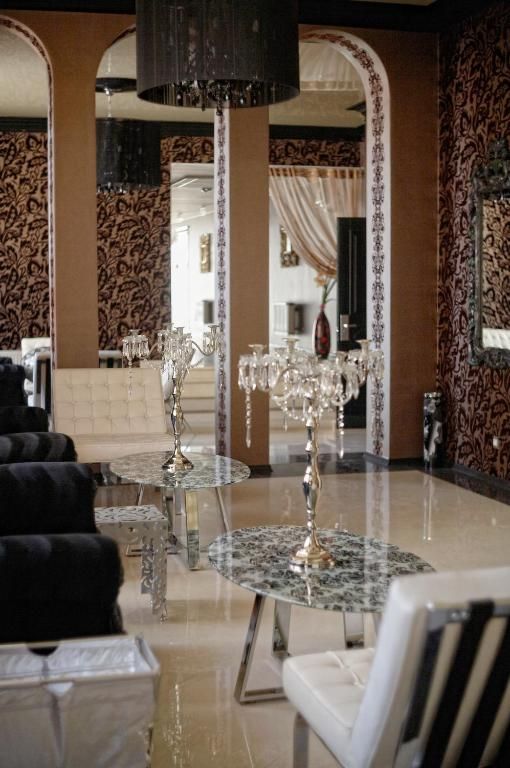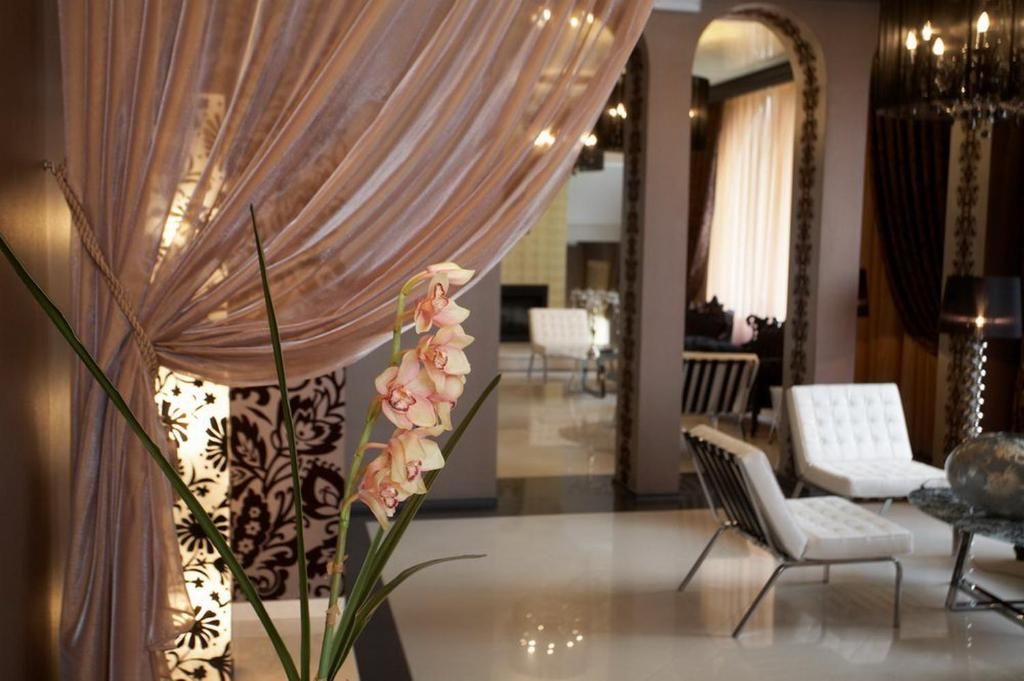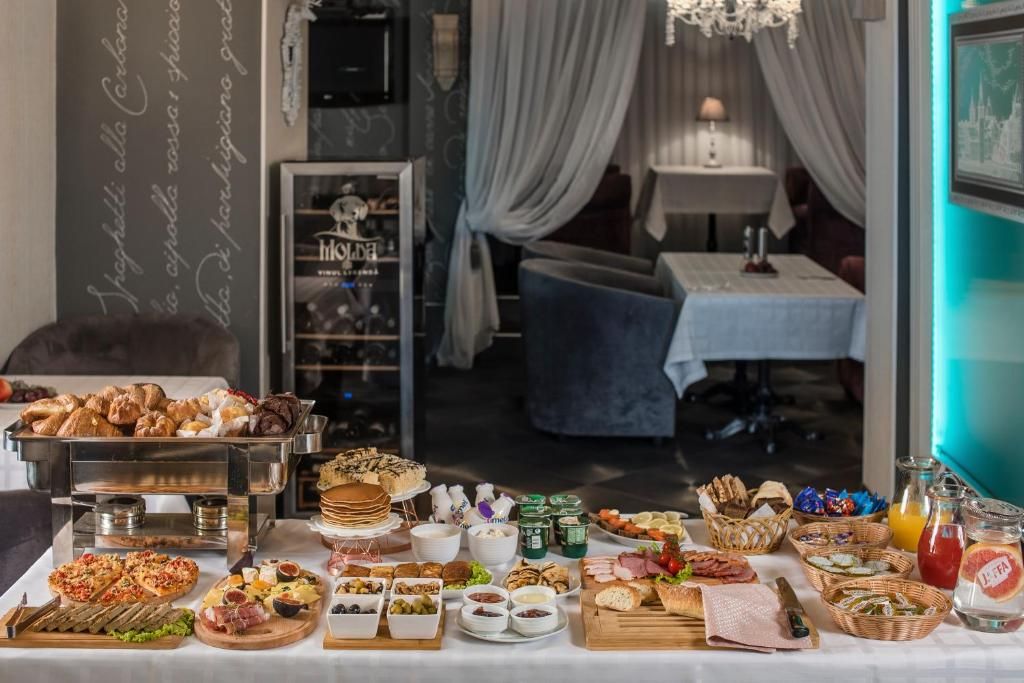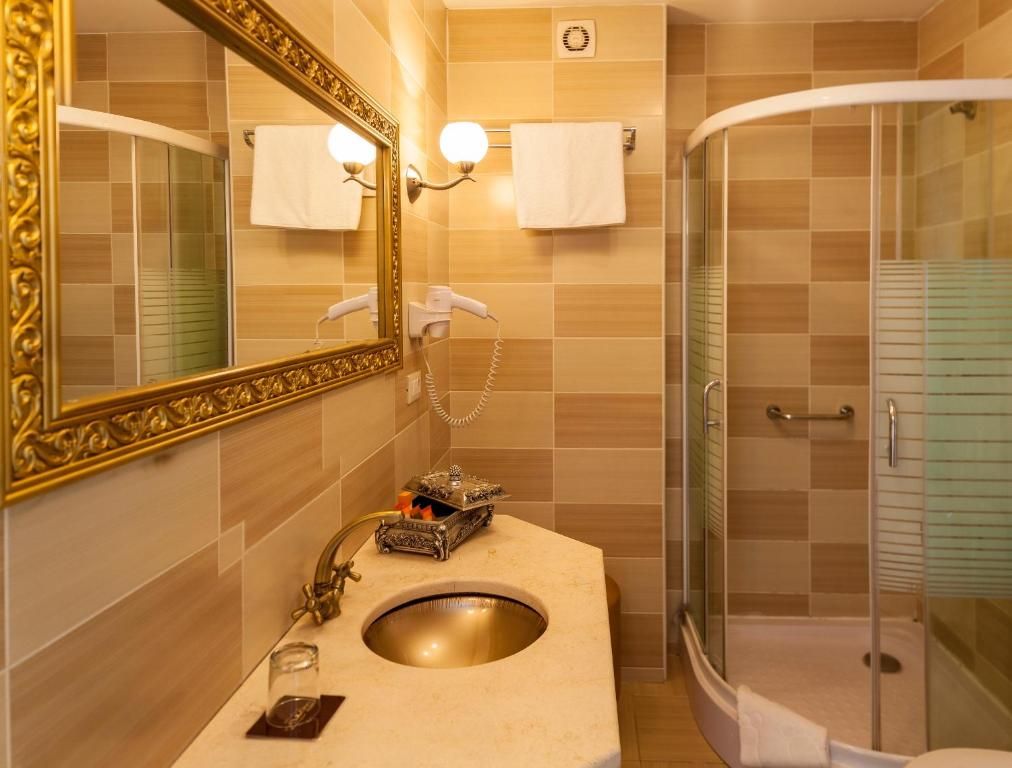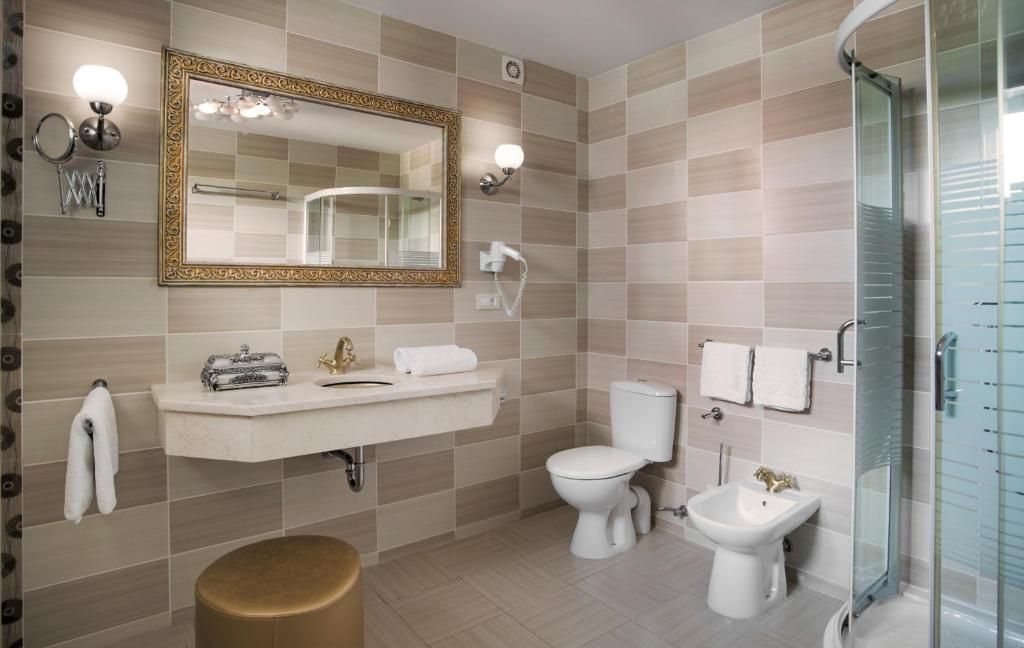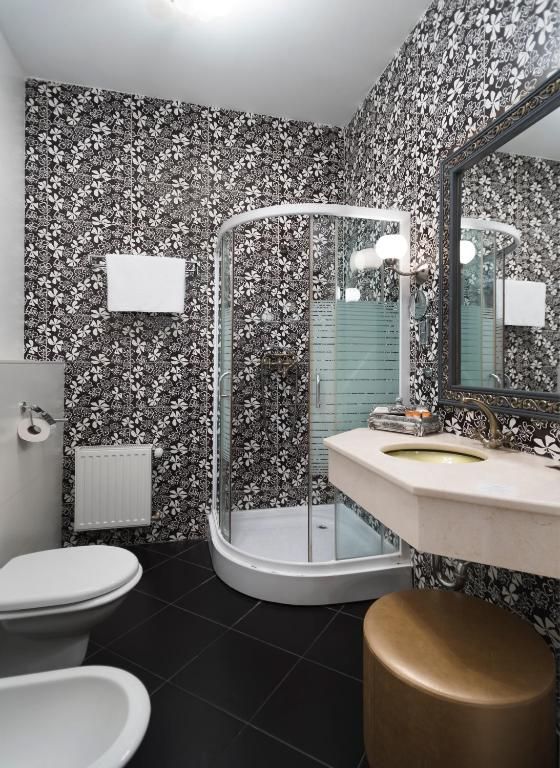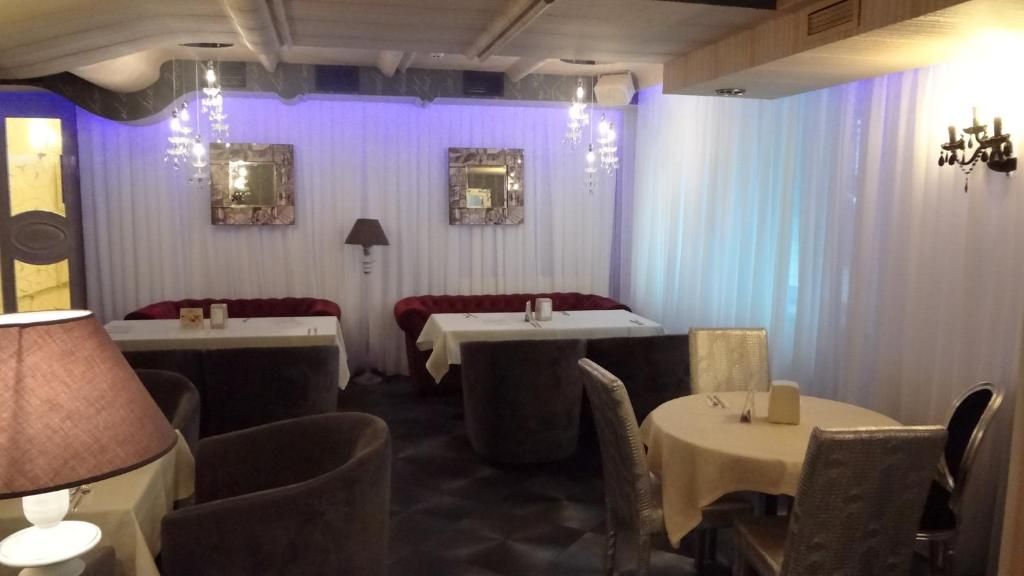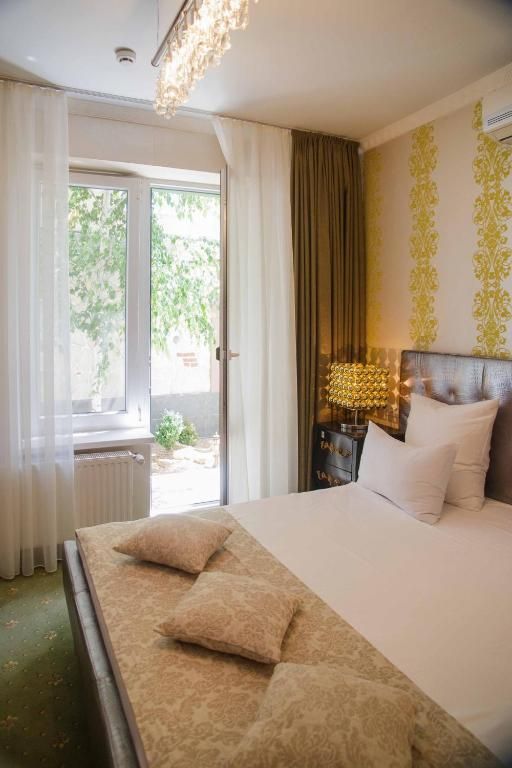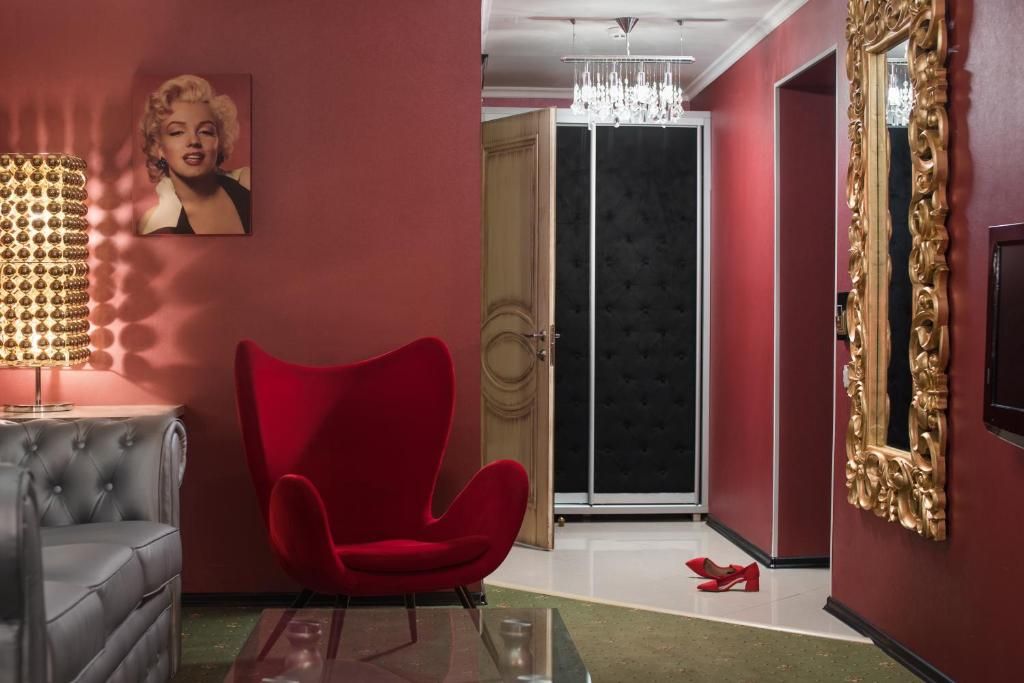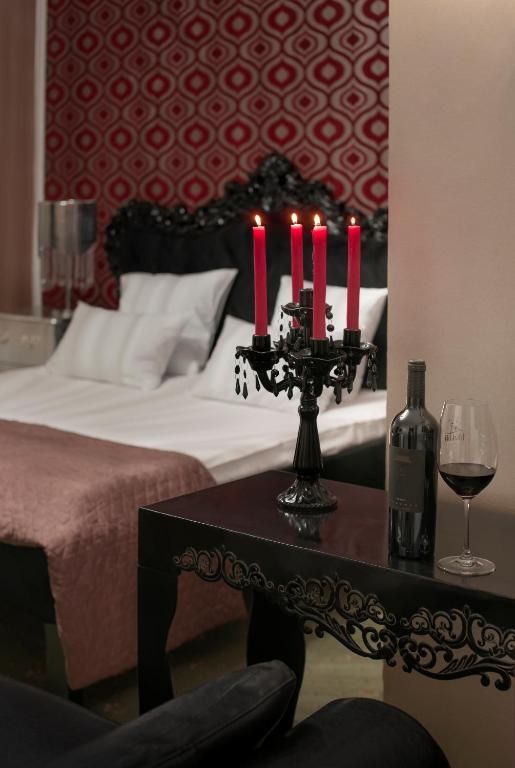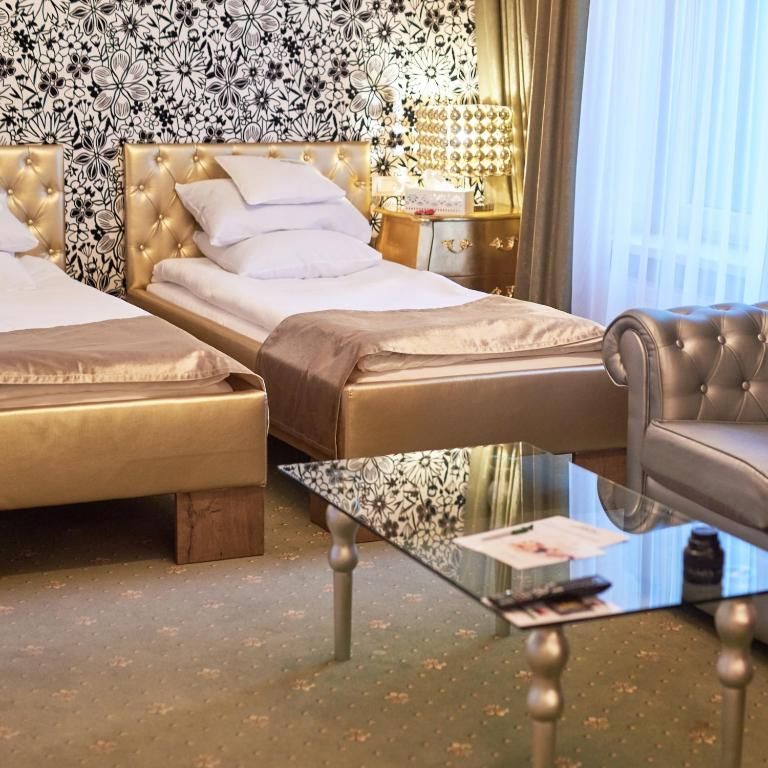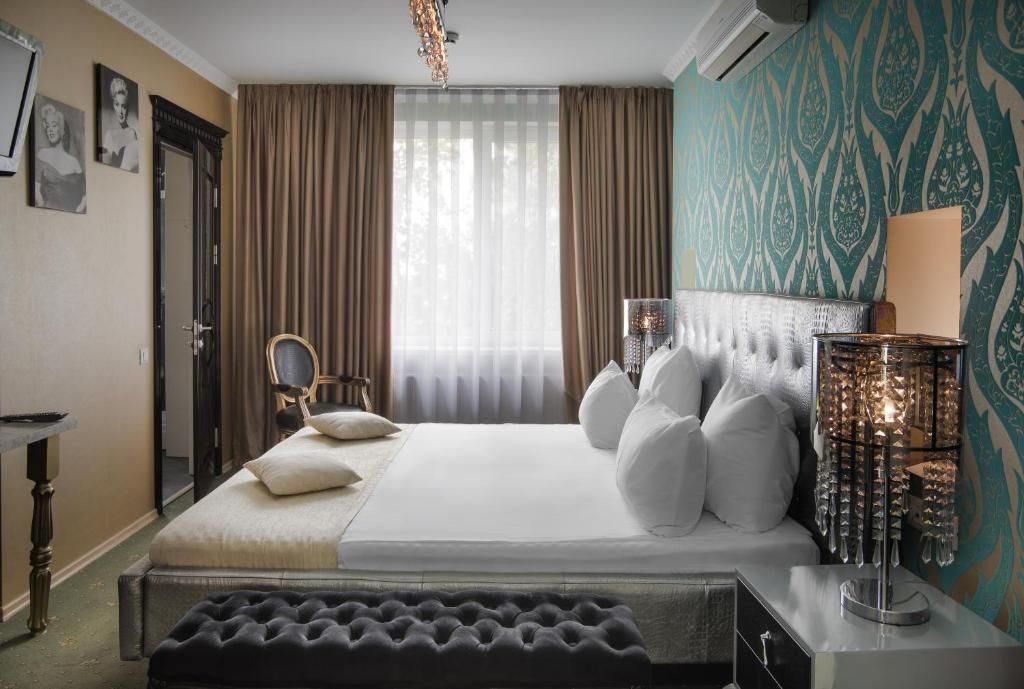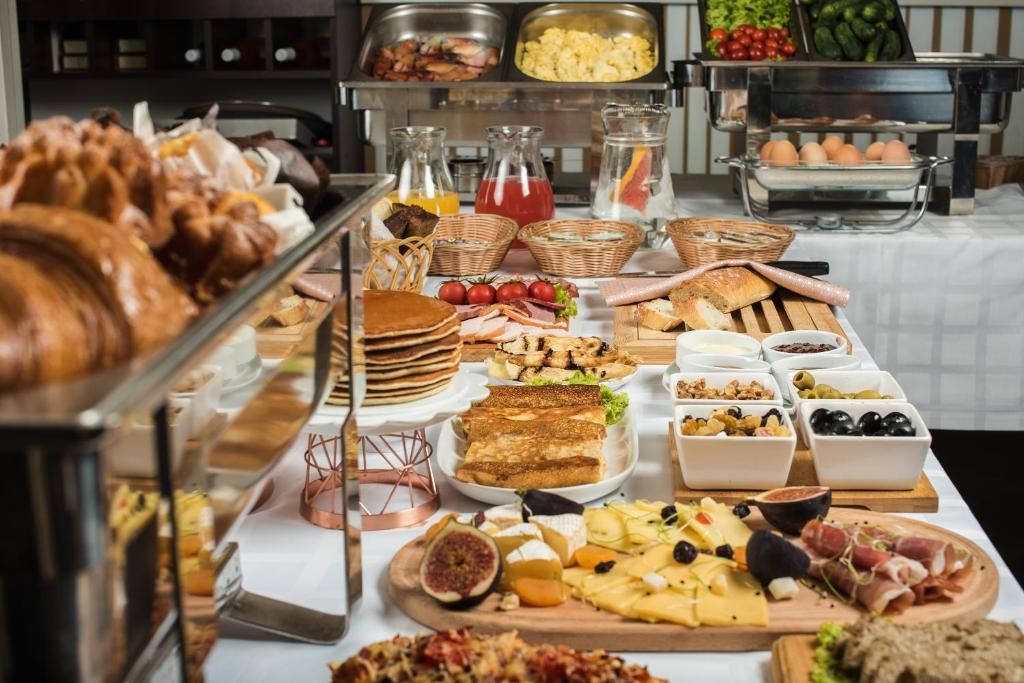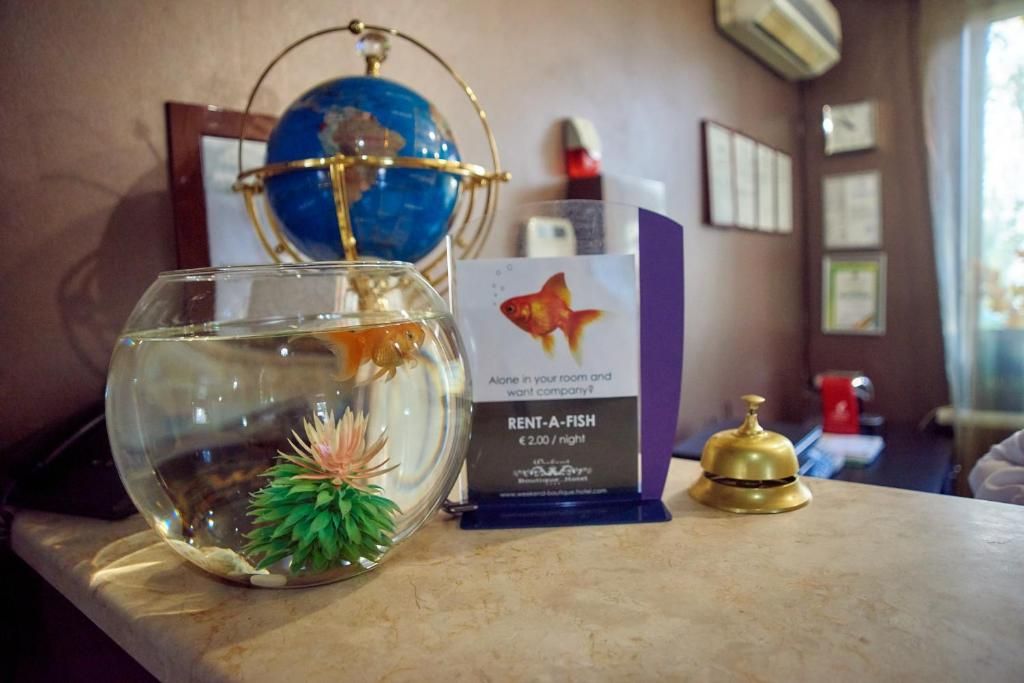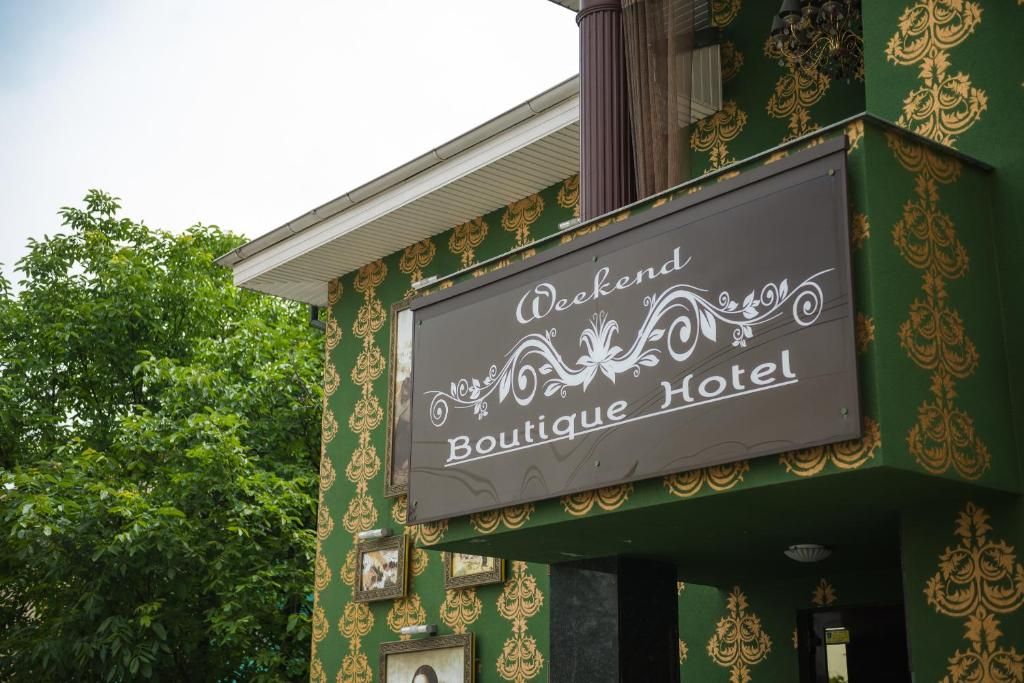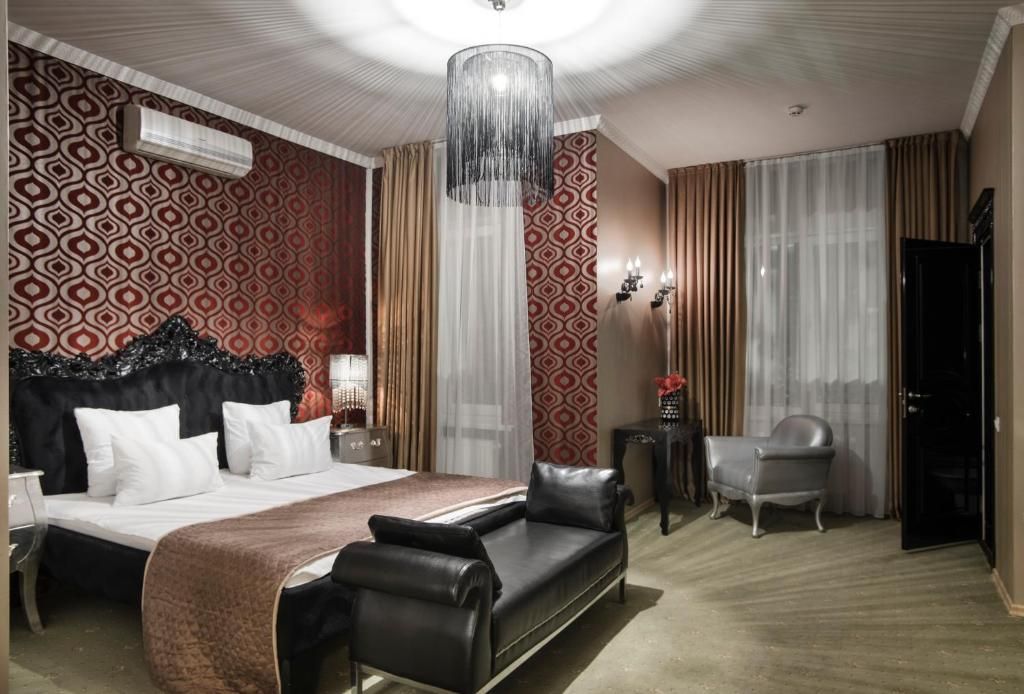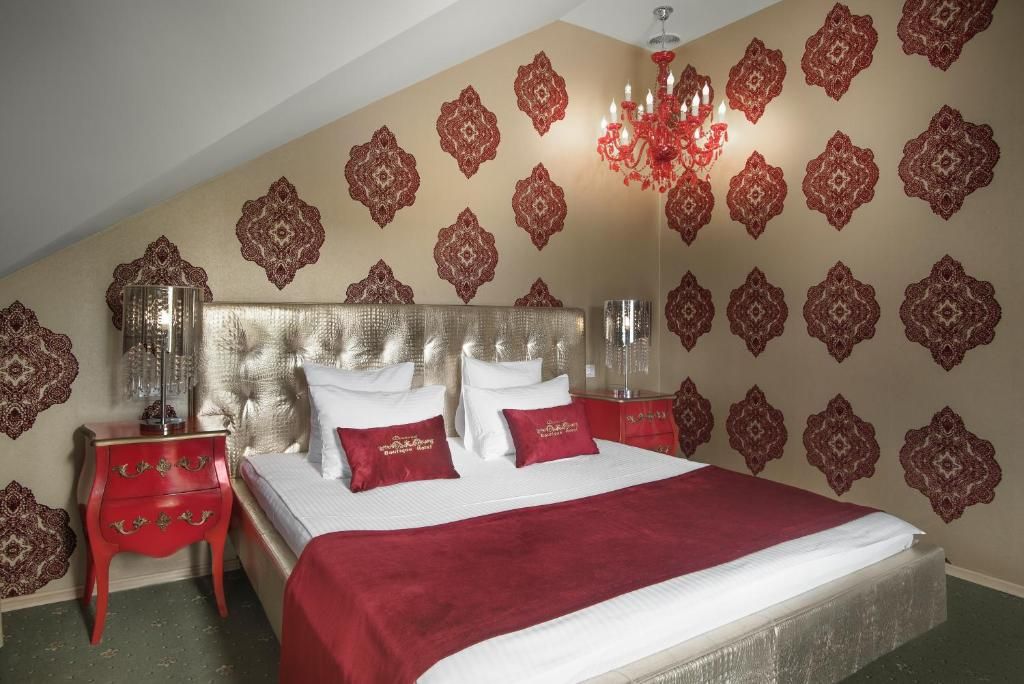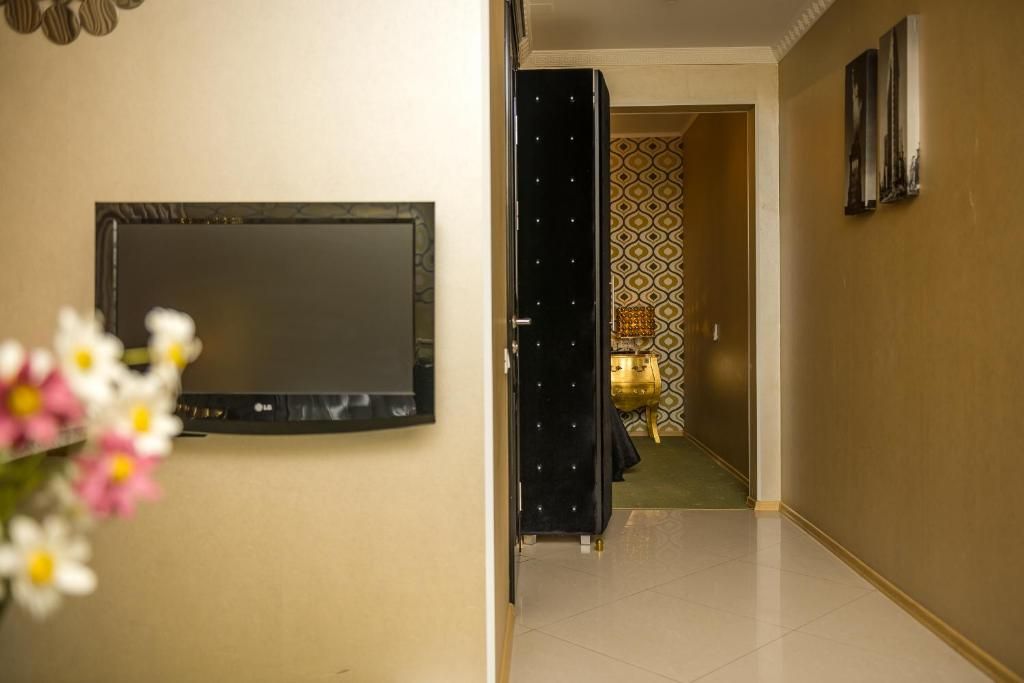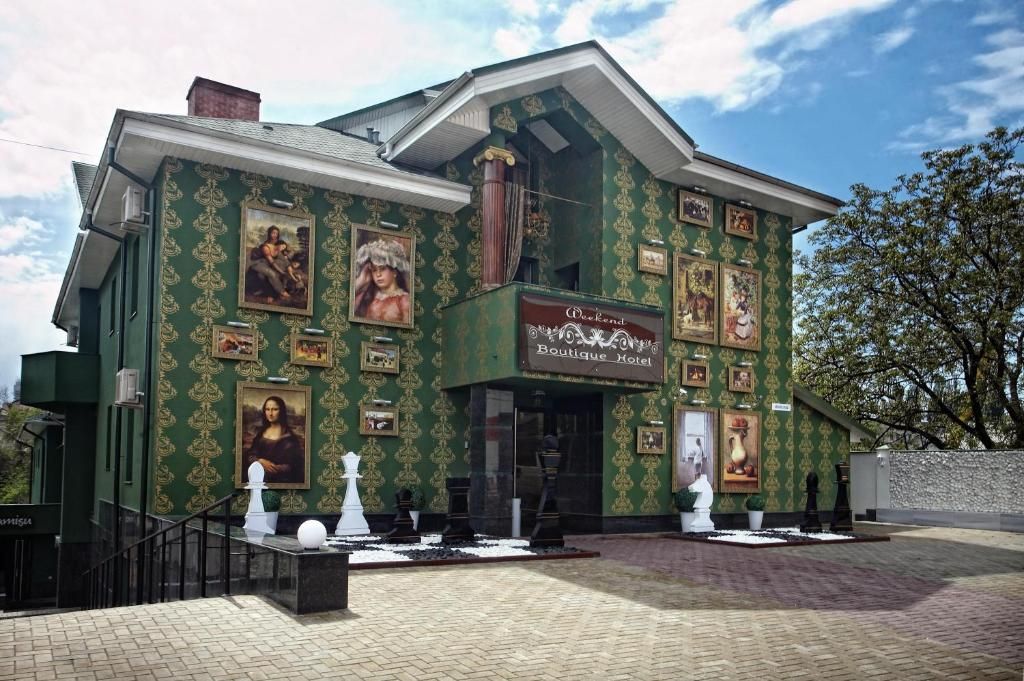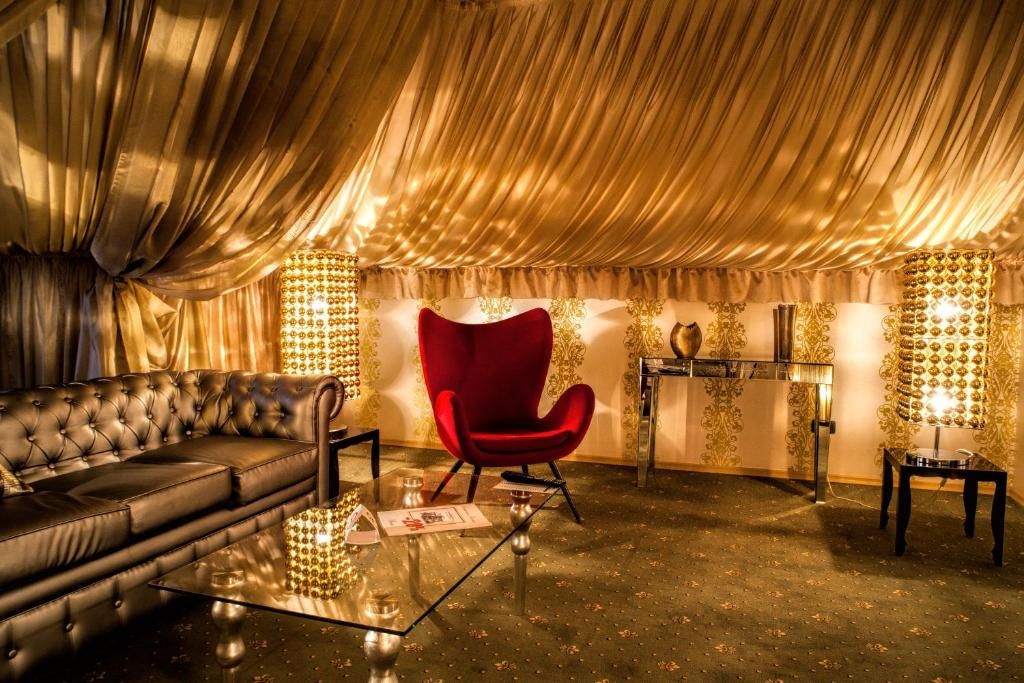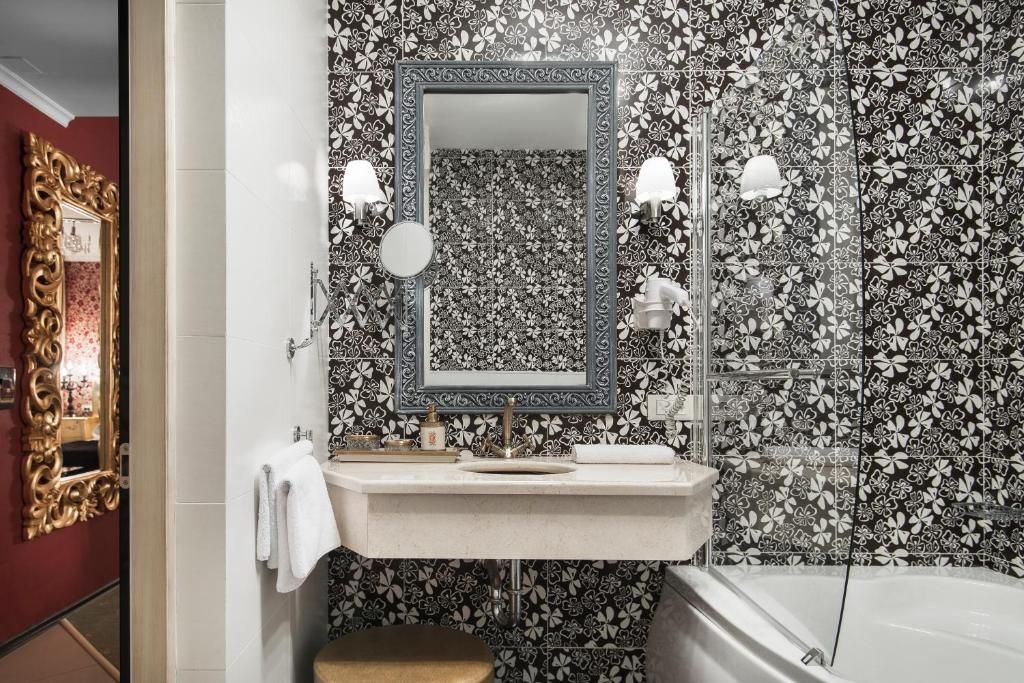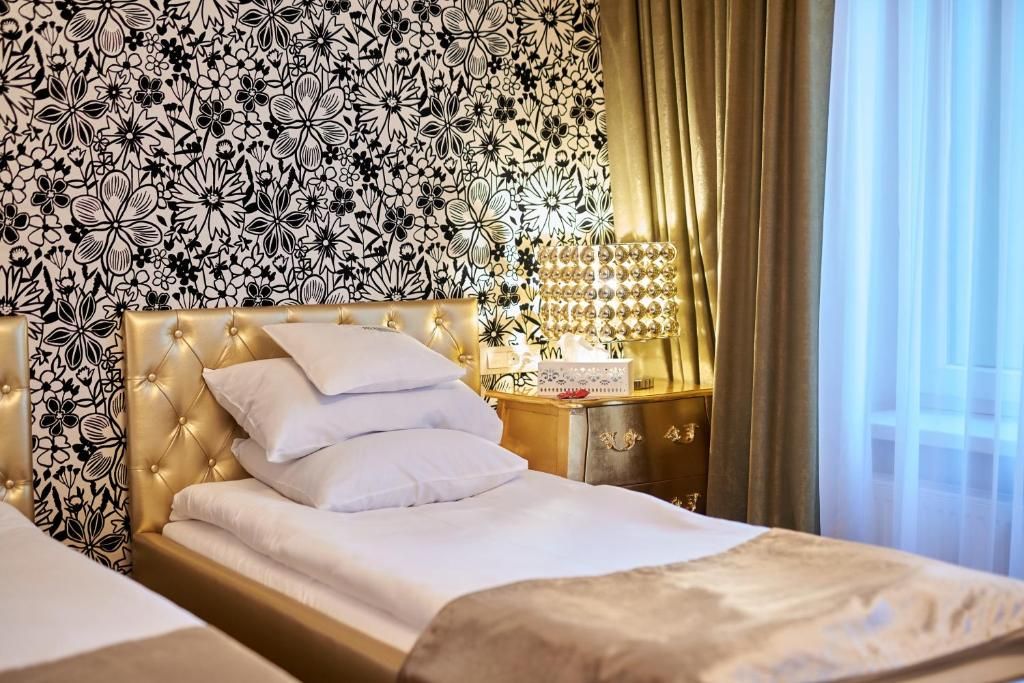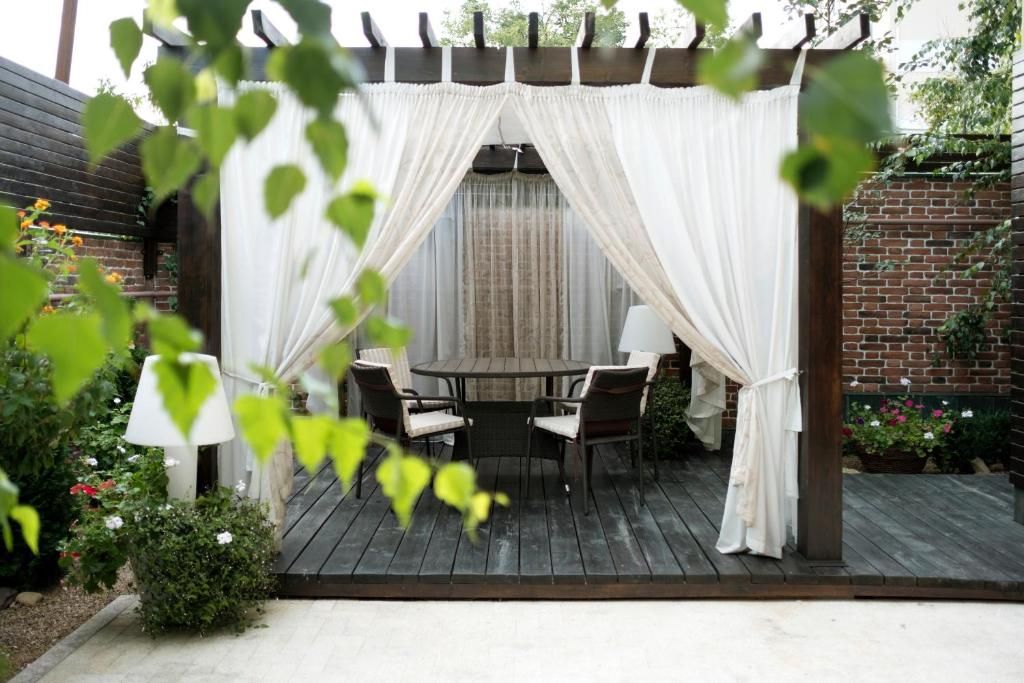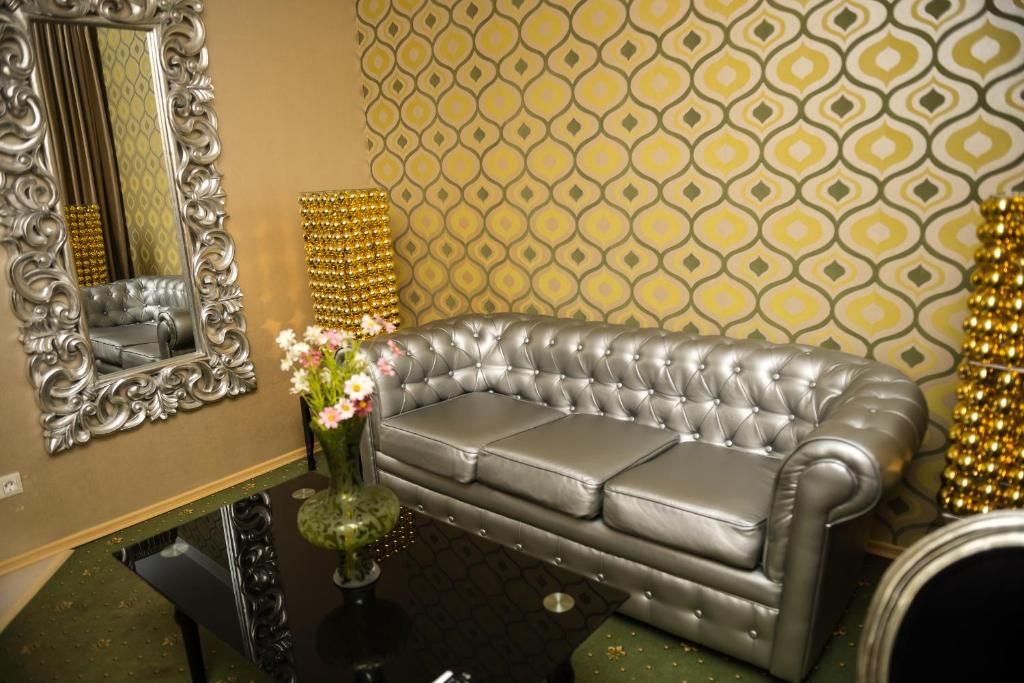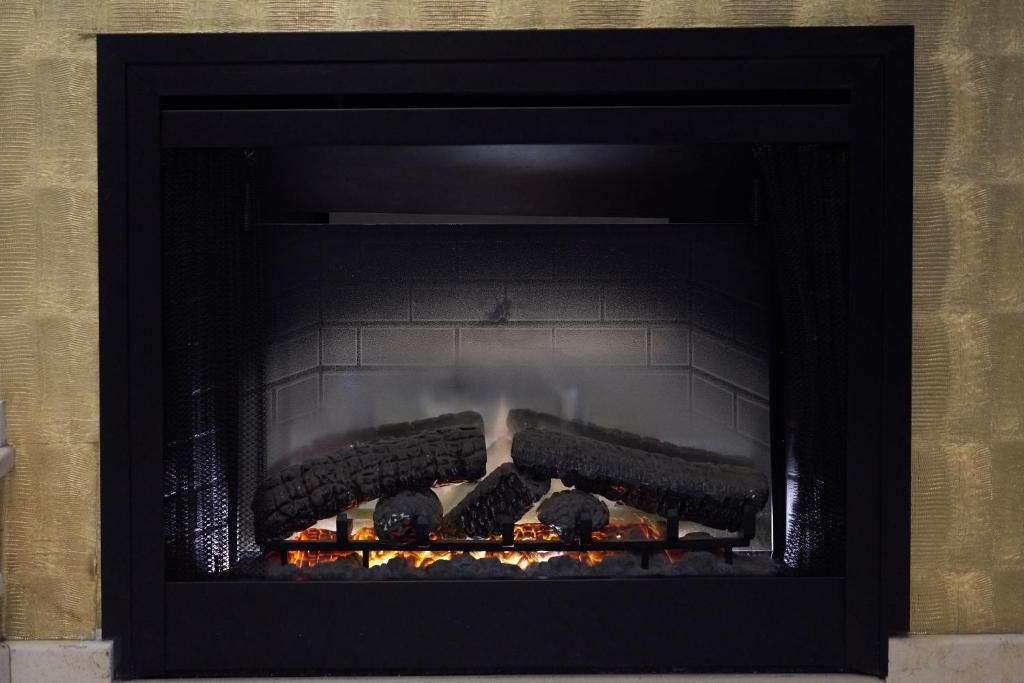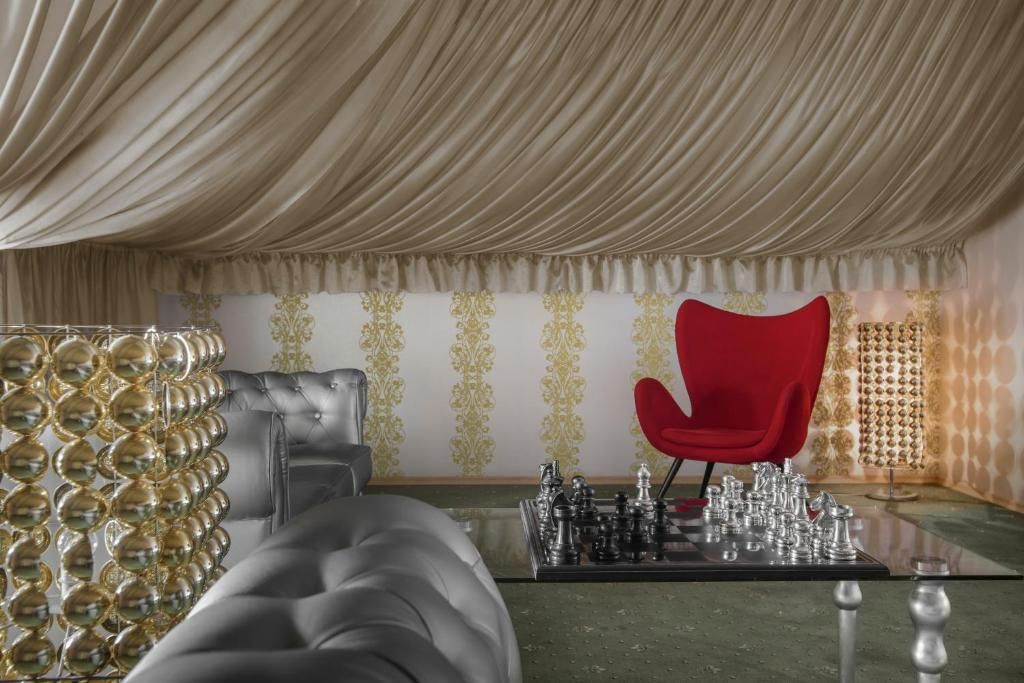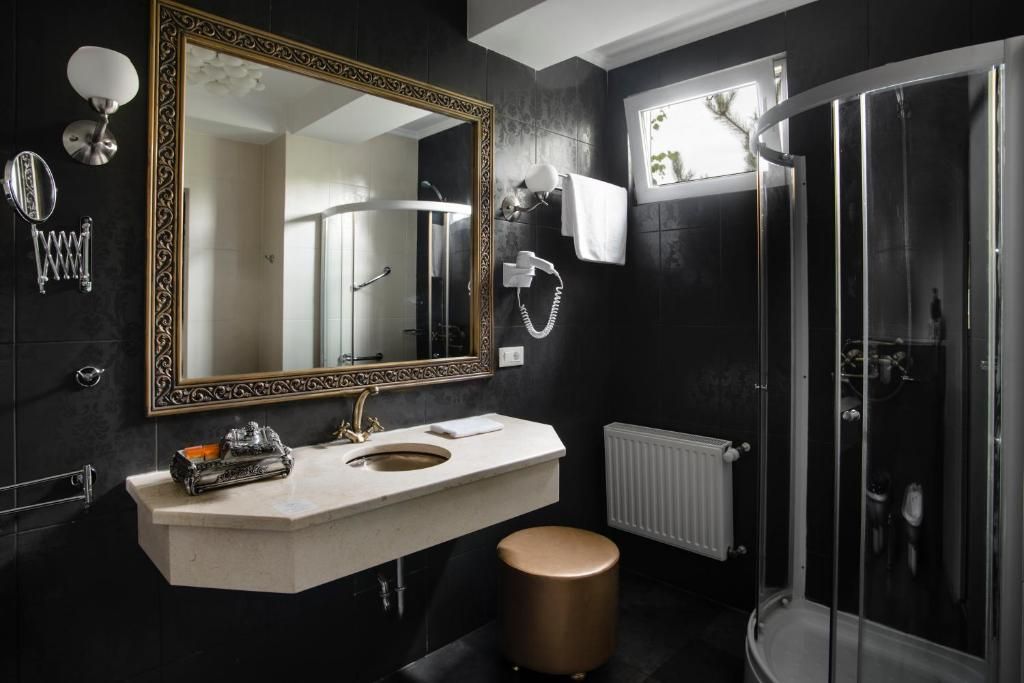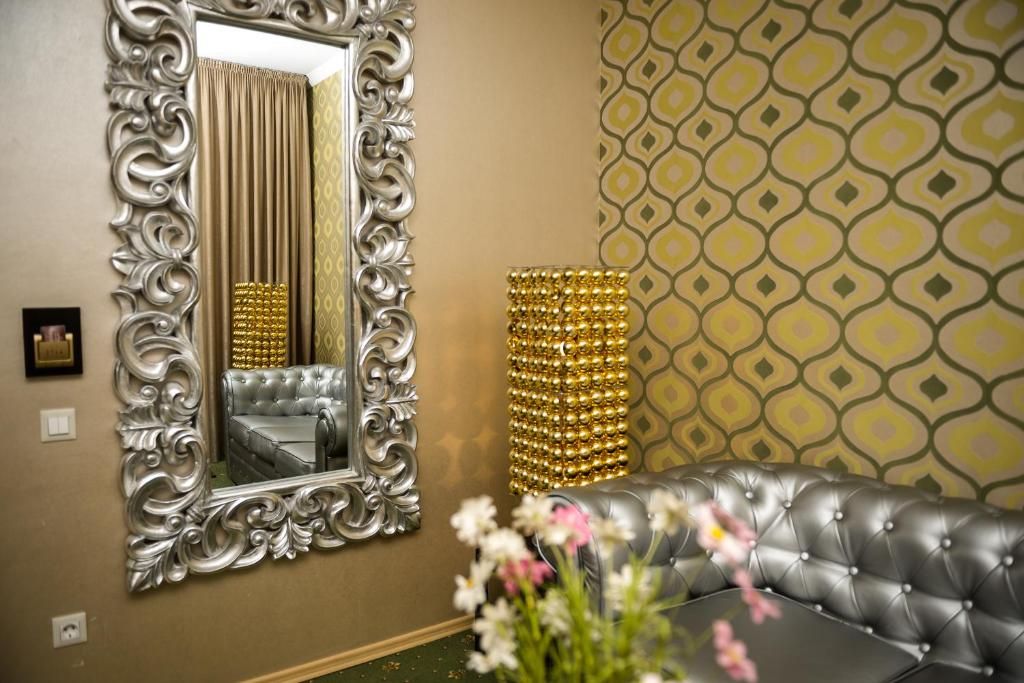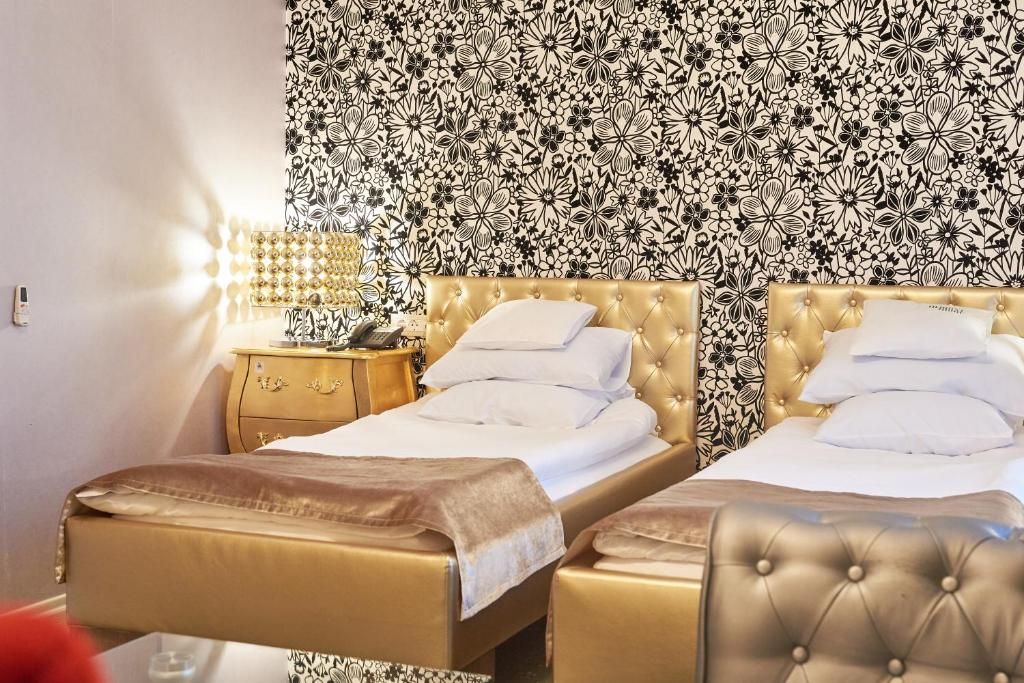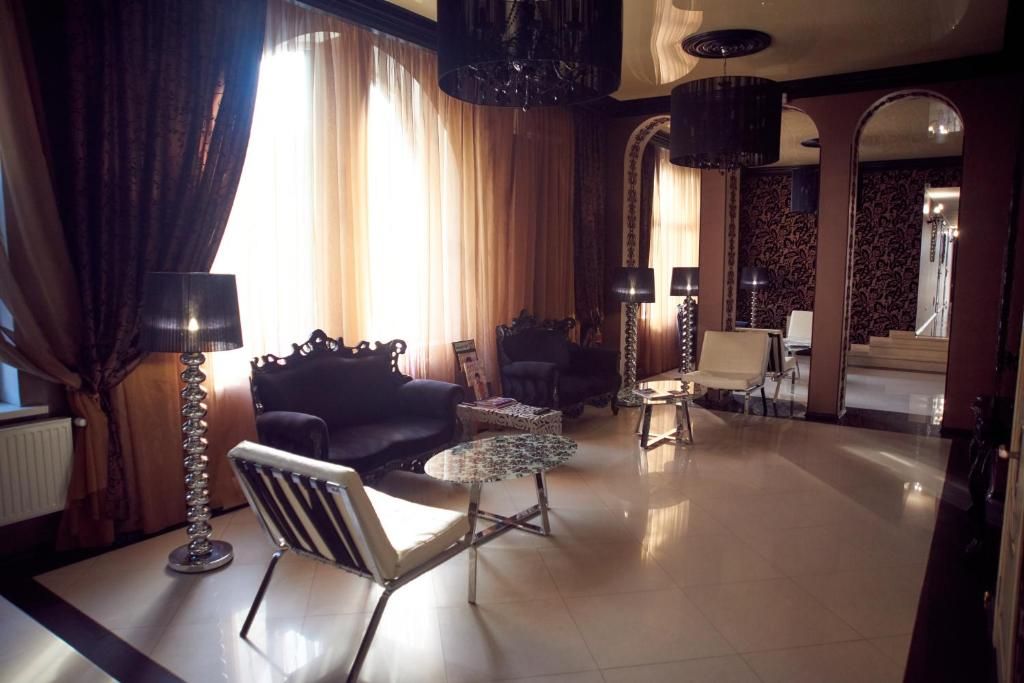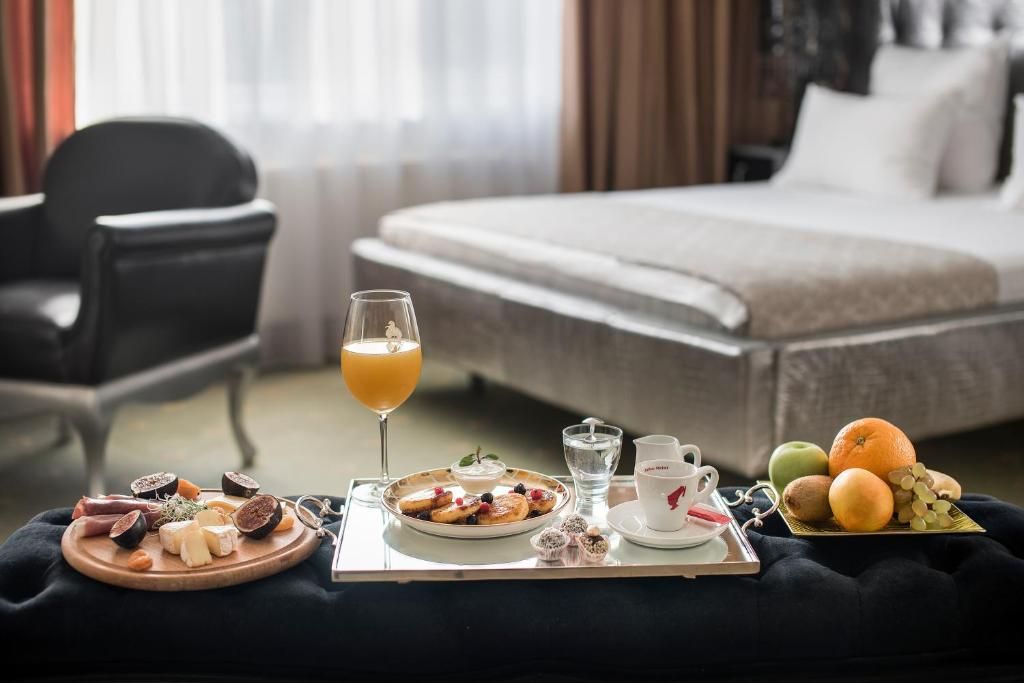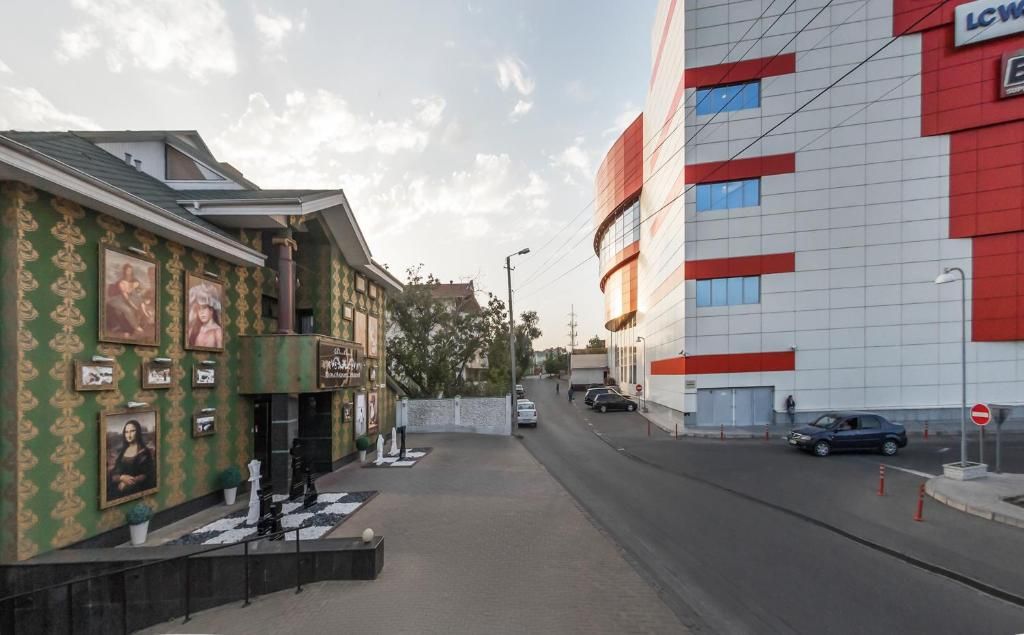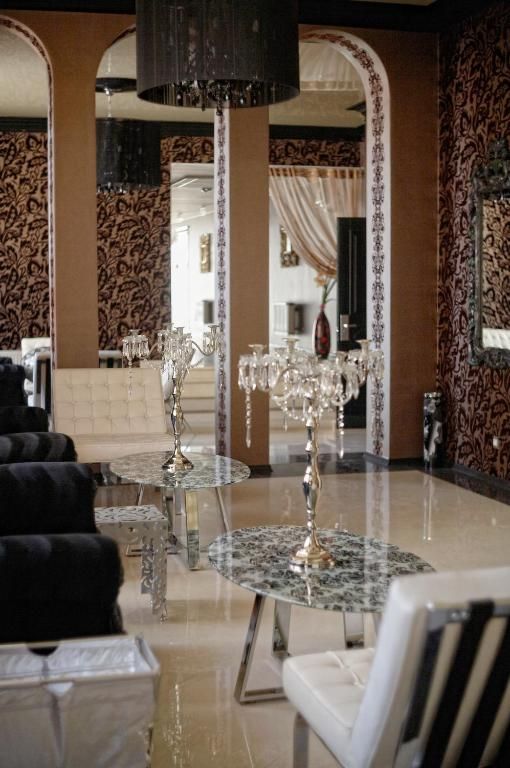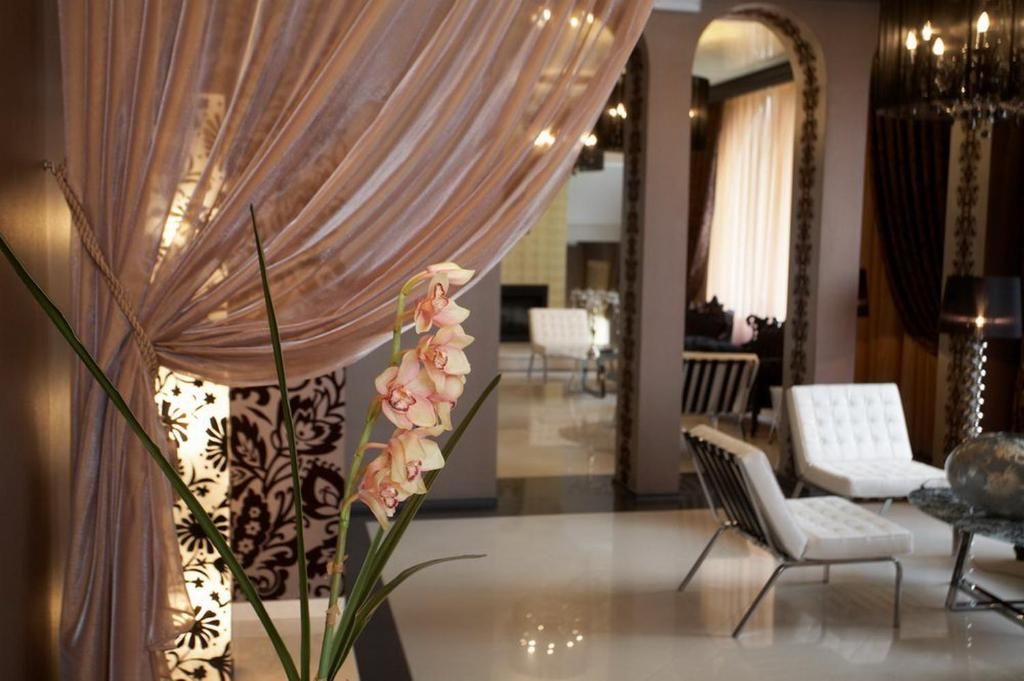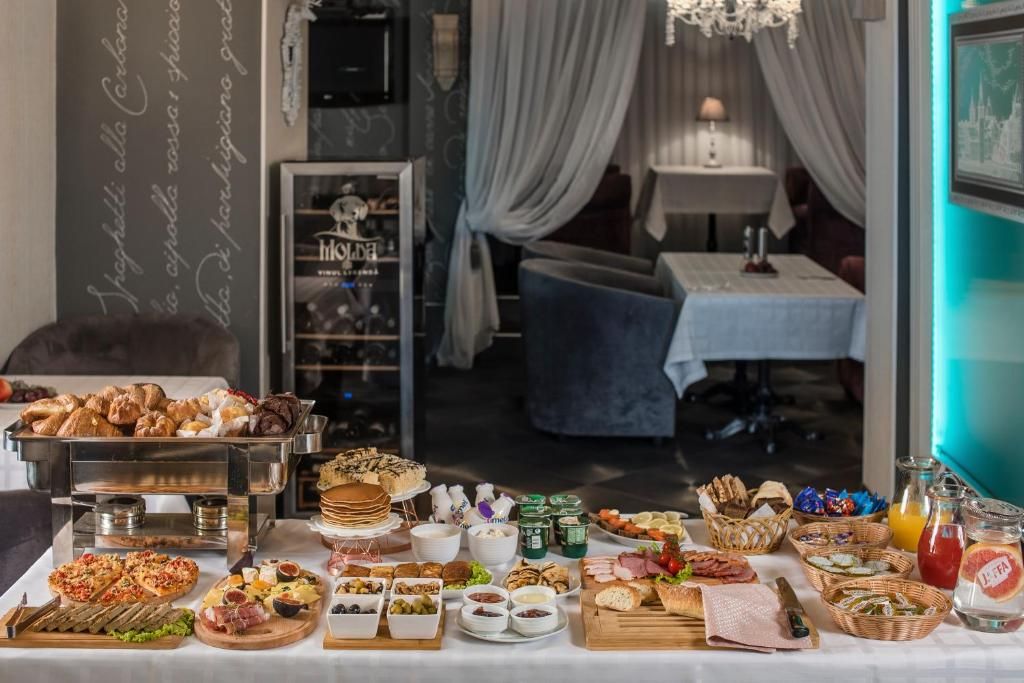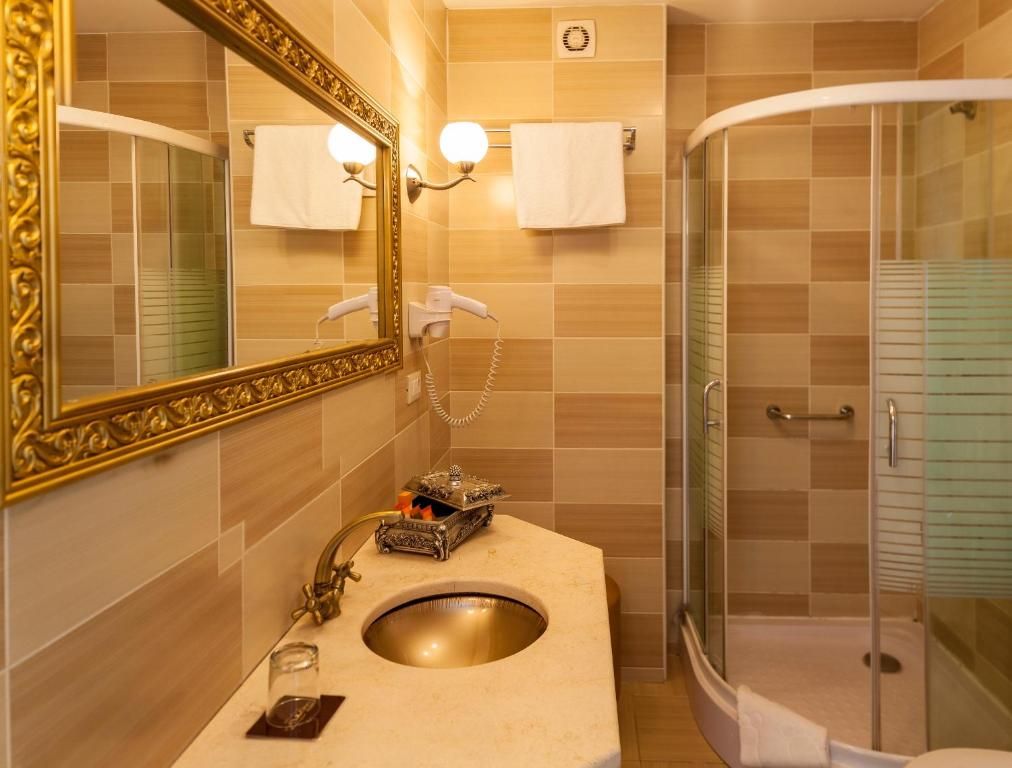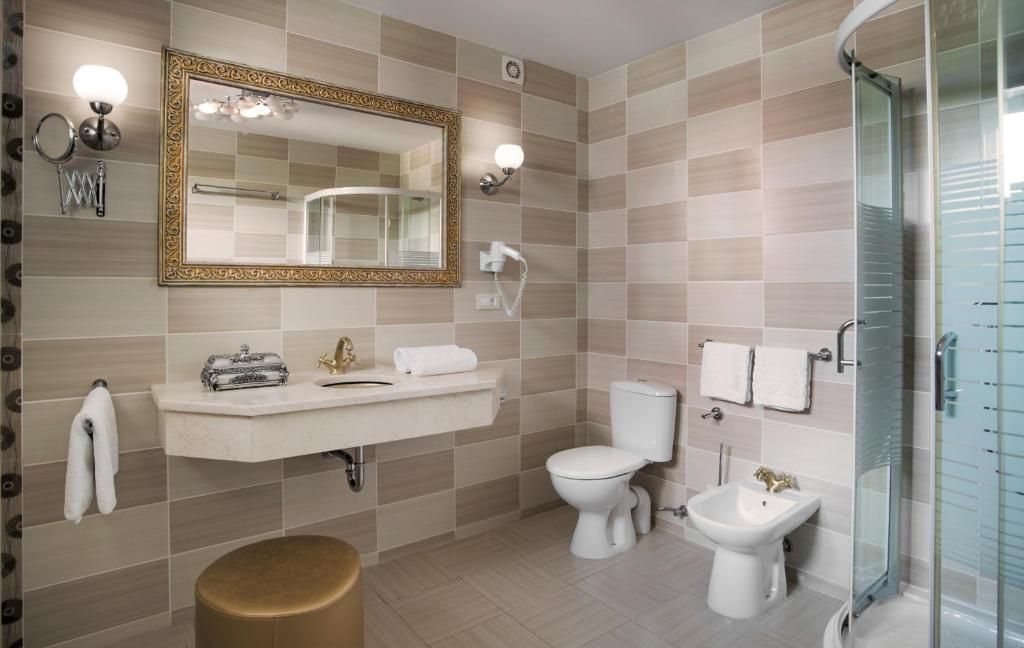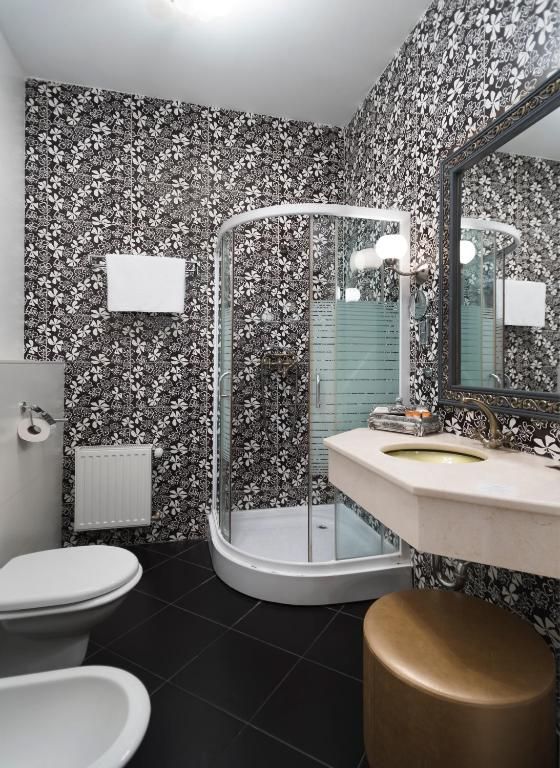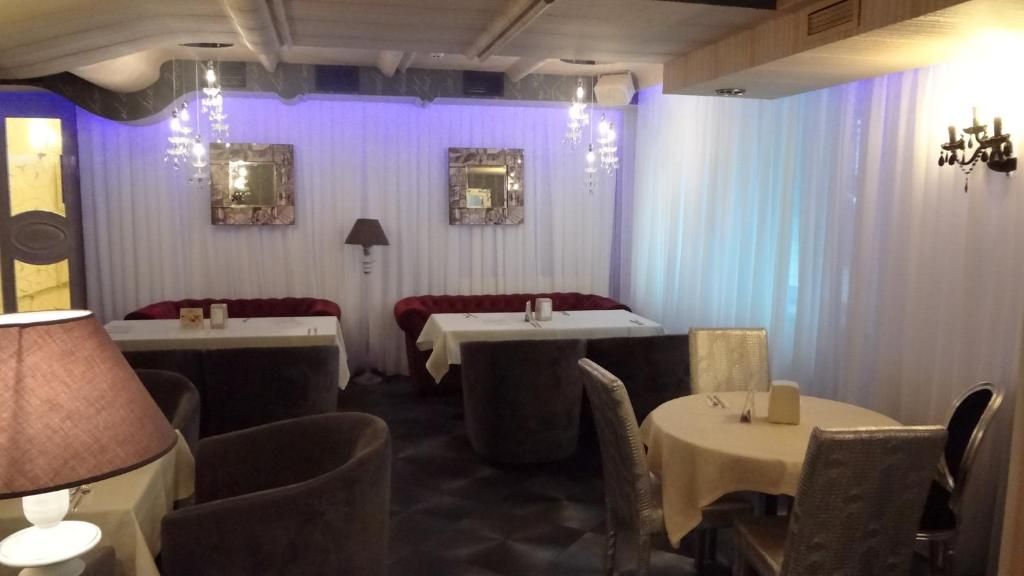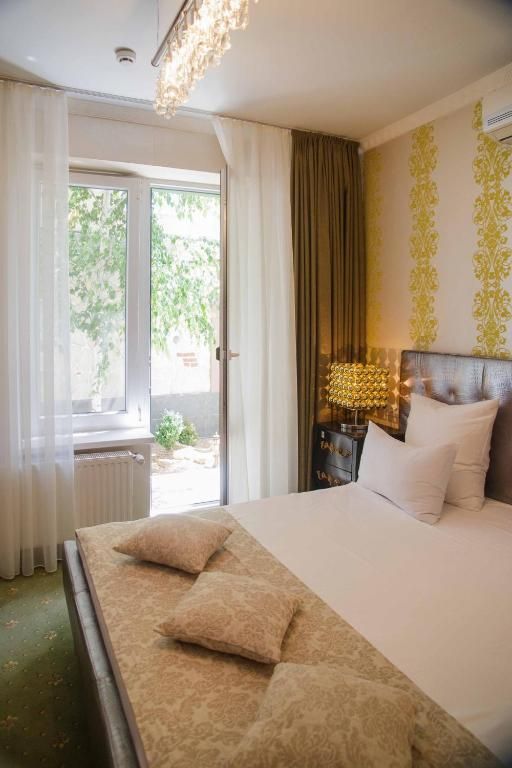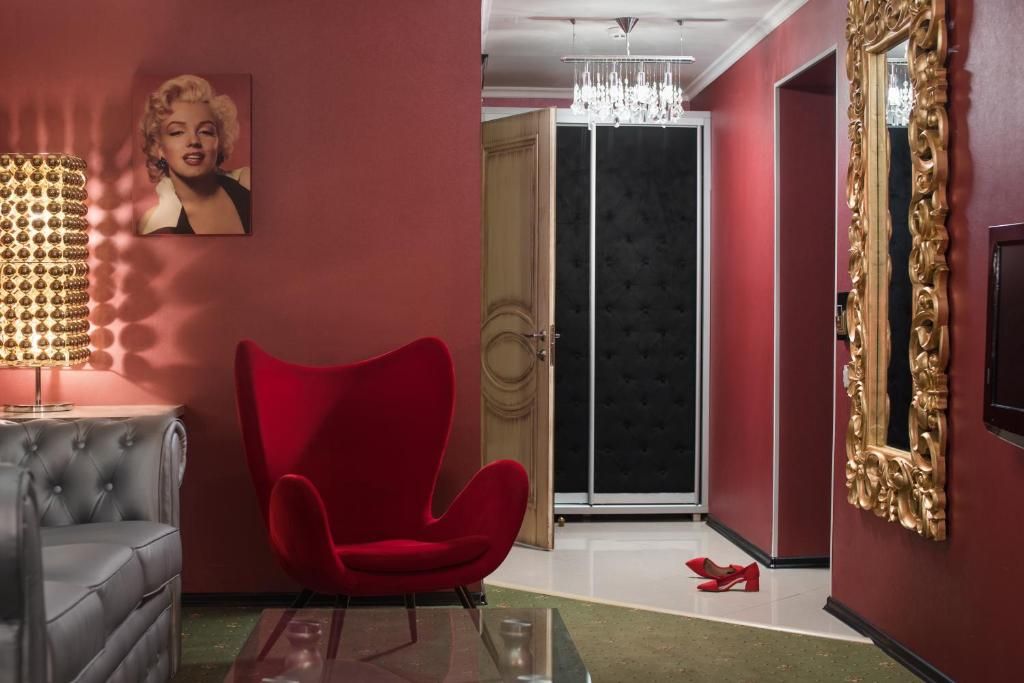 WEEKEND BOUTIQUE HOTEL
7, ARBORILOR str., 2025, CHISINAU, MOLDOVA
---
The hotel is located in the vibrant heart of Chisinau, Moldova, close to main attractions, major business and entertainment centres, across the road from MALLDOVA shopping centre. The hotel has an attractive location that offers easy access to everywhere in the city.
You will be surprised by the unique design of hotel interior. Designer's imagination knows no limit; he created his own unique style, where you can discover a pampering blend of classic-style comfort and refined sophistication of Merlin's Monroe age.
25/7 Room Service All hotel rooms are equipped with telephone, air conditioning, satellite television, safe and mini-bar, hairdryer.
Restaurant Bar In pleasant restaurants, you can taste the European and Japanese cuisine, as well as specialties of the chef.
Free parking Our guests will also benefit from free parking.
---
Availability
Room
Sleeps
Room Price
Additionally
Single Room

• Hair Dryer

• Iron

• Free Wi-Fi

• Smoking Area

• No smoking area

• Flat screen TV

1099

MDL

✔ No prepayment needed

✔ Breakfast included

Book
Double Room

• Hair Dryer

• Iron

• Free Wi-Fi

• Smoking Area

• No smoking area

• Flat screen TV

• Balcony

1299

MDL

✔ No prepayment needed

✔ Breakfast included

Book
Triple room

• Hair Dryer

• Iron

• Free Wi-Fi

• Smoking Area

• No smoking area

• Flat screen TV

1599

MDL

✔ No prepayment needed

✔ Breakfast included

Book
Twin Room

• Hair Dryer

• Iron

• Free Wi-Fi

• Smoking Area

• No smoking area

• Flat screen TV

1299

MDL

✔ Full prepayment

✔ Breakfast included

Book
Suite Room

• Hair Dryer

• Iron

• Free Wi-Fi

• Smoking Area

• No smoking area

• Flat screen TV

1499

MDL

✔ No prepayment needed

✔ Breakfast included

Book
VIP Room

• Hair Dryer

• Iron

• Free Wi-Fi

• Smoking Area

• No smoking area

• Flat screen TV

• Balcony

1699

MDL

✔ No prepayment needed

✔ Breakfast included

Book
Triple room

• Hair Dryer

• Iron

• Free Wi-Fi

• Smoking Area

• No smoking area

• Flat screen TV

1499

MDL

✔ No prepayment needed

✔ Breakfast included

Book
---