Individo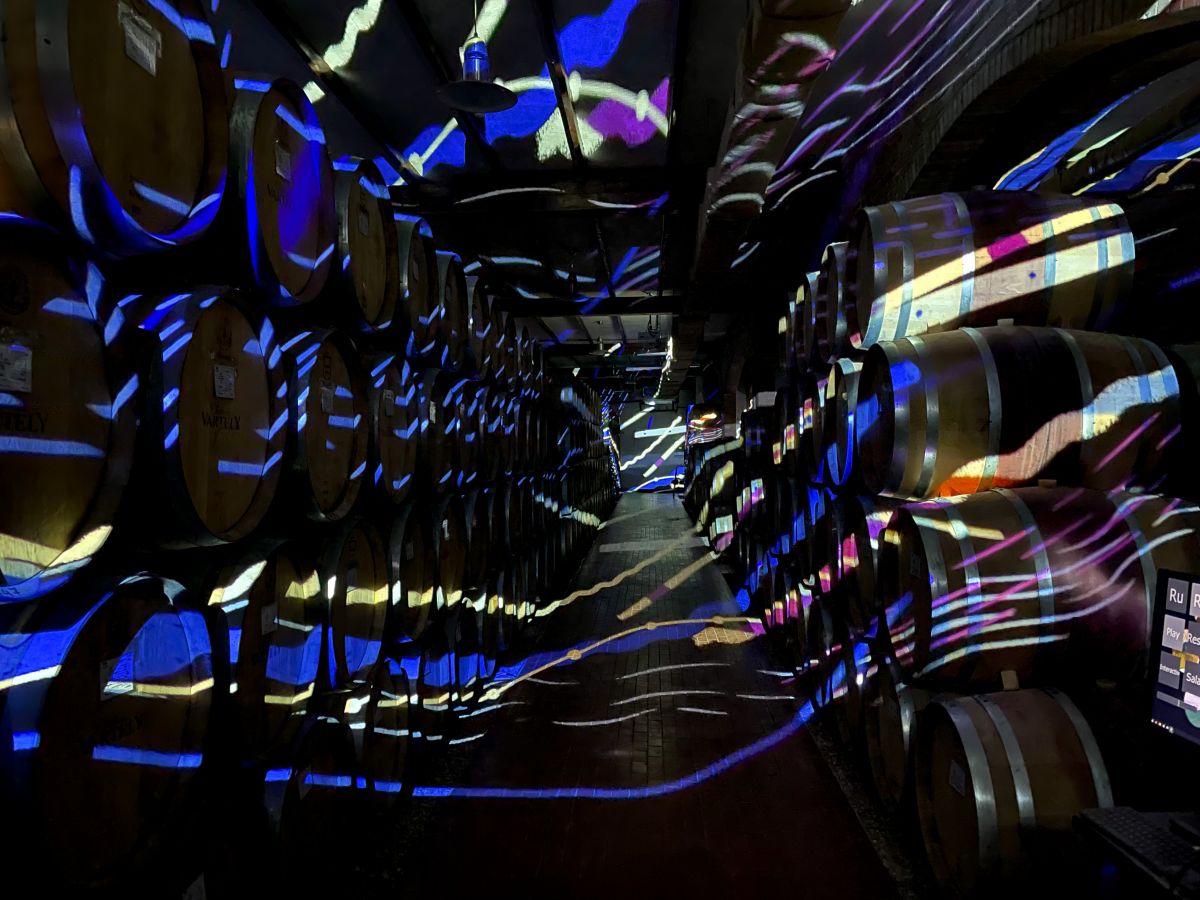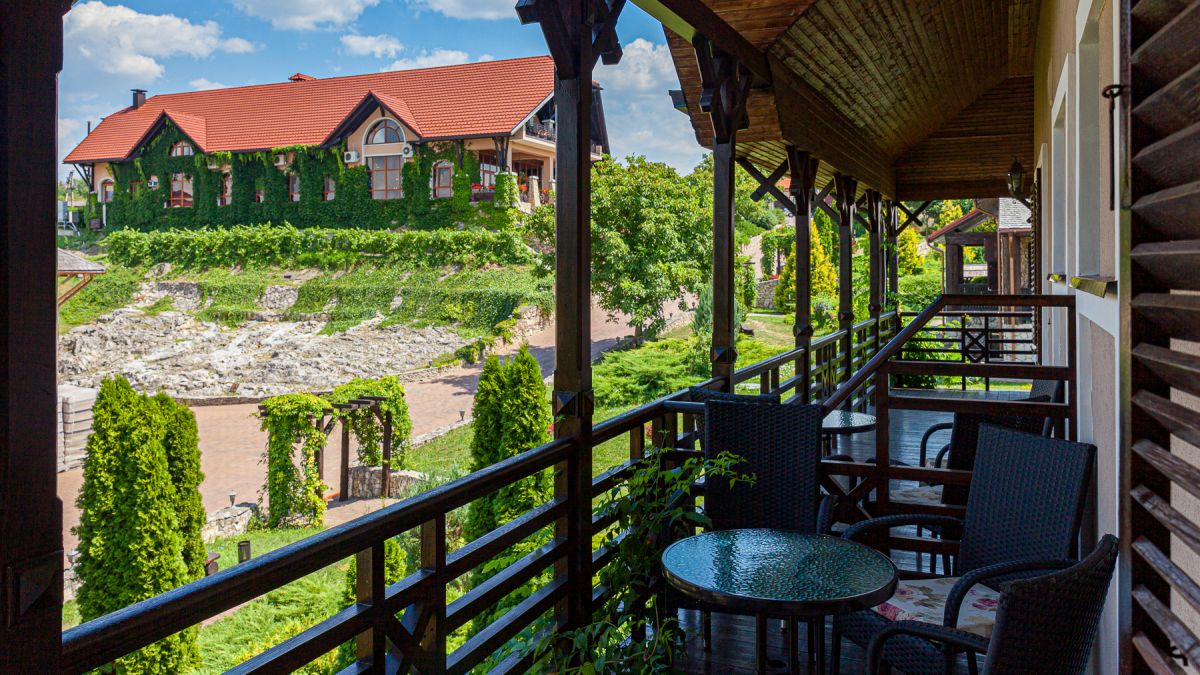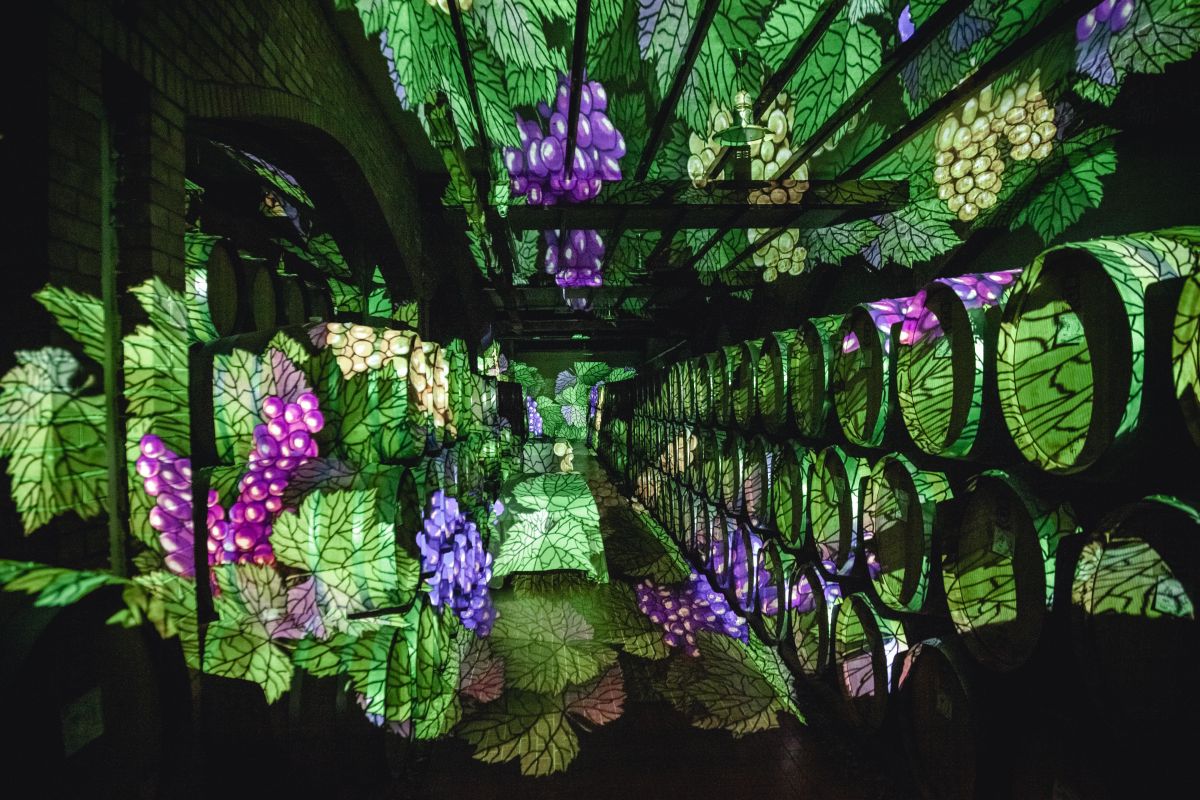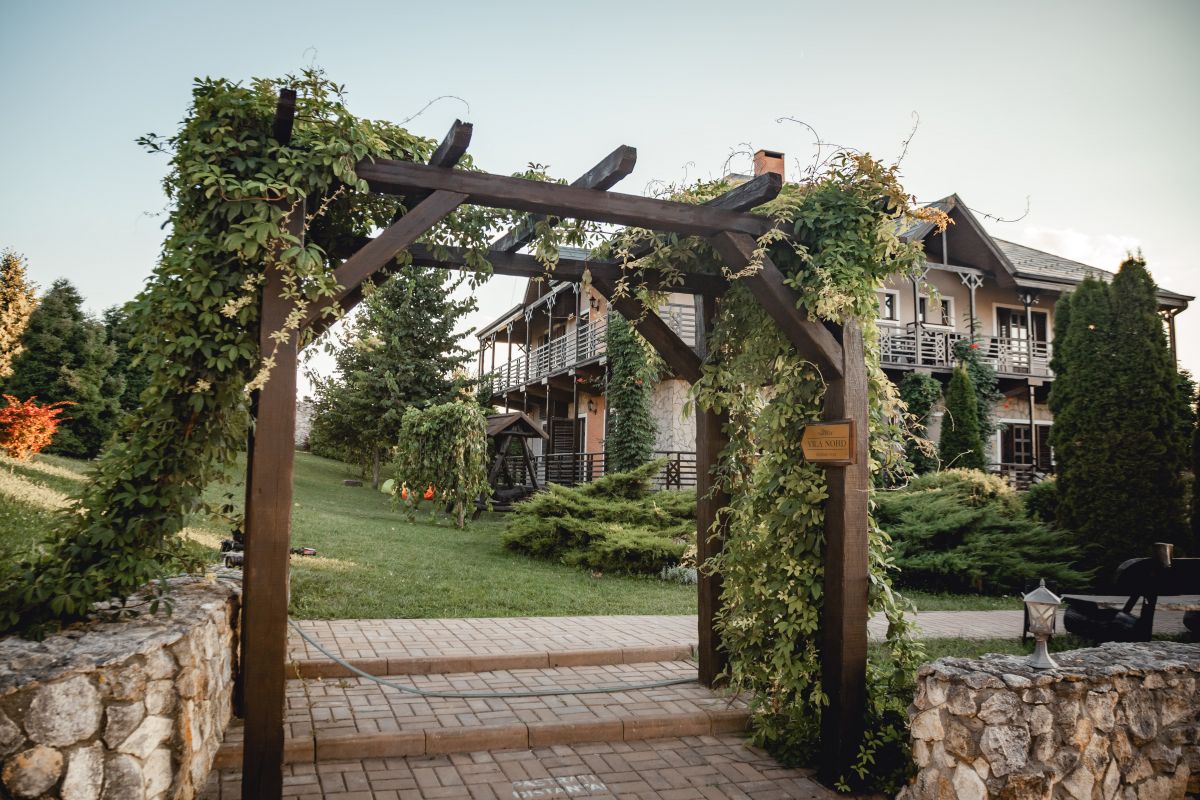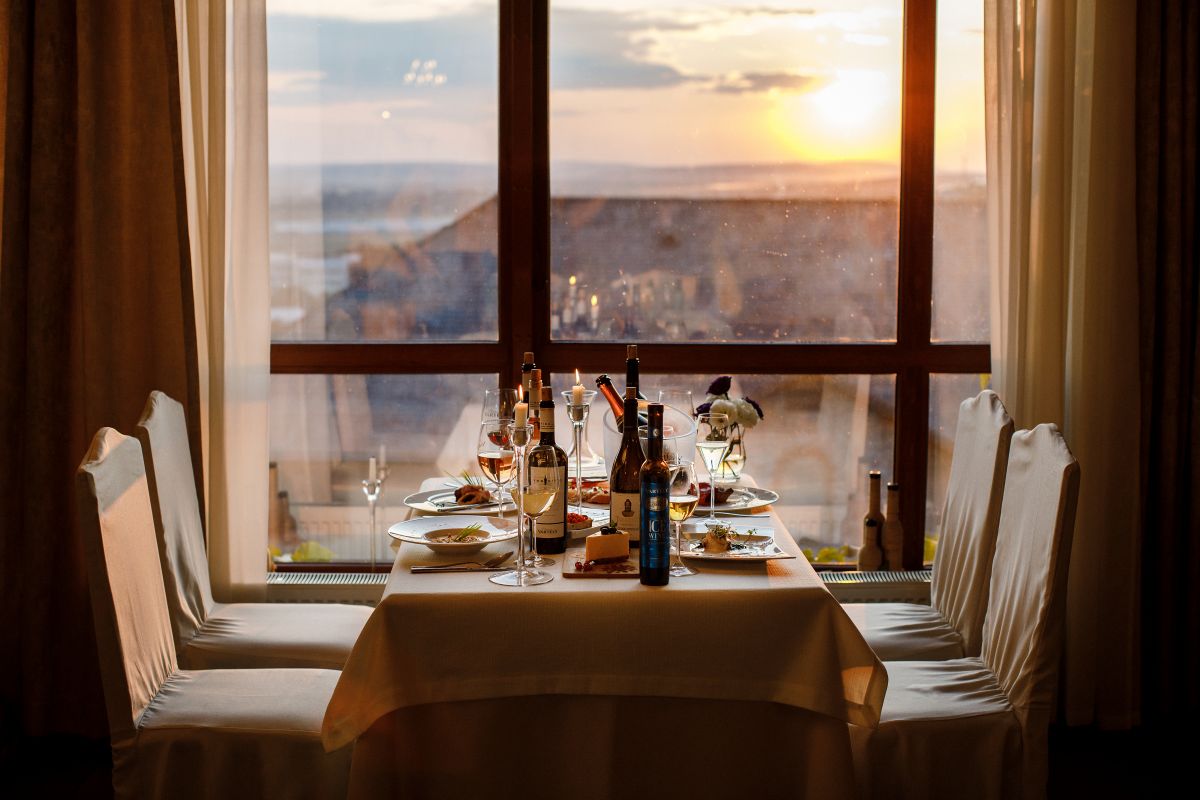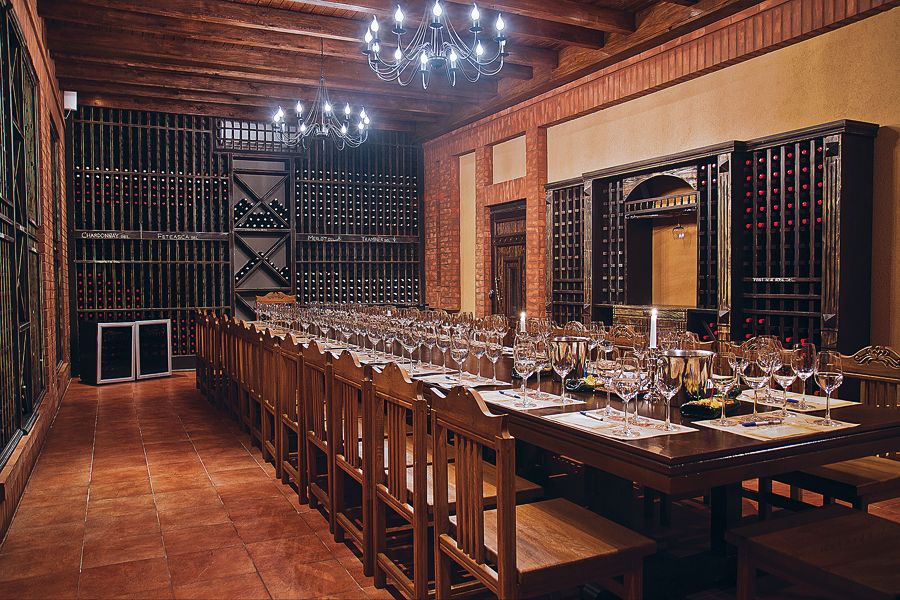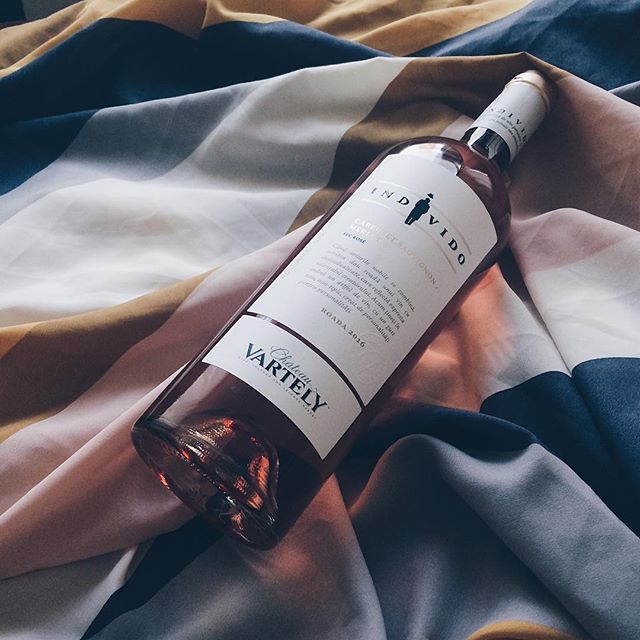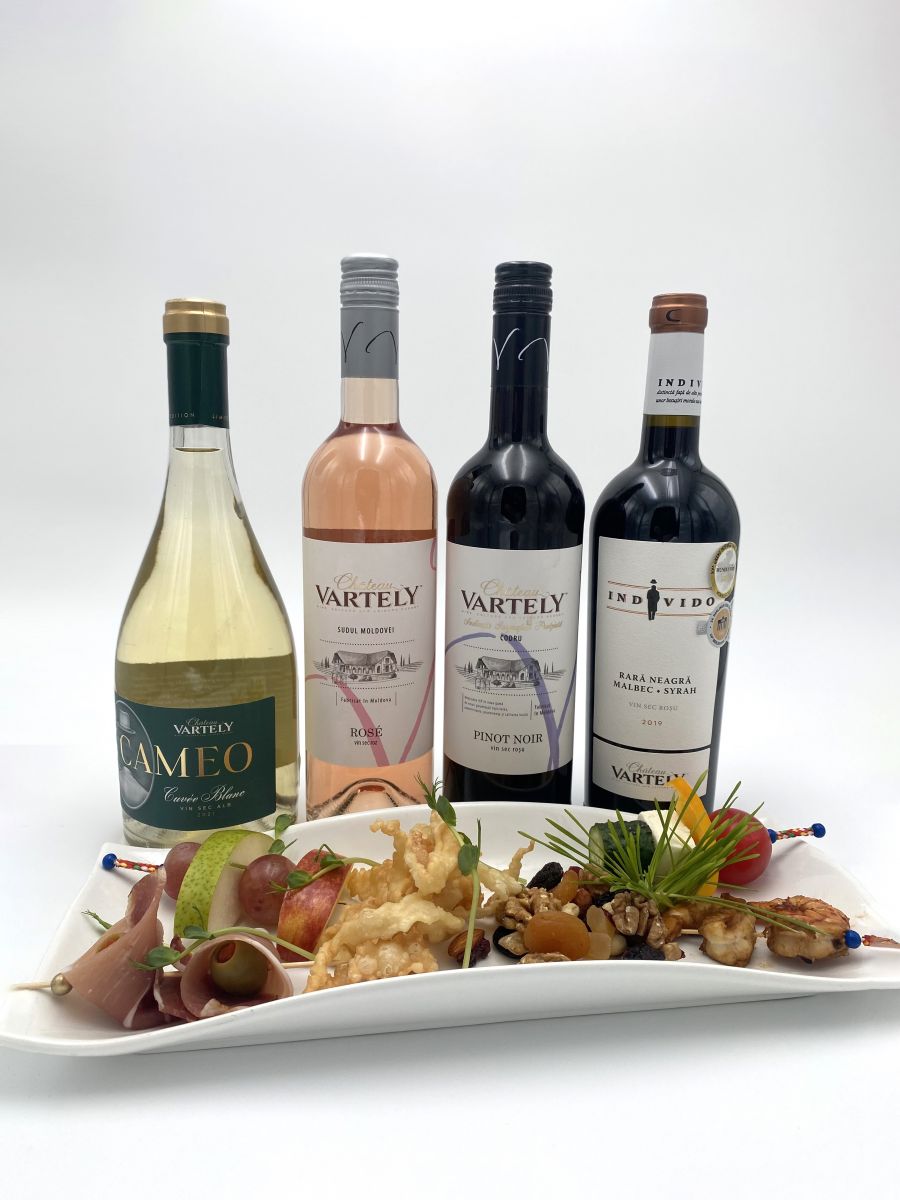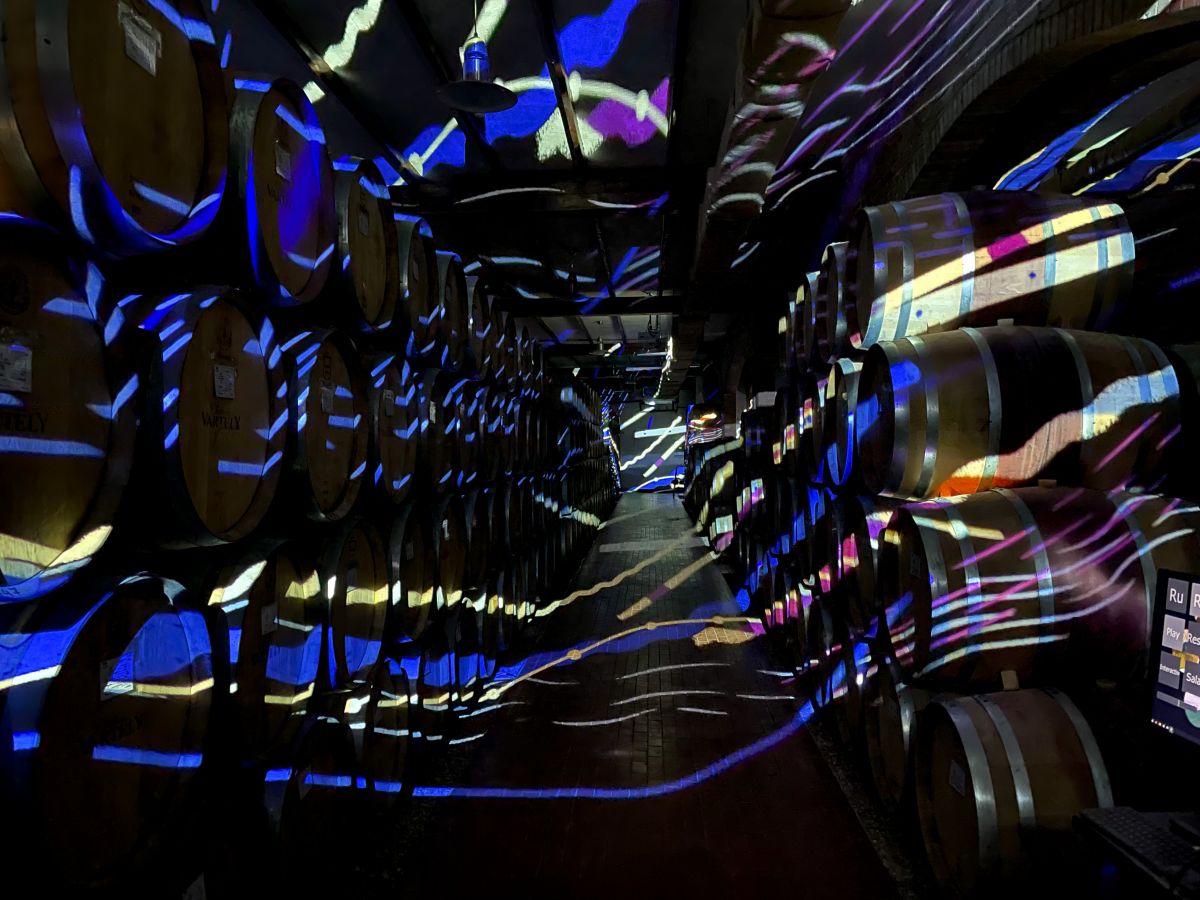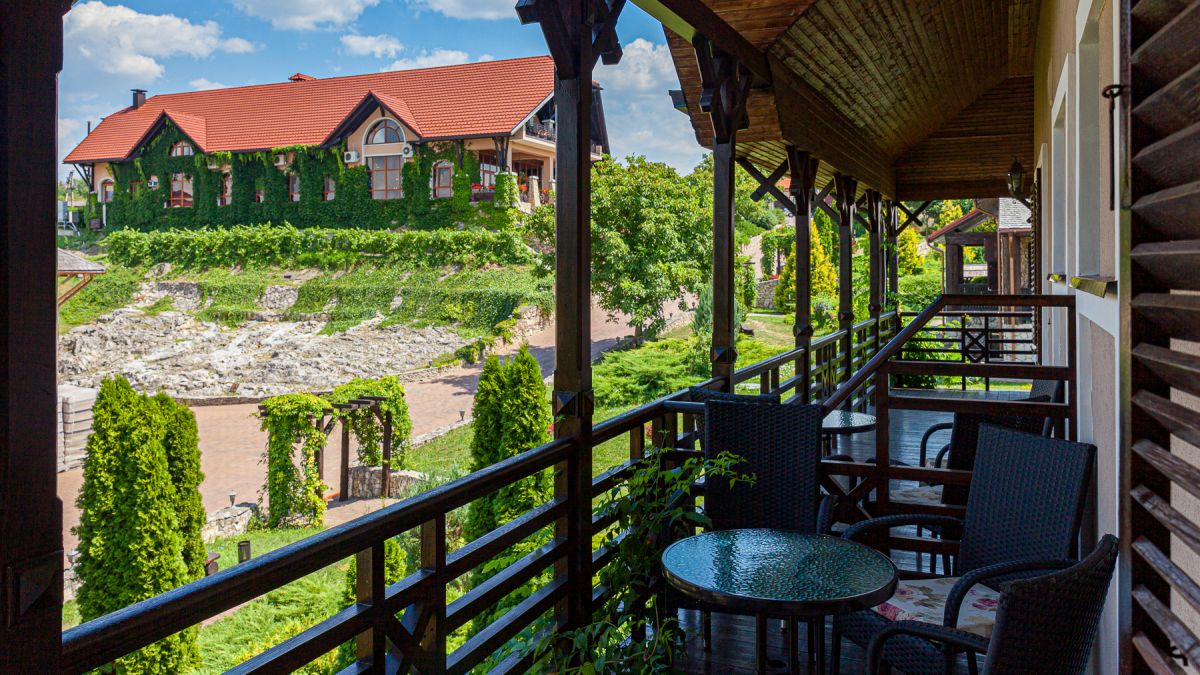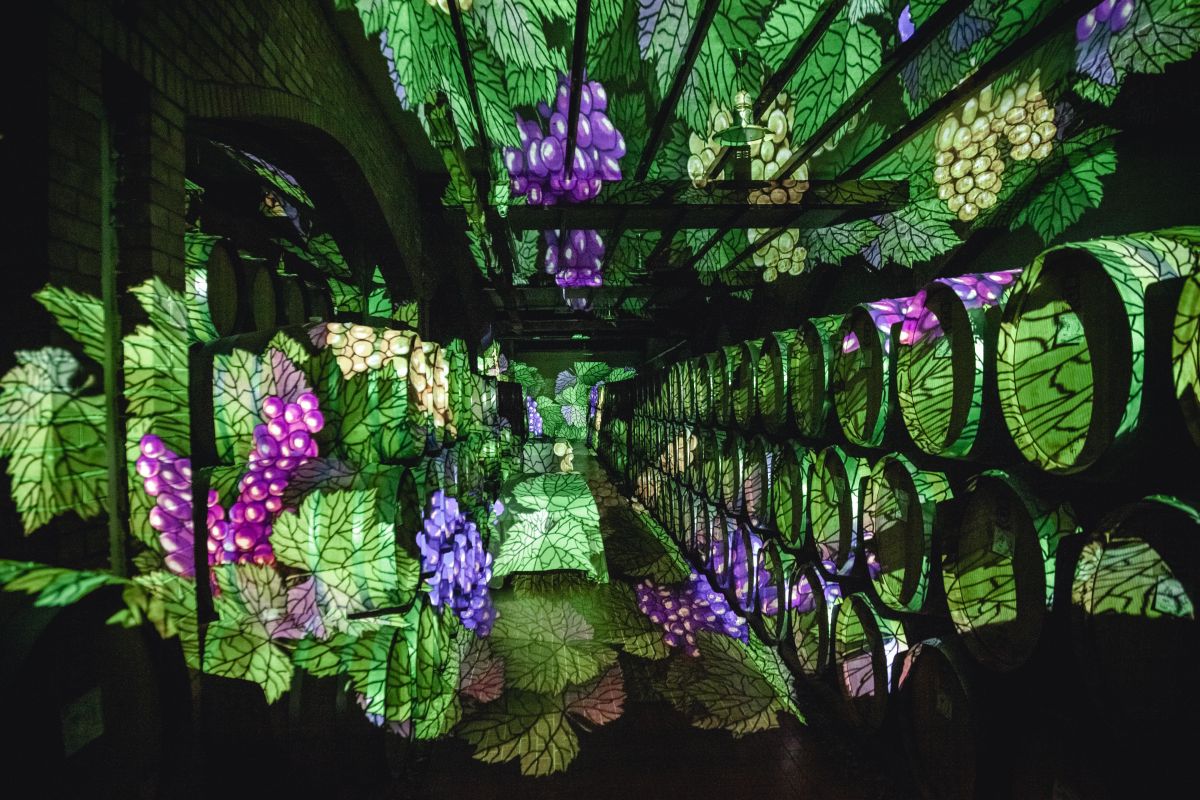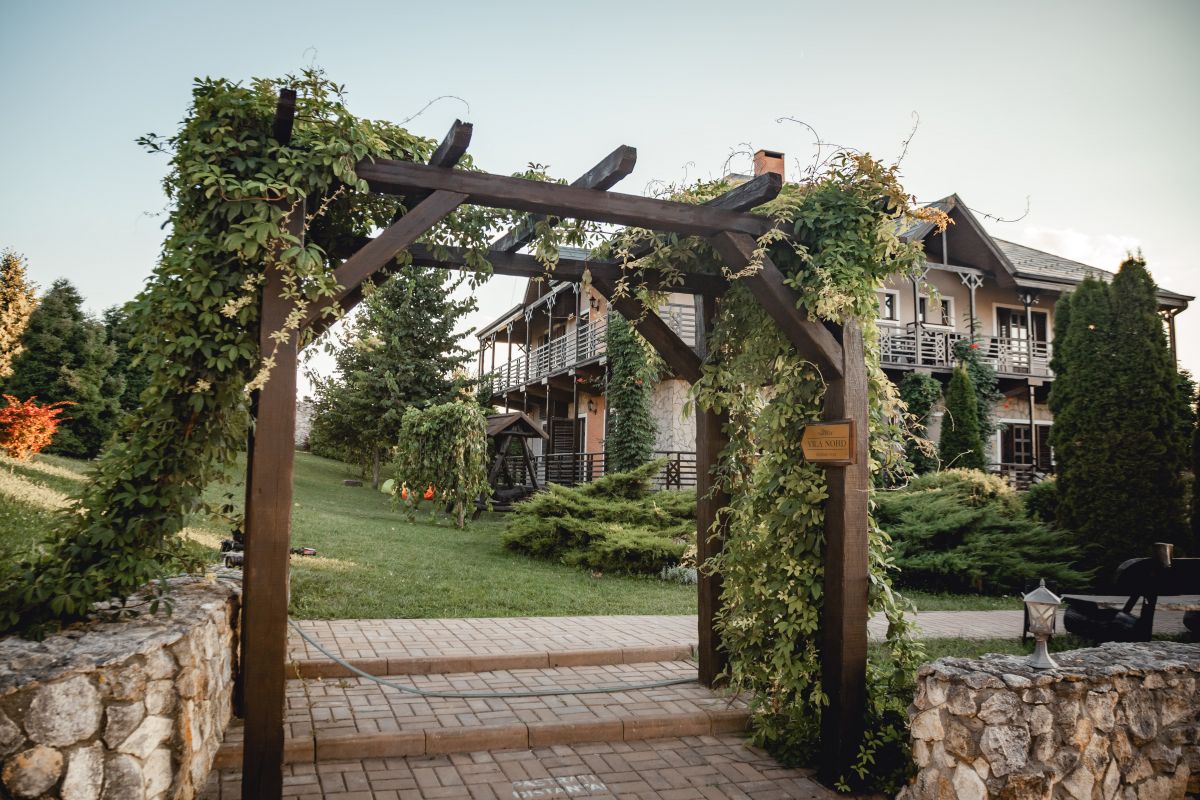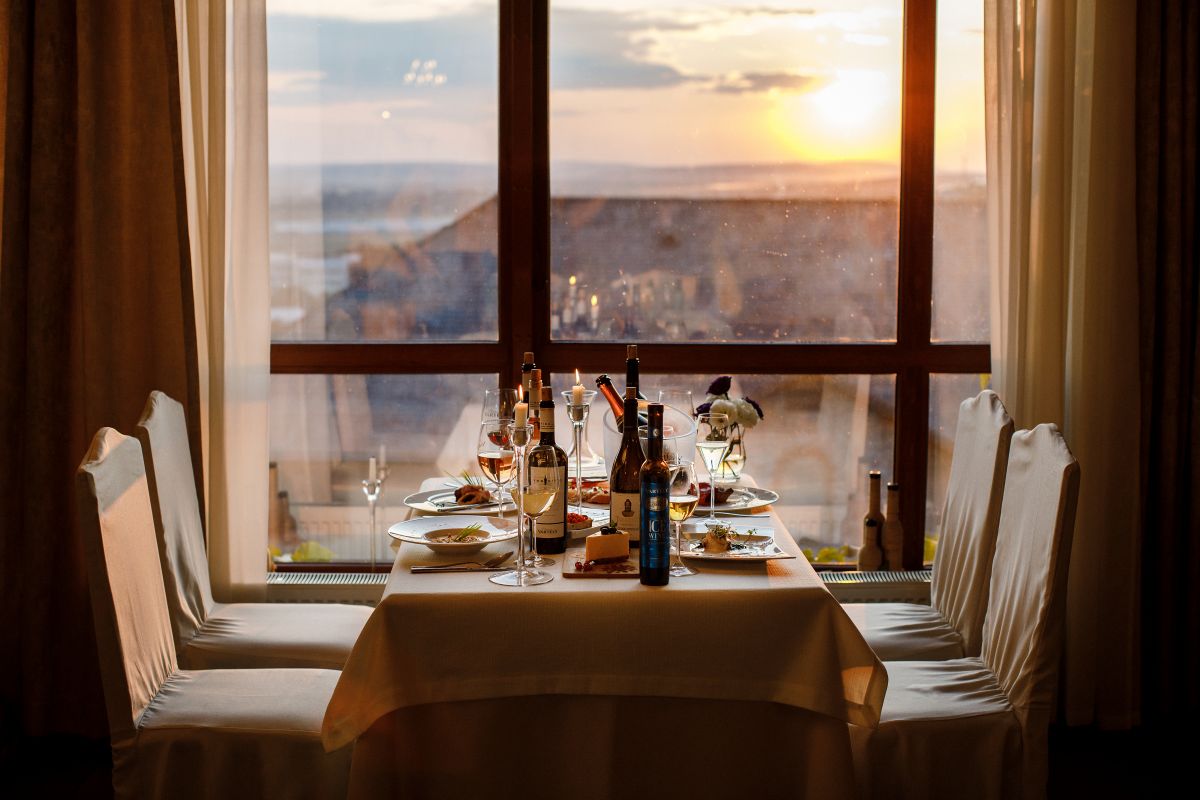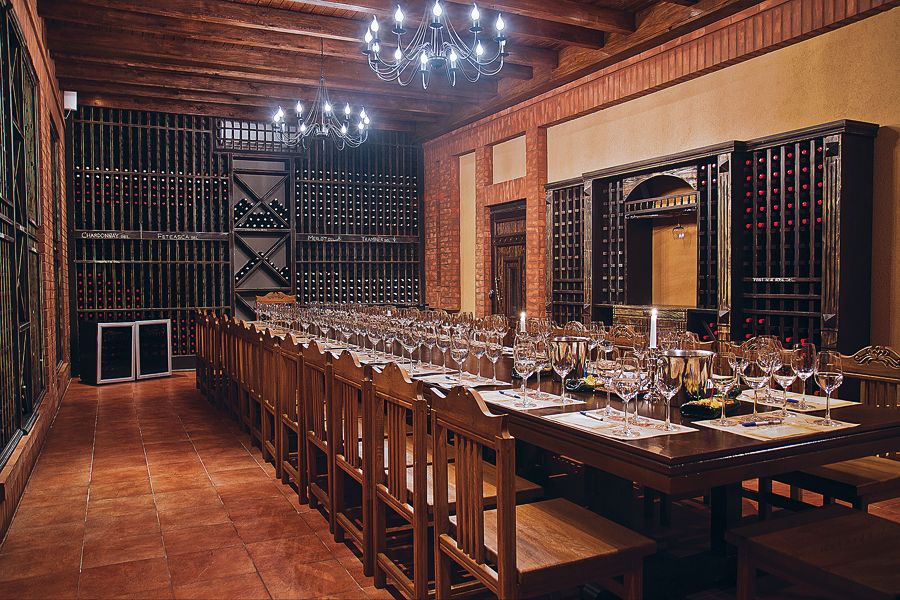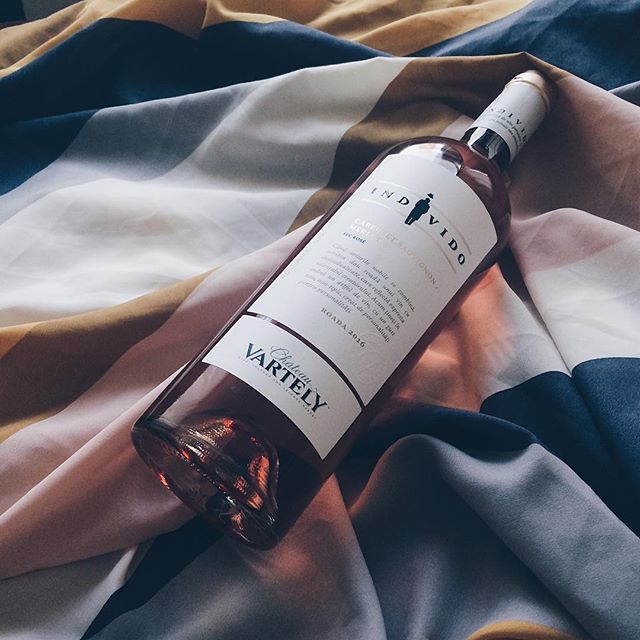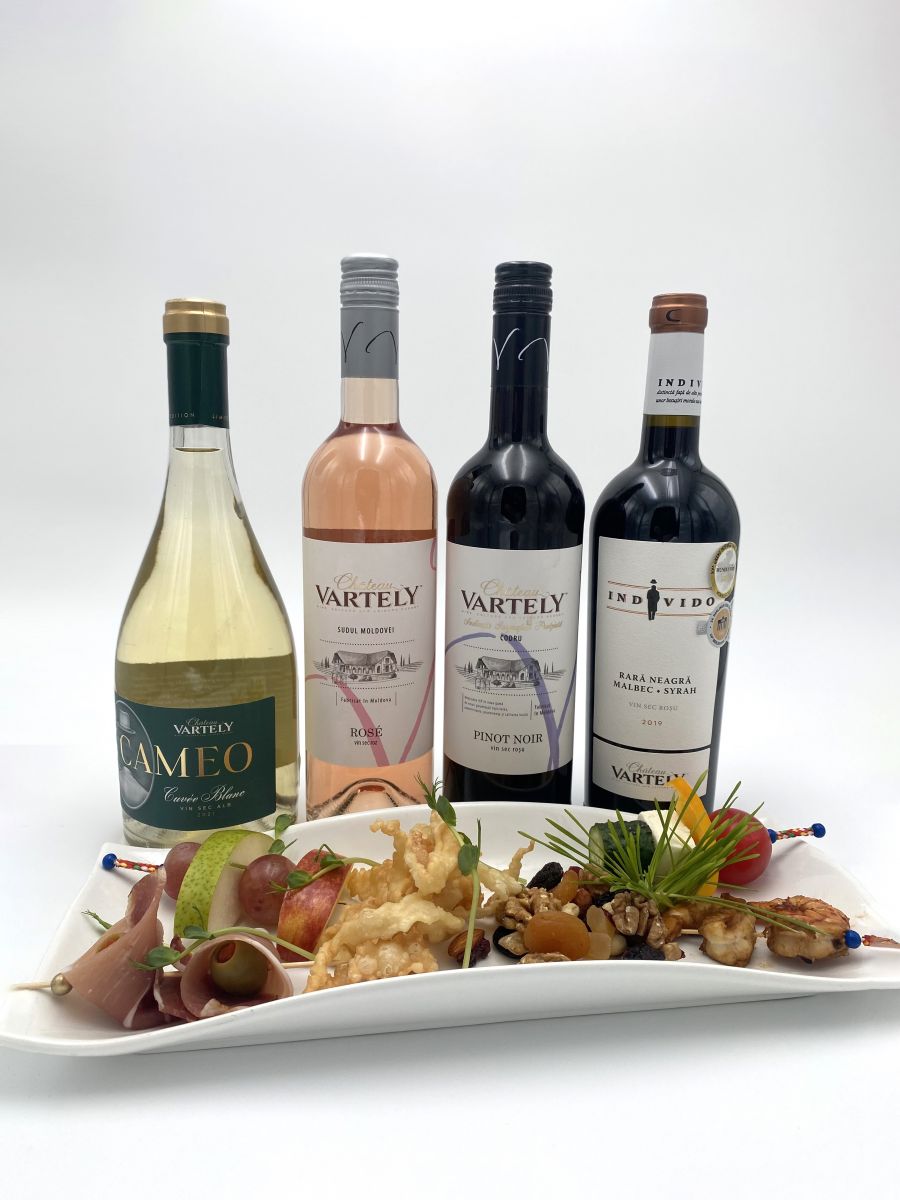 Enjoy an exciting experience in the world of wine and find out everything about terroir, aromas and quality wine
The château is an ideal place where history, culture and traditions contribute to the creation of extraordinary wines. You will be enormously impressed by the beauty of this place, by the hospitality of our hosts and the in-depth knowledge of our exceptional wine industry. But most importantly, you will taste 4 types of delicious wines: white, red and rosé. The wines are combined with delicious dishes created to enhance the organoleptic properties of the wines part of the tasting, such as fruit canapés, feta cheese with cucumbers, shrimp, olives, bacon, ciabatta chips mix and walnuts in the assortment..
Terms of service - winery tour with tasting. Advance booking.
Excursion hours: 11:00 - 19:00, days: Tuesday - Sunday.
Languages ​​of communication: Romanian, Russian, English.
Minimum group - 2 people, maximum group - 25 people. If there are more than 25 people, 2 guides are trained in the excursion process, respectively 2 groups are formed.
Service reservation cancellation conditions:
the cancellation of the service reservation before 15 working days or more calculated before the date of the service, will be carried out with the full refund of the price paid;
the cancellation of the service reservation before the period of 14-3 working days calculated before the date of service provision, will be carried out with the retention of a penalty in the amount of 50% of the cost of the reserved service;
the cancellation of the service reservation before 3 working days or less calculated before the date of service provision will be carried out with the retention of a penalty in the amount of 100% of the cost of the reserved service
Duration: 90 Minutes
Minimum number of guests: 2
Price/pers:

400

MDL

Location: Chateau Vartely Winery