Inspiro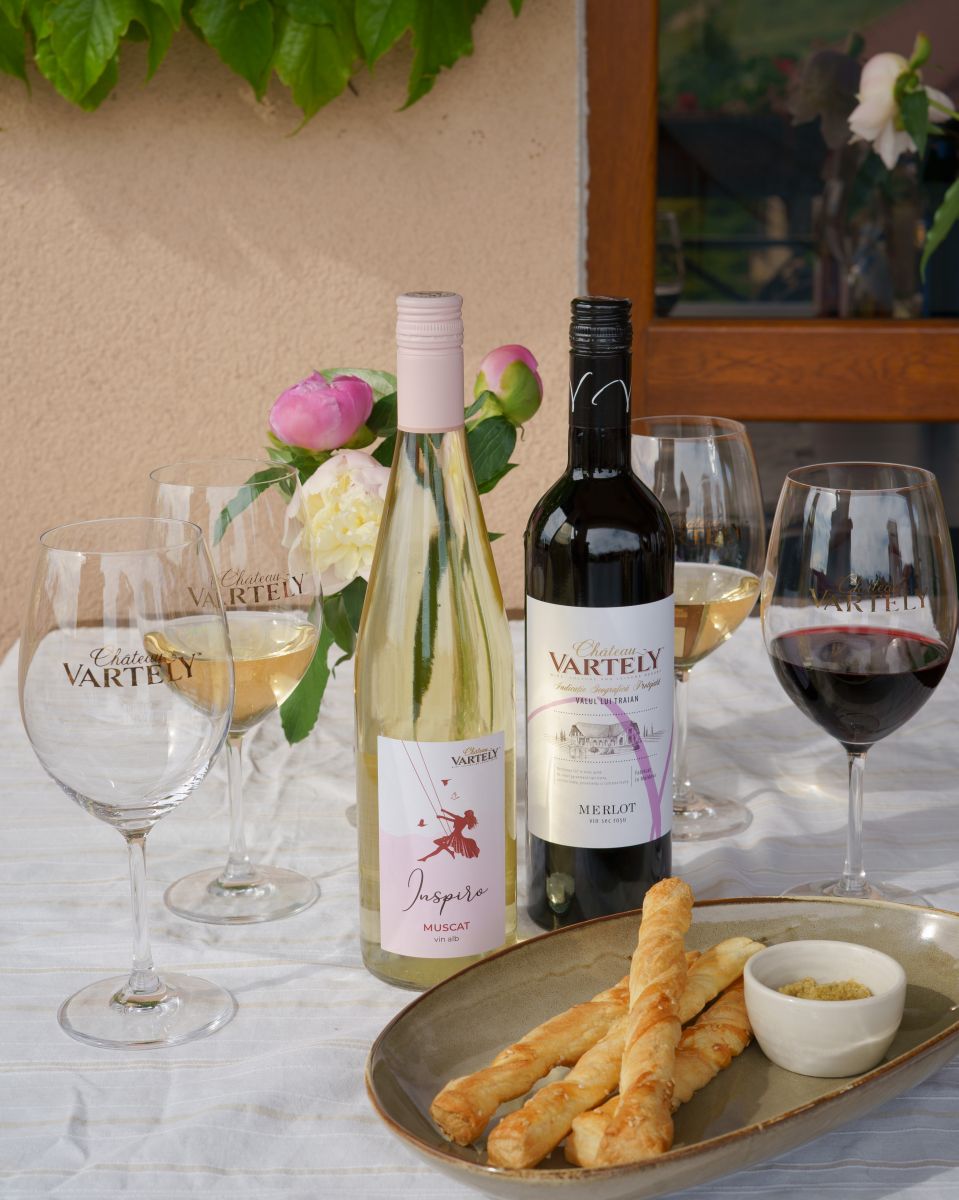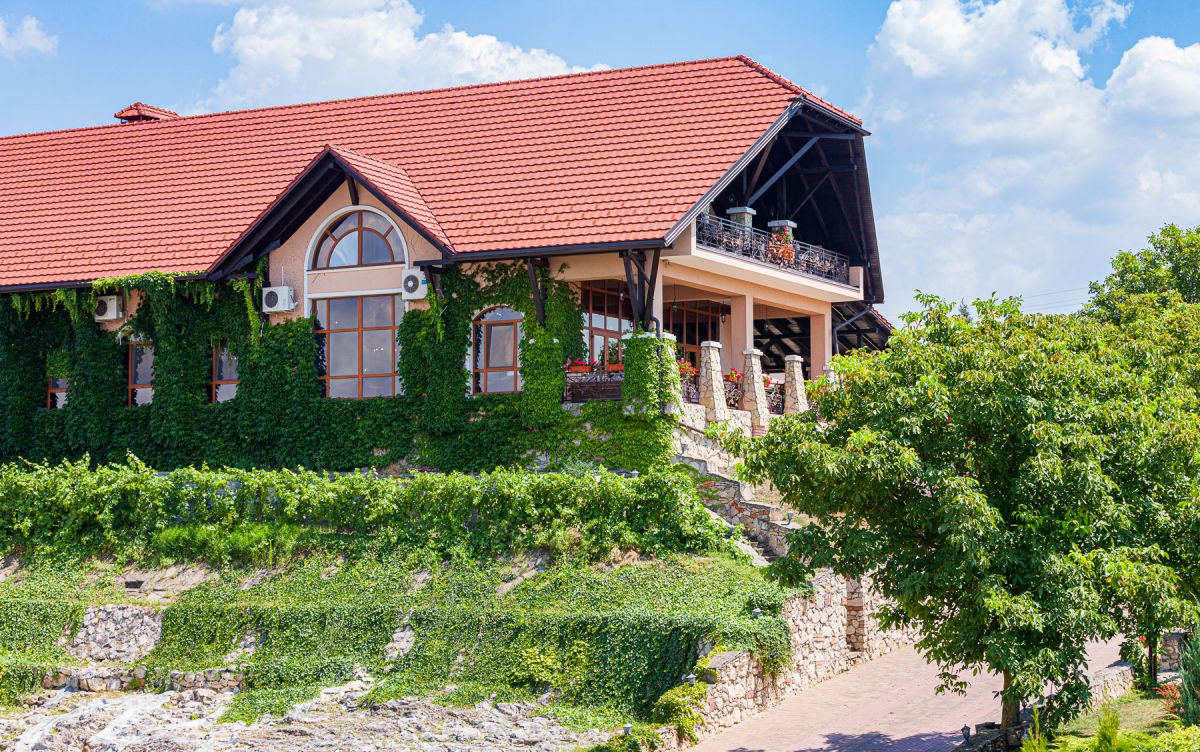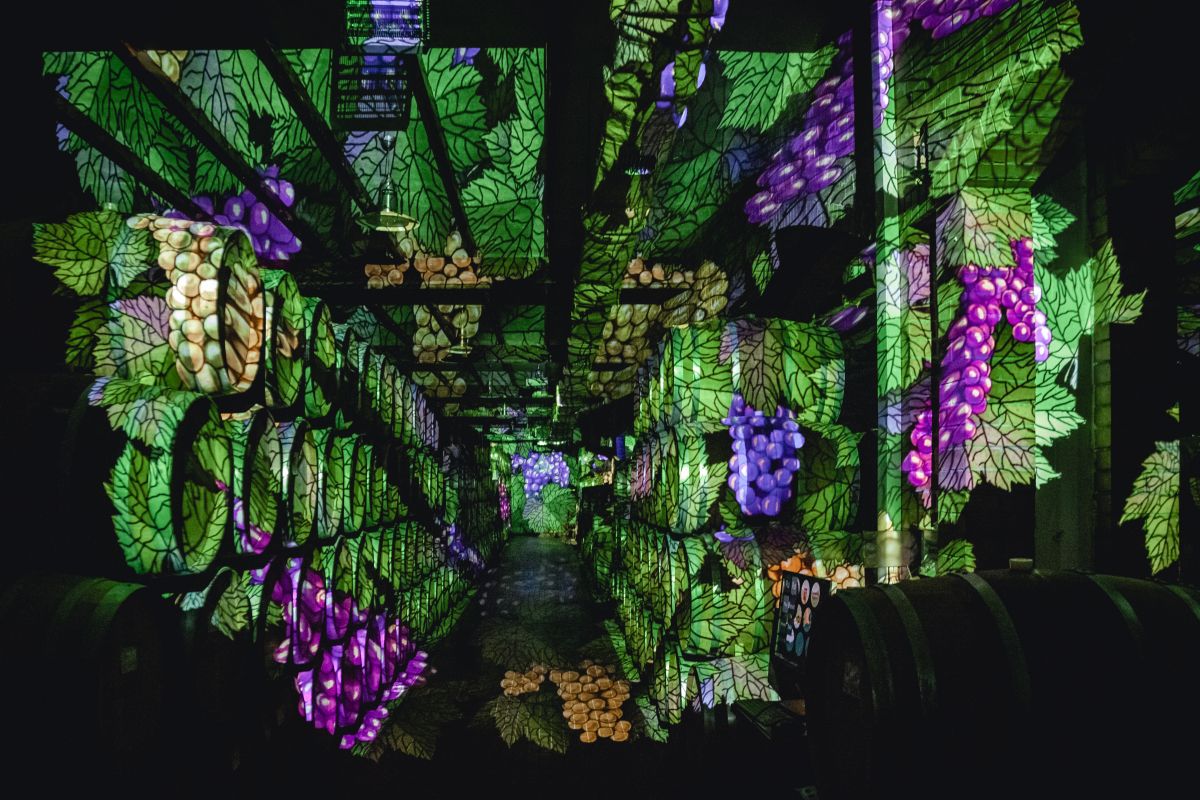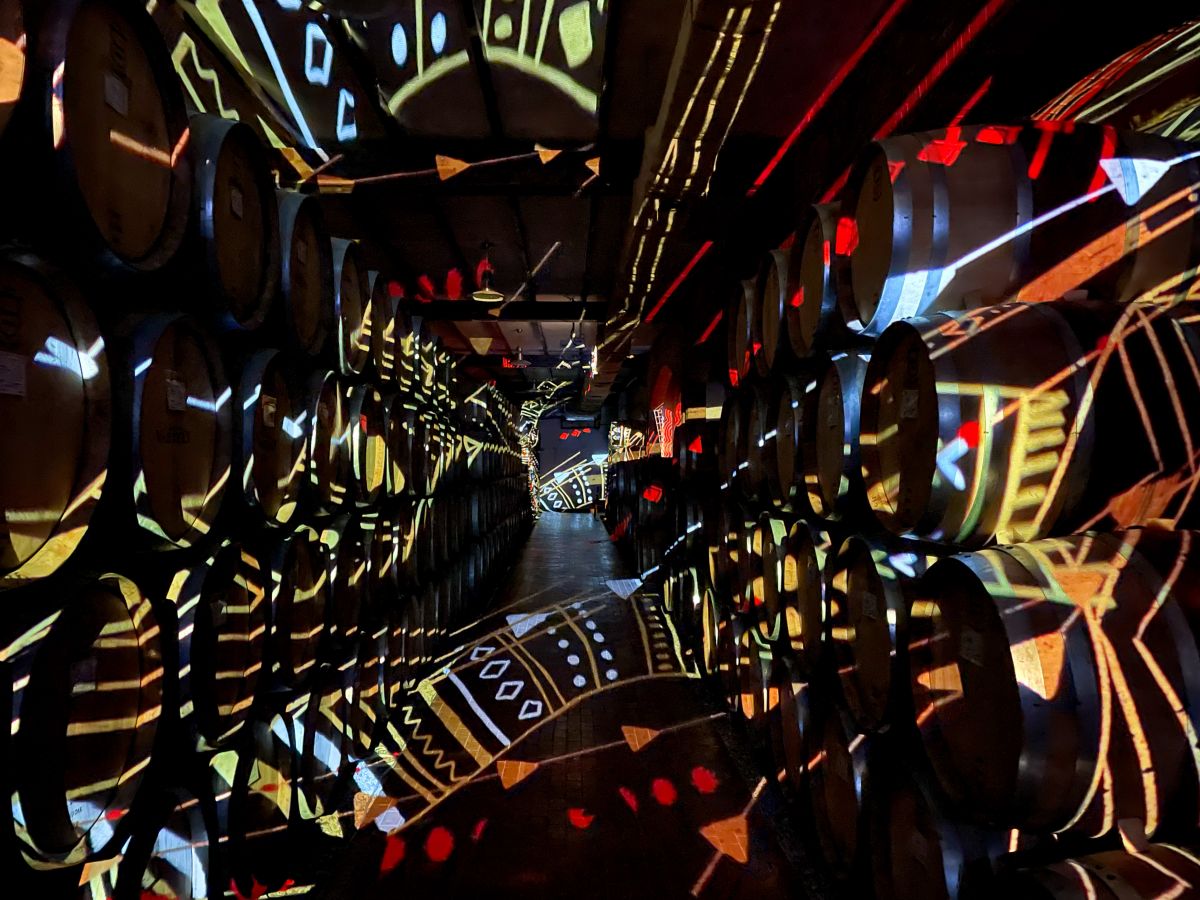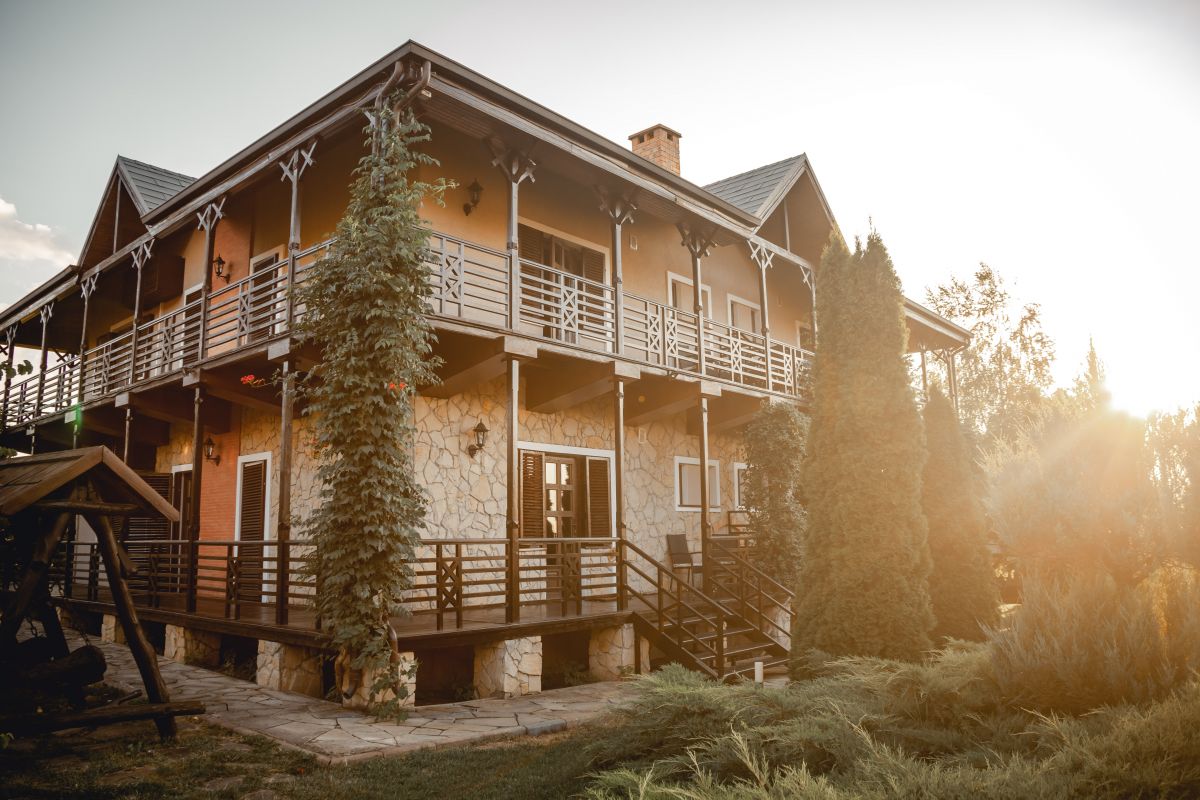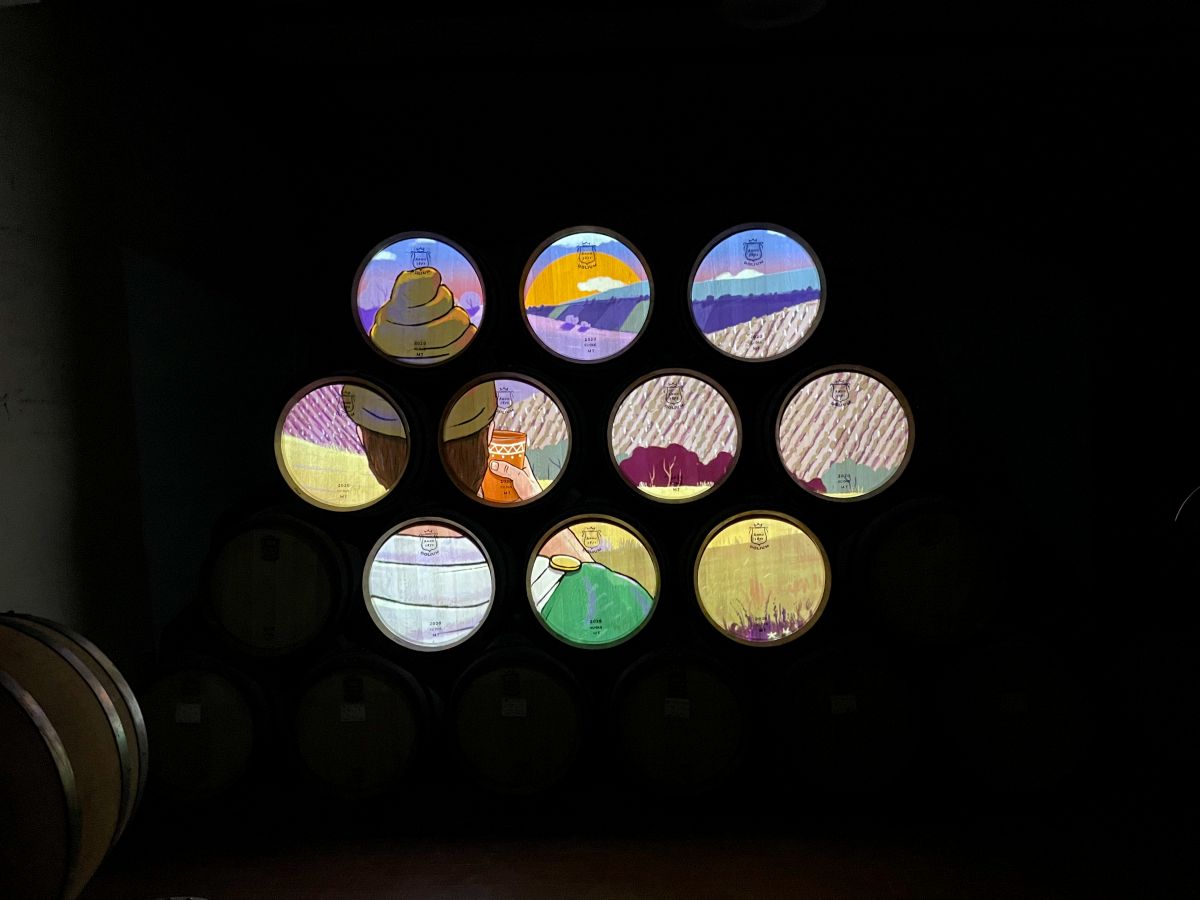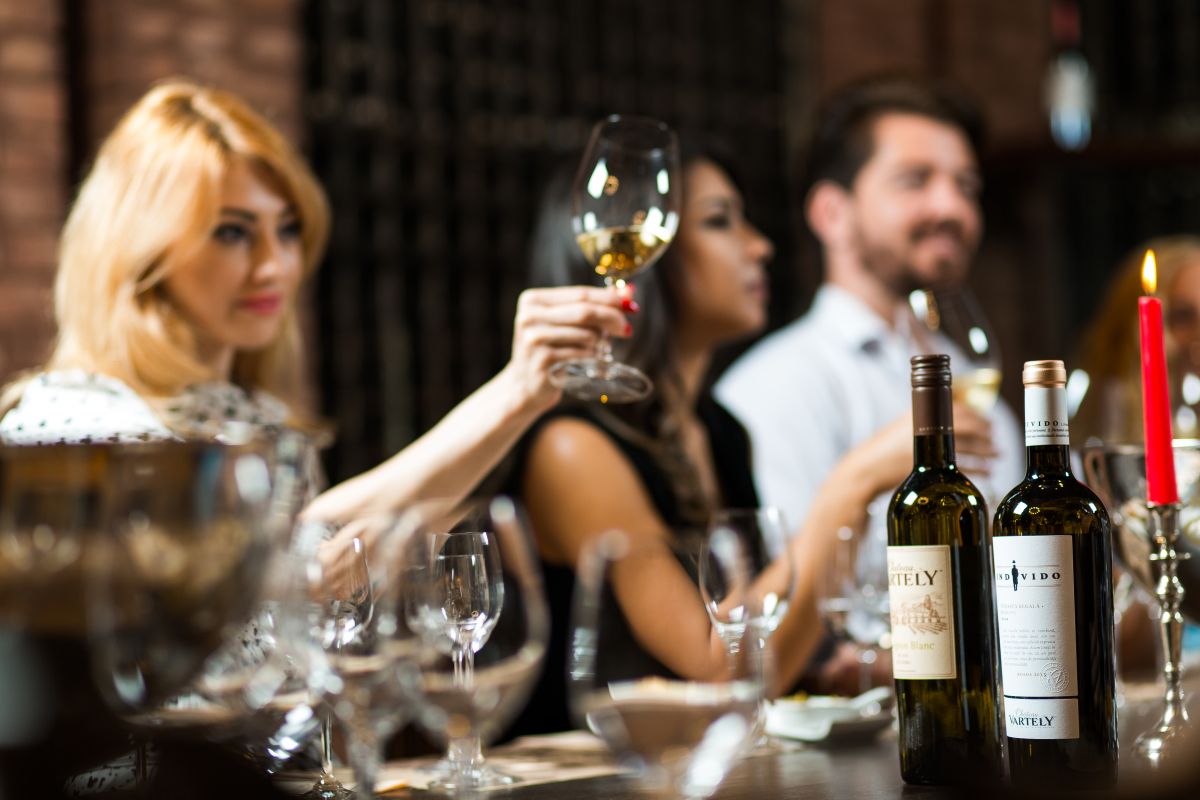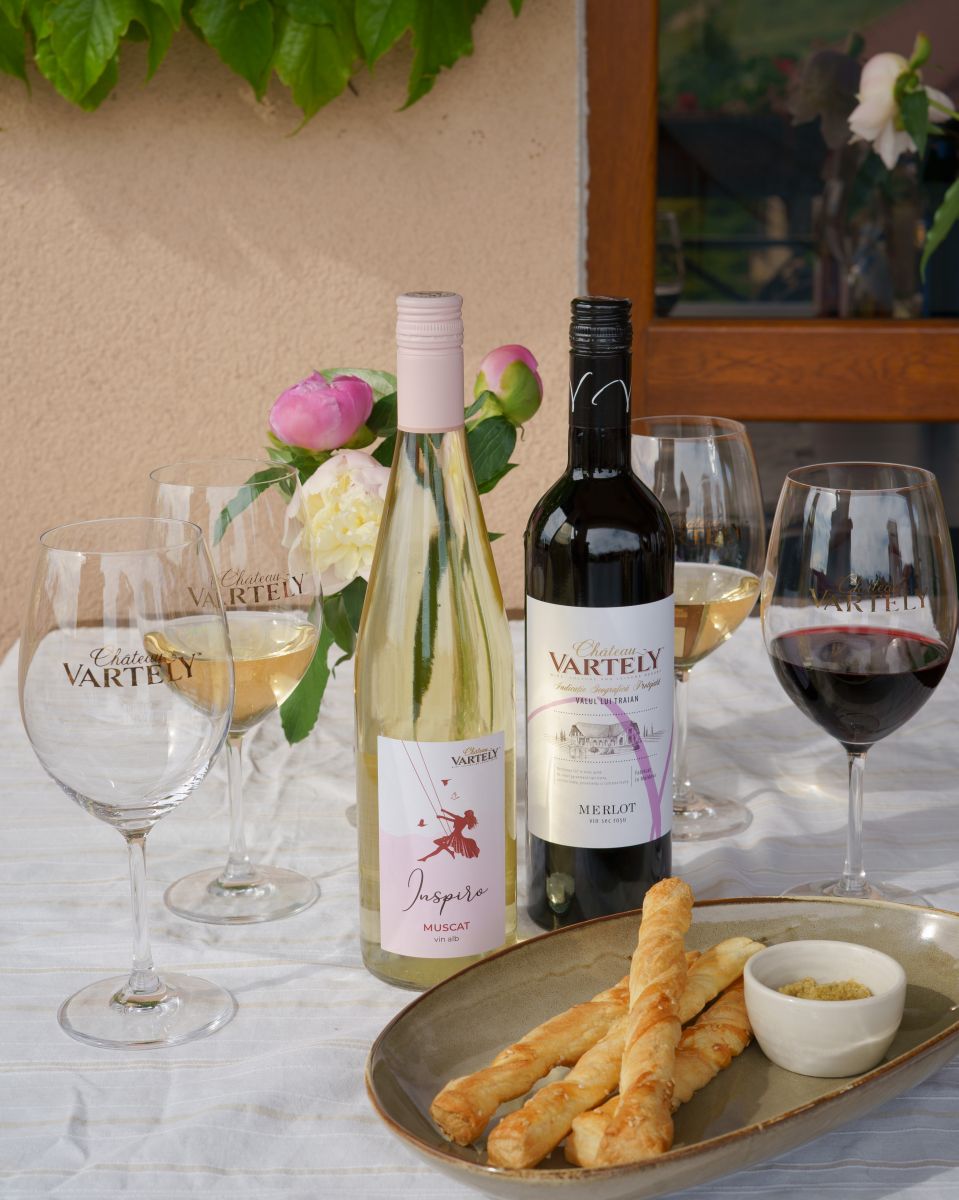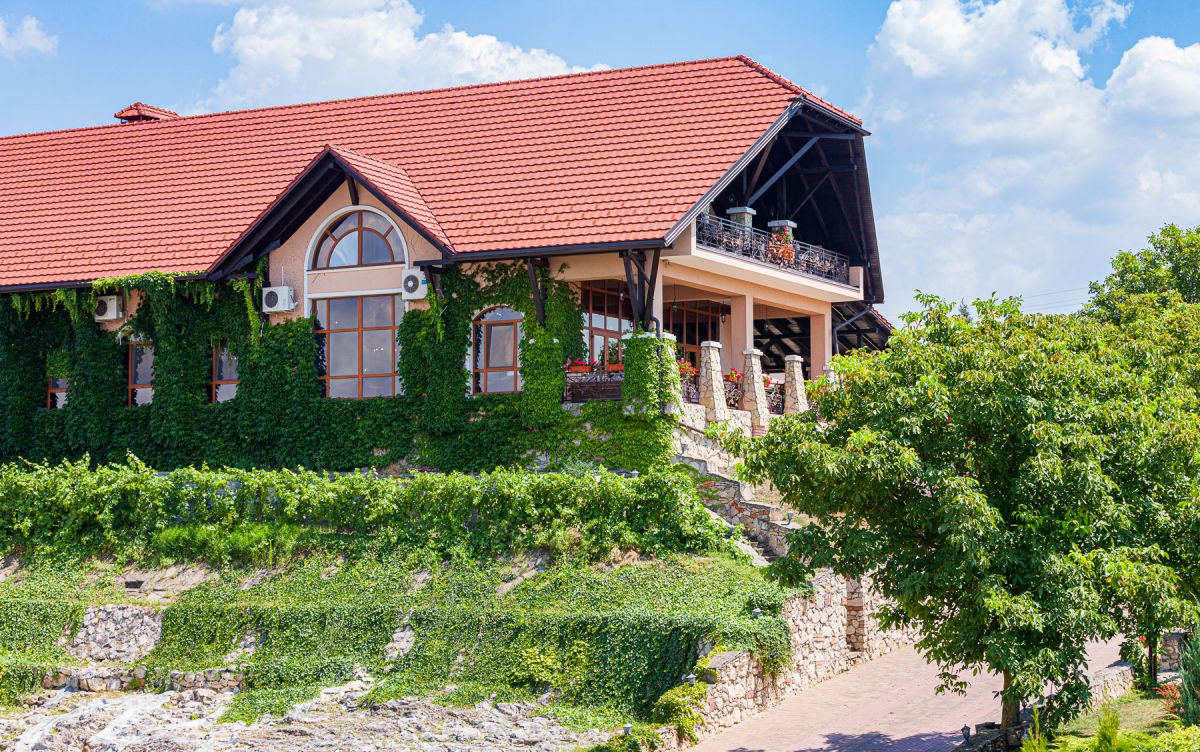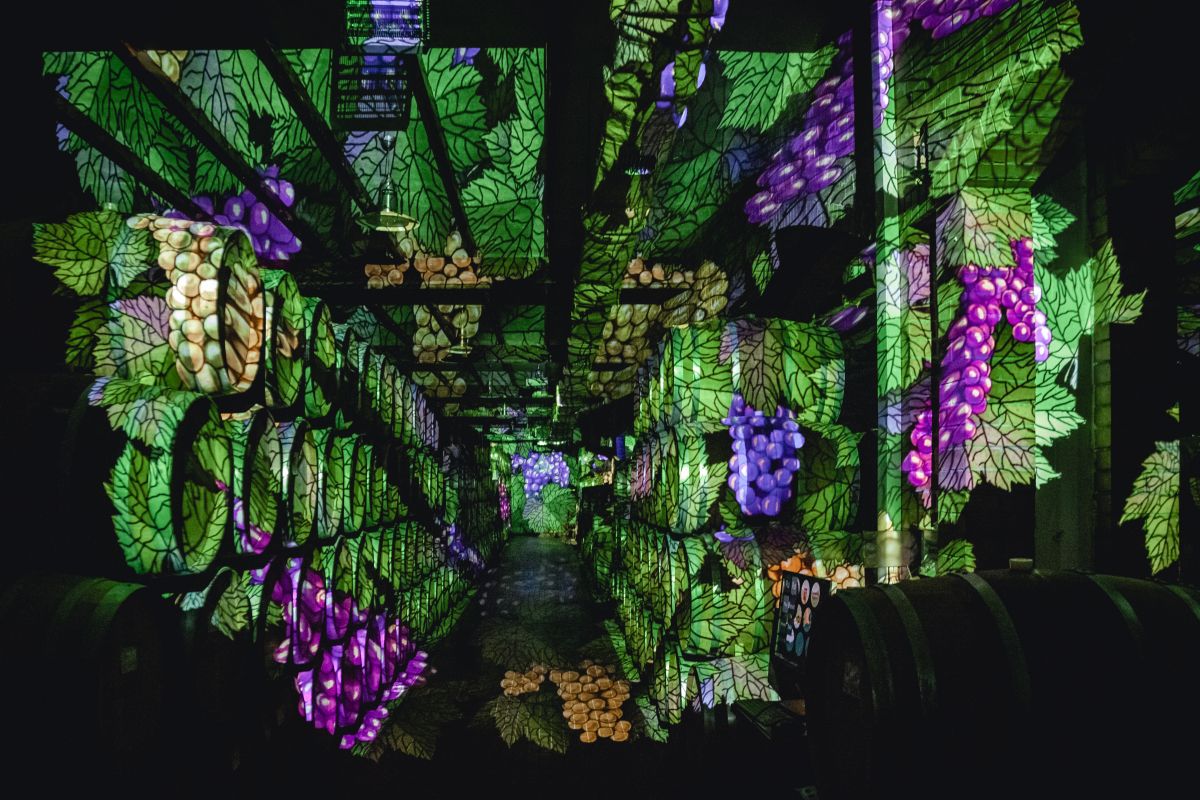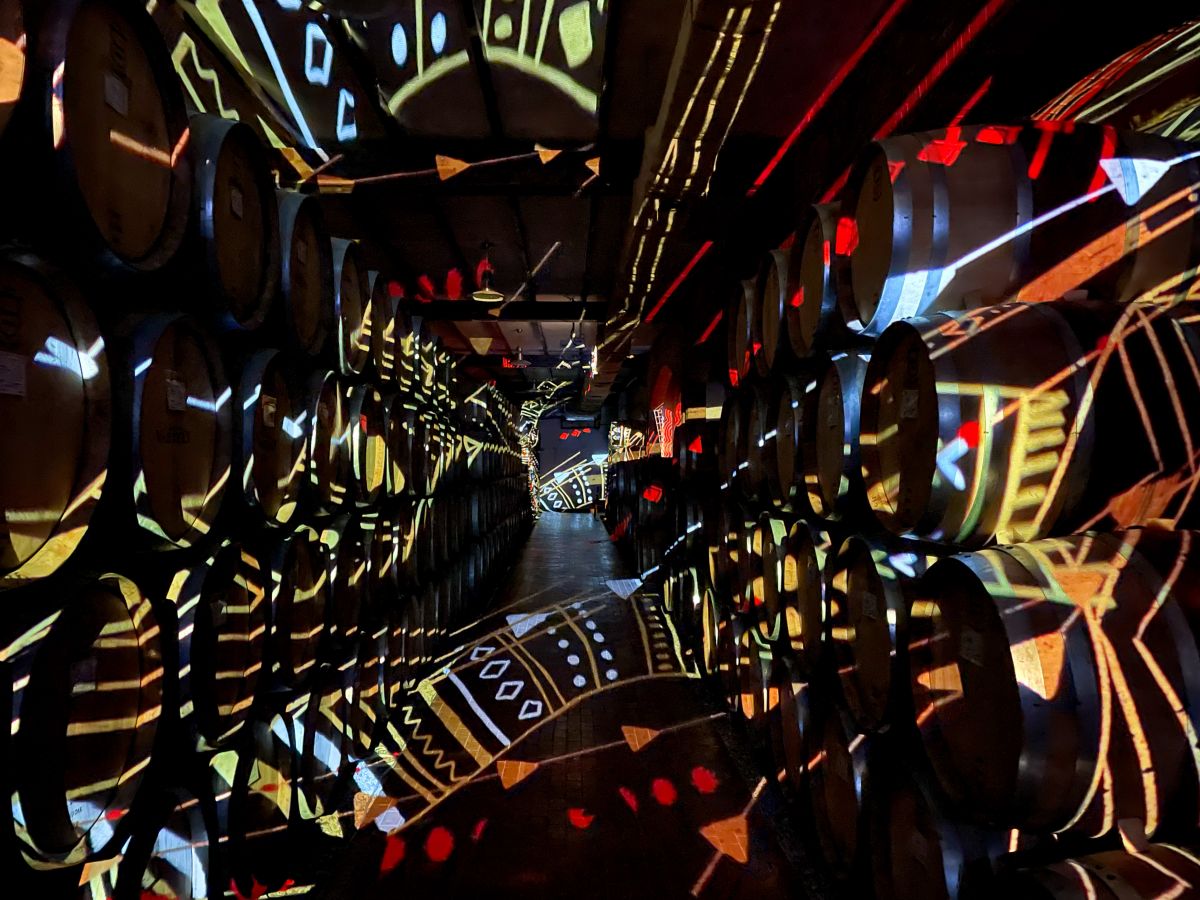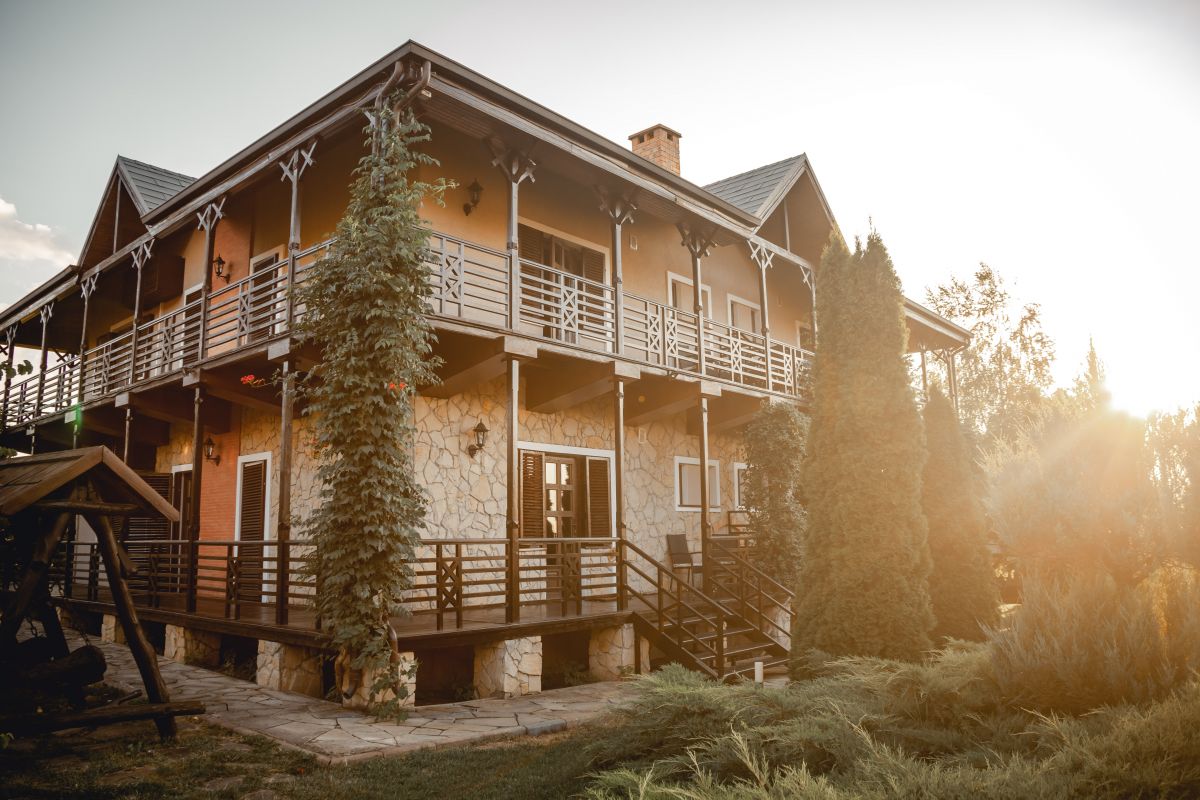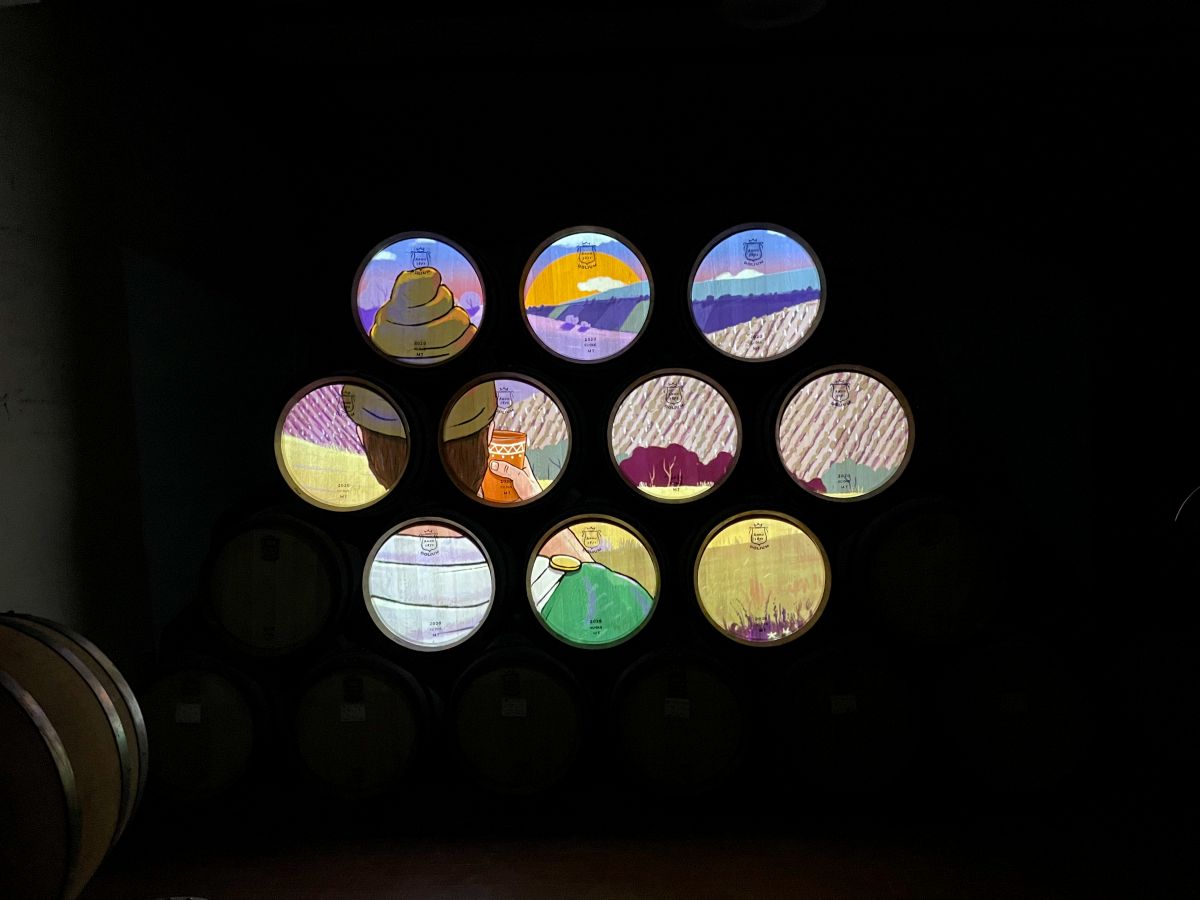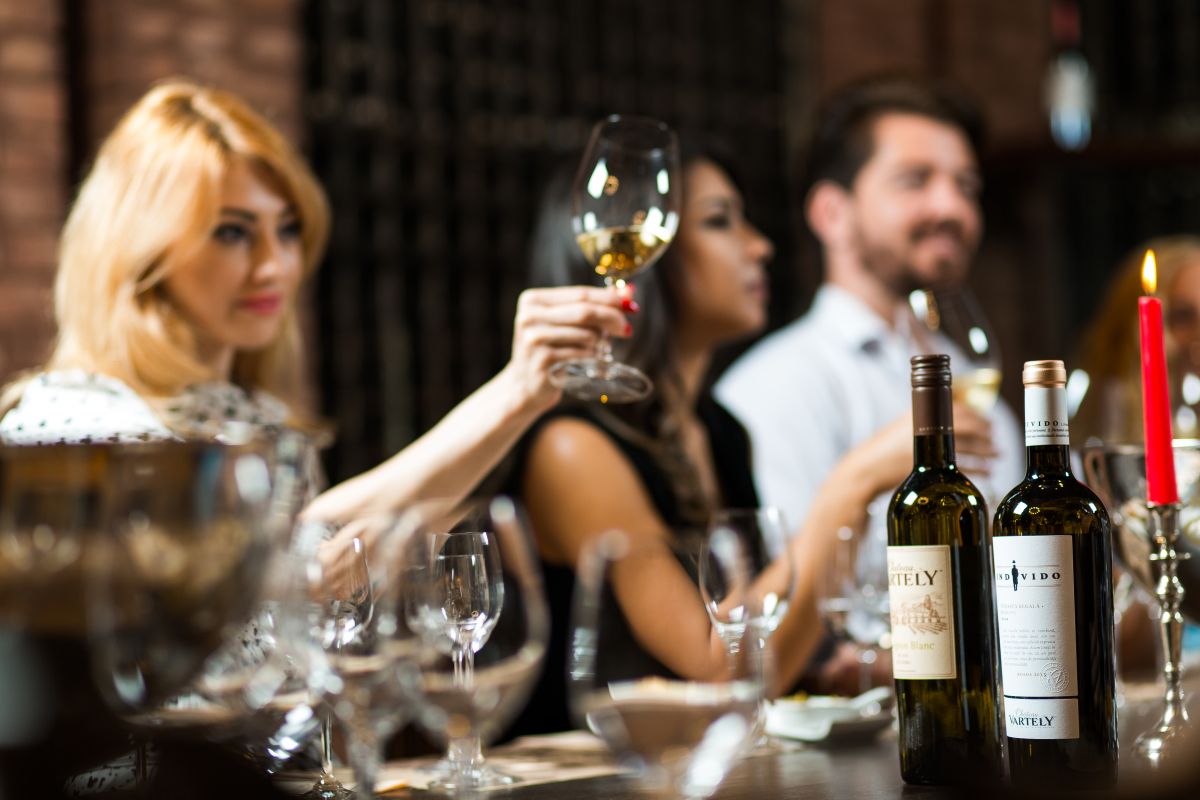 Pamper your senses with aromas and wine!
Discover the Château Vartely winery in an extraordinary guided tour and taste two wines of the amazing Inspiro collection and a wine of your choice with Protected Geographical Indication, assorted with small snacks of grissine and olive paste.. Find out and see with your own eyes how much history, traditions, work and passion is found in the process of turning grapes into wine.
Terms of service - winery tour with tasting. Advance booking.
Excursion hours: 11:00 - 19:00, days: Tuesday - Sunday.
Languages ​​of communication: Romanian, Russian, English.
Minimum group - 2 people, maximum group - 25 people. If there are more than 25 people, 2 guides are trained in the excursion process, respectively 2 groups are formed.
Service reservation cancellation conditions:
the cancellation of the service reservation before 15 working days or more calculated before the date of the service, will be carried out with the full refund of the price paid;
the cancellation of the service reservation before the period of 14-3 working days calculated before the date of service provision, will be carried out with the retention of a penalty in the amount of 50% of the cost of the reserved service;
the cancellation of the service reservation before 3 working days or less calculated before the date of service provision will be carried out with the retention of a penalty in the amount of 100% of the cost of the reserved service
Duration: 90 Minutes
Minimum number of guests: 2
Price/pers:

200

MDL

Location: Chateau Vartely Winery