Taraboste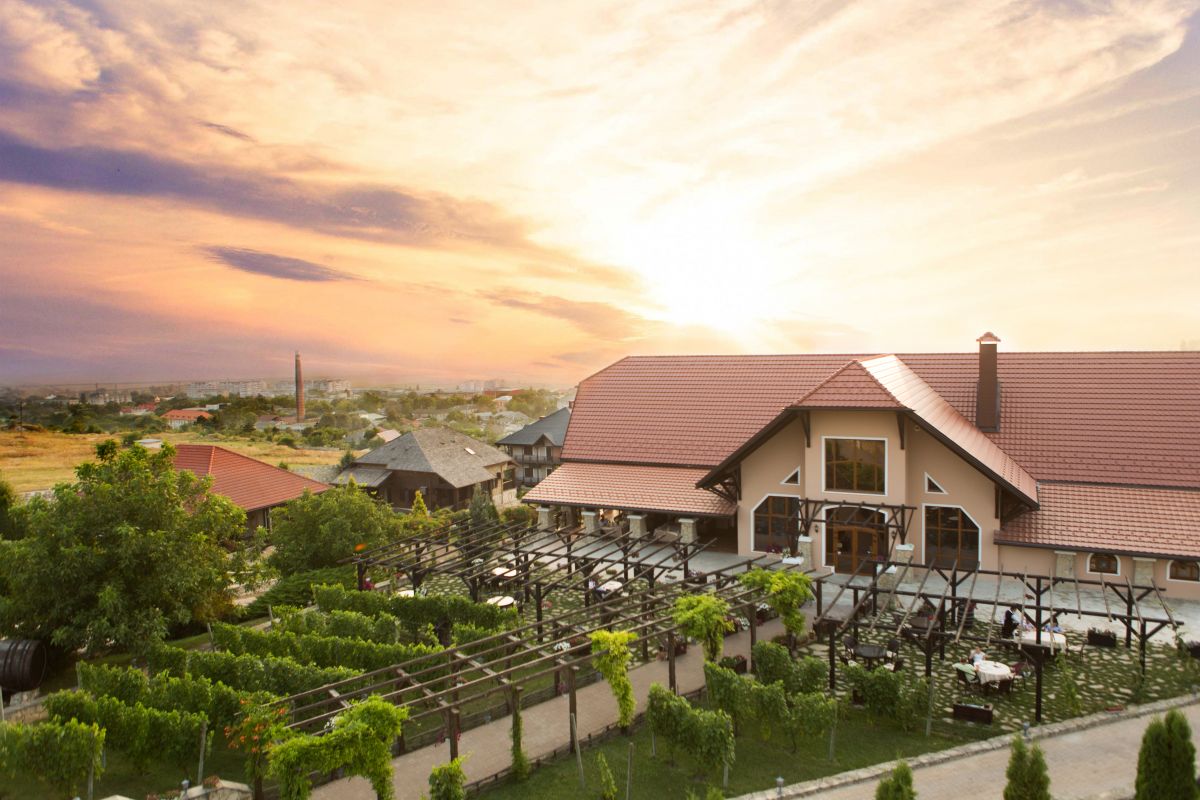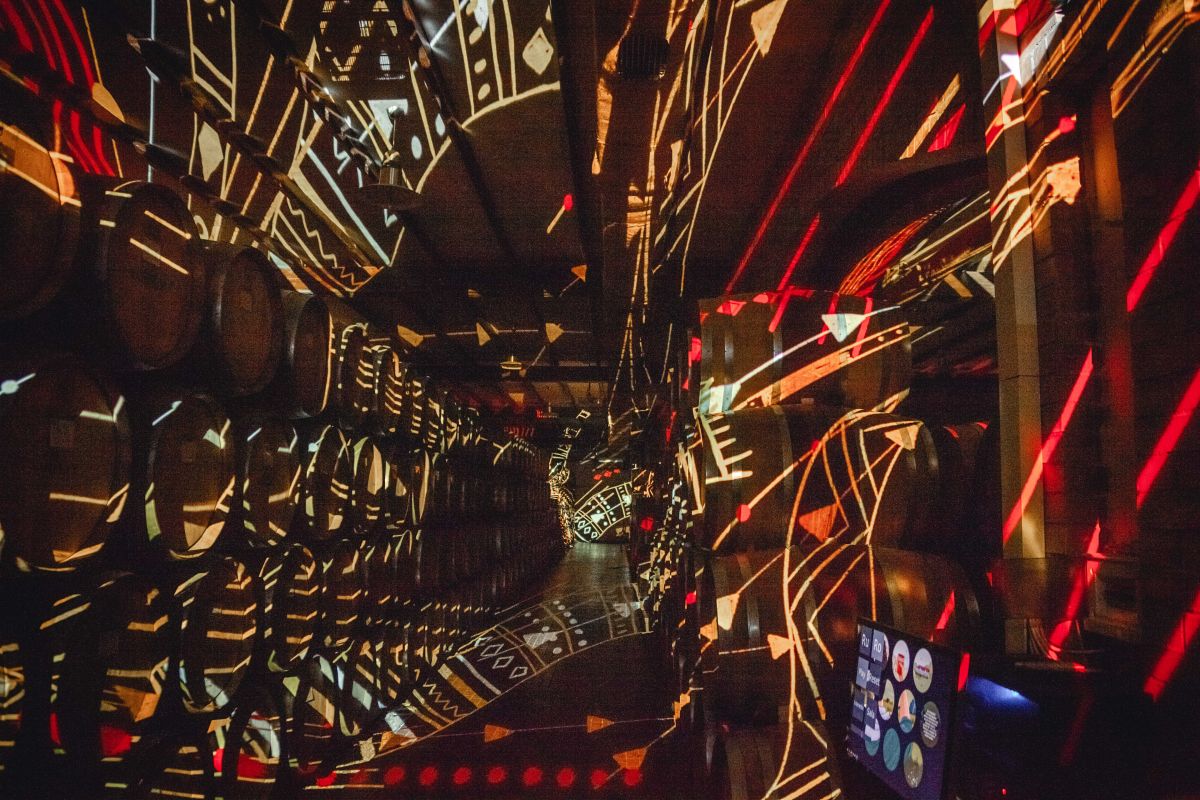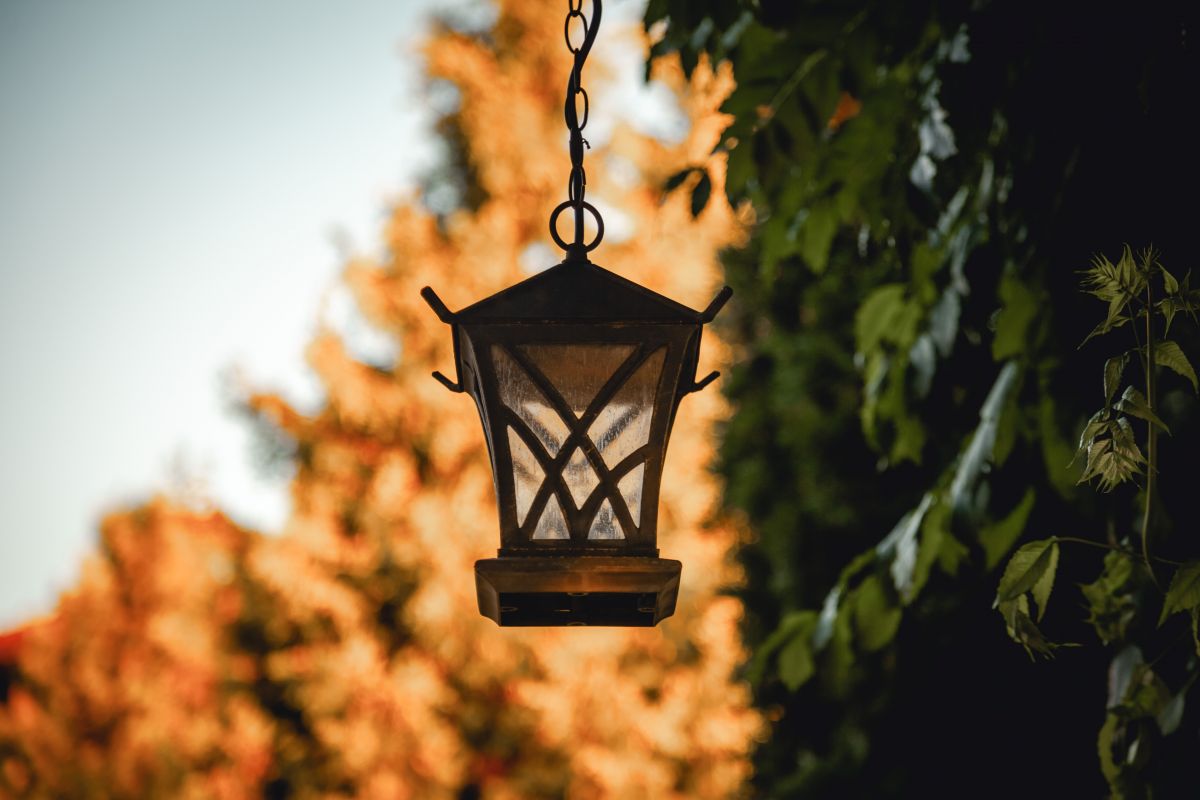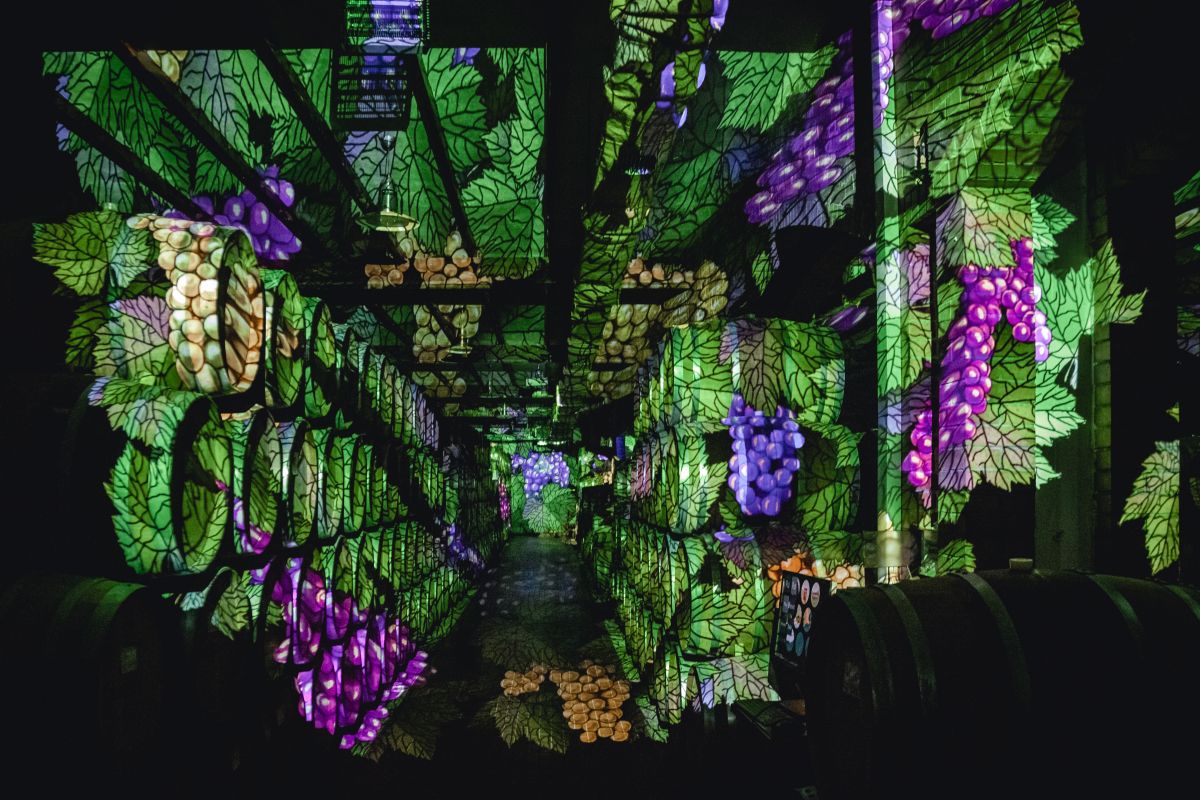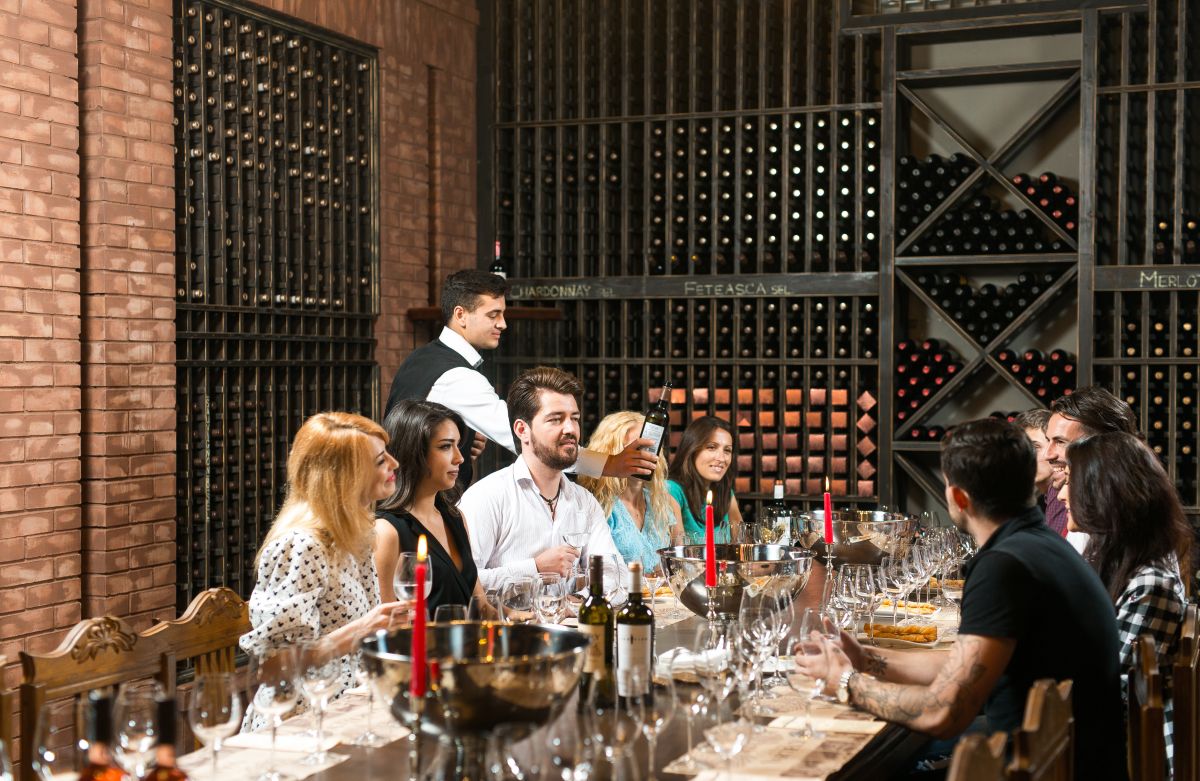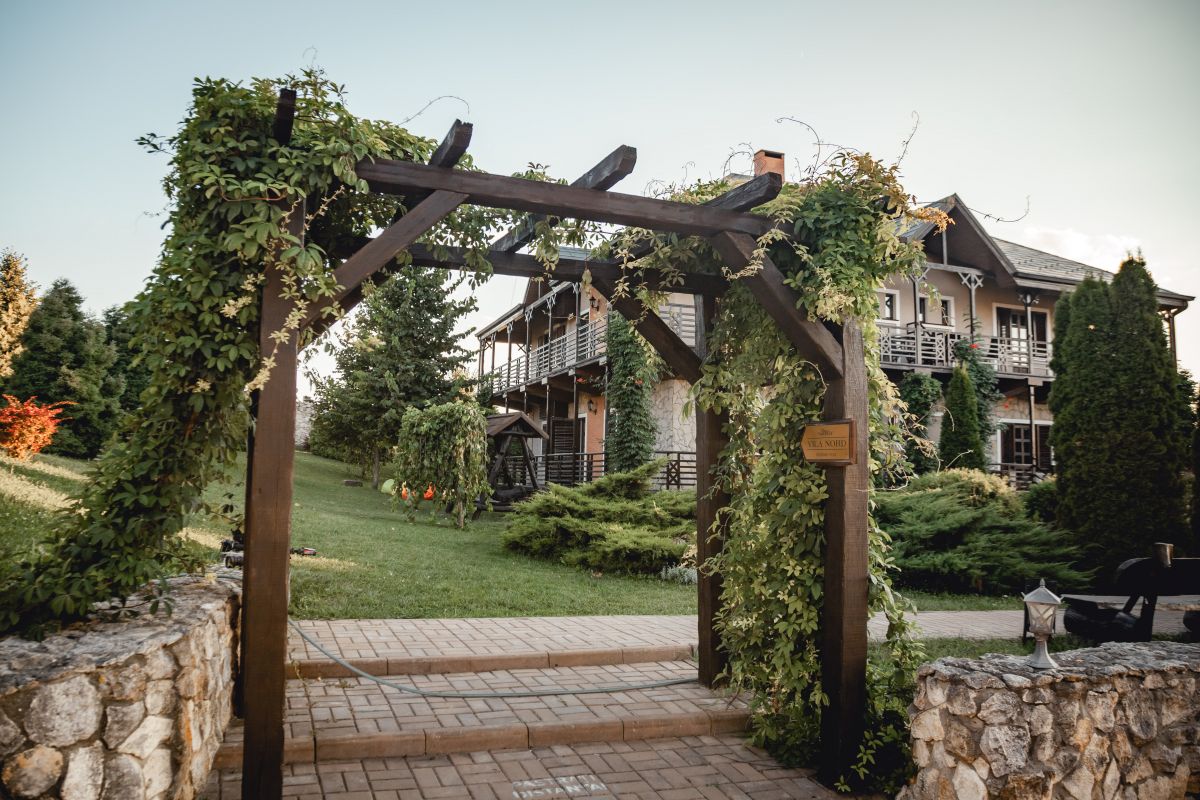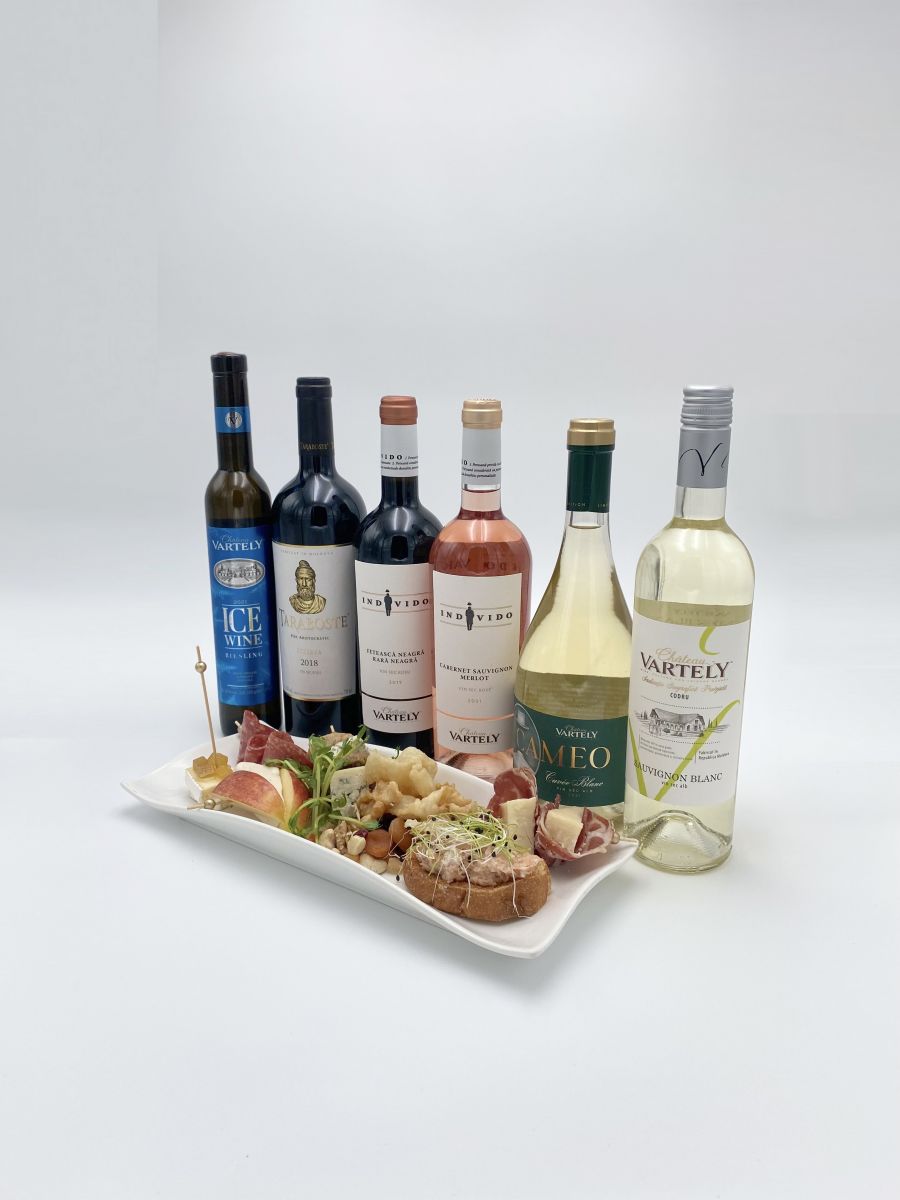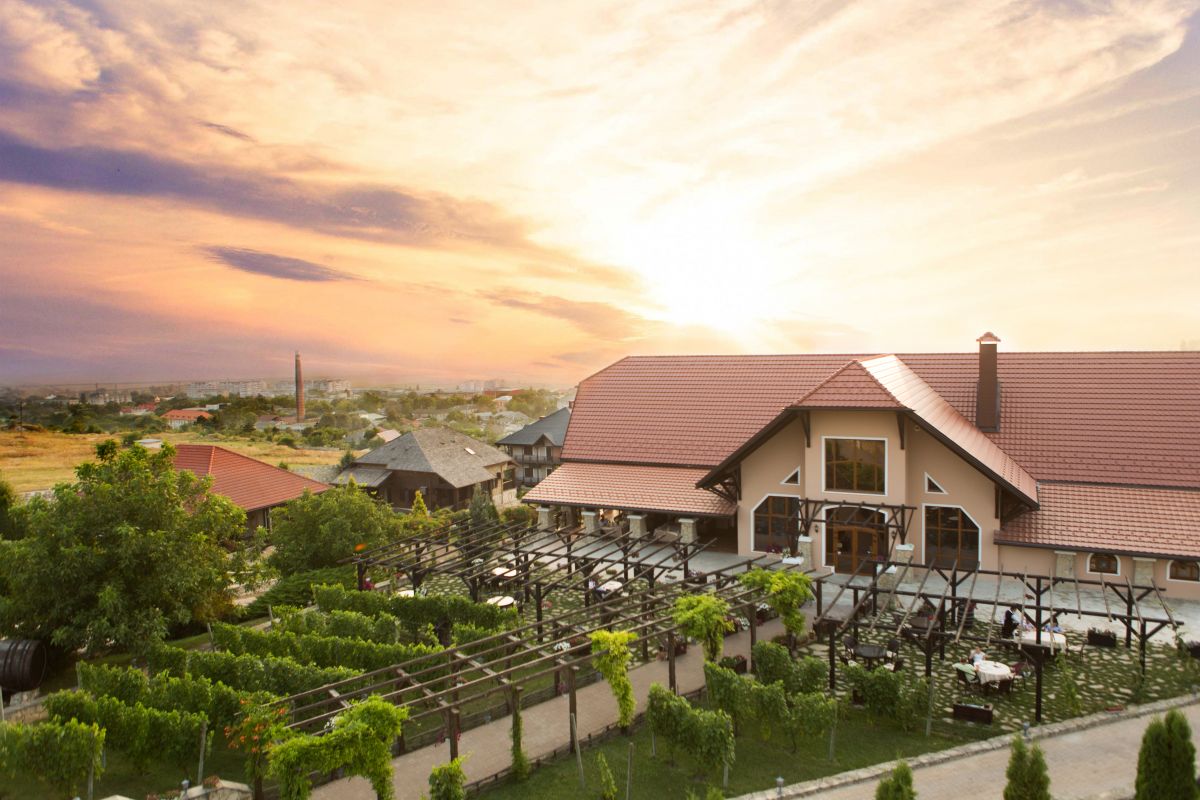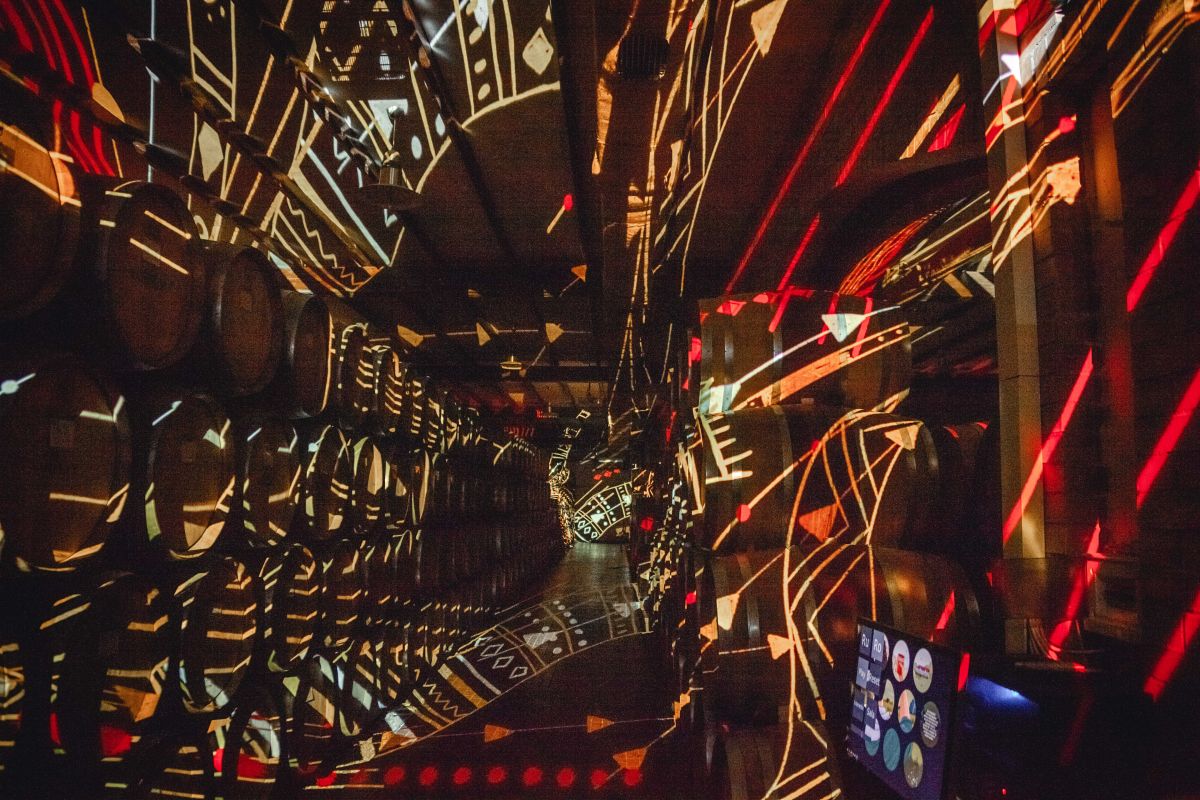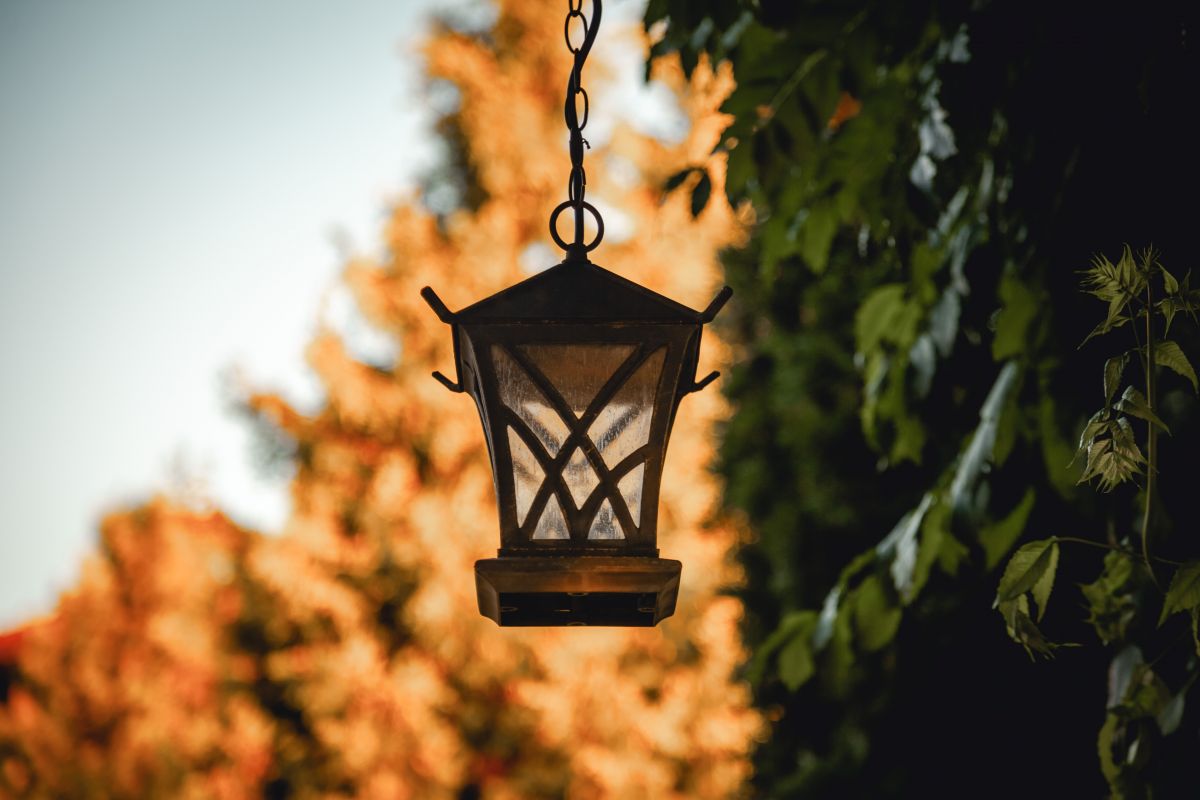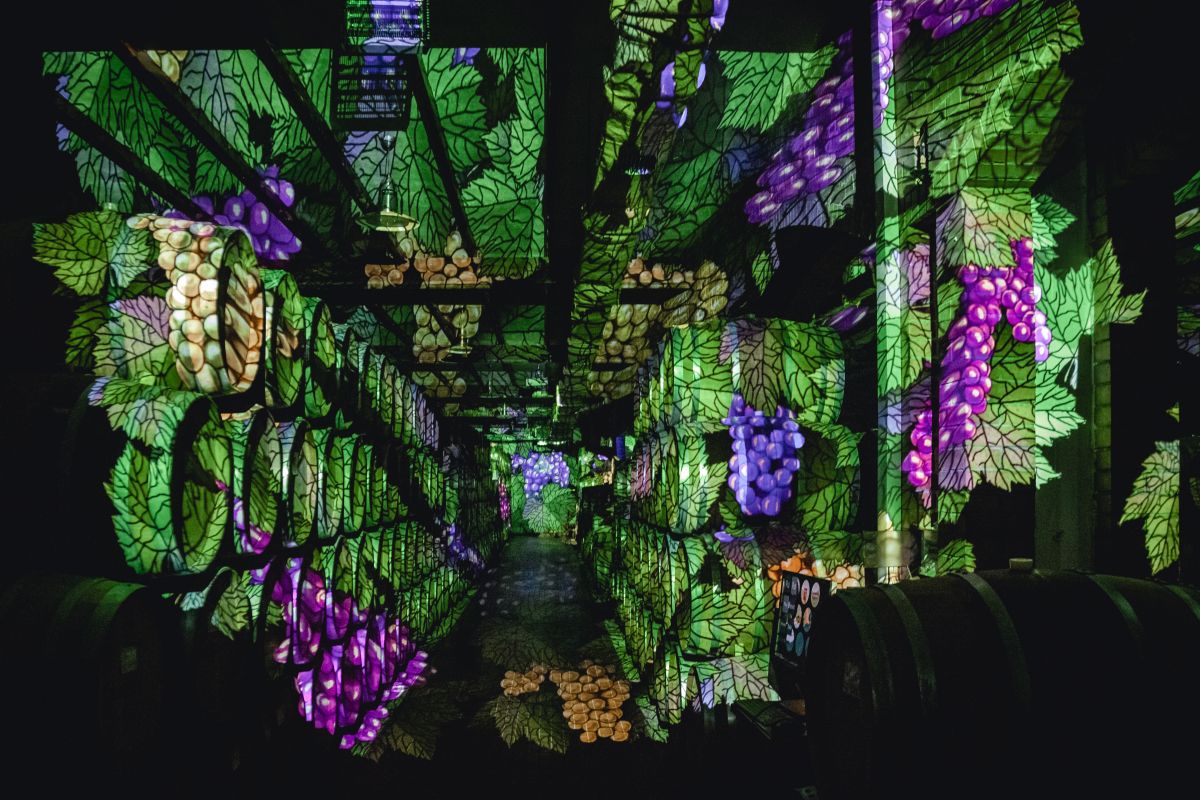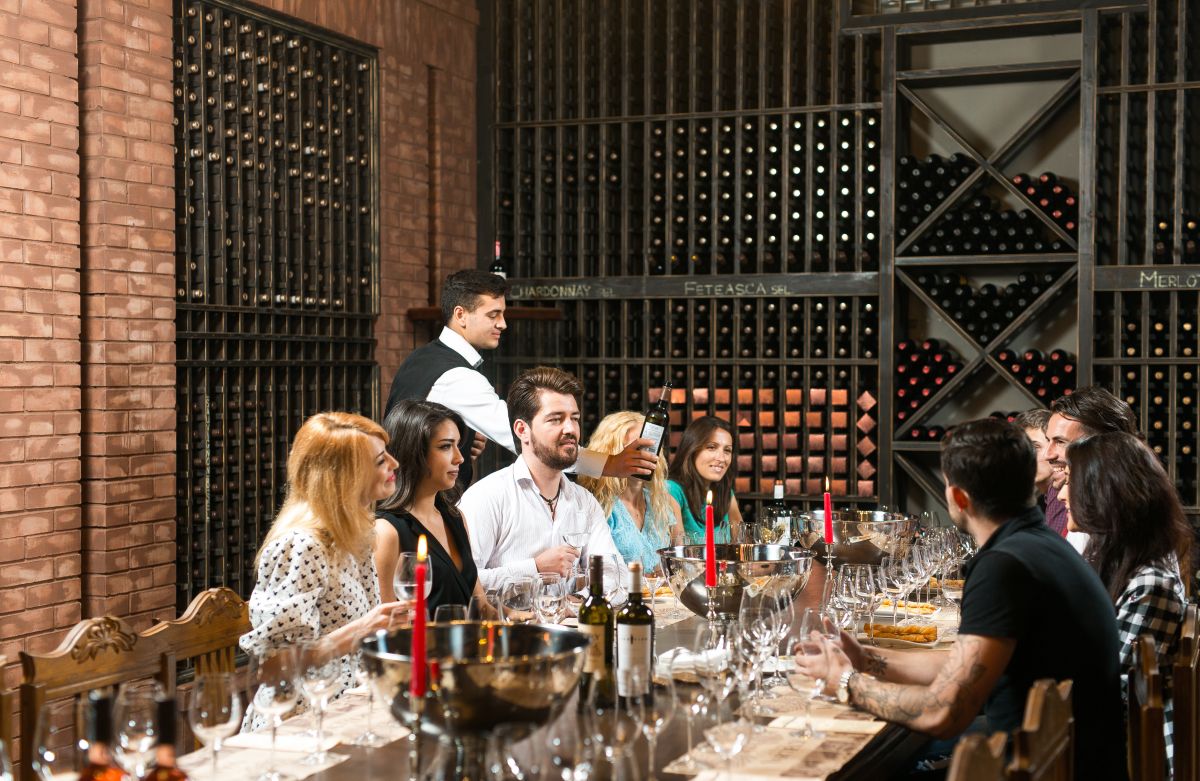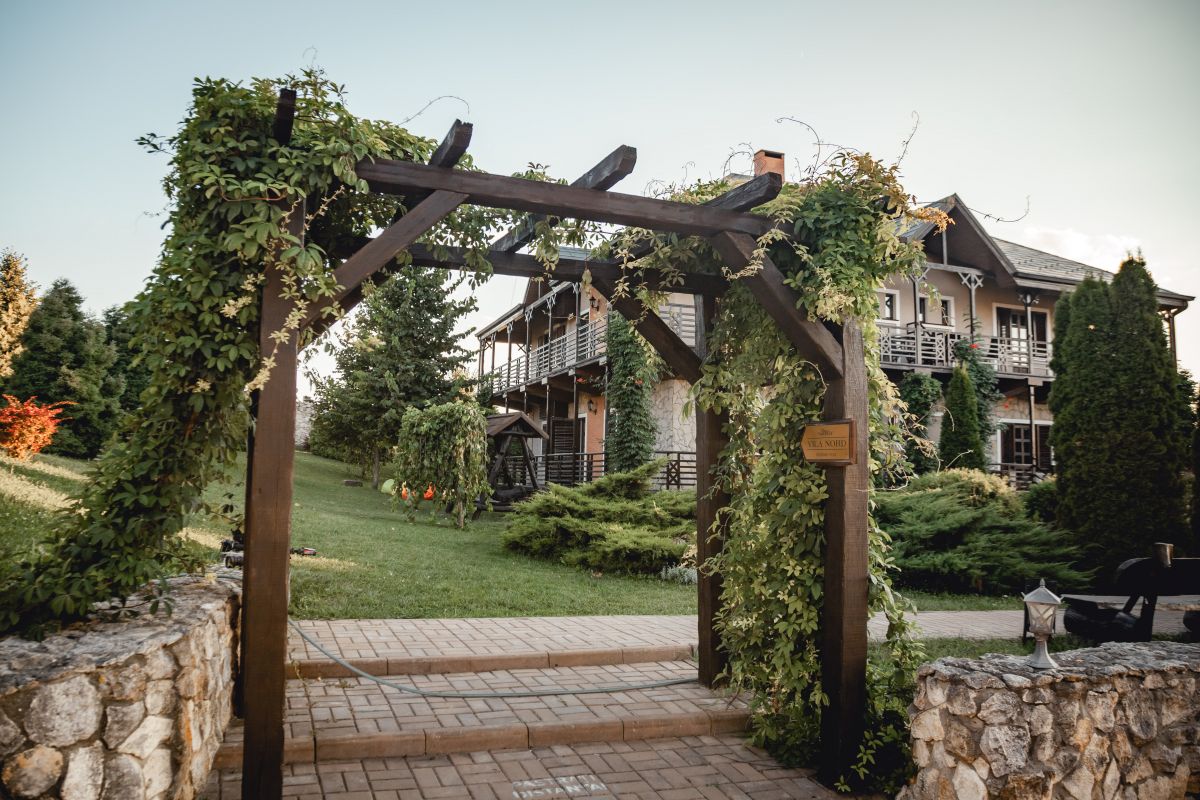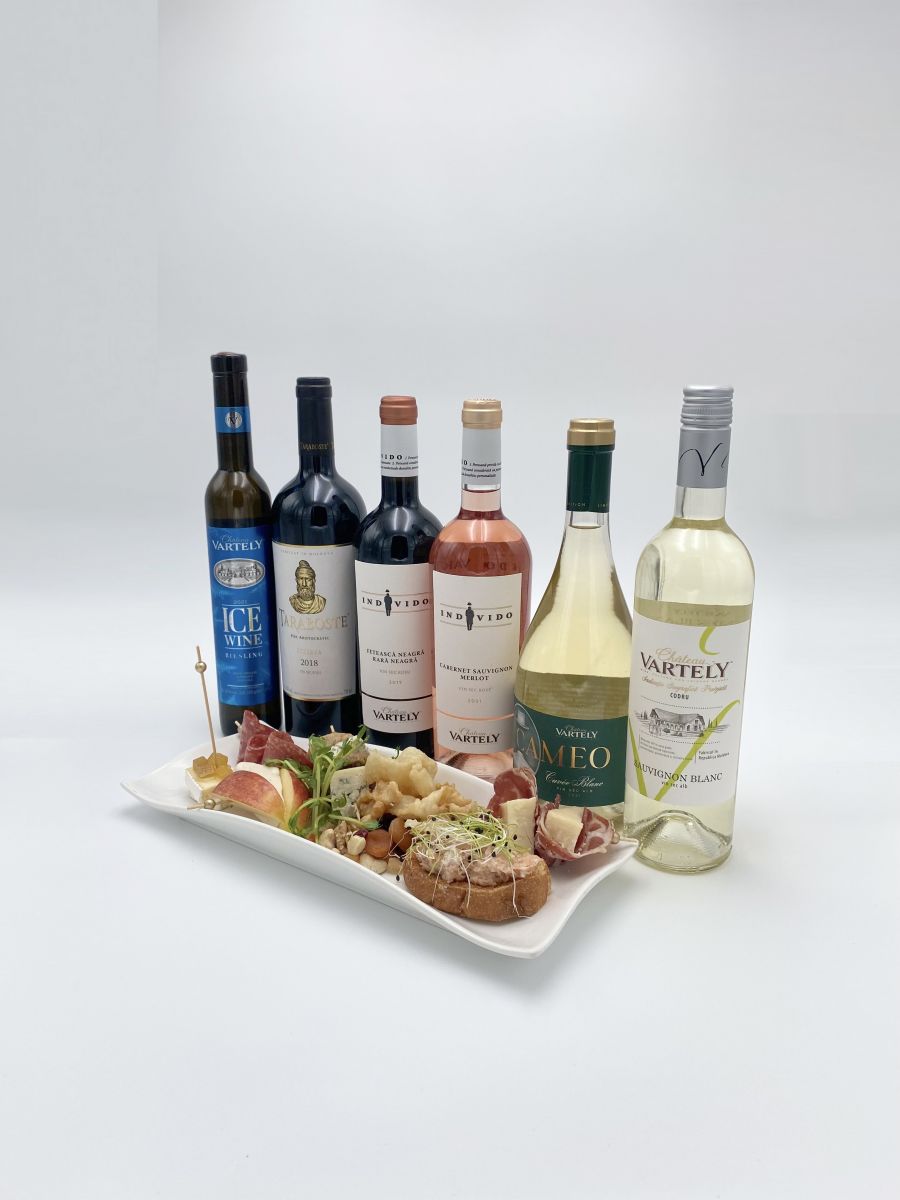 Enjoy an aristocratic experience!
A tour dedicated to wine lovers, connoisseurs, collectors of oeno-gastronomic sensations, seeking to delight themselves with the Château Vartely wine portfolio. You will have the opportunity to taste, in a magnificent landscape, 6 of our most desired wines, which won gold medals at numerous international competitions. You will enjoy a sophisticated gastronomic discovery of the wines combined with different dishes, especially created to enhance and complement the taste and aroma of the savoured wines. The dishes served will include brie with eggplant jam, goat cheese with apples, salmon sous-vide, canapes with raw salami salted, Grana Padano hard cheese and Coppa ham, figs and blue Cheese, mix of ciabatta chips and nuts in assortment.
Terms of service - winery tour with tasting. Advance booking.
Excursion hours: 11:00 - 19:00, days: Tuesday - Sunday.
Languages ​​of communication: Romanian, Russian, English.
Minimum group - 2 people, maximum group - 25 people. If there are more than 25 people, 2 guides are trained in the excursion process, respectively 2 groups are formed.
Service reservation cancellation conditions:
the cancellation of the service reservation before 15 working days or more calculated before the date of the service, will be carried out with the full refund of the price paid;
the cancellation of the service reservation before the period of 14-3 working days calculated before the date of service provision, will be carried out with the retention of a penalty in the amount of 50% of the cost of the reserved service;
the cancellation of the service reservation before 3 working days or less calculated before the date of service provision will be carried out with the retention of a penalty in the amount of 100% of the cost of the reserved service
Duration: 90 Minutes
Price/pers:

650

MDL

Location: Chateau Vartely Winery