Totem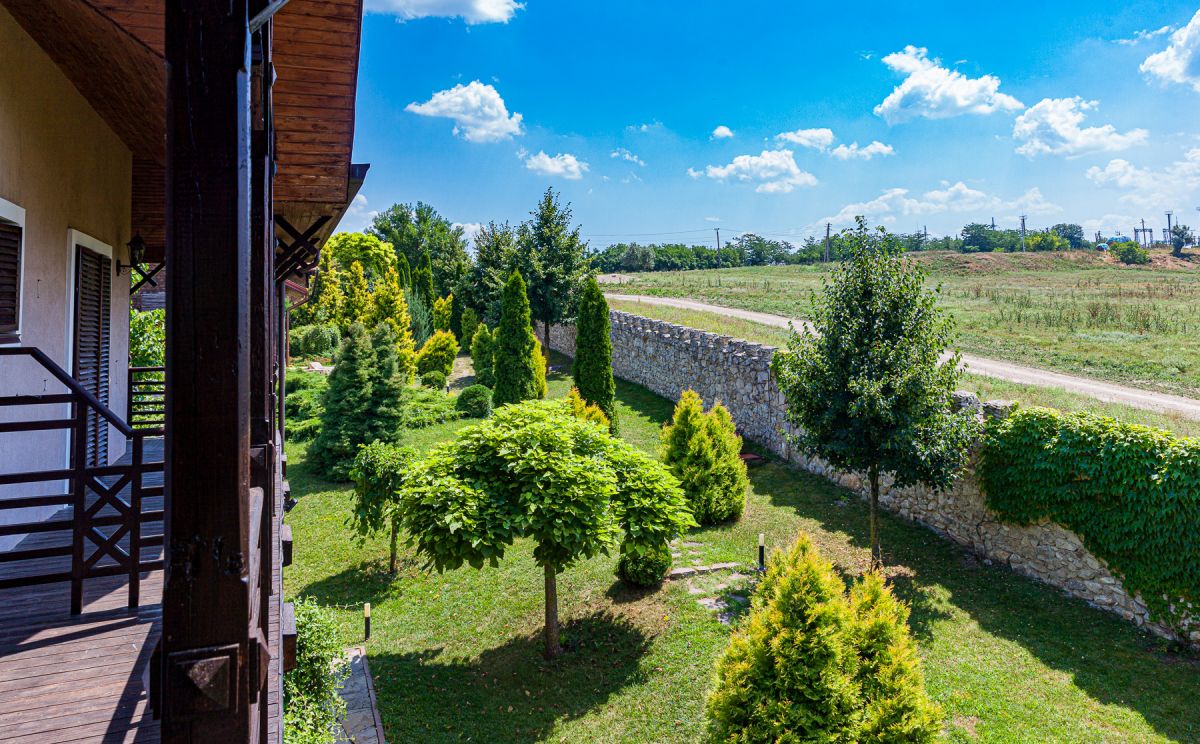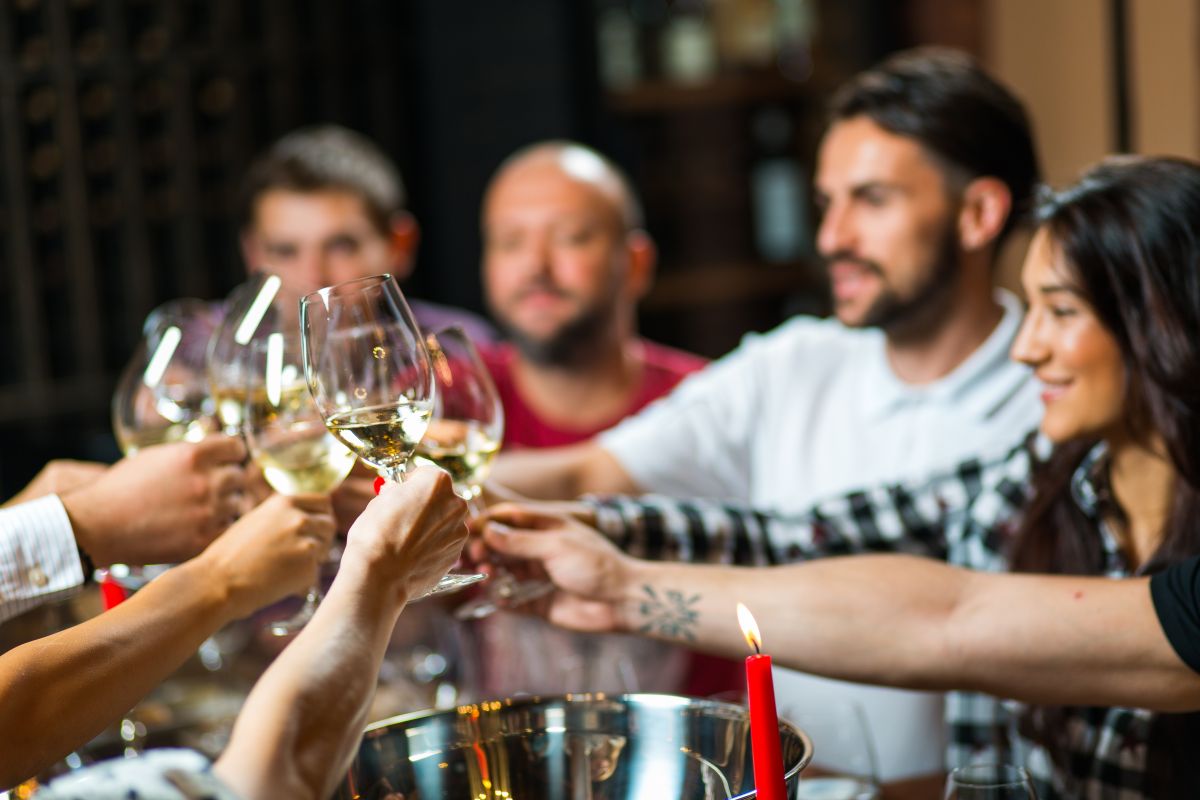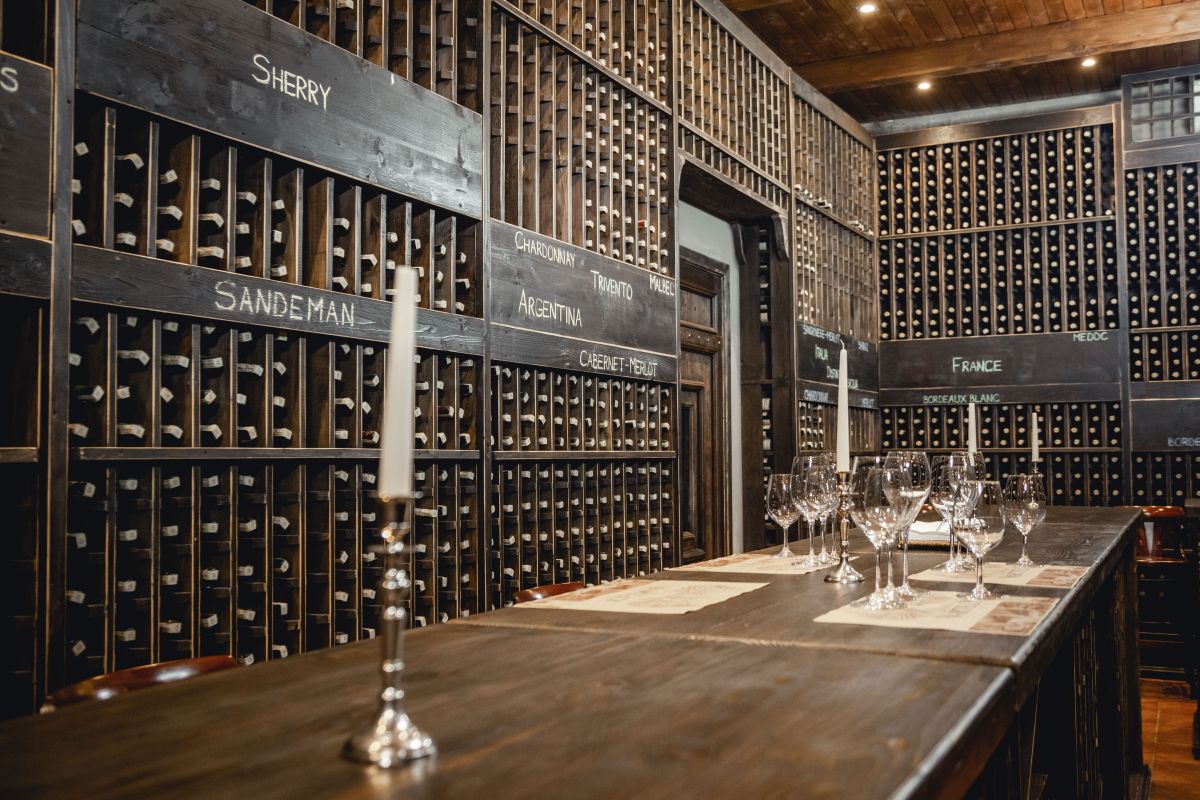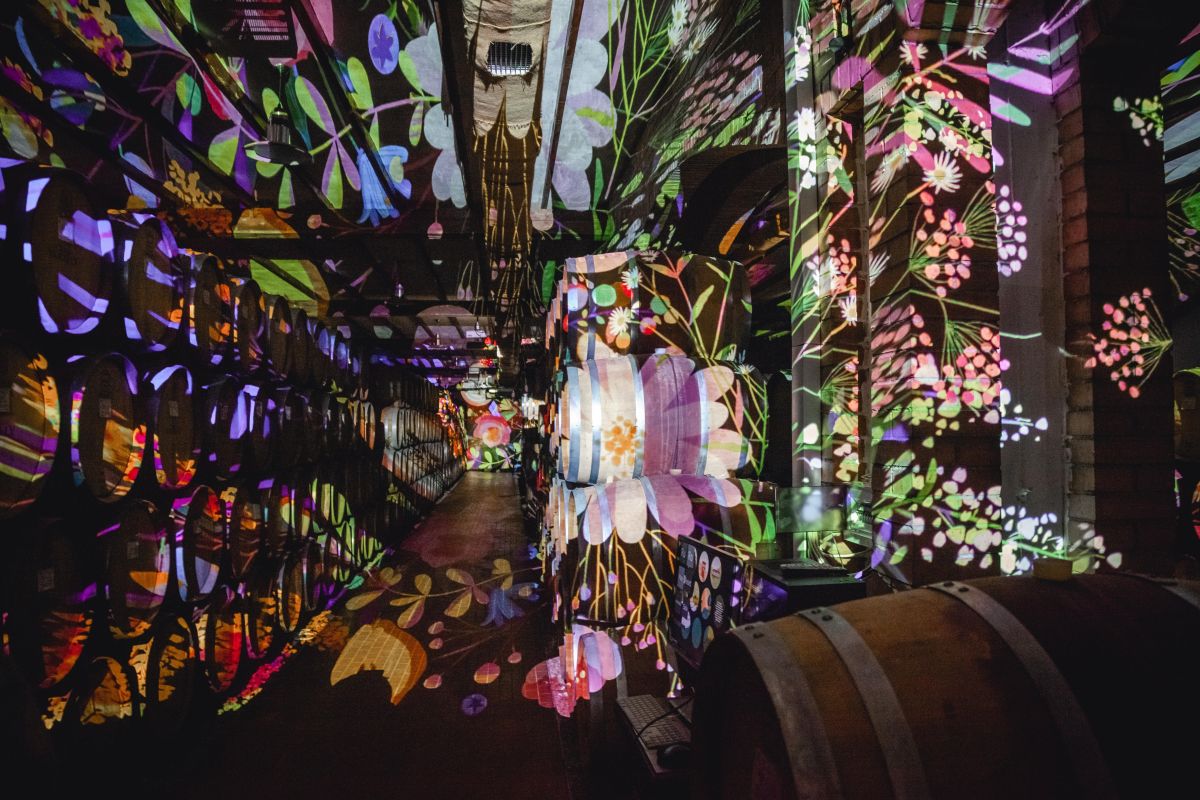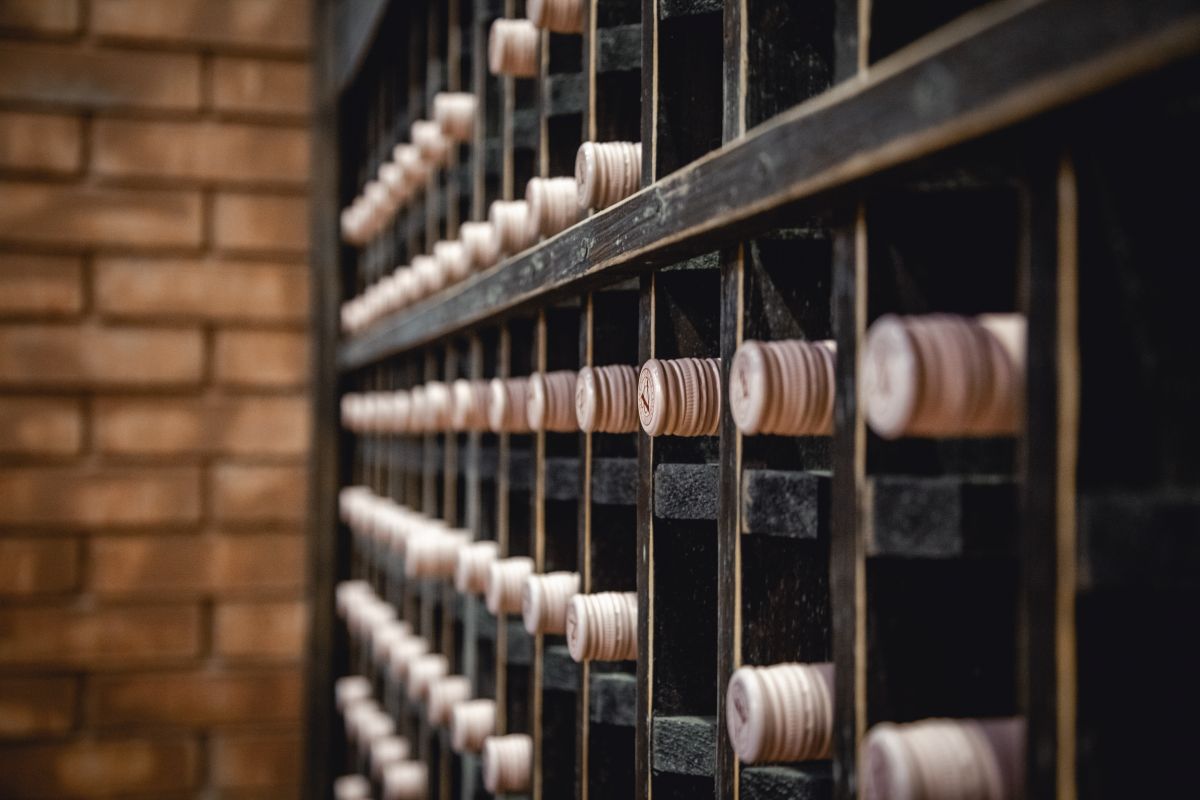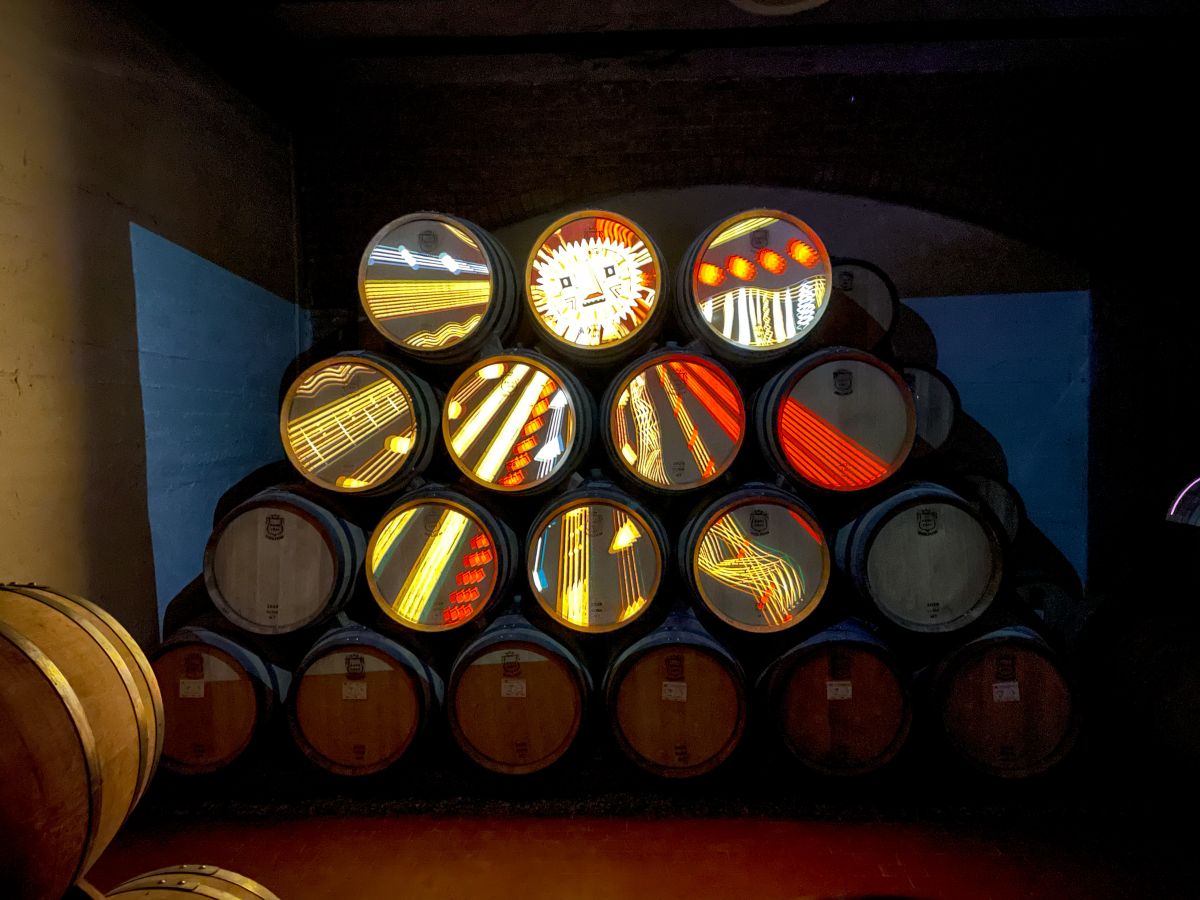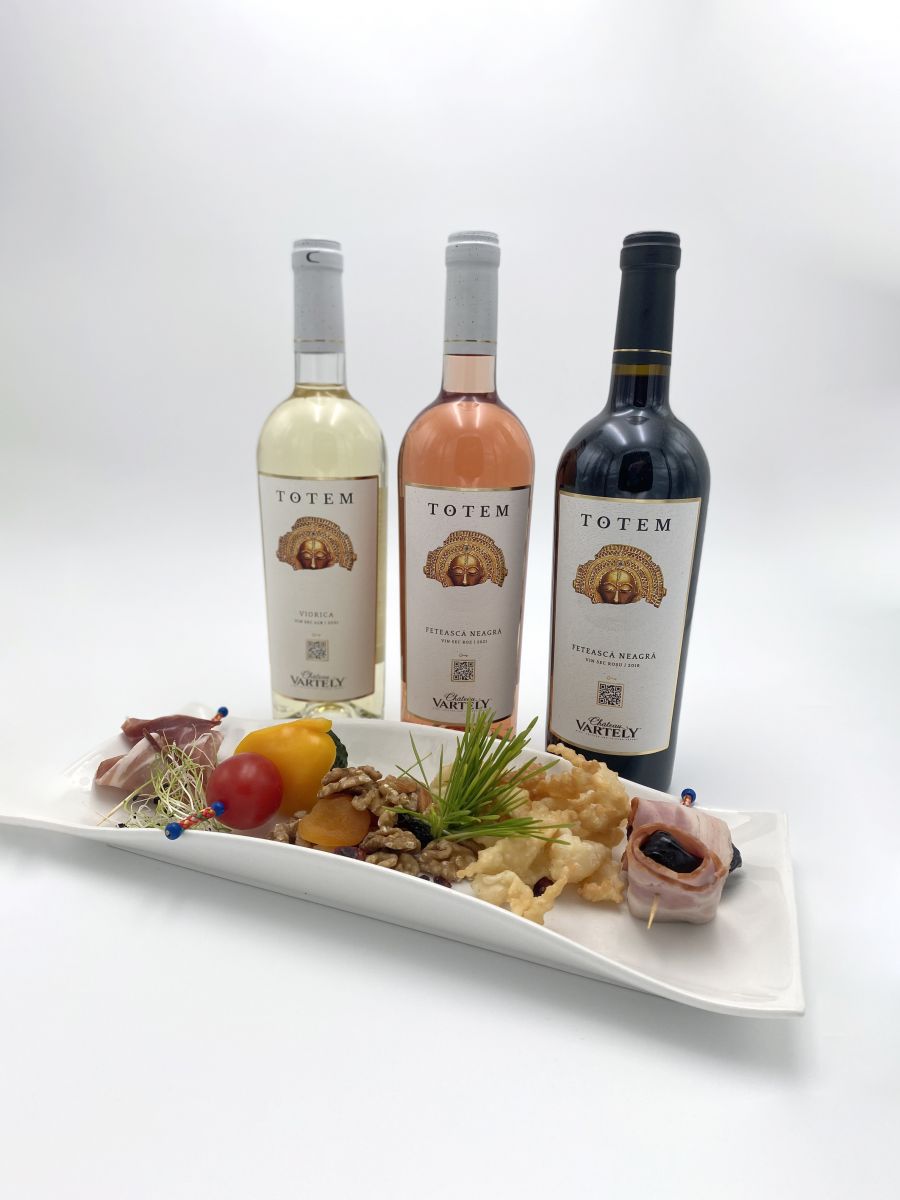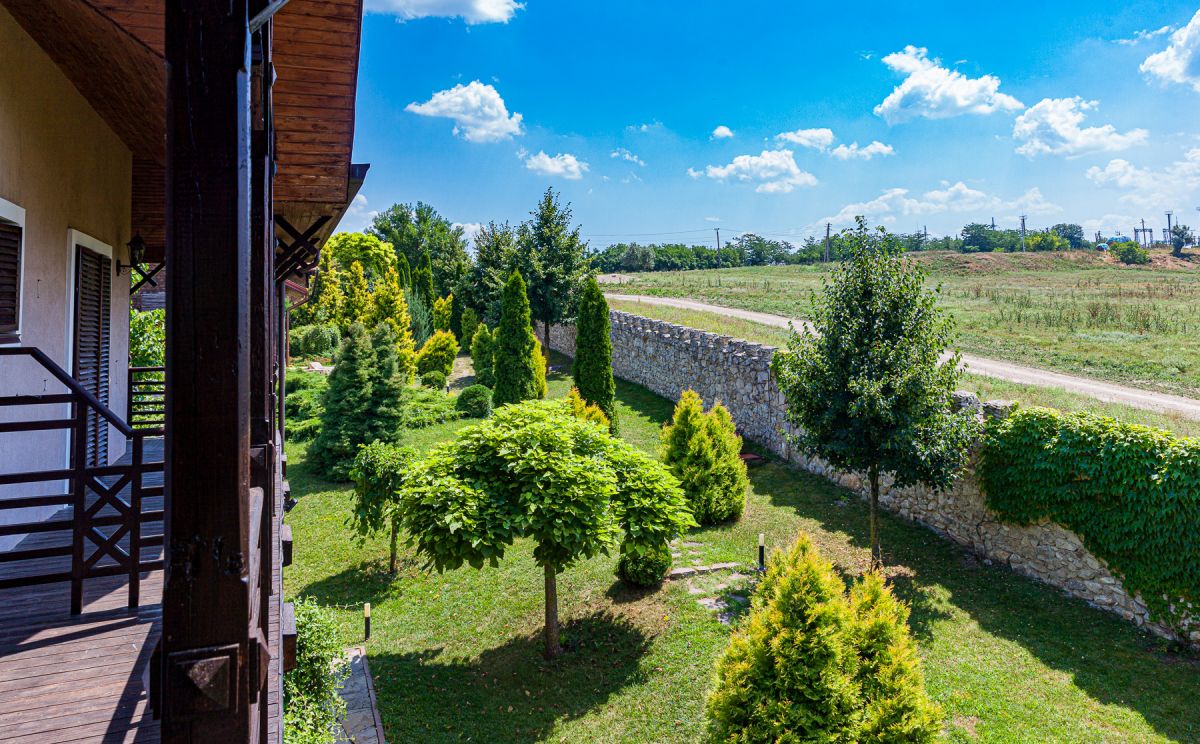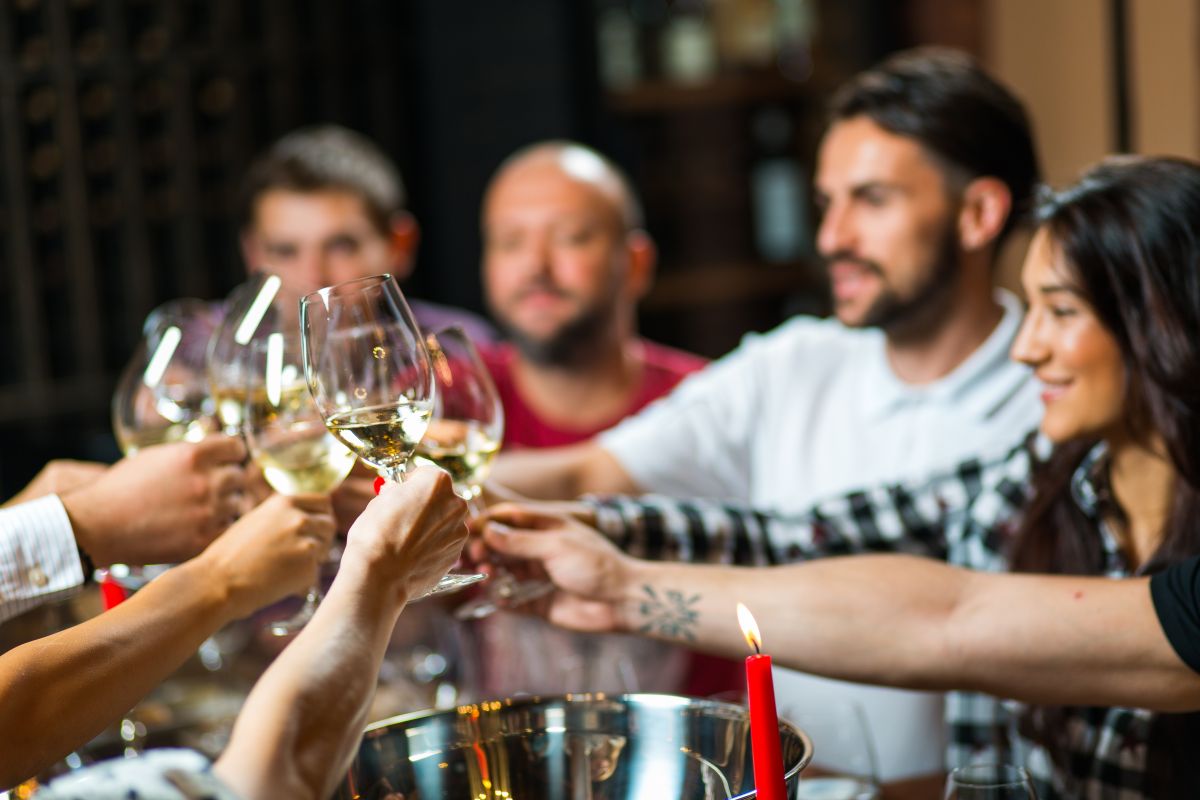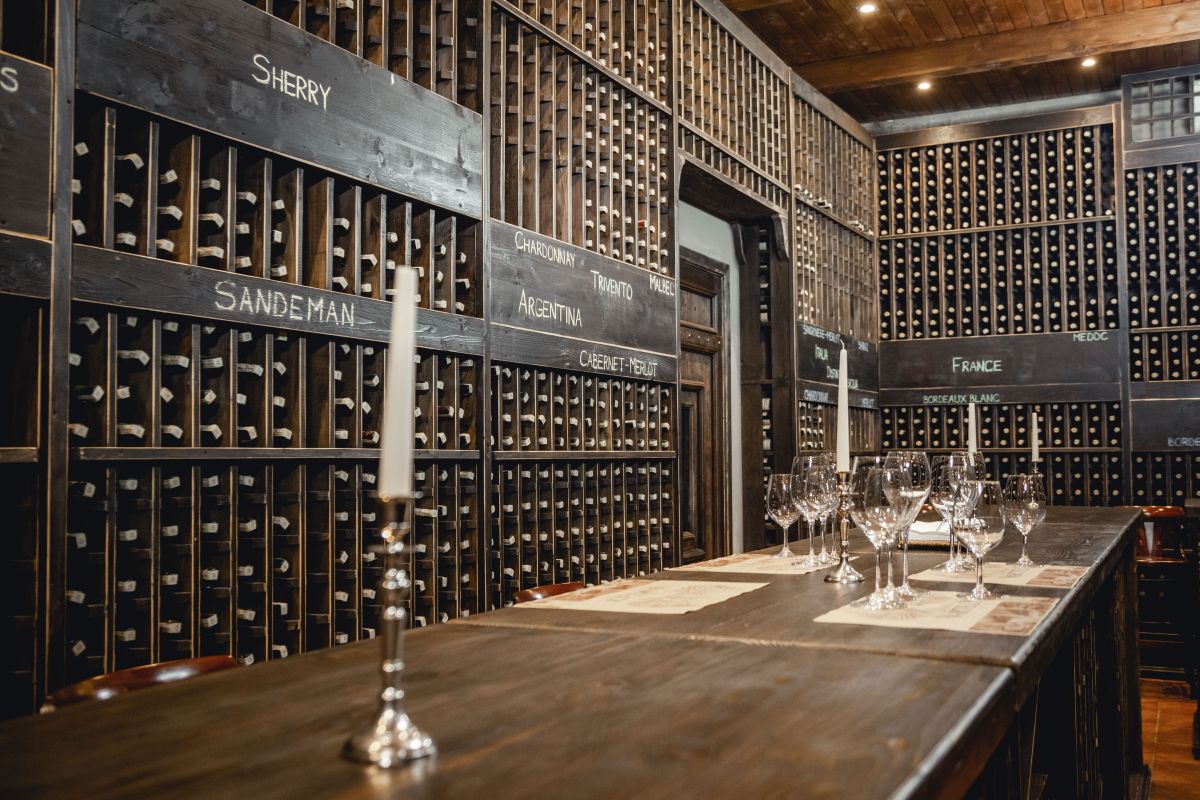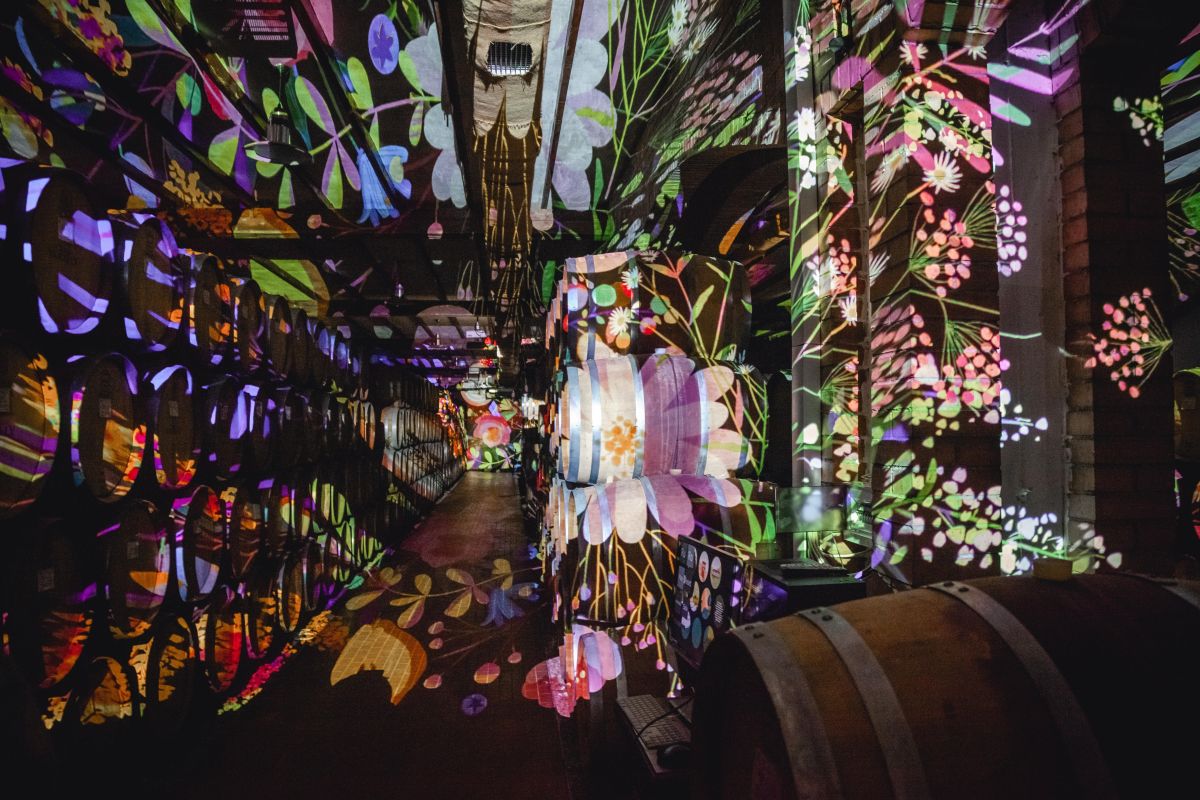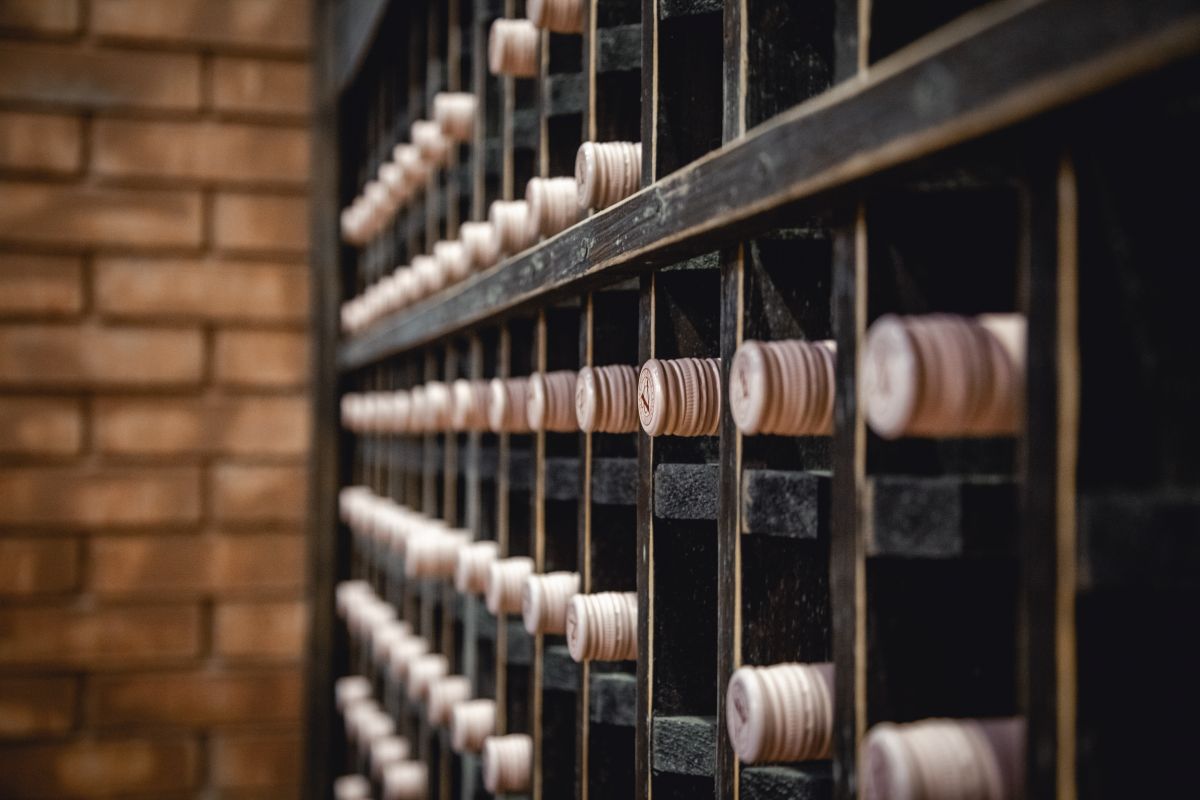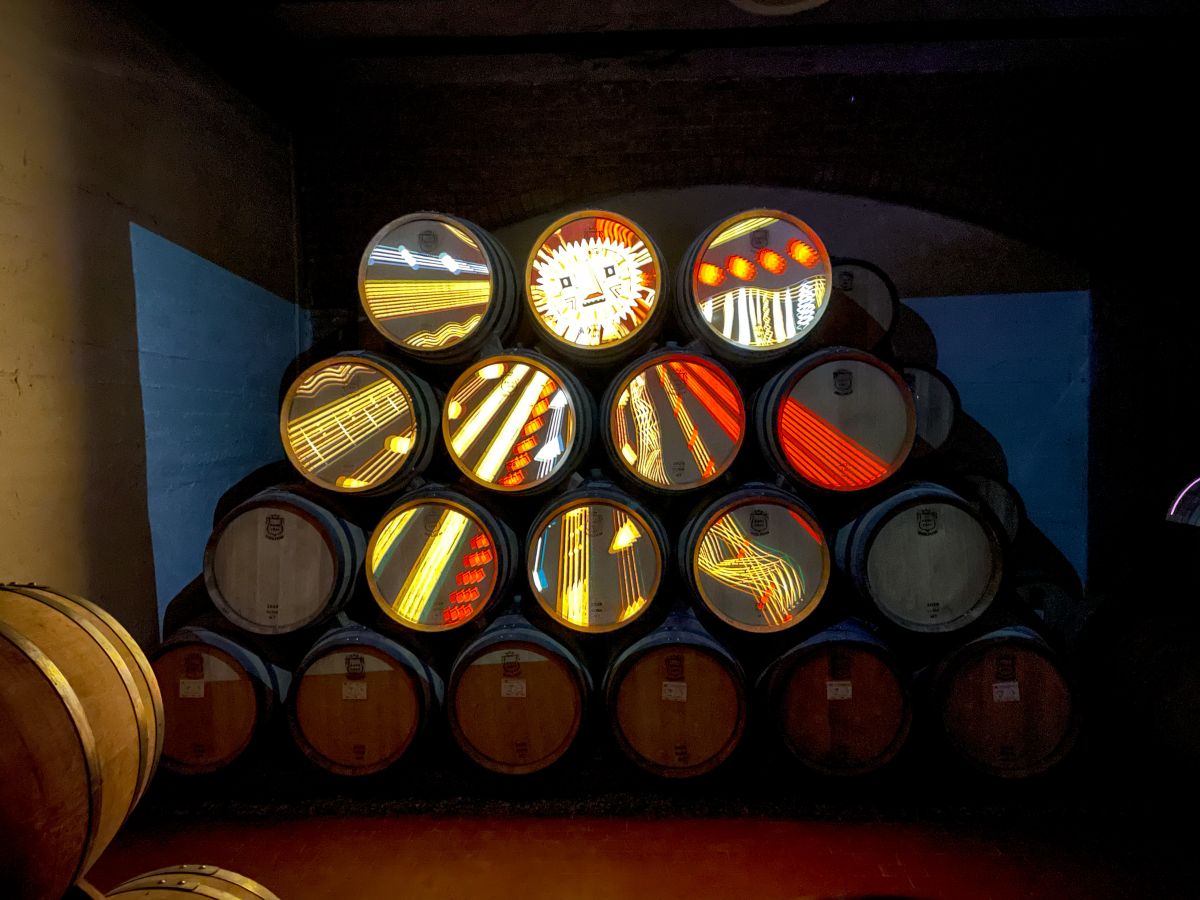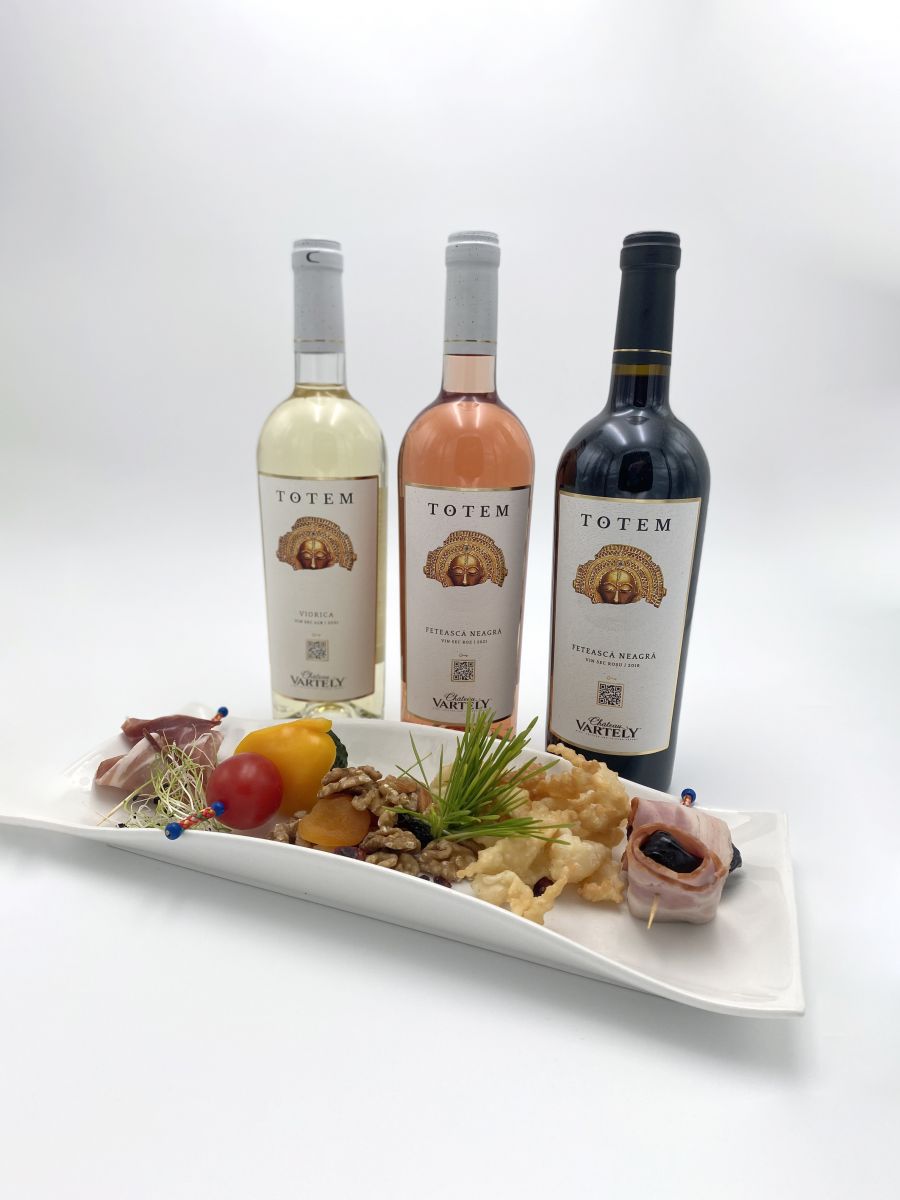 From our love for all that is ancient, from all that is ours and good, we created the TOTEM series of wines, produced exclusively from local varieties.
Each of them carries in their origins the three essential elements: earth, sun and water - the so-called Terroir. But, above these, they also bear in them their undeniable connection with Man, the creator of wine. This symbolic kinship of the natural spirits of the place with the passion and working hand of man has been a pillar in the concept of TOTEM wines. This is how the philosophy of TOTEM wines is perceived – a collection of five wines loaded with local symbolism and the legend of these places that we kindly invite you to discover.
During this winery tour, 3 wines from the Totem series will be tasted, and snacks will be offered: speck with olives, Feta cheese with cucumbers and vegetables, set of bread and walnut chips, smoked plum in a bacon jacket.
Terms of service - winery tour with tasting. Advance booking.
Excursion hours: 11:00 - 19:00, days: Tuesday - Sunday.
Languages ​​of communication: Romanian, Russian, English.
Minimum group - 2 people, maximum group - 25 people. If there are more than 25 people, 2 guides are trained in the excursion process, respectively 2 groups are formed.
Service reservation cancellation conditions:
the cancellation of the service reservation before 15 working days or more calculated before the date of the service, will be carried out with the full refund of the price paid;
the cancellation of the service reservation before the period of 14-3 working days calculated before the date of service provision, will be carried out with the retention of a penalty in the amount of 50% of the cost of the reserved service;
the cancellation of the service reservation before 3 working days or less calculated before the date of service provision will be carried out with the retention of a penalty in the amount of 100% of the cost of the reserved service
Duration: 90 Minutes
Minimum number of guests: 2
Price/pers:

350

MDL

Location: Chateau Vartely Winery