Wine tour without tasting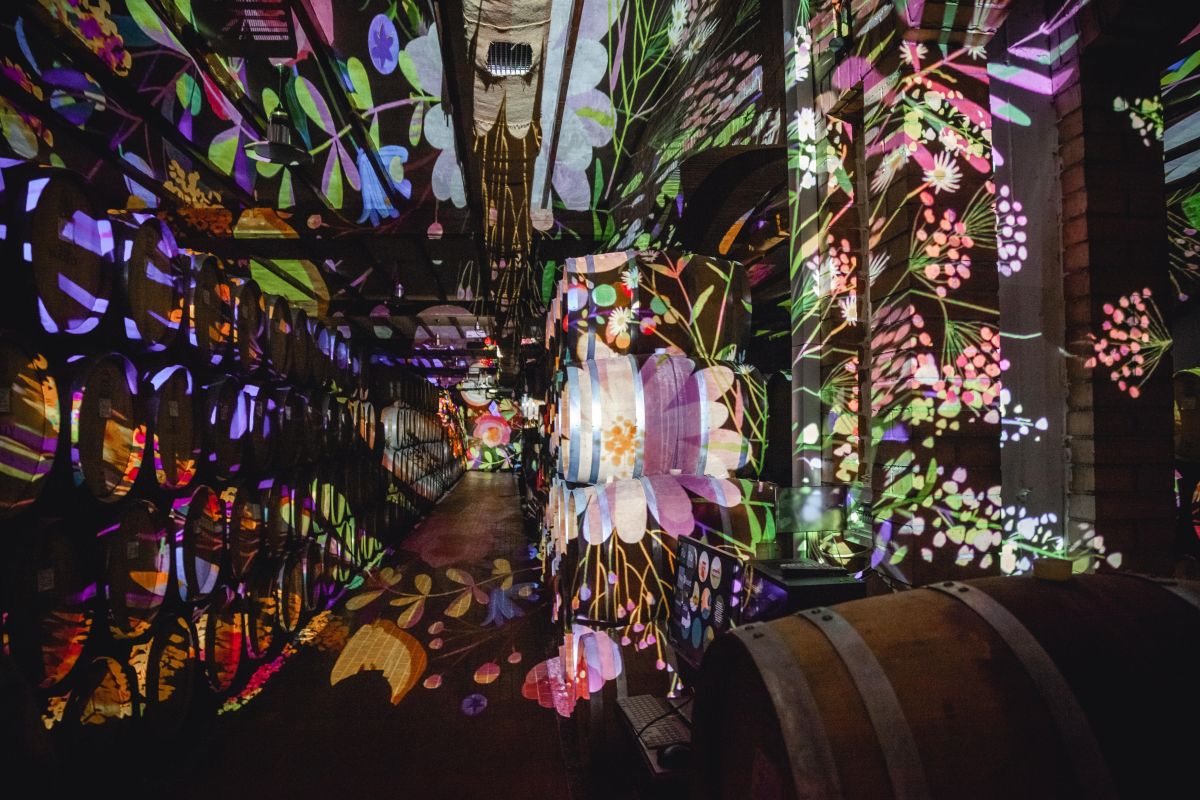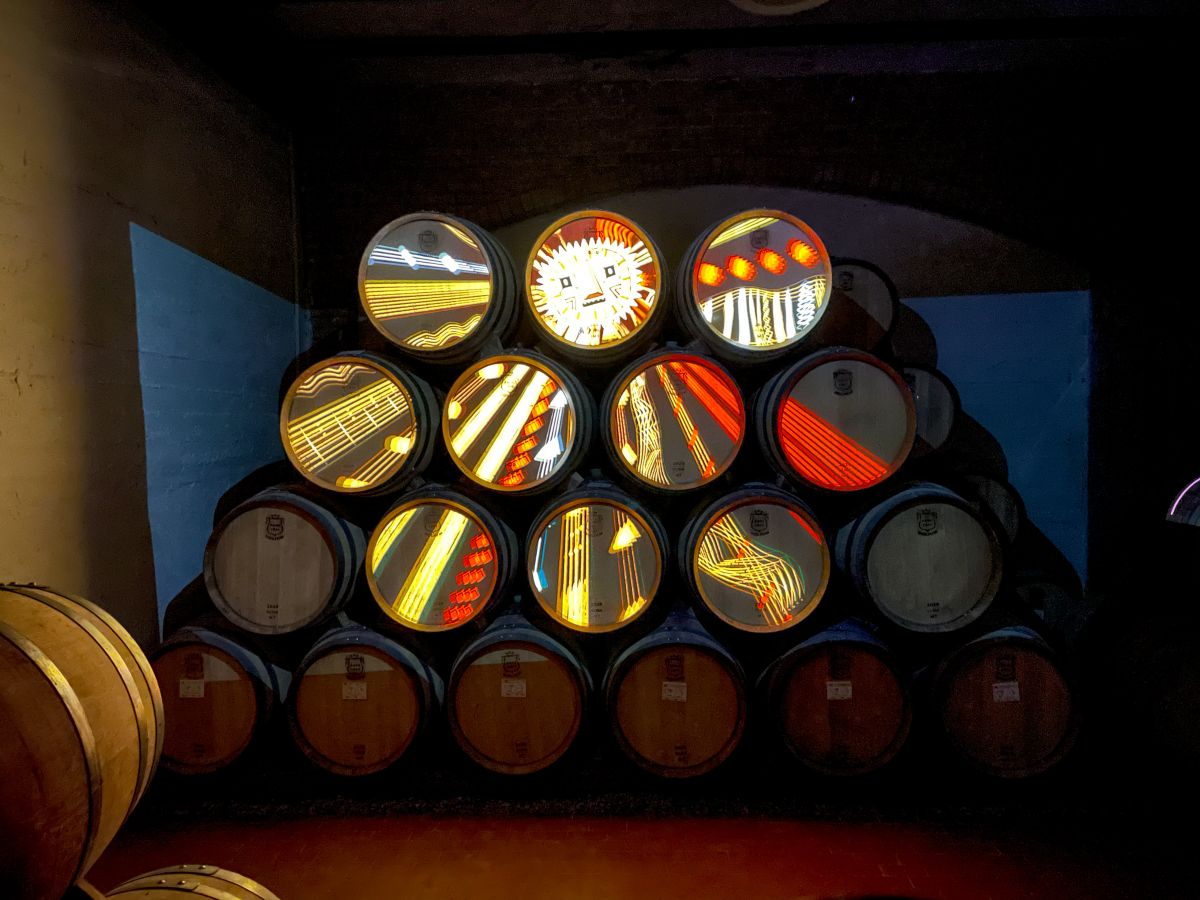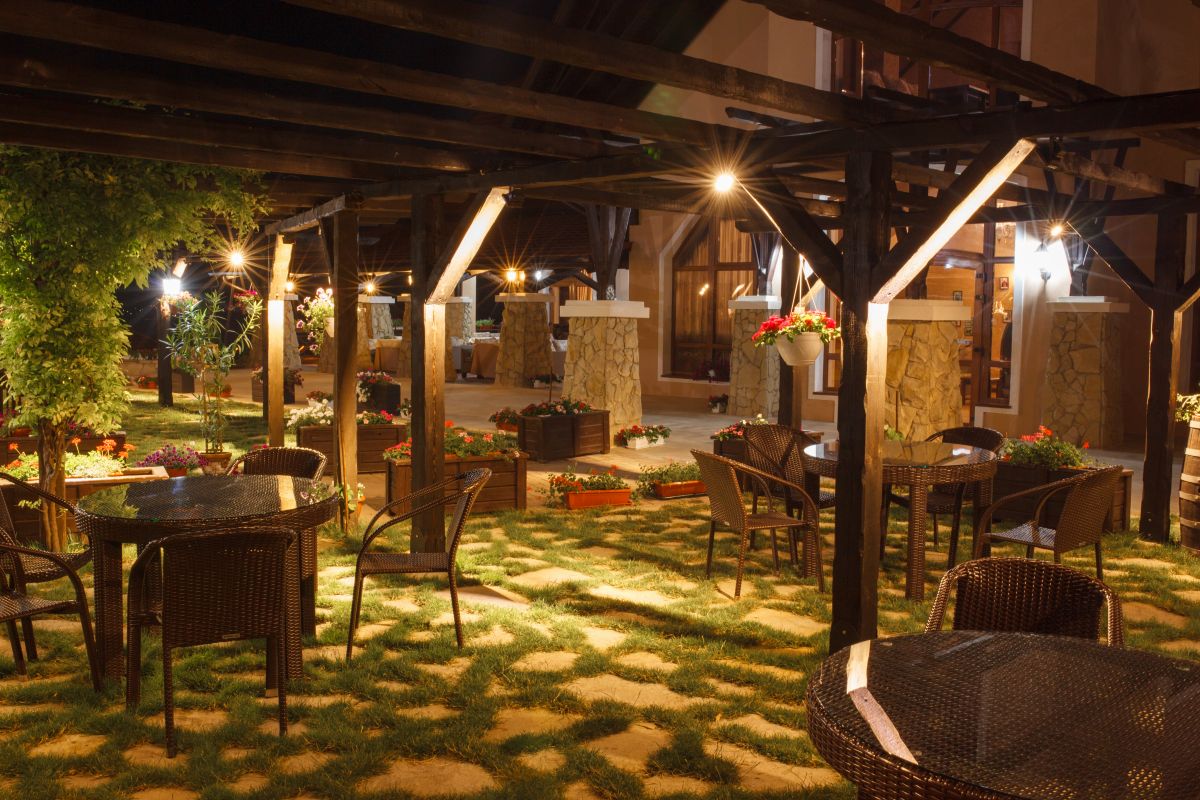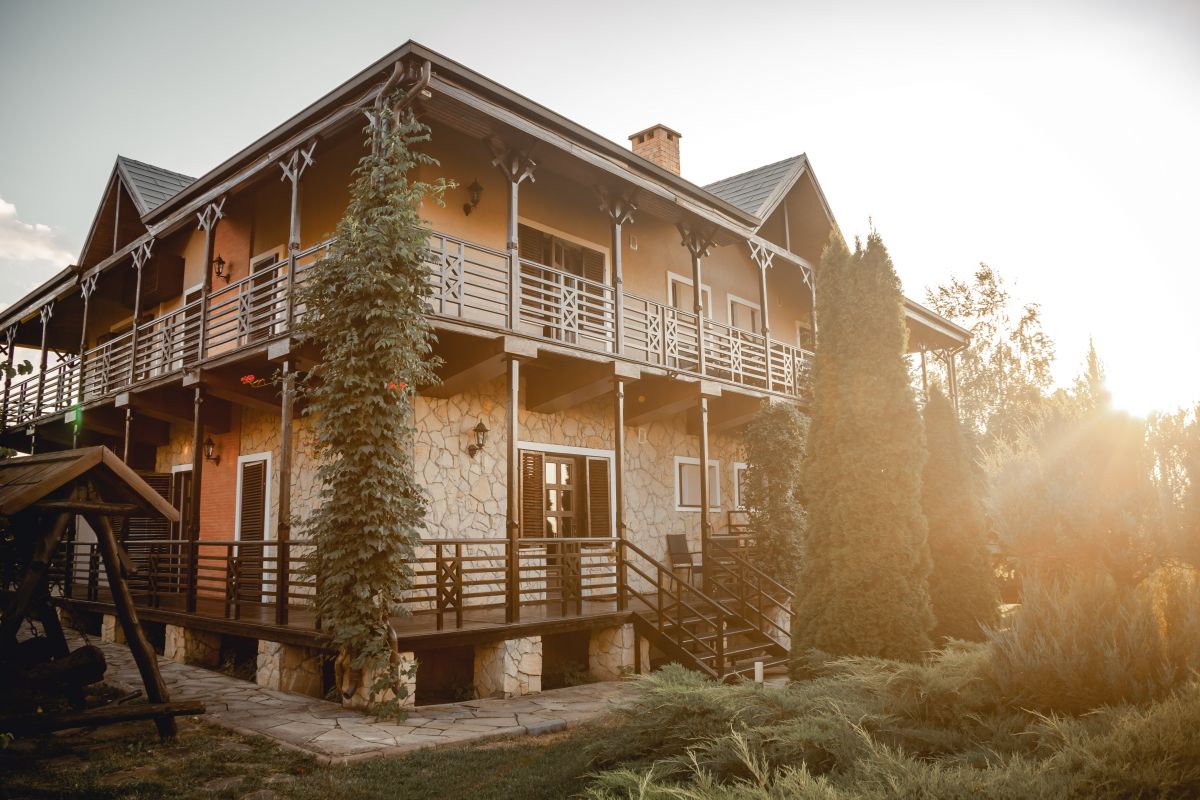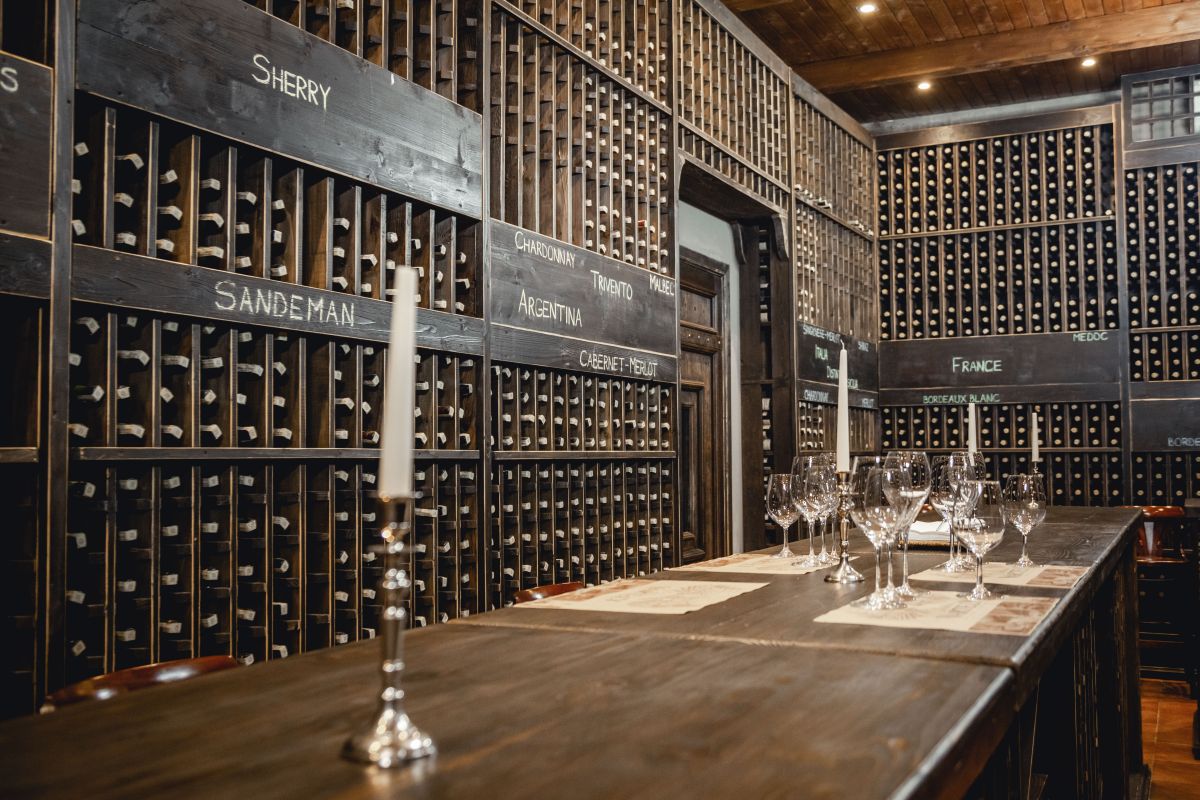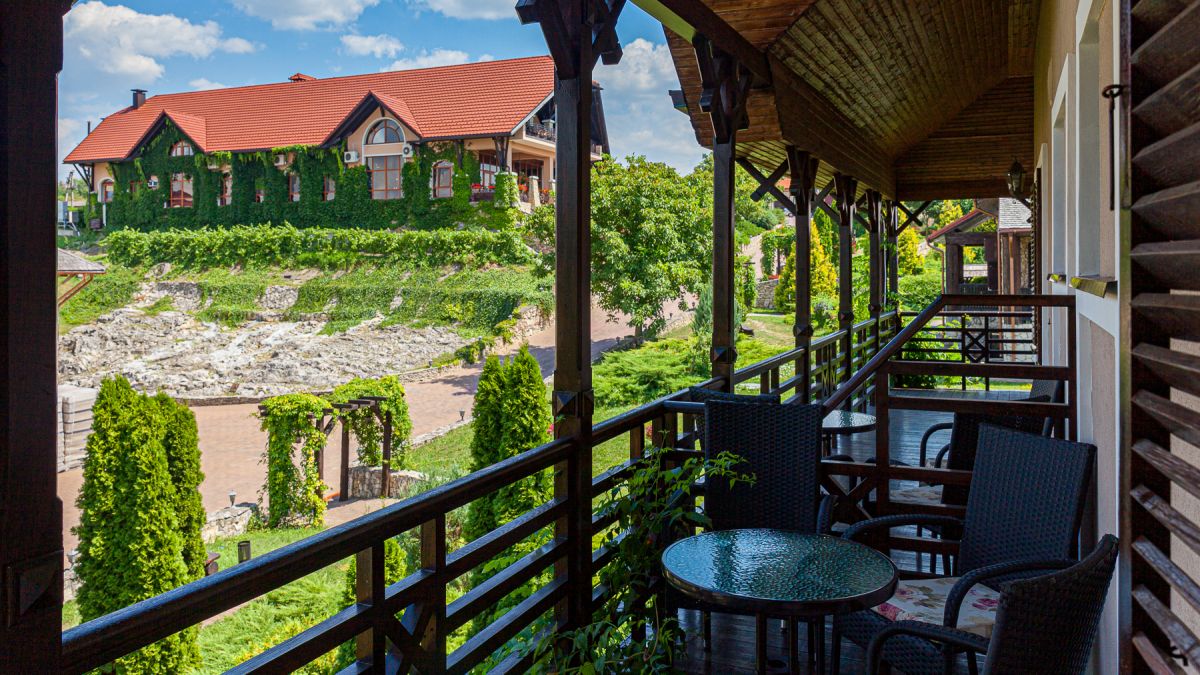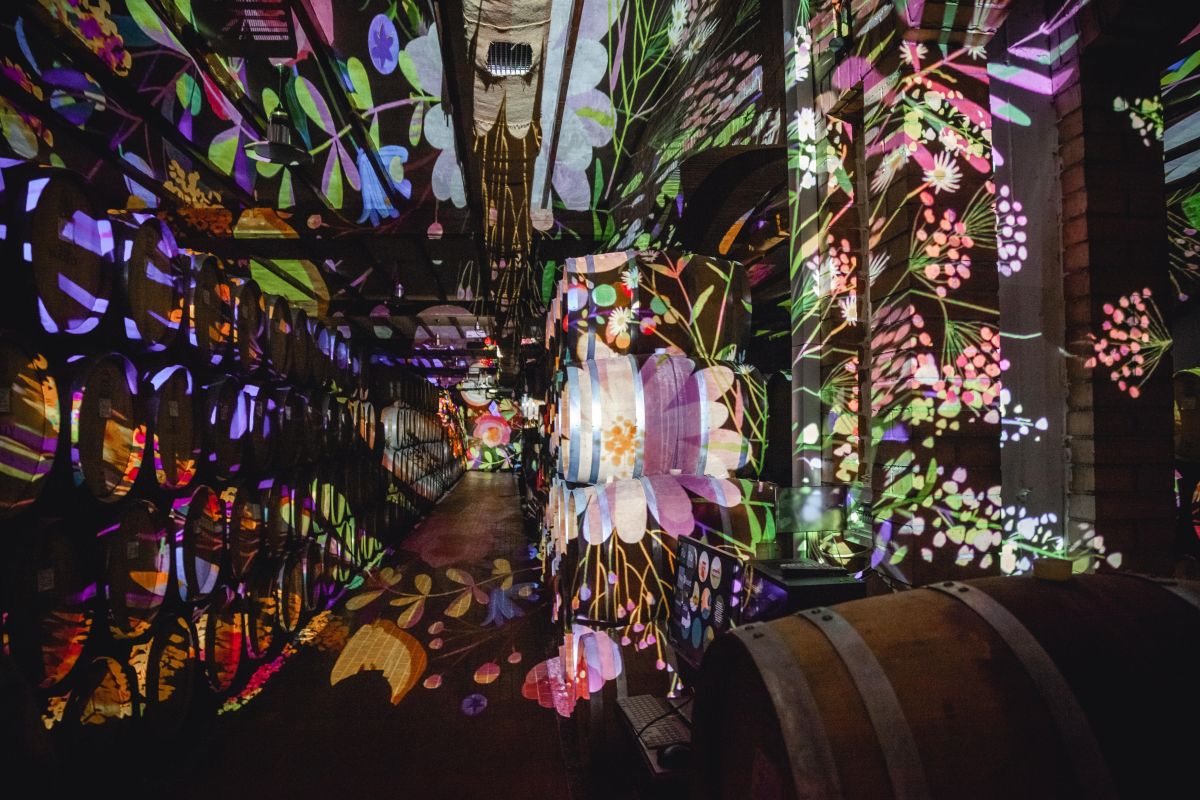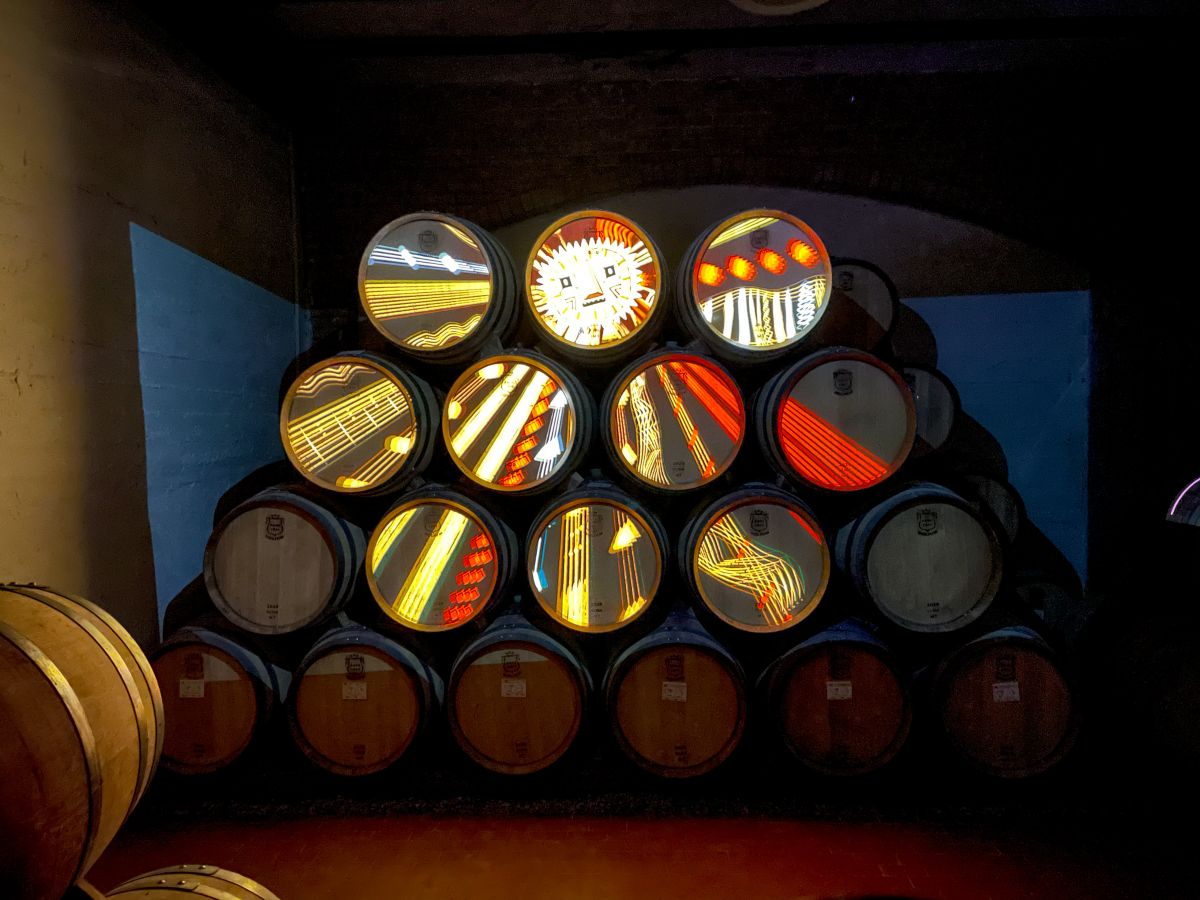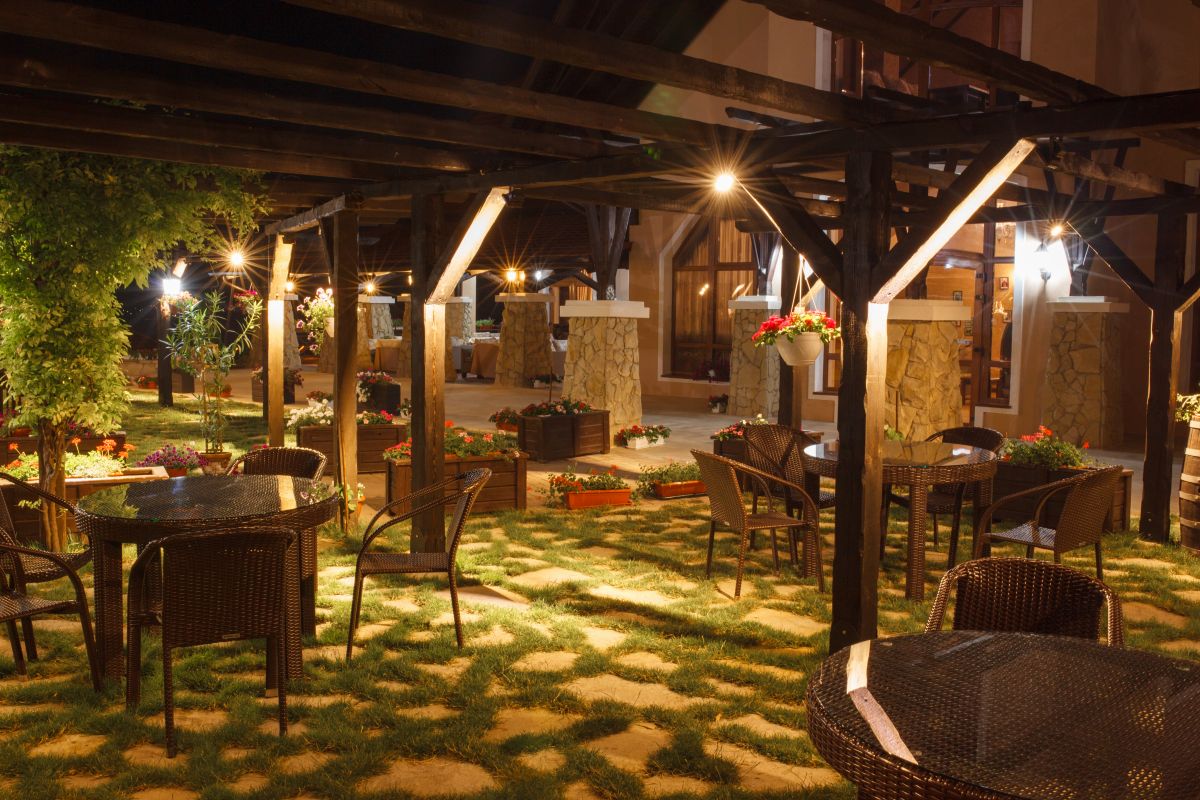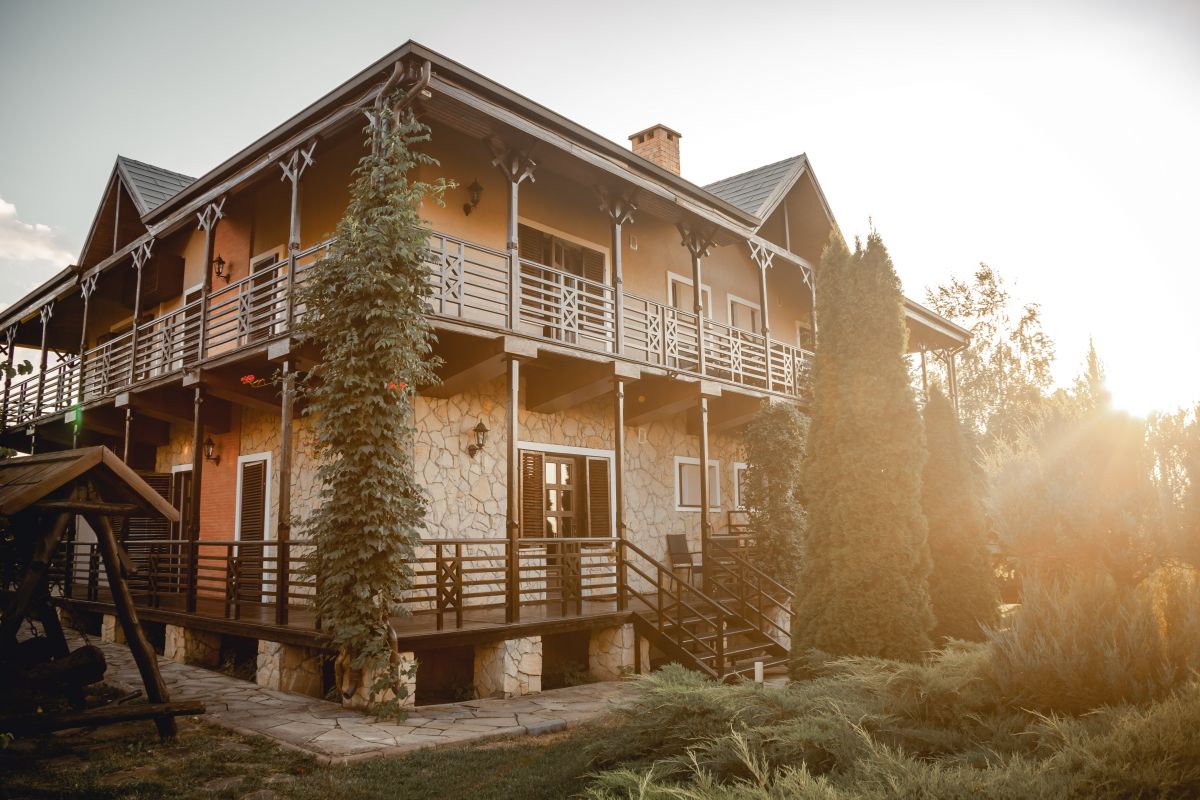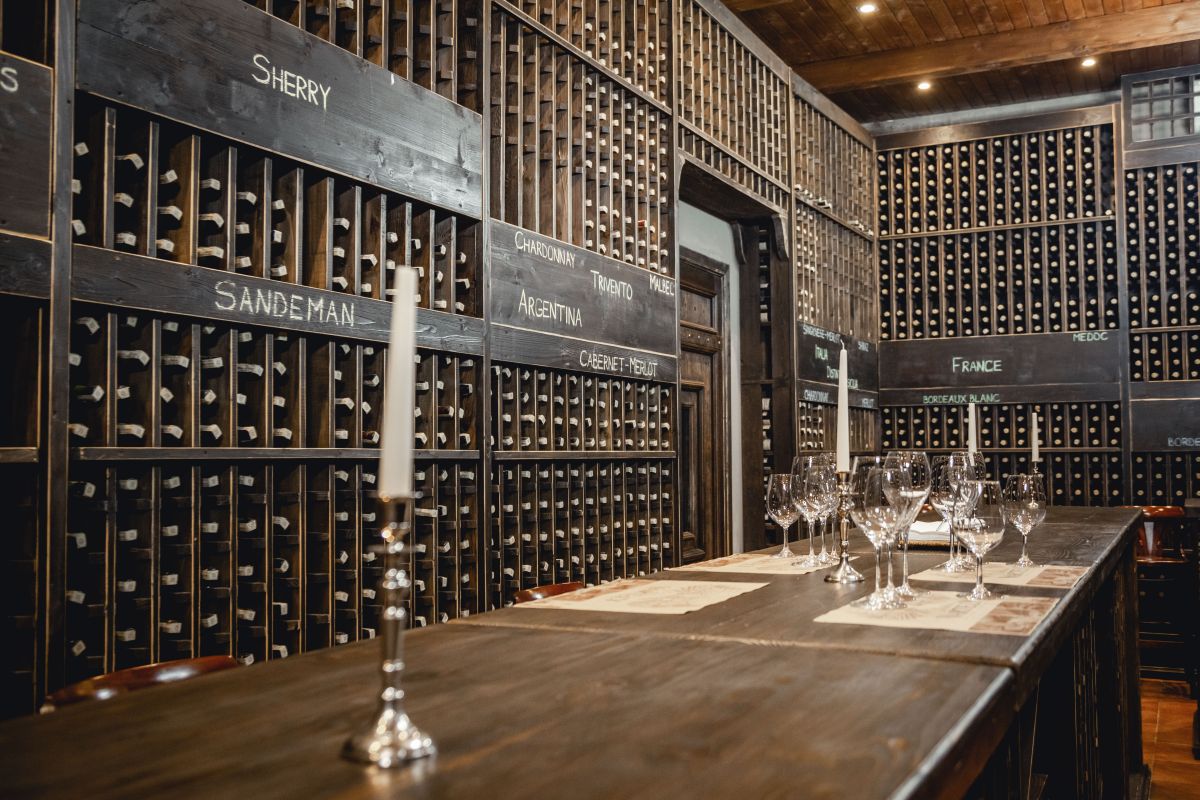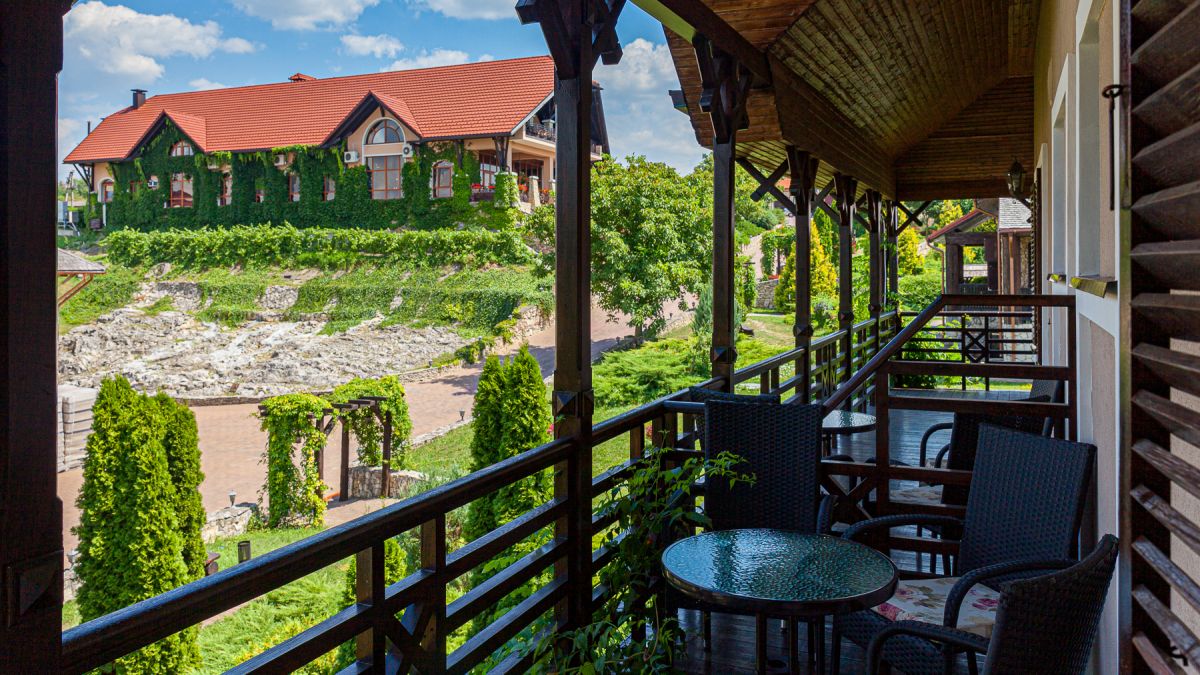 During a programmed visit to Château Vartely Tourist Complex, with a tour of winery and wine tastings, visitors can discover and experience the history, traditions and culture of winemaking in Moldova. Here, visitors can enjoy tours and wine tastings accompanied by the professional guides. In this respect, the tasting rooms of Château Vartely ensure ideal conditions for a true wine tasting experience. After the wine tasting visitors can enjoy delicious meals of Moldovan traditional cuisine, served at the restaurant of the Château Vartely tourist complex, and, if desired, extend the stay in one of three gorgeous villas. Do not hesitate to book now one of our tours.
Terms of service - winery tour without tasting; Advance booking.
Excursion hours: 11:00 - 19:00, days: Tuesday - Sunday.
Languages of communication: Romanian, Russian, English.
Minimum group - 2 people, maximum group - 25 people. If there are more than 25 people, 2 guides are trained in the excursion process, respectively 2 groups are formed.
Service reservation cancellation conditions:
Cancellation of the service reservation before 15 working days or more calculated prior to the date of service provision, will be carried out with full reimbursement of the price paid;
Cancellation of the service reservation before the period of 14-3 working days calculated prior to the date of service provision, will be carried out with the retention of a penalty in the amount of 50% of the cost of the reserved service;
Cancellation of the service reservation before 3 working days or less calculated before the date of service provision will be carried out with the retention of a penalty in the amount of 100% of the cost of the reserved service
Duration: 45 Minutes
Minimum number of guests: 5
Price/pers:

100

MDL

Location: Chateau Vartely Winery